No Content Set
Exception:
Website.Models.ViewModels.Components.General.Misc.RecognitionItemComponentVm
Andrea obtained an LLB (Bachelor of Laws) from Manchester Metropolitan University in 2021. She also holds a Bachelor of Arts from The University of Hong Kong, majoring in Japanese Studies.
Background and experience
Andrea has worked closely with Japanese speakers for some years on a variety of matters, from legal and compliance issues to new business setups, immigration and company secretarial matters.
Born and raised in Hong Kong, Andrea's first language is Cantonese and she is also fluent in English, Japanese and Mandarin.
Japanese
Mandarin
Cantonese
English
Profile (Japanese)
アンドレア・ホーは、香港大学日本研究学科を卒業した後、2021年、マンチェスター・メトロポリタン大学にて法学士を取得した。長年、香港に進出している日本企業の経営者などとともに法務・コンプライアンス関係の案件を共同し、新規ビジネス設立、イミグレーション、カンパニー・セクレタリーサービスを提供している。
香港生まれ、育ちの広東語ネイティブ。英語・日本語・中国語も話せる。
No Content Set
Exception:
Website.Models.ViewModels.Blocks.PageBlocks.ContentBlocks.PeopleRecognitionBlockVm
Careers
Always learning
We cultivate learning. Because there are all sorts of ways to develop and grow. It's why, whatever your role, the opportunities are endless. Time. Tech. Resources. You'll find it here.

Be extraordinary. Be you.
Join our team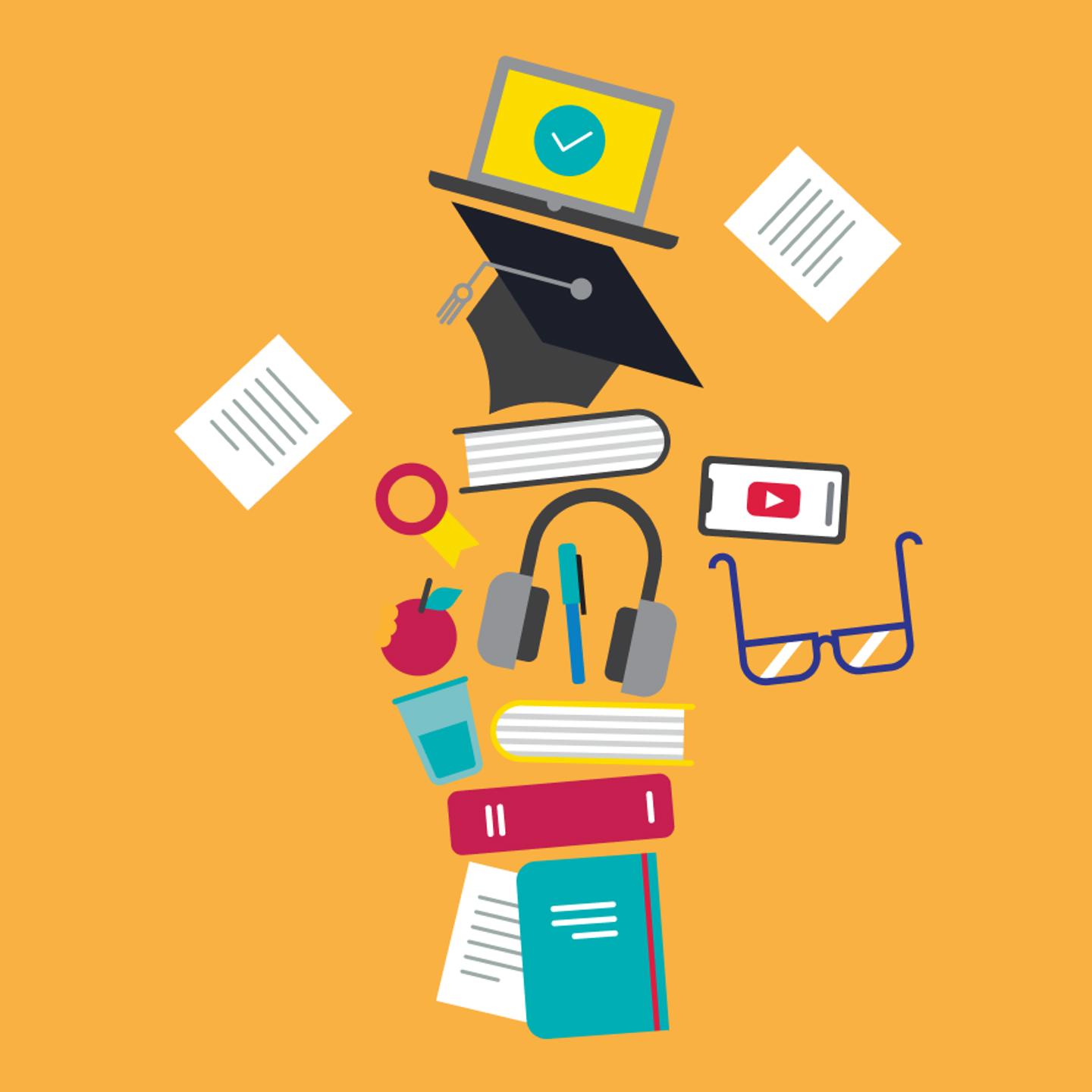 Sign up to receive updates and newsletters from us.
Sign up