No Content Set
Exception:
Website.Models.ViewModels.Components.General.Banners.BannerComponentVm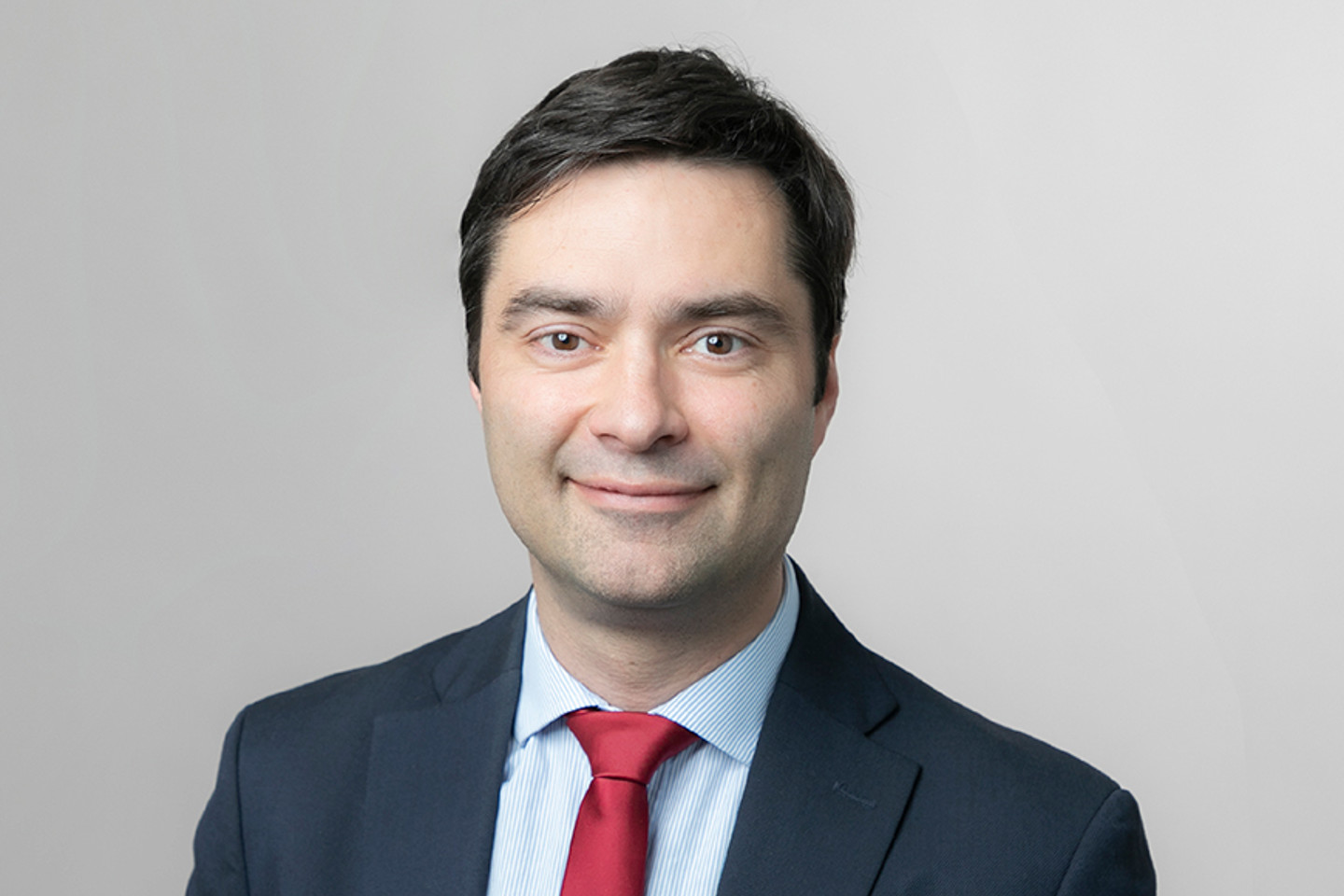 Benoît Rose
Partner
Luxembourg Legal Services
"Benoit Rose has an unusually good mixture of technical thoroughness, market awareness and availability to deliver and communicate advice at speed"
Legal 500 EMEA, 2023
Benoît is an investment funds specialist with over 20 years' experience in asset management in Luxembourg, France and Switzerland.
Background and experience
Benoît's expertise encompasses the full range of fund types in alternatives but also traditional funds across all stages of the fund lifecycle. He is an expert in private equity and real estate funds' structuring as well as UCITS, in investment fund regulatory issues, with an in-depth knowledge of all aspects of the roles and responsibilities within the asset management value chain, the licensing, organisation, operation and governance of management companies with cross-border implications.
A regular lecturer on investment funds and distribution-related topics, Benoît has previously headed an investment funds team at a leading law firm in Luxembourg, as well as having senior roles in-house at UBS in Zürich and Paris.
Benoît's qualifications include a Master II in Wealth engineering from Toulouse I University Capitole, Master in Finance and Administration from HEC Business School in Paris and Integrated Common Program in European and Comparative Law, from the University of Warwick in the UK and Universität des Saarlandes in Germany.
Benoit's is a member of several committees within the International Bar Association (IBA), Luxembourg Private Equity association (LPEA) and Association Luxembourgeoise des Fonds d'Investissements (ALFI).
He speaks French, German, and English.
Admitted in:
2004 - Luxembourg
"Seem to be available 24 hours a day, providing very swift and professional responses"
Legal 500 EMEA, 2022
View more
"Always there to find a good and pragmatic decision for the client"
Legal 500 EMEA, 2022
"Team ranked Excellent"
Leaders League, Fund Structuring, 2023
"Excellent"
Leaders League, Private Equity, Fund structuring, 2022
"You have gone above and beyond in your service - the advice and execution has been top-notch"
Client feedback, 2020
"Highly Recommended for Fund Structuring"
Leaders League, 2020
"Benoît Rose's industry experience is a significant advantage"
Legal 500 EMEA, 2021
"Thanks again to your team for the excellent work!"
Client feedback 2020
"Really appreciate working with you and are looking forward to future endeavors"
Client feedback 2020
Careers
Always learning
We cultivate learning. Because there are all sorts of ways to develop and grow. It's why, whatever your role, the opportunities are endless. Time. Tech. Resources. You'll find it here.

Be extraordinary. Be you.
Join our team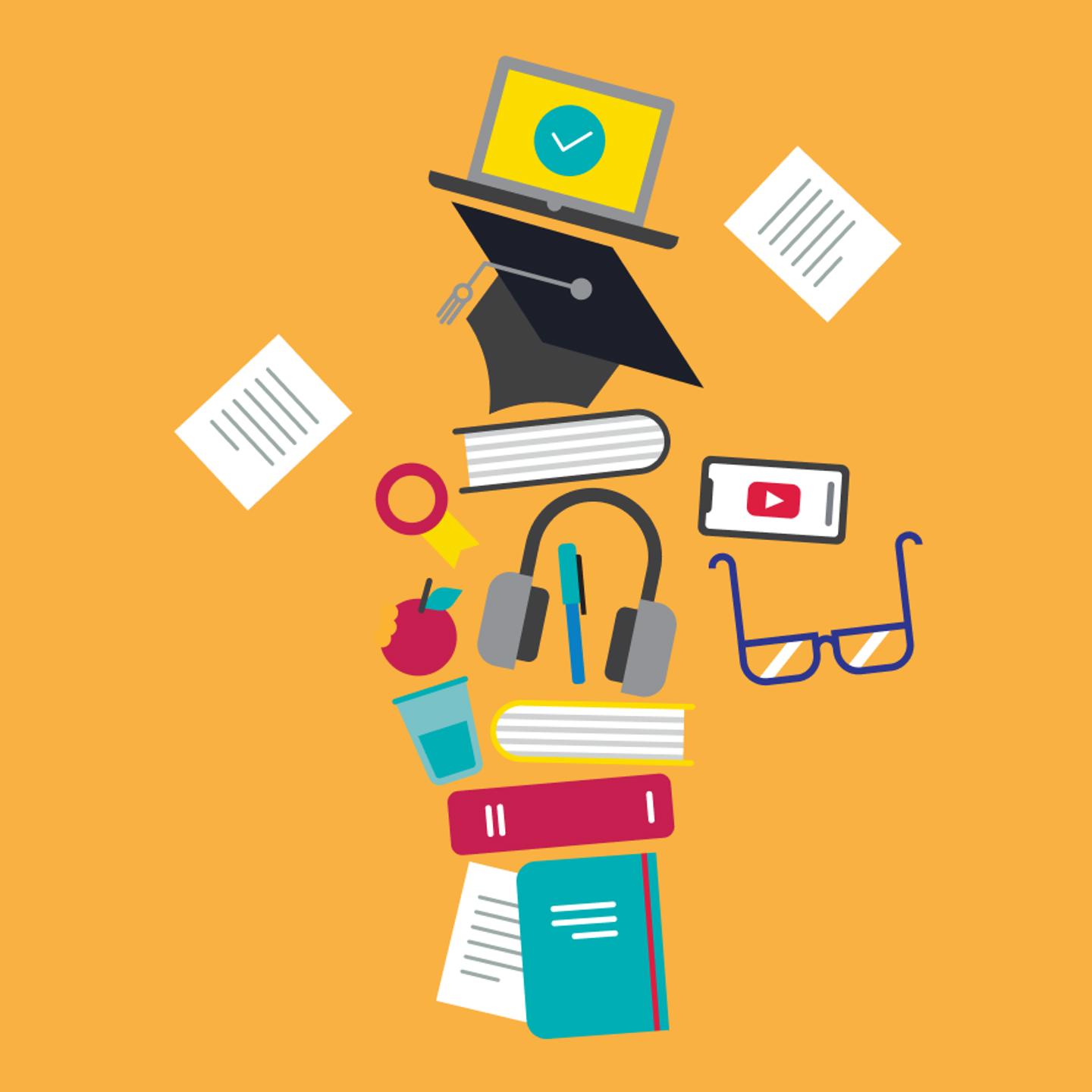 Sign up to receive updates and newsletters from us.
Sign up