No Content Set
Exception:
Website.Models.ViewModels.Components.General.Banners.BannerComponentVm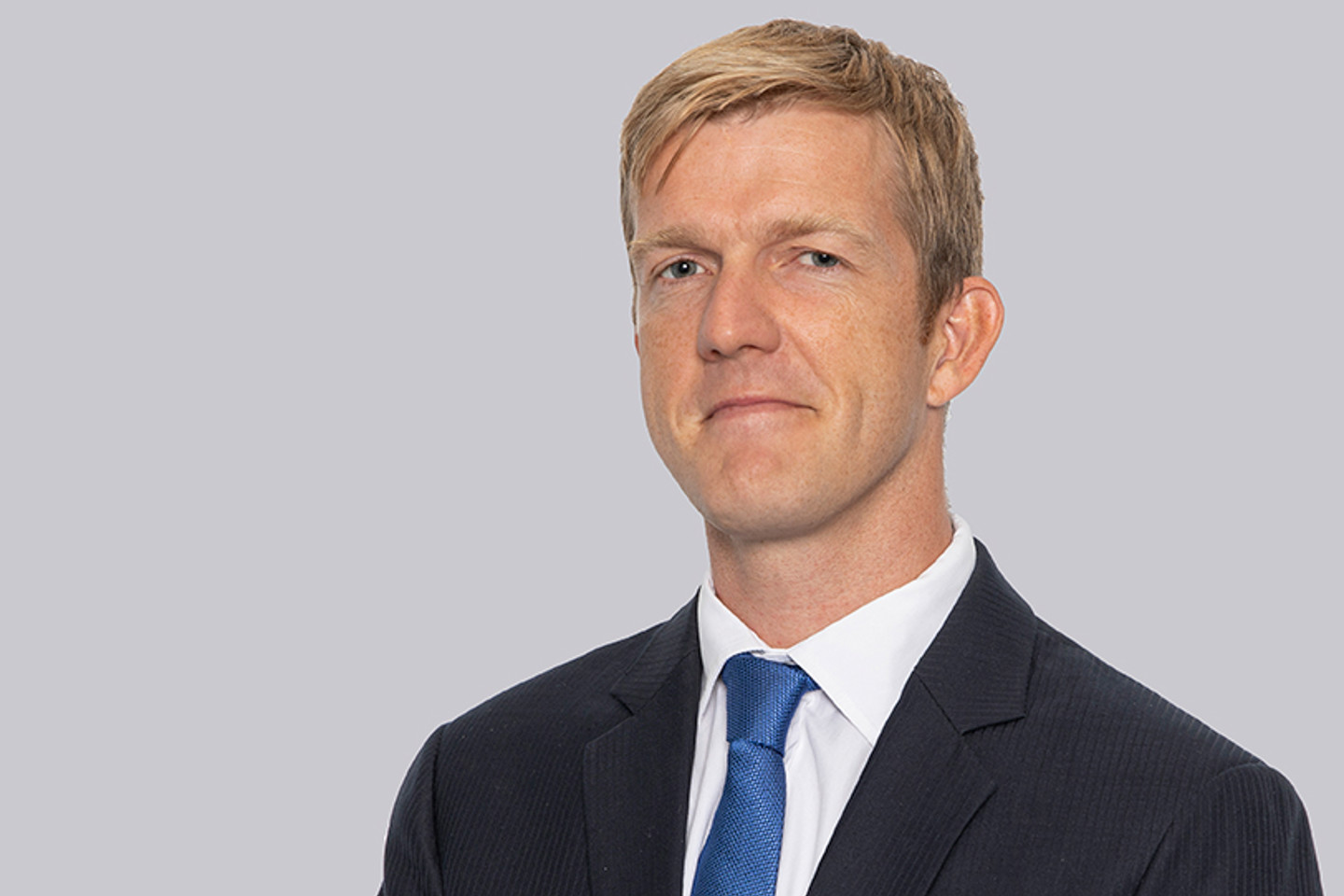 Daniel Mitchell
Managing Associate
British Virgin Islands
"Key Lawyer"
Legal 500 Caribbean, 2023
Dan is a commercial disputes solicitor, who originally qualified in England and Wales. He is a legal practitioner in the British Virgin Islands where he has worked since 2012. He also has experience in London and Singapore.
Background and experience
Dan manages an ever-growing team of legal cryptocurrency and insolvency experts in the BVI. This is most recently highlighted by his on-going management of a team of 16 lawyers providing advice to the Joint Liquidators of Three Arrows Capital, Ltd which at its height managed assets in excess of US$10bn.
Having lived and worked in the BVI for over a decade, Dan has a degree of experience and insight in the jurisdiction which is both rare and provides real value to clients. He has represented clients in some of the BVI's most complex, leading and novel commercial and insolvency disputes since 2012.
Dan is a Solicitor Advocate and has appeared in and regularly supports leading Counsel in the BVI High Court (Commercial Division) and the Eastern Caribbean Court of Appeal. He has also managed multiple applications through to the Privy Council.
Admitted in:
2012 - British Virgin Islands
2011 - England & Wales (non practising)
"Daniel Mitchell is a star of the future. He is great with clients and extremely efficient."
Legal 500 Caribbean, 2022
View more
"Daniel Mitchell is an excellent associate who has excelled on the Pakistan litigation."
Legal 500 Caribbean, 2022
"Helped us to navigate the complexities of BVI litigation with ease, and was also available for a chat where matters were unclear, regardless of the time difference."
Legal 500 Caribbean, 2021
Careers
Always learning
We cultivate learning. Because there are all sorts of ways to develop and grow. It's why, whatever your role, the opportunities are endless. Time. Tech. Resources. You'll find it here.

Be extraordinary. Be you.
Join our team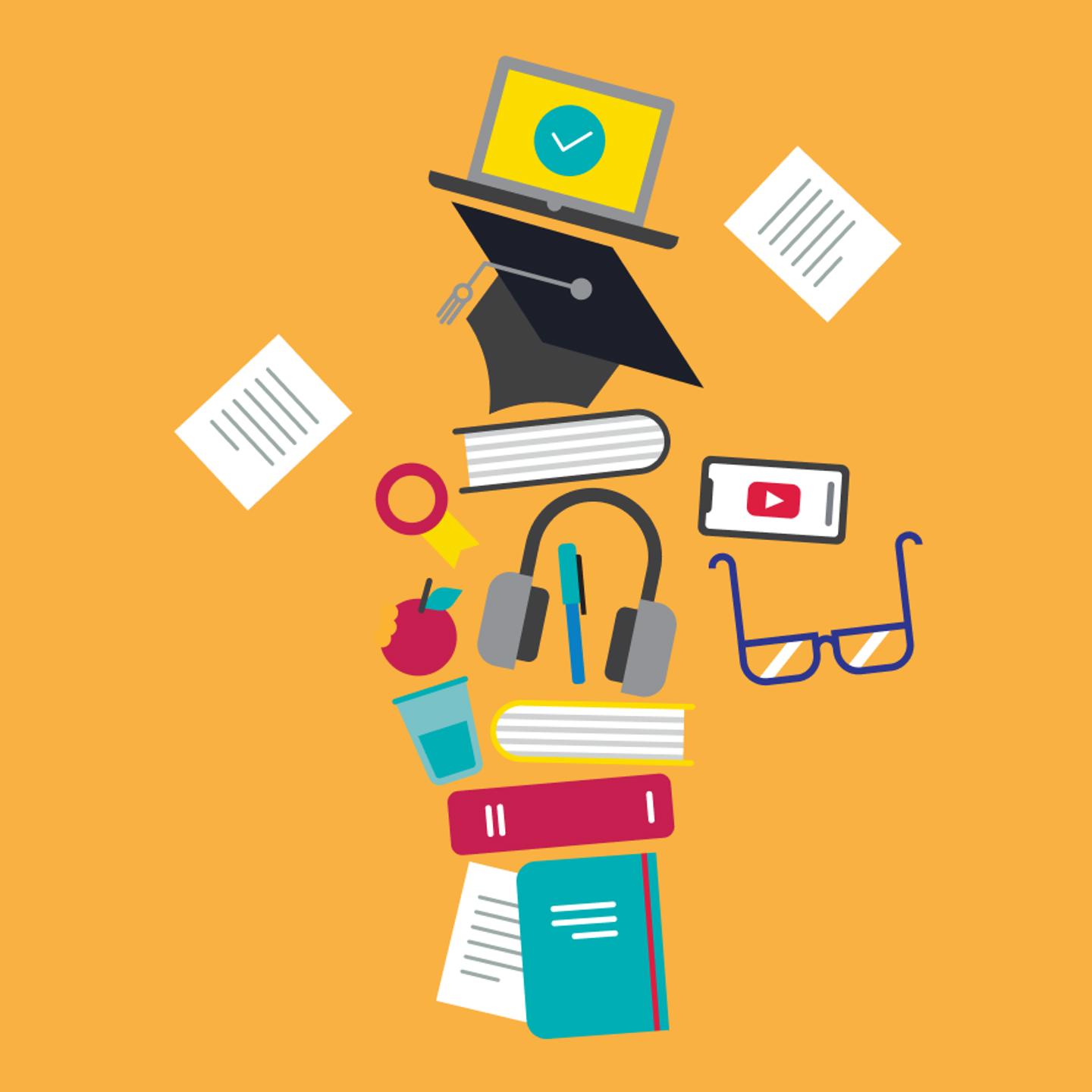 Sign up to receive updates and newsletters from us.
Sign up