No Content Set
Exception:
Website.Models.ViewModels.Components.General.Banners.BannerComponentVm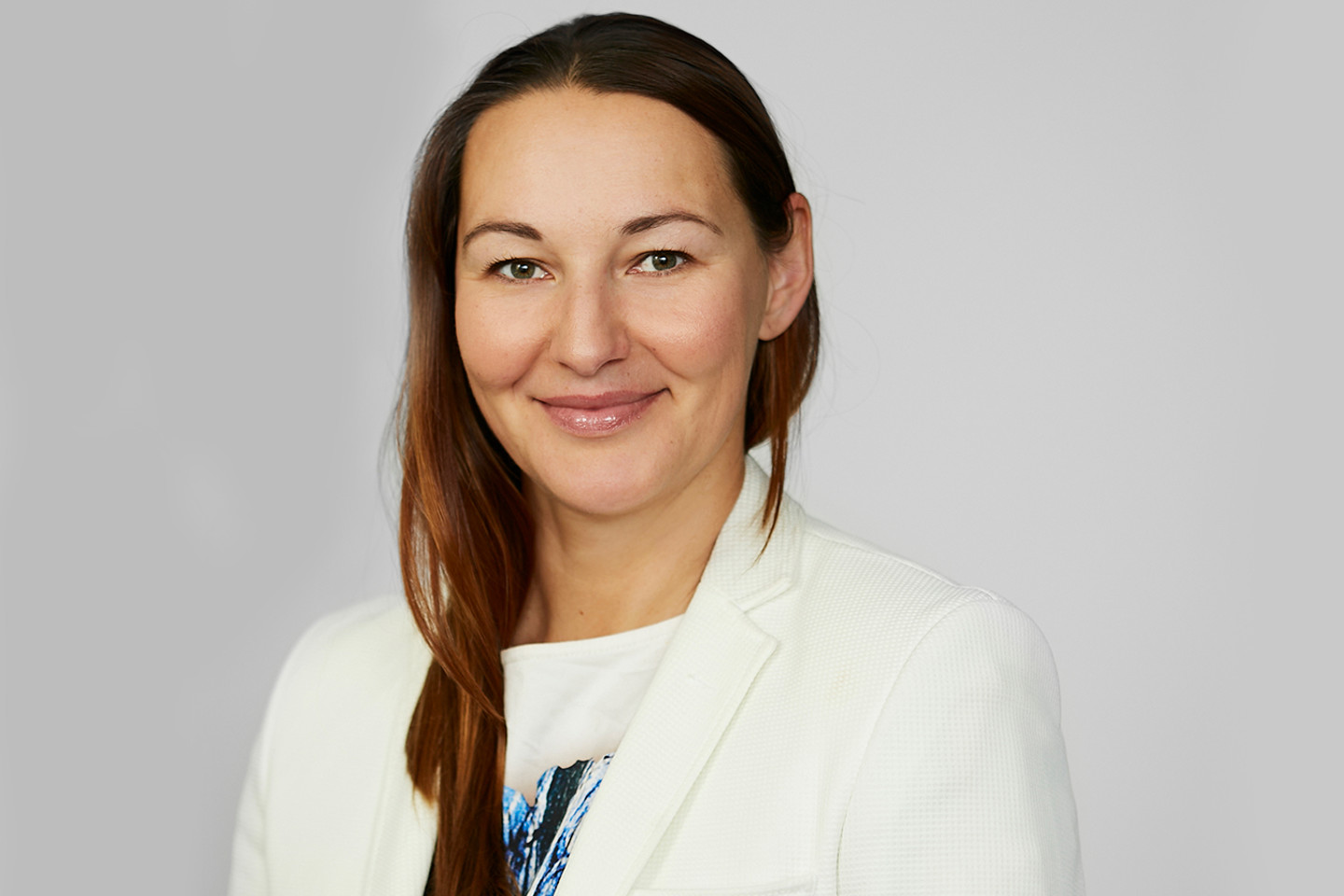 Dasha Kuts
Senior Manager, Sustainable Investment Consulting
Ireland
No Content Set
Exception:
Website.Models.ViewModels.Components.General.Misc.RecognitionItemComponentVm
Dasha Kuts is a senior manager within the Ogier Global Sustainable Investment Consulting team. Dasha has more than 15 years of experience in sustainable investment management and consulting and will be supporting SI Consulting's broad spectrum of clients across Europe and the APAC region. With a primary focus on Europe, Dasha will draw upon her sustainable investment skills to deliver commercial insights for clients including shaping polices, governance structures, portfolio integration strategies, due diligence and reporting services. Dasha is an experienced independent director and advisor to the Central Asian Institute of Directors.
Background and experience
Prior to joining Ogier, Dasha was an investment manager for MicroVest Asset Management where she conducted due diligences to Eurasian MFIs and SMEs focusing on financial inclusion. Subsequently Dasha consulted US and European impact funds that obtained Article 9 status and supported them in developing Theories of Change using UN SDGs and IMP frameworks, as well as necessary policies and procedures as defined by SFDR. Dasha is an experienced Non-Executive Director who chaired ESG and corporate governance committees for private banks in Kazakhstan and Tajikistan. Dasha assisted on working groups  
In addition, Dasha served as a Non Executive Director for a systemically important private bank in Tajikistan, where she Chaired R&N and Corporate Governance committee. Dasha led trainings for Bank's management and Board on ESG and sustainable finance as well KPI development. Dasha continues to be an advisor to the Central Asian Institution of Directors in Kazakhstan. 
Dasha graduated with honours from Johns Hopkins University in Washington, DC with a MA in Economics. She also holds MS in renewable energy and environmental finance from Smurfit Business School in Dublin. Dasha speaks fluent Russian and basic Ukrainian, Spanish and French.
No Content Set
Exception:
Website.Models.ViewModels.Blocks.PageBlocks.CardBlocks.DealAndCaseFeaturedCardBlockVm
No Content Set
Exception:
Website.Models.ViewModels.Blocks.PageBlocks.ContentBlocks.PeopleRecognitionBlockVm
Careers
Always learning
We cultivate learning. Because there are all sorts of ways to develop and grow. It's why, whatever your role, the opportunities are endless. Time. Tech. Resources. You'll find it here.

Be extraordinary. Be you.
Join our team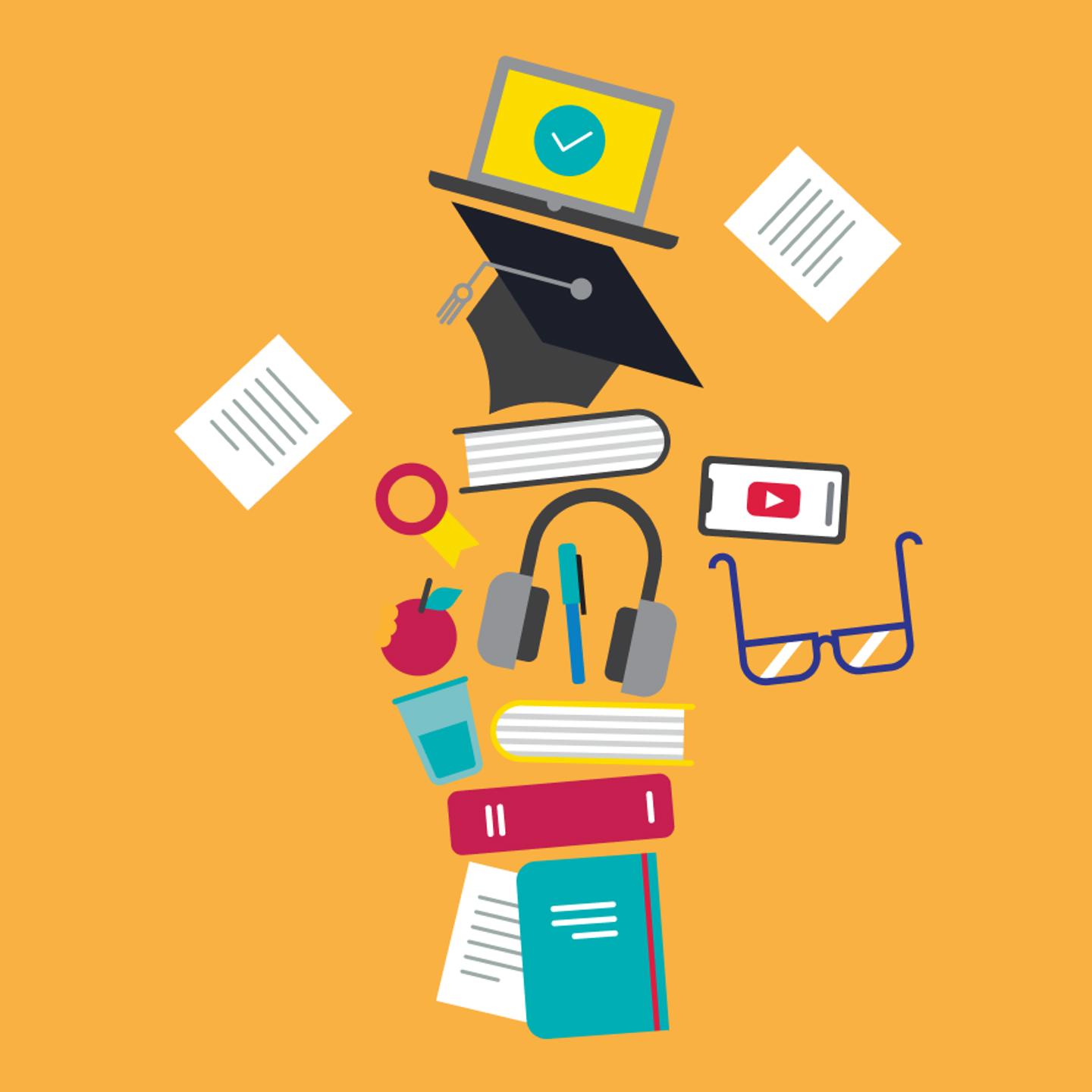 Sign up to receive updates and newsletters from us.
Sign up