No Content Set
Exception:
Website.Models.ViewModels.Components.General.Banners.BannerComponentVm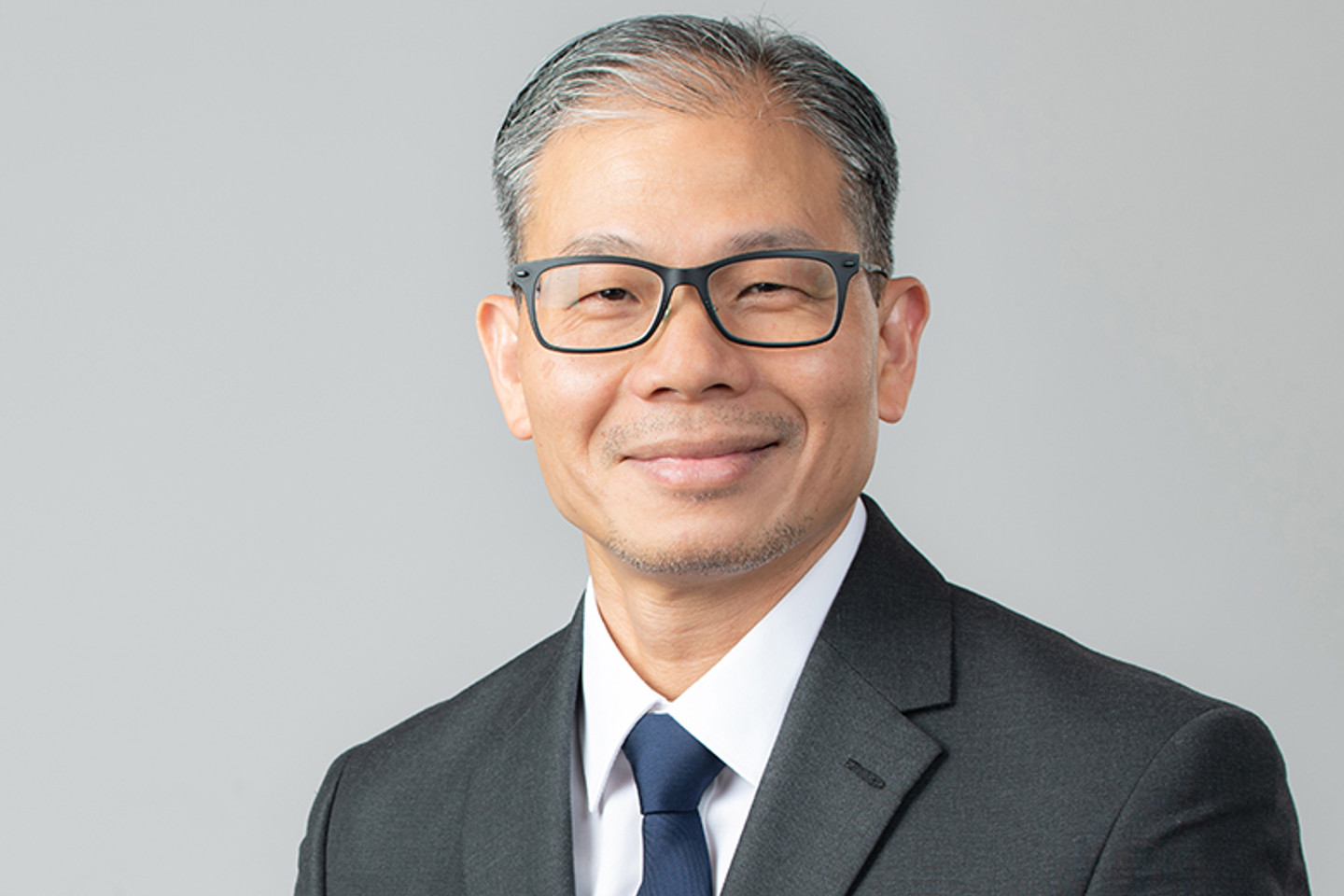 Eric Chow 邹伟达
Head of Business Development, Greater China
Hong Kong
No Content Set
Exception:
Website.Models.ViewModels.Components.General.Misc.RecognitionItemComponentVm
Eric is Ogier's Head of Business Development, Greater China – he has many years of experience in senior business development roles in Hong Kong, for major international banking and alternative investment firms. Eric's experience covers both alternative and traditional assets, with a strong focus on the Chinese and North Asian markets.
Background and experience
Eric has held senior roles in business development in Hong Kong for more than 20 years.
Before joining Ogier in 2019, he was Director of Alternative Investments for KPMG where he served as sector leader for alternative investments sector covering hedge fund, private equity, venture capital, private debts, real estate managers, and asset owners who invest into alternatives. The scope covered:
Fund strategy/ structuring, regulatory compliance, fund due diligence, audit and tax structuring during fund formation stage
Deal/ portfolio sourcing and structuring during investment stage
Corporate finance, sell-side assistance, IPO audit and tax structuring during exit stage
Go-to-market strategy and implementation
External relationship management – Industry associations
Thought leadership and external marketing activities
Before KPMG, he was regional head of Client Management for State Street's Alternative Investment Services covering about US$80 billion of AUA. He was also Chairman and General Manager of State Street's Shanghai office.
Previous roles include regional positions with BNY Mellon and HSBC.
Cantonese
English
Mandarin
Profile (Simplified Chinese)
邹伟达在香港担任过许多高级职位, 拥有超过20年金融服务从业经验
在2019年加入奥杰之前,他曾担任毕马威会计师事务所的另类投资总监,为另类投资领域的行业负责人,涵盖对冲基金、私募股权、风险资本、私人债务、房地产投资, 协助基金经理和机构投资者。涵盖范围:
基金形成阶段的资金策略/结构、监管合规、基金尽职调查、审计和税收结构

投资阶段的交易/组合产生和结构设计

退出阶段的企业融资,卖方协助,上市审计和税收筹划

进入市场的策略和实施

外部关系管理如行业协会

对外市场营销及策略
在加入毕马威会计师事务所之前,他是道富银行另类投资服务客户关系管理的区域主管,负责服务约800亿美元资产。他同时担任道富银行上海办公室的董事长兼总经理。
此前的职务包括纽约梅隆银行另类投资服务董事总経理、 汇丰银行证券服务亚太区销售及业务发展主管、德意志银行旗下之奥斯曼国际亚洲有限公司董事总経理。他拥有香港大学工商管理学士学位、 英国诺桑比亚大学法律硕士学位以及香港城市大学金融工程硕士学位。
No Content Set
Exception:
Website.Models.ViewModels.Blocks.PageBlocks.CardBlocks.DealAndCaseFeaturedCardBlockVm
No Content Set
Exception:
Website.Models.ViewModels.Blocks.PageBlocks.ContentBlocks.PeopleRecognitionBlockVm
Careers
Always learning
We cultivate learning. Because there are all sorts of ways to develop and grow. It's why, whatever your role, the opportunities are endless. Time. Tech. Resources. You'll find it here.

Be extraordinary. Be you.
Join our team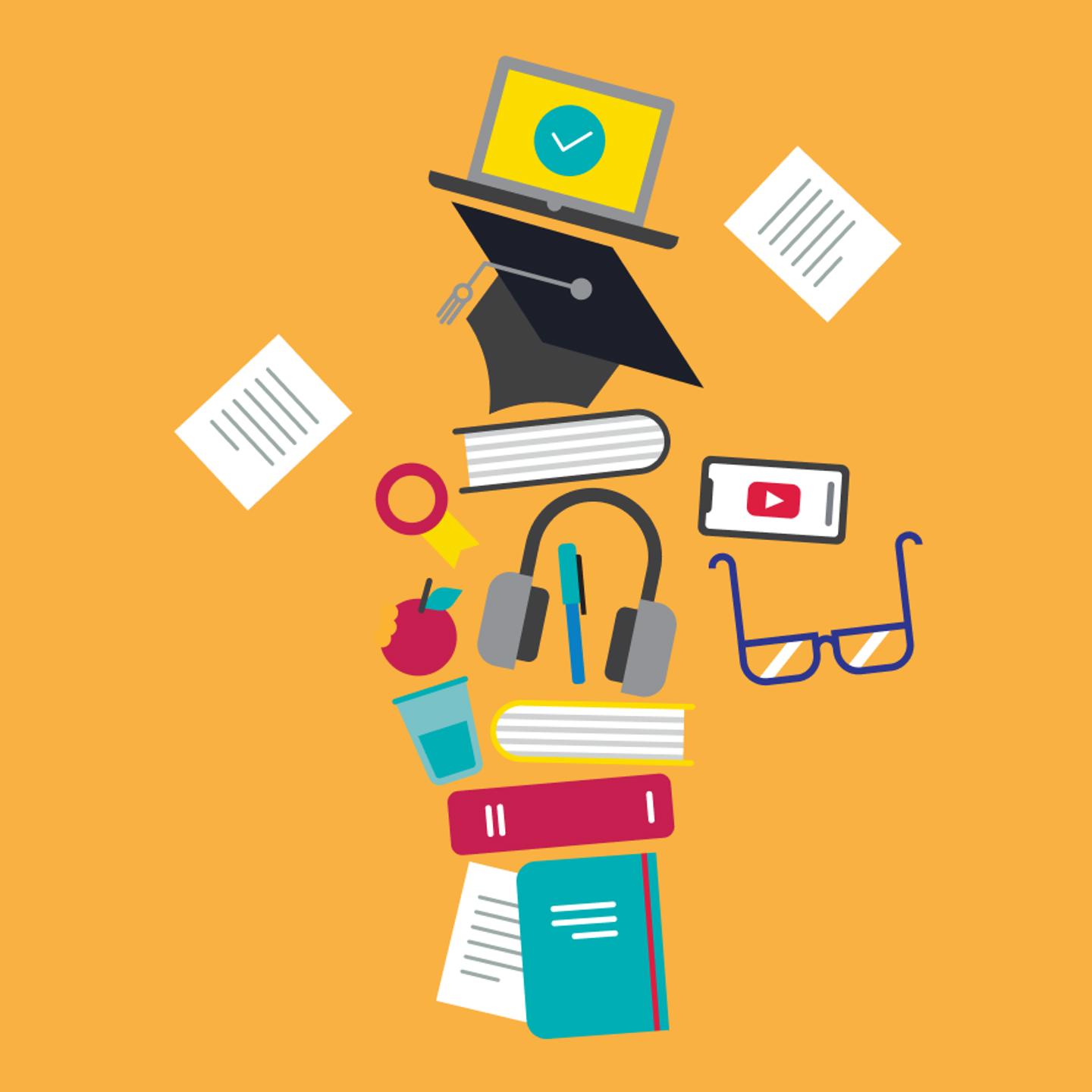 Sign up to receive updates and newsletters from us.
Sign up