No Content Set
Exception:
Website.Models.ViewModels.Components.General.Banners.BannerComponentVm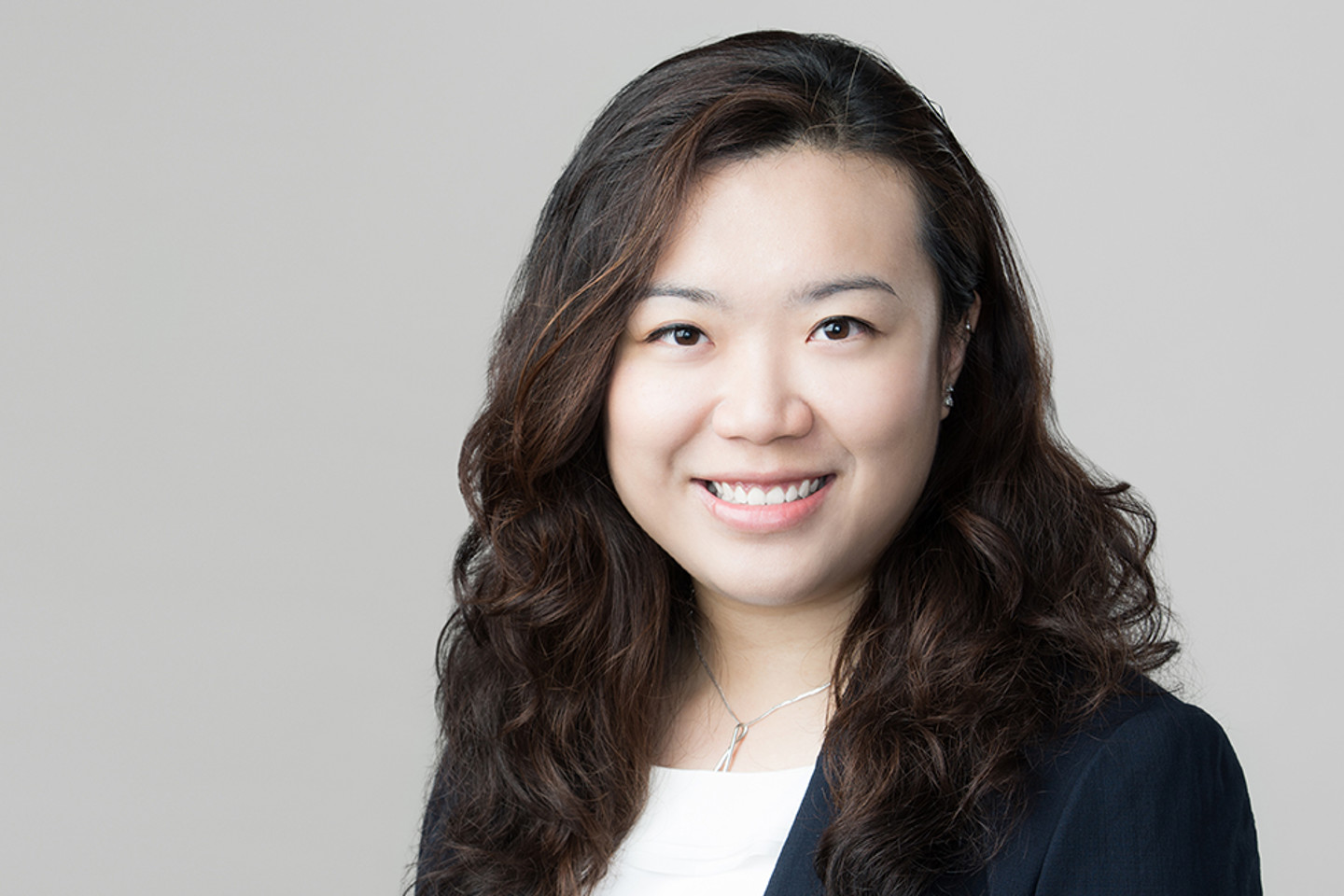 No Content Set
Exception:
Website.Models.ViewModels.Components.General.Misc.RecognitionItemComponentVm
Joey joined Ogier's Dispute Resolution practice in 2018. Joey is experienced in providing advice and acting in contentious commercial litigation matters including contractual disputes, shareholder/director disputes, company valuation and insolvency matters.
Background and experience
Joey was awarded a degree of Bachelor of Laws (LL.B.) and a degree of Bachelor of Commerce (Finance) with distinction at The University of New South Wales in Australia. During her studies, Joey accelerated her degree and concurrently completed a Graduate Diploma in Legal Practice at The Australian National University. Since her admission to the Supreme Court of New South Wales in April 2015, Joey has been practising as a commercial litigation lawyer with a focus on resolving contentious contractual disputes and insolvency matters.
Prior to joining Ogier in January 2018, Joey worked for Austin Haworth & Lexon Legal and a specialist commercial litigation law firm in Sydney, Australia. She has acted for major banks, corporations and high net worth individuals in Australia with strong connections to, or business interests in, the People's Republic of China.
In 2022, Joey completed a 1-year secondment at Ogier's Cayman Islands office and has gained practical offshore experience on ground.
Joey is fluent in English, Cantonese and Mandarin. She is also an Australian-qualified Cantonese-English Interpreter.
Joey is a Registered Foreign Lawyer regulated by the Law Society of Hong Kong.
Admitted in:
2015 - New South Wales, Australia
2016 - New Zealand (not practising)
2018 - Hong Kong (not practising)
2021 - Cayman Islands
Mandarin
Cantonese
English
No Content Set
Exception:
Website.Models.ViewModels.Blocks.PageBlocks.CardBlocks.DealAndCaseFeaturedCardBlockVm
No Content Set
Exception:
Website.Models.ViewModels.Blocks.PageBlocks.ContentBlocks.PeopleRecognitionBlockVm
Careers
Always learning
We cultivate learning. Because there are all sorts of ways to develop and grow. It's why, whatever your role, the opportunities are endless. Time. Tech. Resources. You'll find it here.

Be extraordinary. Be you.
Join our team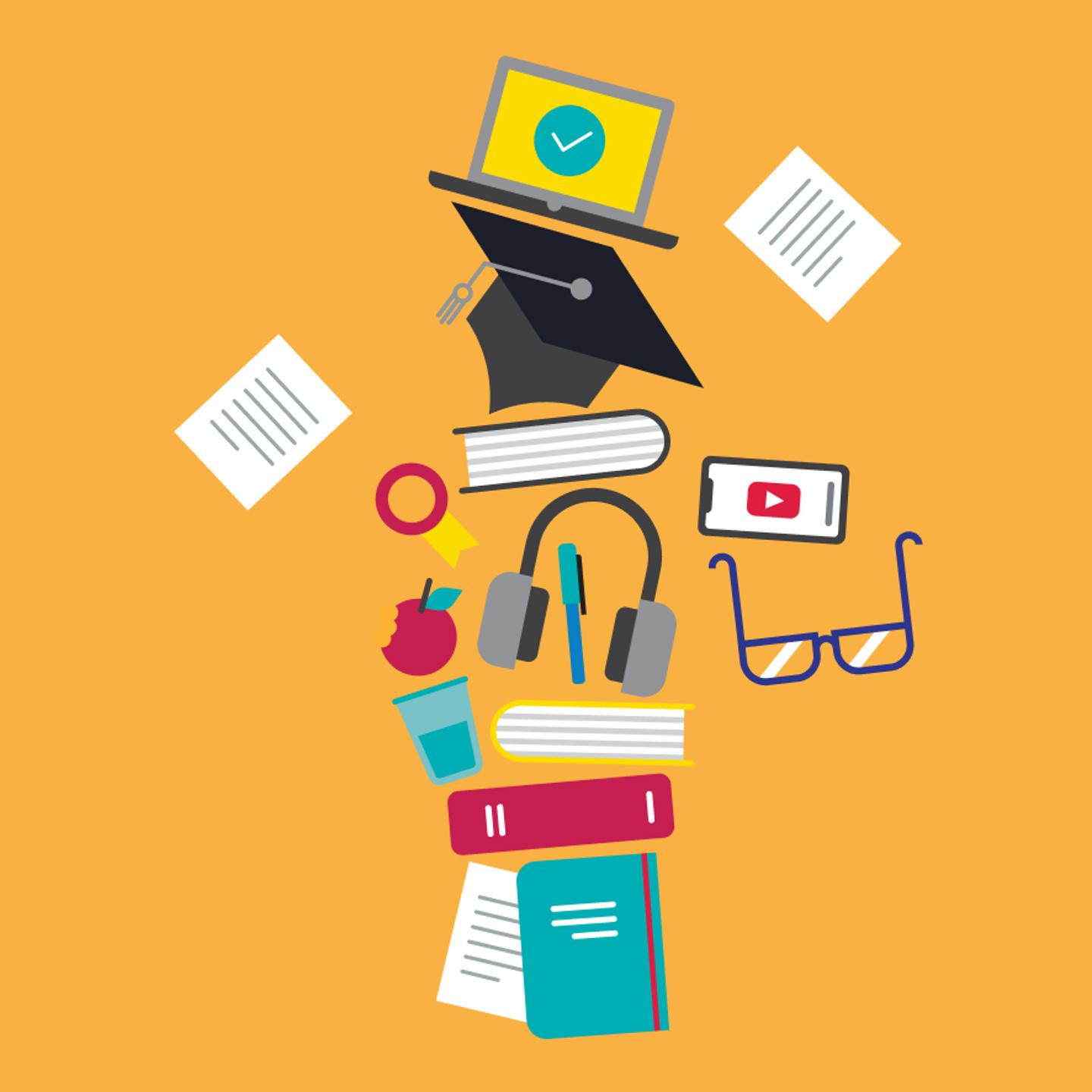 Sign up to receive updates and newsletters from us.
Sign up