No Content Set
Exception:
Website.Models.ViewModels.Components.General.Banners.BannerComponentVm
"Larry Fenelon identifies weaknesses and strengths of all parties' positions in a dispute, and advises accordingly so as to achieve best outcomes."
Chambers 2023
Larry is partner and head of the Dispute Resolution team at Ogier in Ireland. He specialises in national and international litigation, arbitration and ADR in a variety of disputes such as commercial, funds, property, insurance, construction and sport. He is a zealous advocate for clients. As a qualified mediator and arbitrator he has years of experience sitting on both sides of the bench. In 2021, Larry was appointed Senior Counsel by the Government of Ireland in light of his expertise and experience.
Background and experience
Larry leads the Dispute Resolution team in Ogier's Ireland office.
Larry's clients include international corporates, insurers, law firms, non profit bodies, property funders, developers, commercial landlords, investors, private equity, retailers and hospitality.
Larry is regularly appointed as an arbitrator in commercial disputes as well as advocating for parties in arbitration. He is a fellow of the Chartered Institute of Arbitrators since 2001 and is a former committee member. He is a member of Arbitration Ireland and the London Court for International Arbitration (LCIA).
An accredited commercial mediator by the Centre for Effective Dispute Resolution (CEDR), Larry is also regularly appointed as a mediator in commercial disputes. He is a former chair of the Law Society's Alternative Dispute Resolution (ADR) Committee and is a member of the Irish Commercial Mediators Association (ICMA).
Larry is passionate about strategy and innovation in law. He founded LexTech, a legal technology company in 2018. He graduated from University of Oxford in 2021 specialising in Strategy & Innovation. Larry acts as a strategy and innovation consultant to the legal industry (in-house, public and private practice), advising on growth, future proofing, diversification, globalisation, technology design and adoption, innovation, cultural change, efficiencies platforms and more.
He is also available for non-executive director roles in high growth companies with an international focus.
Larry is an advocate for social responsibility and founded the Smart Start mentoring and bursary program and other local legal education programs and fundraising events in Ireland.
His other achievements include:
establishing The Future of Law and Legal Technology symposium in 2014, an annual not for profit event attracting global thought leaders advocating innovation and change for the legal industry
founding LexTech Ltd, a legal technology company in 2018. LexTech creates legal technology to reduce legal, regulatory and compliance risk and costs and increase efficiency
being co-opted to the RDS Enterprise Committee in 2020, a body that promotes thought leadership for business and entrepreneurship in Ireland
being appointed Senior Counsel by the Government of Ireland in 2021 in recognition of his expertise and experience
Recent work
Representing international client in licensing dispute with Global IT company – value €12.5 million
Advising specialist contractor on termination of bespoke construction contract – value €2.4 million
Represented hotelier in High Court injunction and subsequent Commercial Court action against another developer – value €55 million
Represented company re white collar crime allegations against employees
Represented restaurant chain in rent dispute with institutional landlord of shopping centre – value €1.9 million
Represented tenant in dispute with M50 shopping centre landlord – value €900,000
Advised professional services firm in shareholder dispute – value €600,000
Represented client in complex Commercial Court litigation against insurers failure to Indemnify in €3.5 million liability
Advised major developer on Judicial Review strategy in Commercial Court Strategic Infrastructure Development list – commercial value €95 million
Representing global retailer in damages claim against landlord in development interruption claim – value €400,000
Successfully represented Sports Governing Body in arbitration where jurisdiction of internal appellate body was challenged
Successfully defended injunction taken by rival board faction of organisation
Settled 10 year old latent defect High Court claim taken on behalf of major retail multiple against leading building contractor – claim value €1.1 million
Represented sport governing body before Court of Arbitration for Sport in national qualification dispute
Represented Olympic body in athlete selection disputes
Secured settlement for business interruption claimant against international insurer in arbitration
Represented property fund in forfeiture of hospitality tenant in landmark premises which resulted in beneficial settlement
Represented top three sports governing bodies in complex digital gaming solution
Advised and represented landlord on forfeiture and re-entry against retail tenant and successfully defending subsequent injunction
Ongoing advice to large specialist contractor in largest infrastructural build in Ireland re ongoing legal issues
Represented development company in judicial review of public procurement process – value €60 million
Represented hospitality group in judicial review of government regulations to restrict trade – value €7 million
Represented development company in judicial review of government regulations restricting construction of housing – value €40 million
Advised charitable consortium re breach of contract dispute by a member of consortium
Represented landlord in dispute with tenant
Represented finance consultancy in High Court and mediation re termination of contract compensation claim – value €300,000
Advised building contractor in joint venture agreement and public procurement process – value €6.5 million
Advising retail tenant in forfeiture threat from landlord
Representing retailer landlord in service charge and rent claims against multiple tenants – value €2.5 million
Advising global media company on strategically important premises where landlord threatening ejectment – value €4 million
Representing global insurer in multi-party professional negligence claim against solicitor – value €550,000
Represented international retail tenant in dispute with local authority re noise nuisance prosecution
Advised top three sports governing bodies on sponsorship termination options
Represented national pharmacist in Loan Provider led examinership – €14 million
Admitted in:
2001 - Ireland
No Content Set
Exception:
Website.Models.ViewModels.Blocks.PageBlocks.ContentBlocks.LanguagesSpokenBlockVm
No Content Set
Exception:
Website.Models.ViewModels.Blocks.PageBlocks.CardBlocks.EventCardBlockVm
No Content Set
Exception:
Website.Models.ViewModels.Blocks.PageBlocks.CardBlocks.DealAndCaseFeaturedCardBlockVm
"We have had the pleasure of working with a variety of the team in particular Larry Fenelon, Ronan McGoldrick and Stephen O Connor. They all stand out as going the extra mile for their clients, taking calls and emails outside of normal business hours and always being available to address any urgent matters"
Legal 500 EMEA, 2023
View more
"Larry has clear oversight of the bigger picture and ability to reduce the complexity to the main issues"
Legal 500, 2022
"an excellent litigation lawyer who has many years of experience working on complex, commercial litigation matters"
Chambers Global and Chambers Europe, 2022
Careers
Always learning
We cultivate learning. Because there are all sorts of ways to develop and grow. It's why, whatever your role, the opportunities are endless. Time. Tech. Resources. You'll find it here.

Be extraordinary. Be you.
Join our team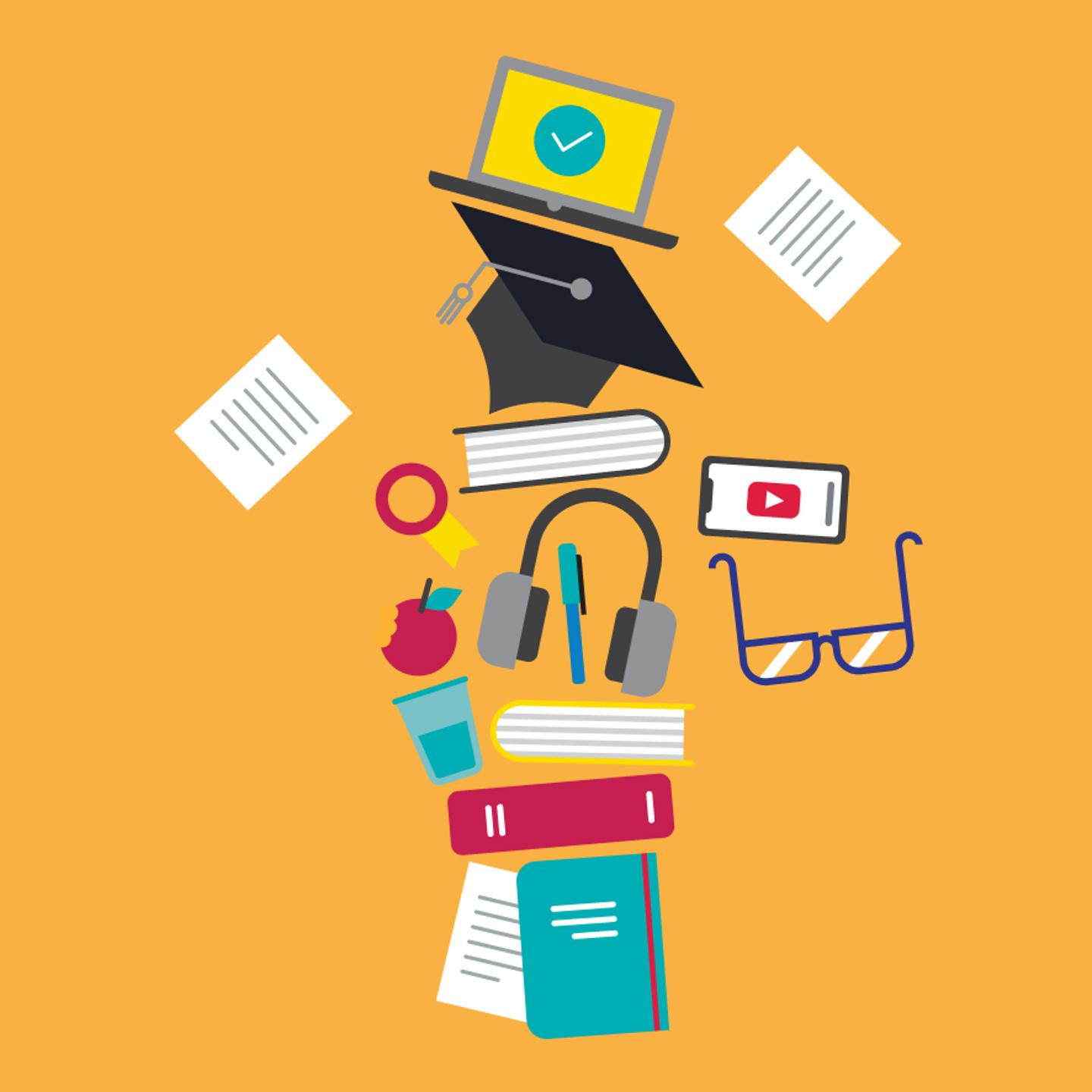 Sign up to receive updates and newsletters from us.
Sign up