No Content Set
Exception:
Website.Models.ViewModels.Components.General.Banners.BannerComponentVm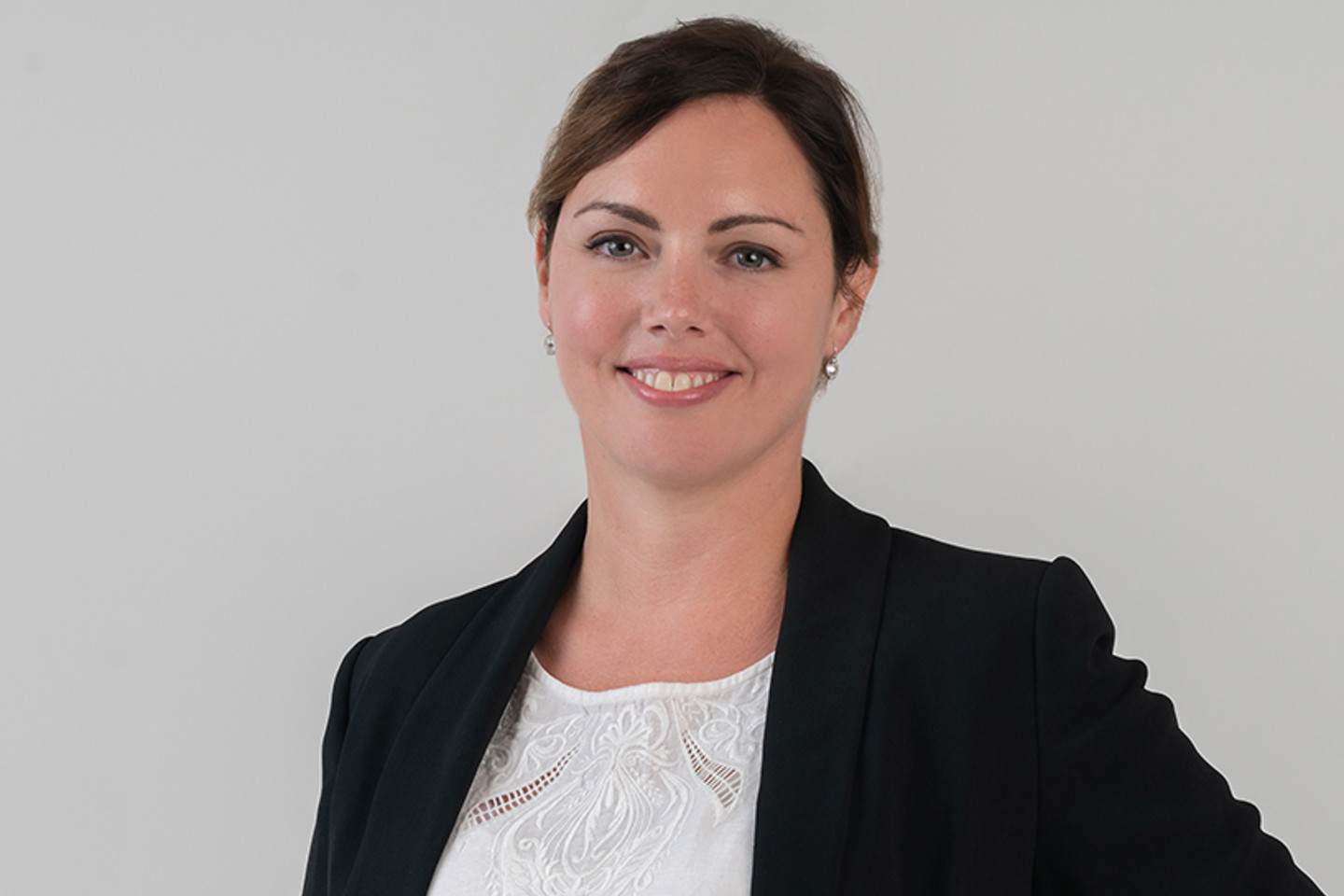 Marie Skelly
Senior Associate
Cayman Islands
No Content Set
Exception:
Website.Models.ViewModels.Components.General.Misc.RecognitionItemComponentVm
Marie is a highly experienced commercial litigator and shareholder valuation disputes specialist.  She is well-versed in managing complex high-value litigation including all associated pre-action conduct and interlocutory relief.
Background and experience
Marie advises her clients on a wide range of commercial and cross-border litigation.  She has built up considerable experience in shareholder valuation disputes through her involvement in many of the leading appraisal proceedings before the Cayman courts including Shanda Games Ltd, Kongzhong Corporation, iKang Healthcare Group, JA Solar, eHi Car Services Ltd, Xiaodu Life Technology Ltd, Sina Corporation and 58.com, the latter of which involves proceedings arising out of the US$8.7 billion privatisation of China's largest online classified marketplace.  Marie has substantial trial experience and was lead associate in the successful defence of a liquidator's claim surrounding the collapse of a US$22 billion hedge fund at a trial which lasted six months.
Prior to joining Ogier, Marie was an international disputes associate with HFW and Reed Smith in Singapore.  She was a senior associate at another major offshore law firm in Hong Kong before relocating to the Cayman Islands in 2019.  A versatile litigator, Marie also holds a degree in Accounting and Corporate Finance.
Marie is a member of the International Women's Insolvency and Restructuring Confederation (IWIRC) and RISA.
Admitted in:
2011 - Ireland
2014 - England and Wales
2019 - Cayman Islands
No Content Set
Exception:
Website.Models.ViewModels.Blocks.PageBlocks.CardBlocks.DealAndCaseFeaturedCardBlockVm
No Content Set
Exception:
Website.Models.ViewModels.Blocks.PageBlocks.ContentBlocks.PeopleRecognitionBlockVm
Careers
Always learning
We cultivate learning. Because there are all sorts of ways to develop and grow. It's why, whatever your role, the opportunities are endless. Time. Tech. Resources. You'll find it here.

Be extraordinary. Be you.
Join our team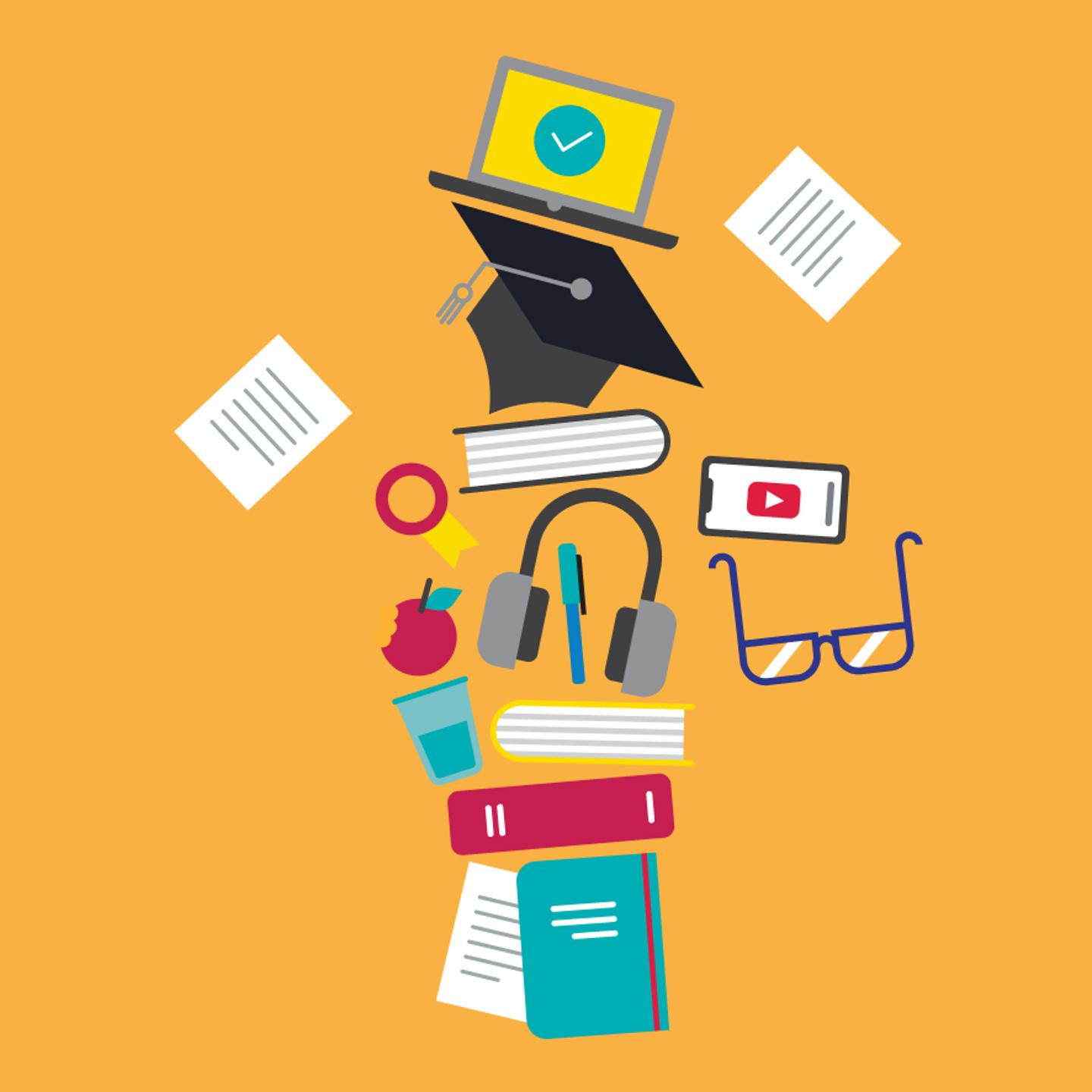 Sign up to receive updates and newsletters from us.
Sign up