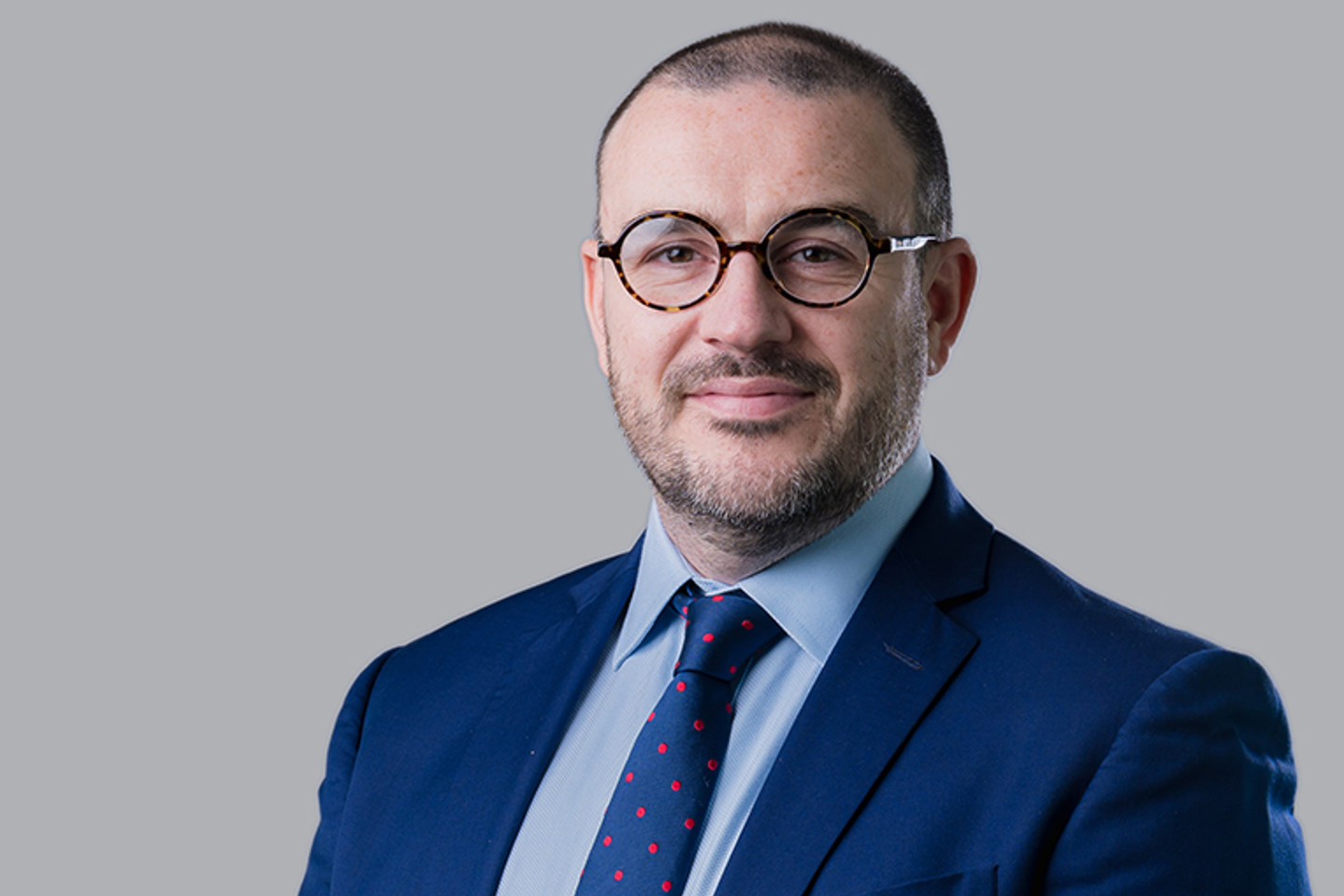 No Content Set
Exception:
Website.Models.ViewModels.Components.General.Misc.RecognitionItemComponentVm
Paul is part of Ogier's multi-disciplinary Dispute Resolution team in the Cayman Islands. He specialises in contentious and non-contentious restructuring and insolvency work, as well as having significant experience in international disputes and enforcement of rights and information gathering.
Background and experience
Paul advises on all types of formal appointments of insolvency officeholders in the Cayman Islands and advises creditors (both secured and unsecured), debtors, private equity and hedge funds, shareholders, investors and other stakeholders in a wide range of litigation and insolvency / restructuring related matters.
He has significant experience in cross-border restructuring and litigation matters having worked on a number of high-profile multi-jurisdictional restructurings and disputes involving South East Asia (with a specific emphasis on PRC), Russia, Ukraine, Kazakhstan, the Middle East, Africa, India and South America across multiple sectors including oil and gas, mining, renewable energy, shipping and farming.
Paul has also contributed to a number of publications including International Corporate Rescue and Global Restructuring Review. Paul is also a member of the Recovery and Insolvency Specialists Association (Cayman) Limited and INSOL International.
Prior to joining Ogier in 2021, Paul was a senior associate at another major offshore law firm, and worked in both their Hong Kong and London offices practising both Cayman Islands and British Virgin Islands law. A graduate of the University of Leeds and Jean Moulin University Lyon 3 (where Paul studied French law for 1 year), Paul also spent four years working as part of the restructuring and insolvency team in a major regional firm in London before relocating offshore in 2014.
Admitted in:
2009 - England and Wales
2018 - British Virgin Islands
No Content Set
Exception:
Website.Models.ViewModels.Blocks.PageBlocks.CardBlocks.DealAndCaseFeaturedCardBlockVm
No Content Set
Exception:
Website.Models.ViewModels.Blocks.PageBlocks.ContentBlocks.PeopleRecognitionBlockVm
Careers
Always learning
We cultivate learning. Because there are all sorts of ways to develop and grow. It's why, whatever your role, the opportunities are endless. Time. Tech. Resources. You'll find it here.

Be extraordinary. Be you.
Join our team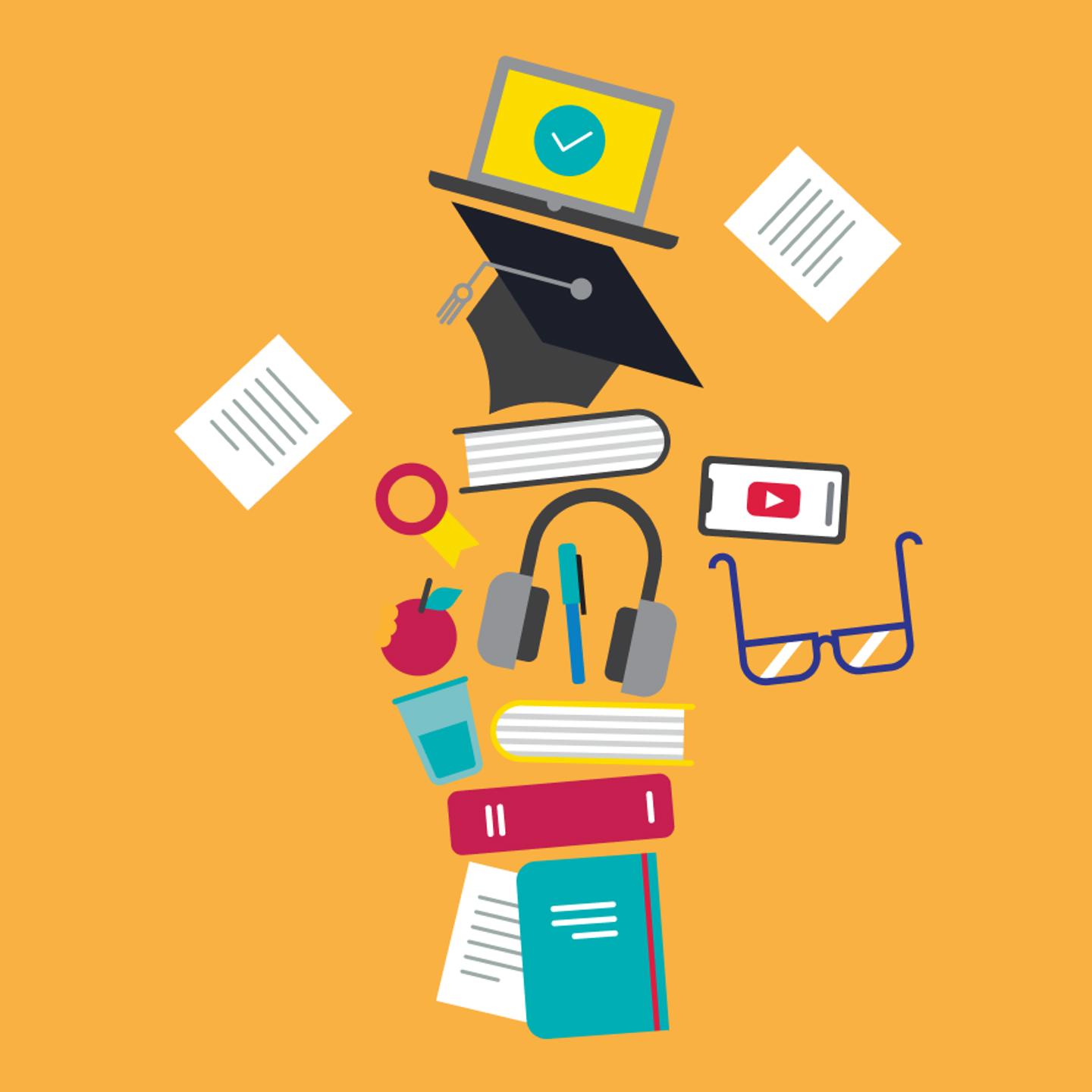 Sign up to receive updates and newsletters from us.
Sign up