No Content Set
Exception:
Website.Models.ViewModels.Components.General.Banners.BannerComponentVm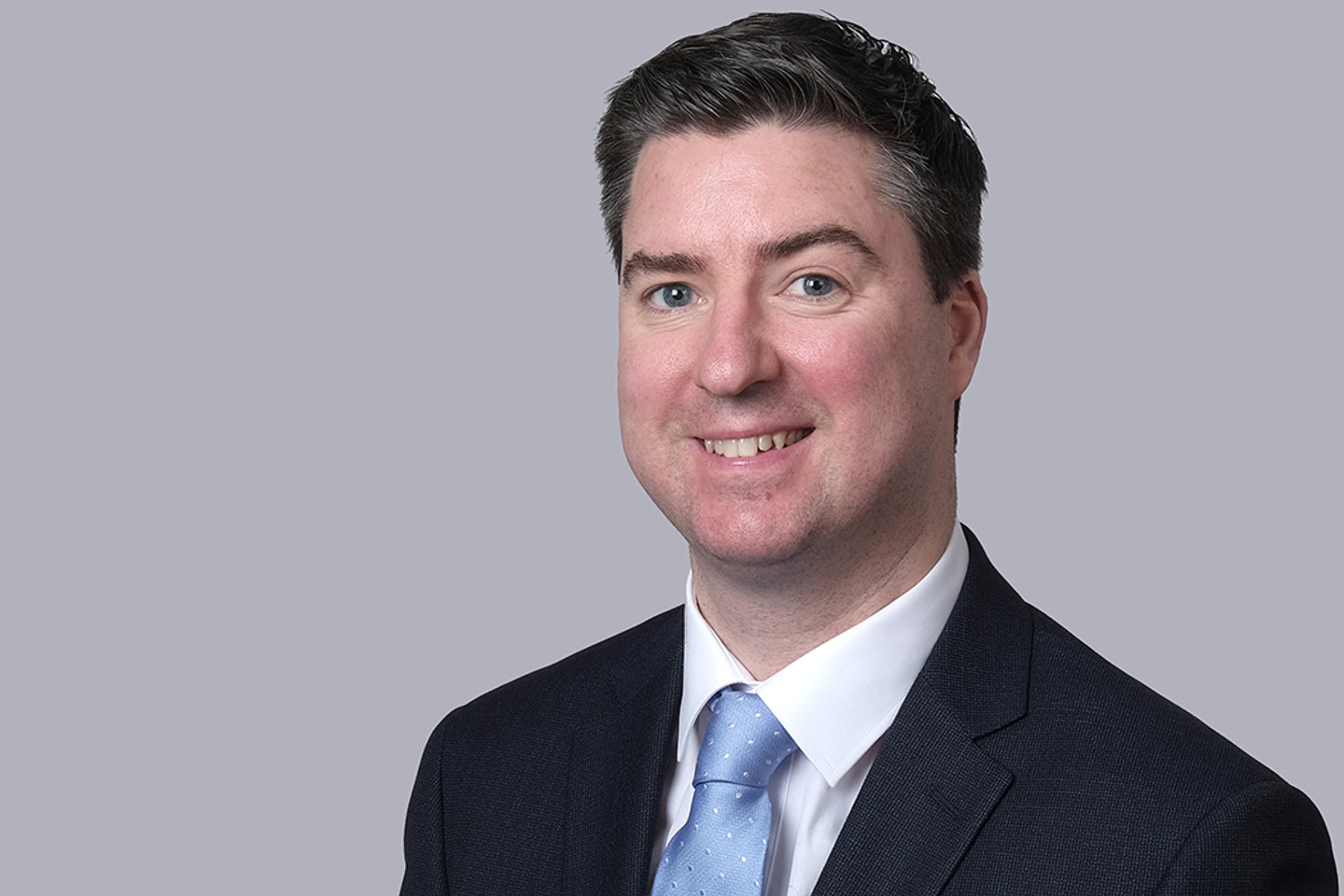 Richard Doyle
Managing Associate
Guernsey
"Rising star"
IFLR1000, 2023
Richard is an experienced corporate, finance and funds lawyer with a particular focus on private equity, mergers and acquisitions, debt and equity fundraisings, shareholder arrangements, corporate governance, open and closed ended fund structures and regulatory matters.
Background and experience
Richard is part of Ogier's multi-disciplinary Private Equity team. He specialises in fund formation, finance and acquisitions and exits, with experience in structuring advice and fund formation, advising on ongoing fund operation, including regulatory compliance, LP interest transfers, advice in relation to subscription credit and capital call facilities entered into by funds, acquisitions and disposals made by private equity funds, including the structuring of vehicles for these purposes, investment and shareholder agreements, bespoke articles of association and completion mechanics, including dealing with management interests (roll ups) and equity funding and existing or new employee incentive plans. Richard also has experience in corporate tax including CRS and FATCA. His achievements include advising Brooks MacDonald on the acquisition of the Channel Island wealth management and funds business of Lloyds Bank International, MML Capital on the acquisition of Fastway Couriers, Elaghmore Partners on its acquisition of Alucraft and numerous ongoing matters with regard to the establishment, regulatory requirements and transfers of interests in respect of private equity funds.
Richard has over 10 years' experience as a lawyer in Dublin, BVI and Guernsey and has been a senior associate at another offshore law firm in the BVI as well as working at a large Dublin corporate law firm.
Richard has been actively involved with BVI Finance and spoke at the BVI Finance seminar in Miami in November 2018 in relation to BVI corporate vehicles. Richard has also written extensively on substance legislation in the BVI.
While working in the corporate department of a Dublin law firm, Richard led numerous significant corporate M&A transactions and fundraisings.
Richard also acted as legal counsel to a large international retail and manufacturing group, advising on the acquisition of a number of significant retail assets and businesses in Spain, the UK and Ireland.
Richard has regularly tutored on corporate law in the Law Society of Ireland.
He graduated with a BA in Economics from Trinity College and qualified as a chartered tax advisor with the Irish Taxation Institute before training as a solicitor. Richard speaks both French and Italian.
Admitted in:
2019 - BVI
2010 - England and Wales
2010 - Ireland
"Key Lawyer"
Legal 500 UK, 2023
View more
"Key Lawyer"
Legal 500 UK, 2021
"Goes above and beyond to help us meet deadlines."
Legal 500, BVI, 2020
"Key Lawyer"
Legal 500 UK, 2020
"Rising Star in Corporate M&A"
IFLR 1000 2020, BVI
Careers
Always learning
We cultivate learning. Because there are all sorts of ways to develop and grow. It's why, whatever your role, the opportunities are endless. Time. Tech. Resources. You'll find it here.

Be extraordinary. Be you.
Join our team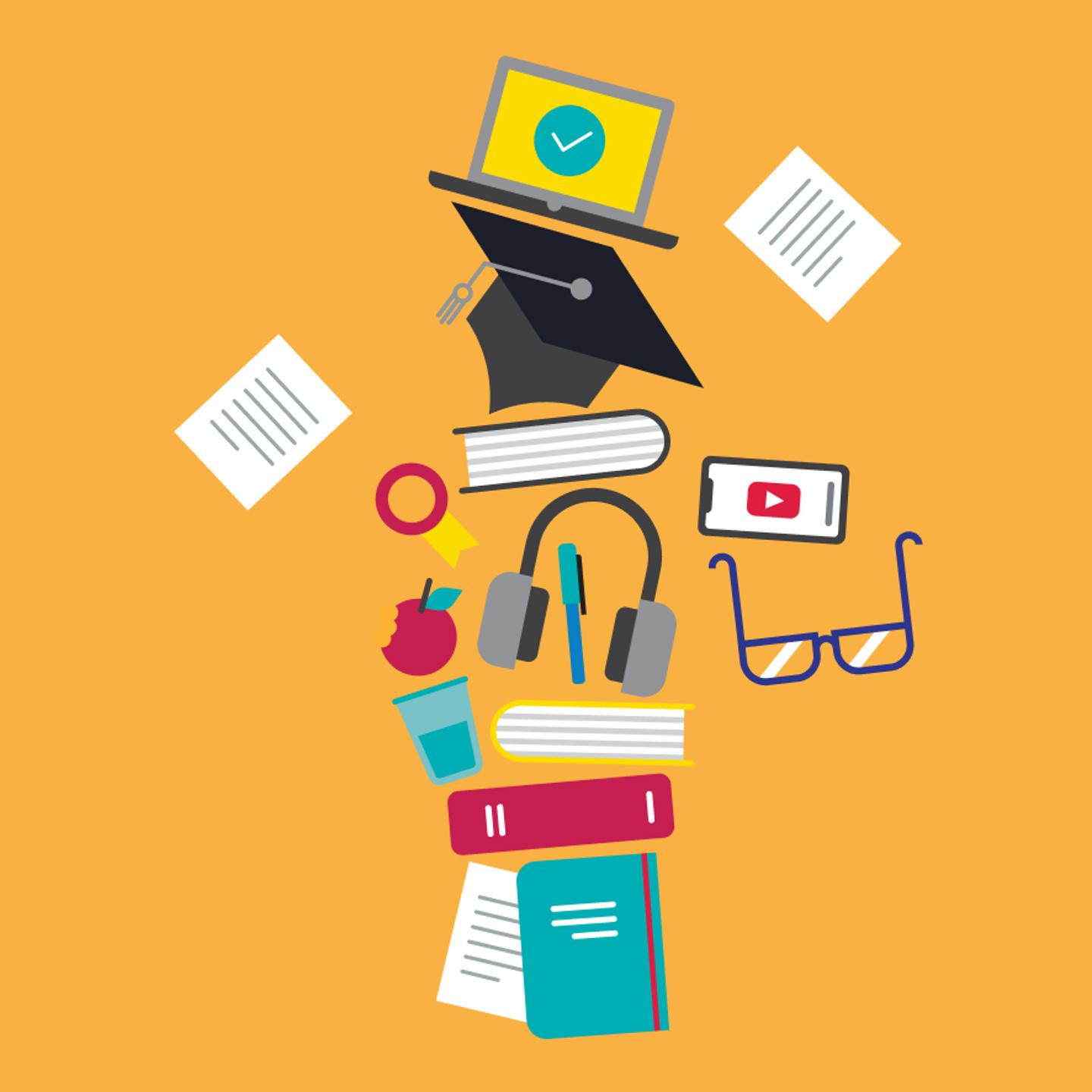 Sign up to receive updates and newsletters from us.
Sign up