No Content Set
Exception:
Website.Models.ViewModels.Components.General.Banners.BannerComponentVm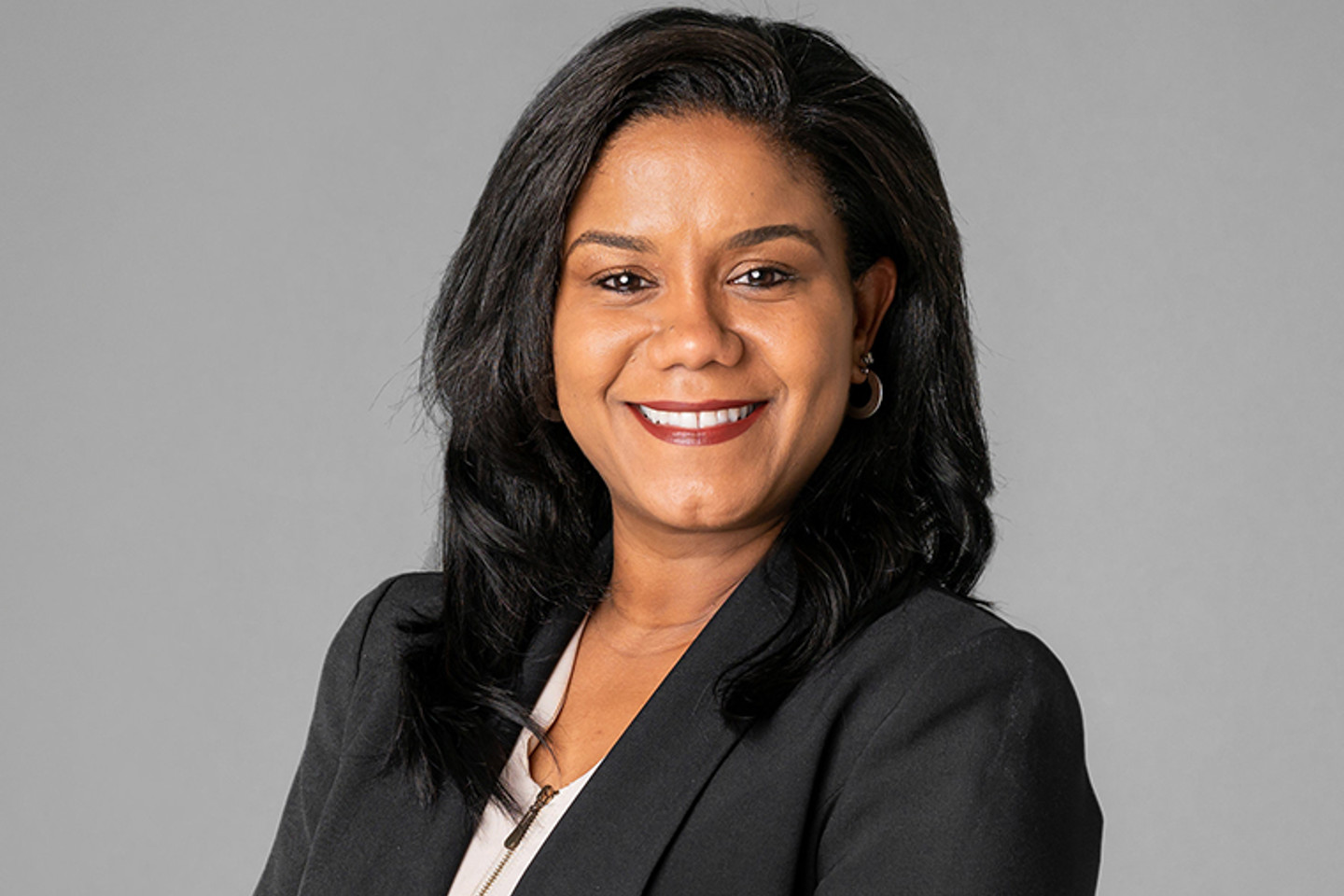 "Recommended"
Legal 500 Caribbean, 2023
Samantha joined Ogier as an articled clerk in September 2018. She was called to the Cayman Islands Bar in 2020 and joined the Dispute Resolution team as associate.
Background and experience
Prior to joining Ogier, Samantha served as and continues to retain the role of Deputy Chair and Pharmaceutical Advisor for the Alzheimer's and Dementia Association of the Cayman Islands. She also serves as the Deputy Chair for the Pharmacy Council at the Health Practice Commission of the Cayman Islands. Samantha is the current 2nd VP of the Caribbean Association of Pharmacist and was awarded Caribbean Pharmacist of The Year at the 2018 regional conference. Samantha is a member and a clinical presenter for the Alex Panton Foundation.
Samantha's training included a rotation with the Private Wealth team where she undertook various projects including drafting an Ogier client questionnaire and precedent for advance heath care directives (also known as living wills), based on the new Health Care Decisions Law, 2019, in anticipation of the changes in clients' needs. The implementation of the Health Care Decisions Law provides for validly made directives of this type to be recognised for the first time in the Cayman Islands. Samantha's medical background is instrumental in negotiating the terms of the Ogier documents and implementation of these new documents to the team and clients.
Samantha also assists clients with preparing wills, in the administration of local and cross border estate administration and international planning for non-contentious trust matters.
Samantha graduated from the University of Prince Edward Islands in 1999 with a Bachelor of Science with Honors. In 2003 she obtained a Bachelors in Pharmacy from the University of Toronto and a Masters in Human Resources with Honors from the University College of the Cayman Islands in 2010. She obtained an Honors in Bachelor of Laws from the University of Liverpool in 2017 and a Post Graduate Diploma in Legal Studies with distinction in 2018 from Oxford Brookes University.
No Content Set
Exception:
Website.Models.ViewModels.Blocks.PageBlocks.ContentBlocks.LanguagesSpokenBlockVm
No Content Set
Exception:
Website.Models.ViewModels.Blocks.PageBlocks.CardBlocks.DealAndCaseFeaturedCardBlockVm
"Key lawyer"
Legal 500 Caribbean, 2023
Careers
Always learning
We cultivate learning. Because there are all sorts of ways to develop and grow. It's why, whatever your role, the opportunities are endless. Time. Tech. Resources. You'll find it here.

Be extraordinary. Be you.
Join our team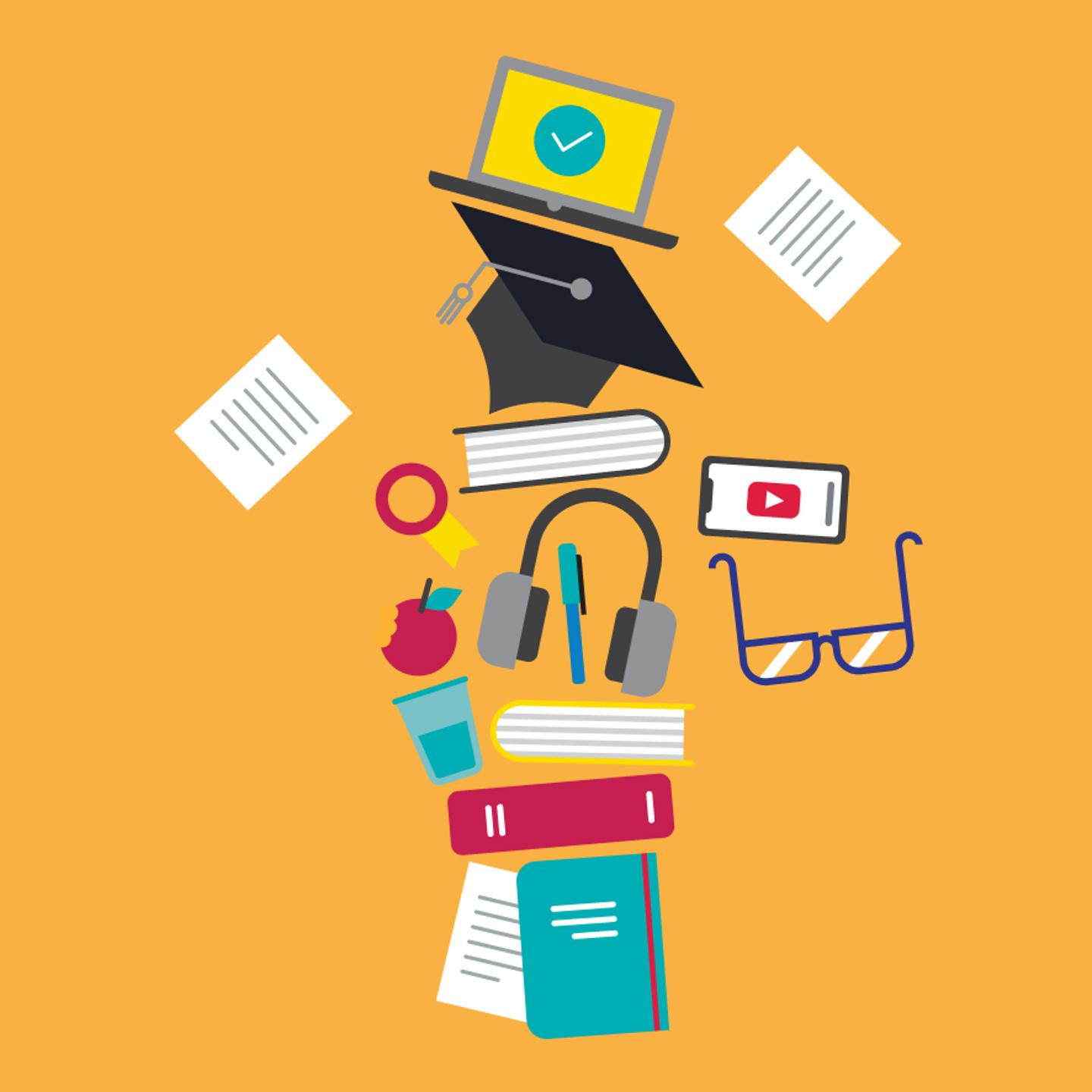 Sign up to receive updates and newsletters from us.
Sign up