No Content Set
Exception:
Website.Models.ViewModels.Components.General.Banners.BannerComponentVm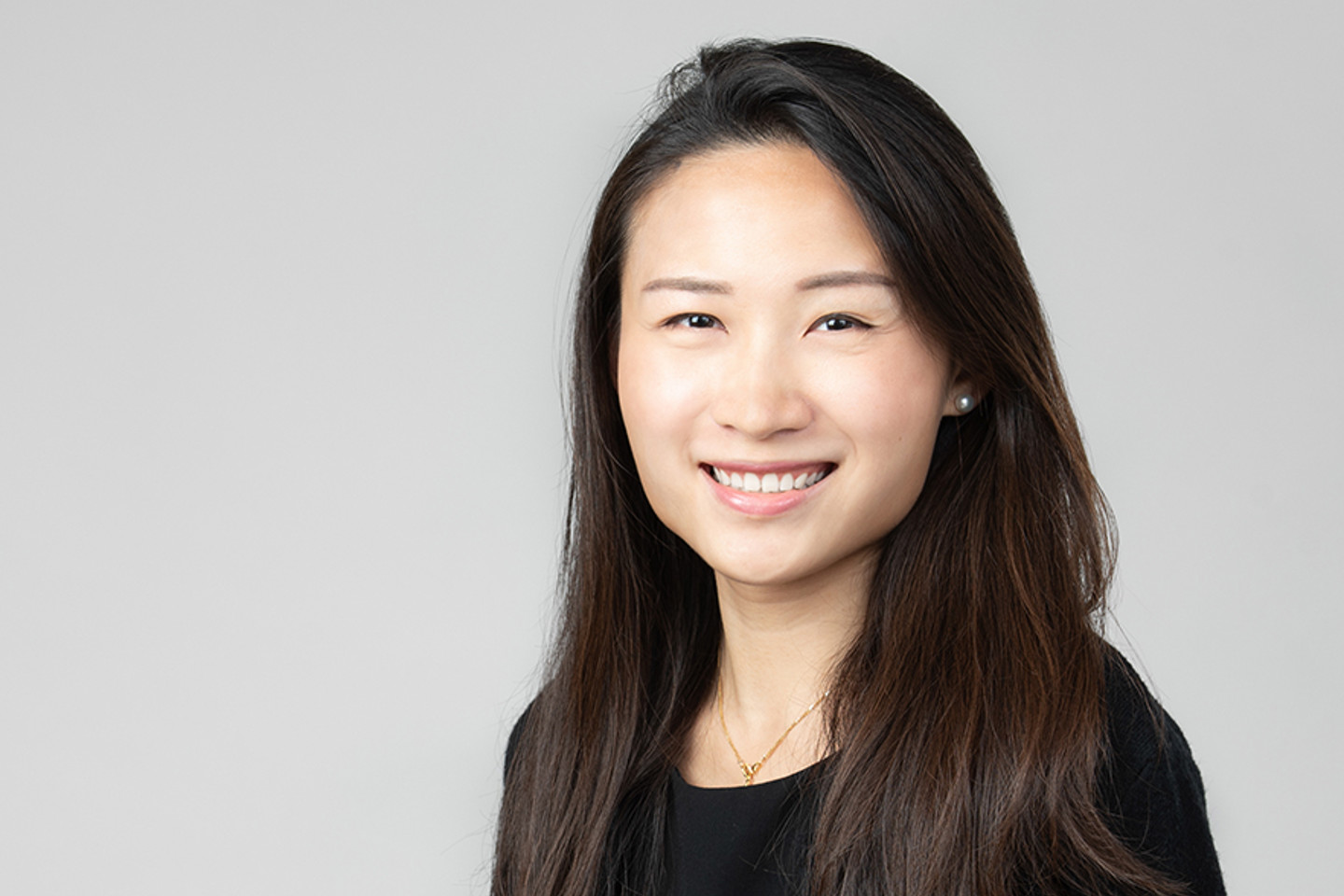 No Content Set
Exception:
Website.Models.ViewModels.Components.General.Misc.RecognitionItemComponentVm
Sara is a member of Ogier's Hong Kong banking and finance team. Her practice focuses on banking transactions including leveraged and acquisition finance, margin lending, structured finance and general corporate lending.
Background and experience
Prior to joining Ogier, Sara obtained a Master of Laws specialising in international banking and finance with Distinction from University College London in 2018.
Sara obtained her Bachelor of Laws and completed the Postgraduate Certificate in Laws with Distinction from the University of Hong Kong in 2014 and 2015 respectively.
During the tenure with her previous firm, Sara has assisted in various corporate finance and commercial projects, including initial public offerings, mergers and acquisitions, compliance and other corporate finance transactions.
Sara speaks fluent English, Mandarin and Cantonese.
Admitted in:
2017 - Hong Kong
Cantonese
English
Mandarin
Profile (Simplified Chinese)
罗康嫘律师递属我们香港办公室的公司及商业业务部门。罗律师在提供英属维尔京群岛与开曼群岛债务融资交易方面具有丰富的经验,主要包括杠杆融资和收购融资、保证金贷款、结构性融资和一般企业贷款。
罗律师在2018年于伦敦大学学院取得了国际银行和金融学的法律硕士学位。
罗律师在2014年于香港大学取得了法律本科学位,及在2015年于香港大学取得了
法学专业证书。
罗律师在她以前的公司任职期间,曾协助处理各种公司融资和商业项目,包括首次公开募股、并购、合规和其他公司融资交易。
罗律师的母语是广东话,并会流利的英文和普通话
No Content Set
Exception:
Website.Models.ViewModels.Blocks.PageBlocks.ContentBlocks.PeopleRecognitionBlockVm
Careers
Always learning
We cultivate learning. Because there are all sorts of ways to develop and grow. It's why, whatever your role, the opportunities are endless. Time. Tech. Resources. You'll find it here.

Be extraordinary. Be you.
Join our team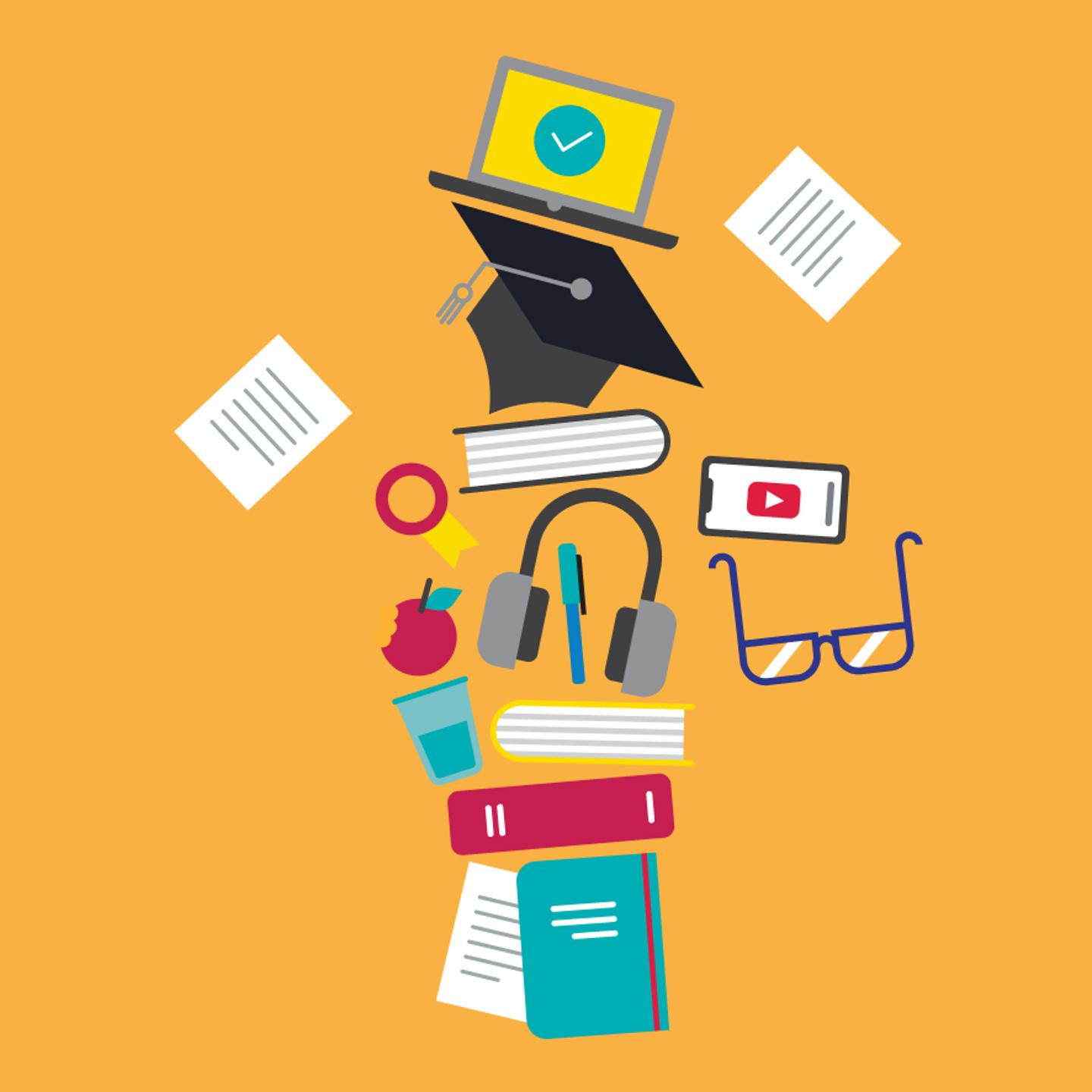 Sign up to receive updates and newsletters from us.
Sign up