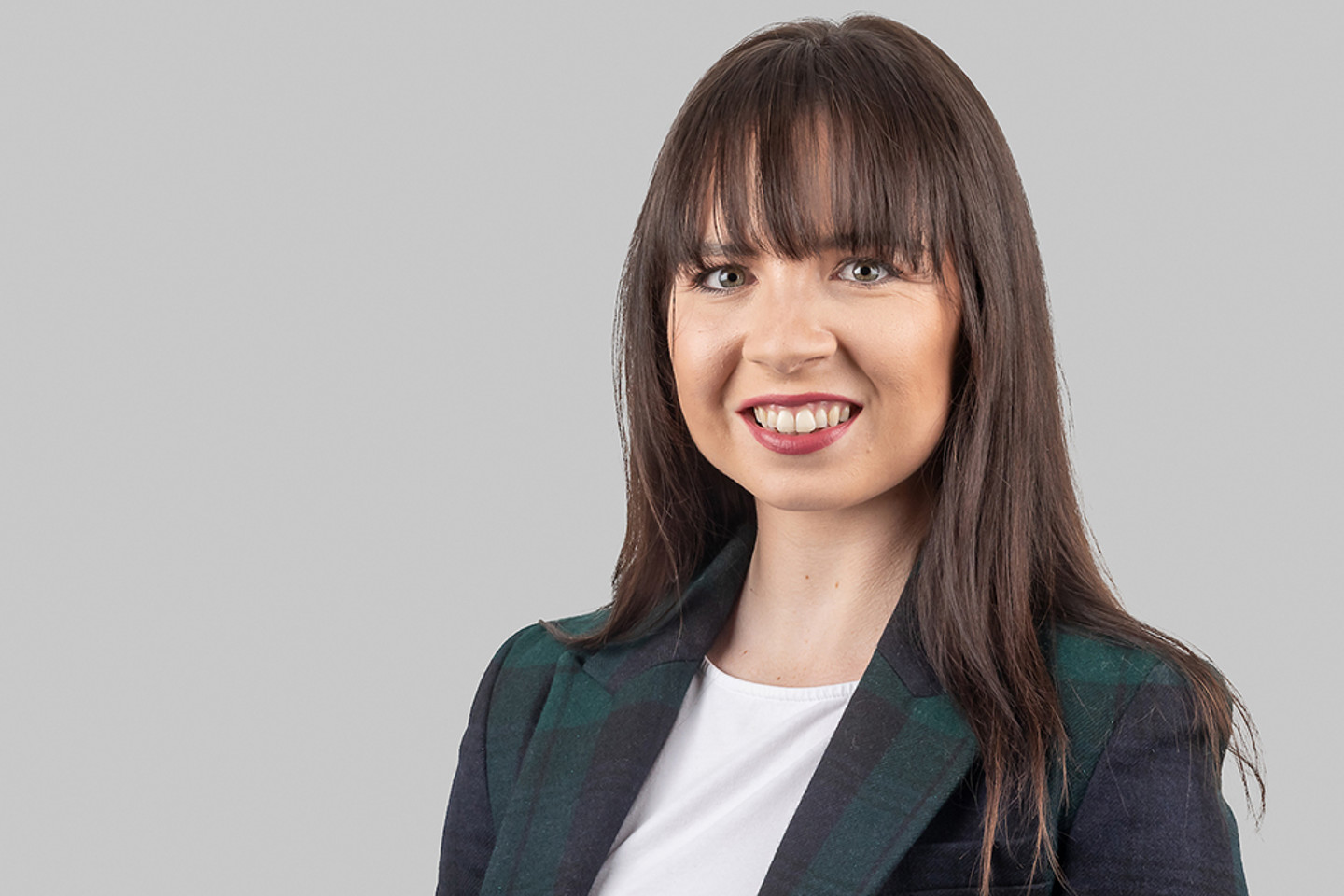 "Team of the Year – Litigation"
Citywealth IFC Awards 2022
Victoria is a paralegal in the Dispute Resolution team.
Background and experience
Within the Dispute Resolution team, Victoria frequently assists in the provision of contentious and non-contentious regulatory advice, and on AML and sanctions issues, and assists with trust disputes.
Before joining Ogier in 2022, Victoria was a paralegal in the Finance and Corporate team of another leading offshore law firm, assisting with structured financing, debt and CLO transactions, and mergers and acquisitions; as well as providing legal and regulatory advice.
Prior to this, Victoria had a successful risk and compliance career where she regularly provided financial crime risk assessments and structuring advice regarding new business, provided in-house AML/risk training, sat on oversight committees which controlled group policies and procedures, and managed professional indemnity notifications.
Victoria graduated with an Upper Second Class Honours Degree in Law from the University of London in August 2022, and is a licenced risk professional, obtaining distinction and merit commendations in the ICA Diploma and Advanced Certificates between 2016 and 2019.
No Content Set
Exception:
Website.Models.ViewModels.Blocks.PageBlocks.CardBlocks.DealAndCaseFeaturedCardBlockVm
No Content Set
Exception:
Website.Models.ViewModels.Blocks.PageBlocks.ContentBlocks.PeopleRecognitionBlockVm
Careers
Always learning
We cultivate learning. Because there are all sorts of ways to develop and grow. It's why, whatever your role, the opportunities are endless. Time. Tech. Resources. You'll find it here.

Be extraordinary. Be you.
Join our team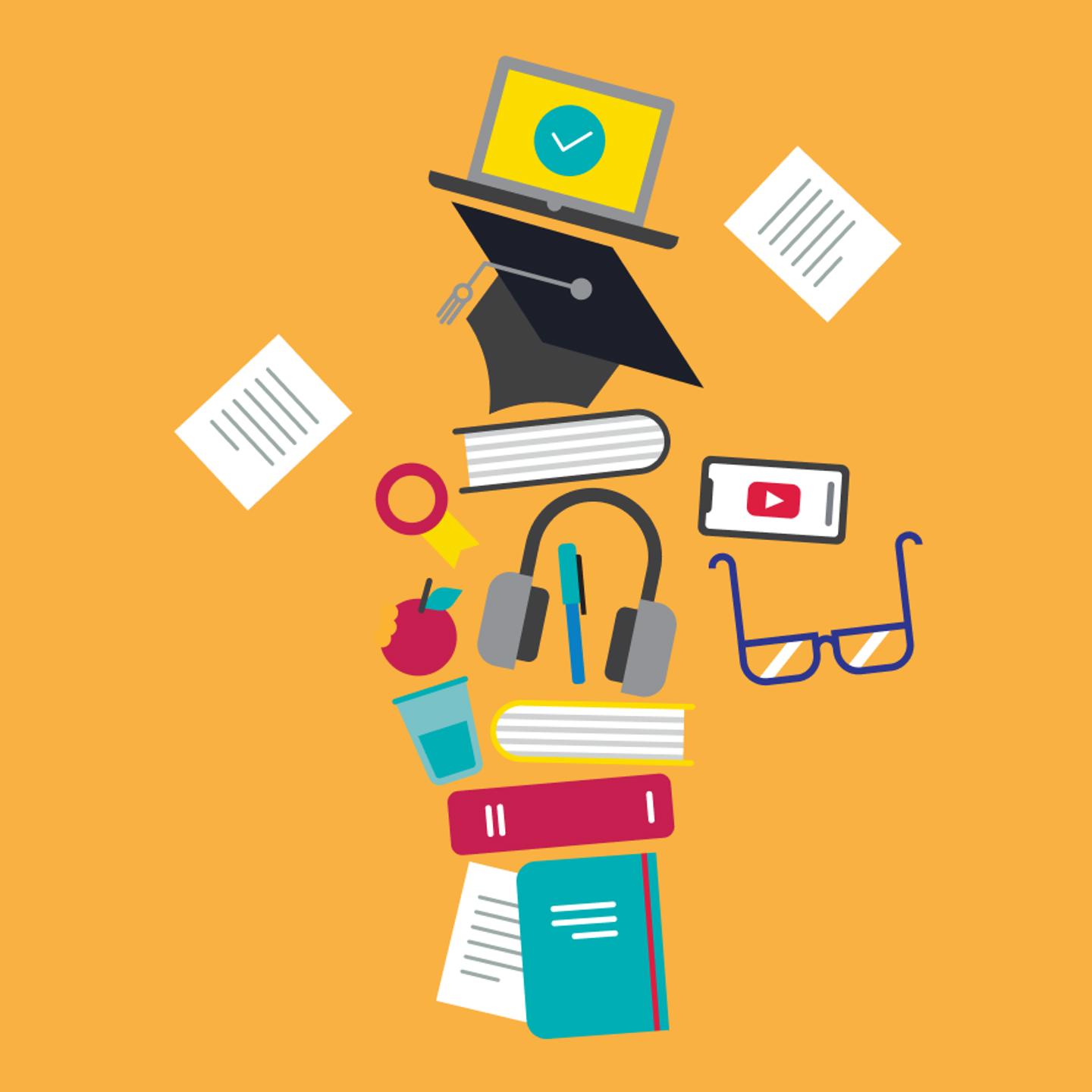 Sign up to receive updates and newsletters from us.
Sign up