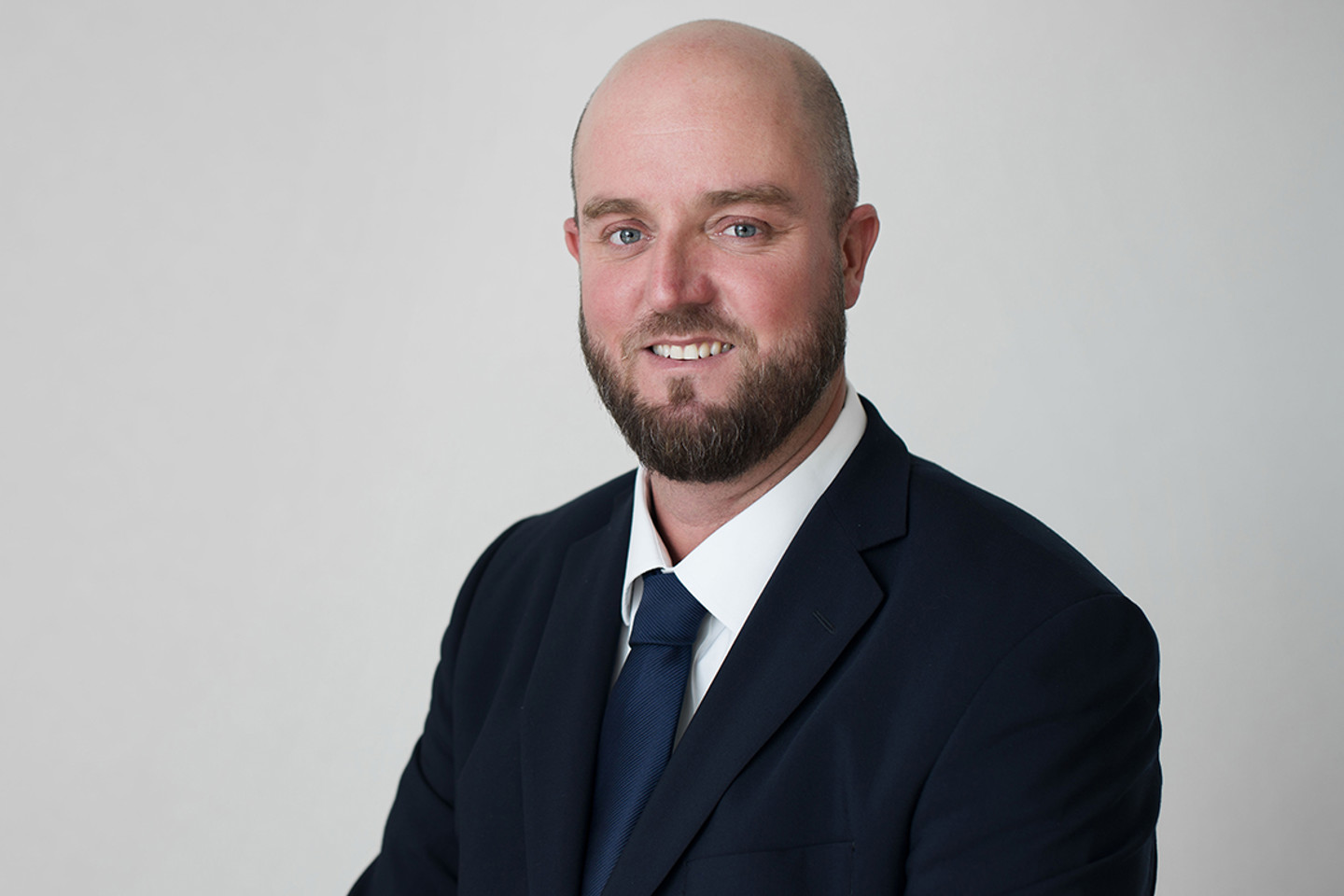 "Excellent lawyer"
Chambers Global, 2023
Will is part of Ogier's multi-disciplinary Restructuring & Corporate Recovery team. He specialises in member and creditor schemes of arrangement, formal insolvency procedures, and investor and shareholder rights/actions, with experience in negligence and breach of duty claims. His achievements include acting for the joint provisional liquidators in the $3.7 billion Ocean Rig restructuring – which remains the largest ever restructuring by value in the Cayman Islands.
Background and experience
Will specialises in dispute resolution and is a member of Ogier's cross service-line Restructuring and Corporate Recovery team and the firm's Cayman Trusts Advisory Group spanning contentious and non-contentious matters as well as relevant corporate law advice.
Will's recent work includes acting for the joint provisional liquidators in the $3.7 billion Ocean Rig restructuring, acting for liquidators and liquidation committees on a number of insolvent liquidations and acting for trustees and beneficiaries in relation to high-value trust disputes. He has also recently advised on Norwich Pharmacal disclosure applications and on the enforcement of foreign arbitral awards.  Will also acts for a number of insurance companies, handling claims arising from workplace incidents and road traffic accidents amongst others.
Will regularly appears in the Grand Court of the Cayman Islands, in both the Financial Services Division and the Civil Division, and is a member of the Court's Financial Services Division Users Committee.
Will joined Ogier as a trainee in 2003. He completed his articles of clerkship with the firm and was admitted to practise as an attorney-at-law in the Cayman Islands in 2005.
He obtained his Bachelor of Laws, with Honours, from the University of Manchester in the United Kingdom in 2001 and his Postgraduate Diploma in Legal Practice, with Commendation, from the Manchester Metropolitan University in 2002.
Will is a member of the Cayman Islands Legal Practitioners Association (following the merger of the Cayman Islands Law Society and the Caymanian Bar Association), the Recovery and Insolvency Specialists Association (Cayman) Limited and INSOL International.
Will's recent work includes:
Acting for Essar Global Fund Limited in Norwich Pharmacal proceedings and garnishee proceedings brought by Arcelormittal USA LLC, relating to a $1.5 billion arbitral award which Arcelormittal obtained against Essar Steel Limited in 2017.
Acting for Sandra Holding Ltd. in an application to wind up Universal Enterprises Ltd. on just and equitable grounds.
Acting for Fenris Consulting Limited in an inquiry into the loss and damage suffered as a result of a freezing injunction.
Acting for Gol Linhas Aereas S.A. in an application for leave to enforce a Brazilian arbitral award in the sum of R$92,987,672 against two Matlinpatterson funds.
Acting for HSBC International Trustee Limited in an application for Beddoe relief in relation to the defence of proceedings brought in Singapore.
Admitted in:
2005 - Cayman Islands
No Content Set
Exception:
Website.Models.ViewModels.Blocks.PageBlocks.ContentBlocks.LanguagesSpokenBlockVm
"Next Generation Partner"
Legal 500 Caribbean, 2023
View more
"Recommended"
Legal 500 Caribbean, 2023
"Key lawyer"
Legal 500 Caribbean, 2023
"I would describe him as very robust and decisive. He has a no-nonsense approach"
Chambers Global, 2022
"Approachable and easy to work with, draws on a wealth of experience, not afraid to make tough calls. His judgments and instincts are reliably correct"
Legal 500 Caribbean, 2022
"Team of the Year – Litigation"
Citywealth IFC Awards 2022
"First rate litigator"
Legal 500 Caribbean, 2021
"Industrious and meticulous - a litigation heavyweight"
Legal 500 Caribbean, 2020
"A rising star in the legal profession. Service delivery at its best"
Citywealth Leaders List, 2019
"Well respected"
Chambers Global, 2019
"He is technically strong and also takes into account the commercial realities of the situation"
Citywealth Leaders List, 2019
Careers
Always learning
We cultivate learning. Because there are all sorts of ways to develop and grow. It's why, whatever your role, the opportunities are endless. Time. Tech. Resources. You'll find it here.

Be extraordinary. Be you.
Join our team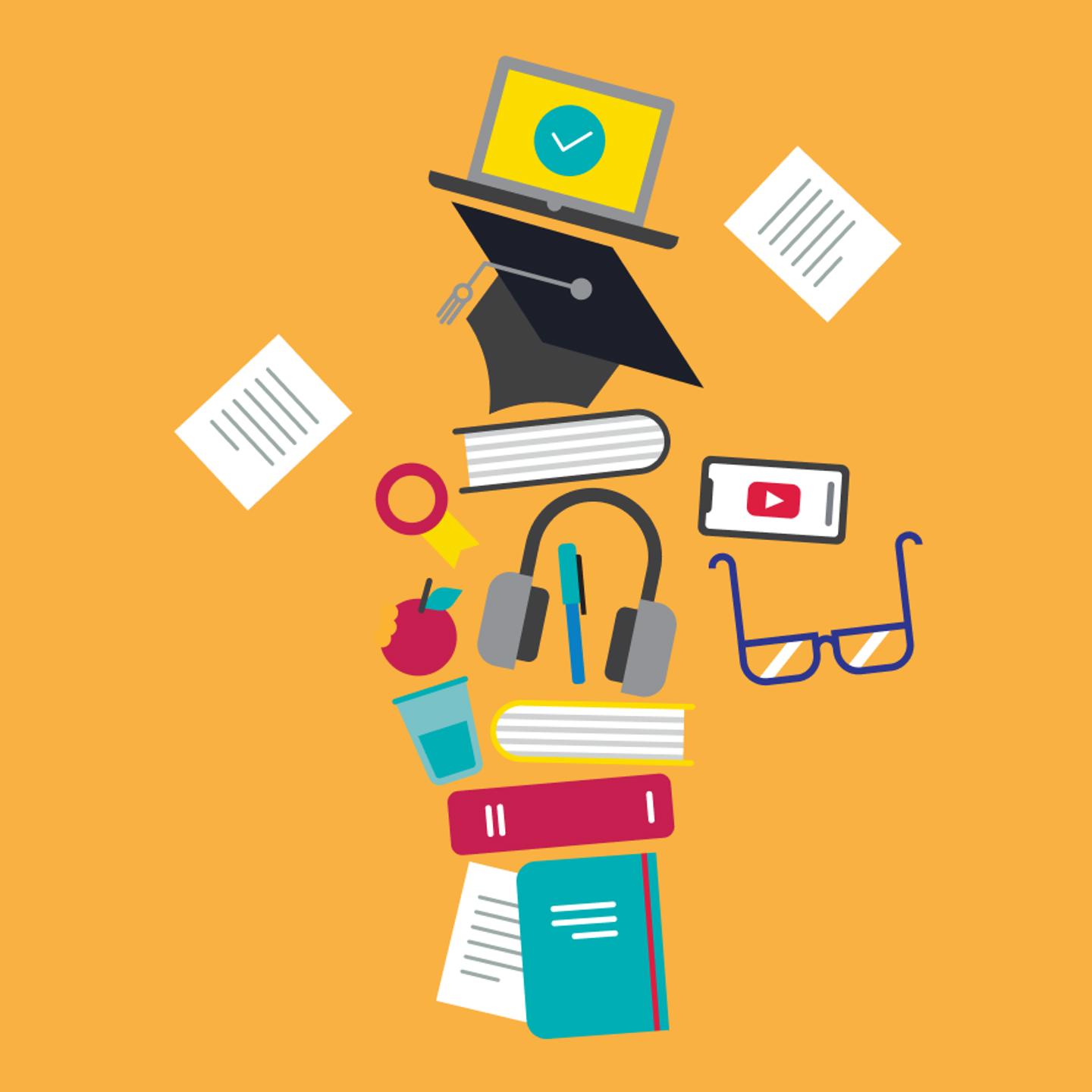 Sign up to receive updates and newsletters from us.
Sign up