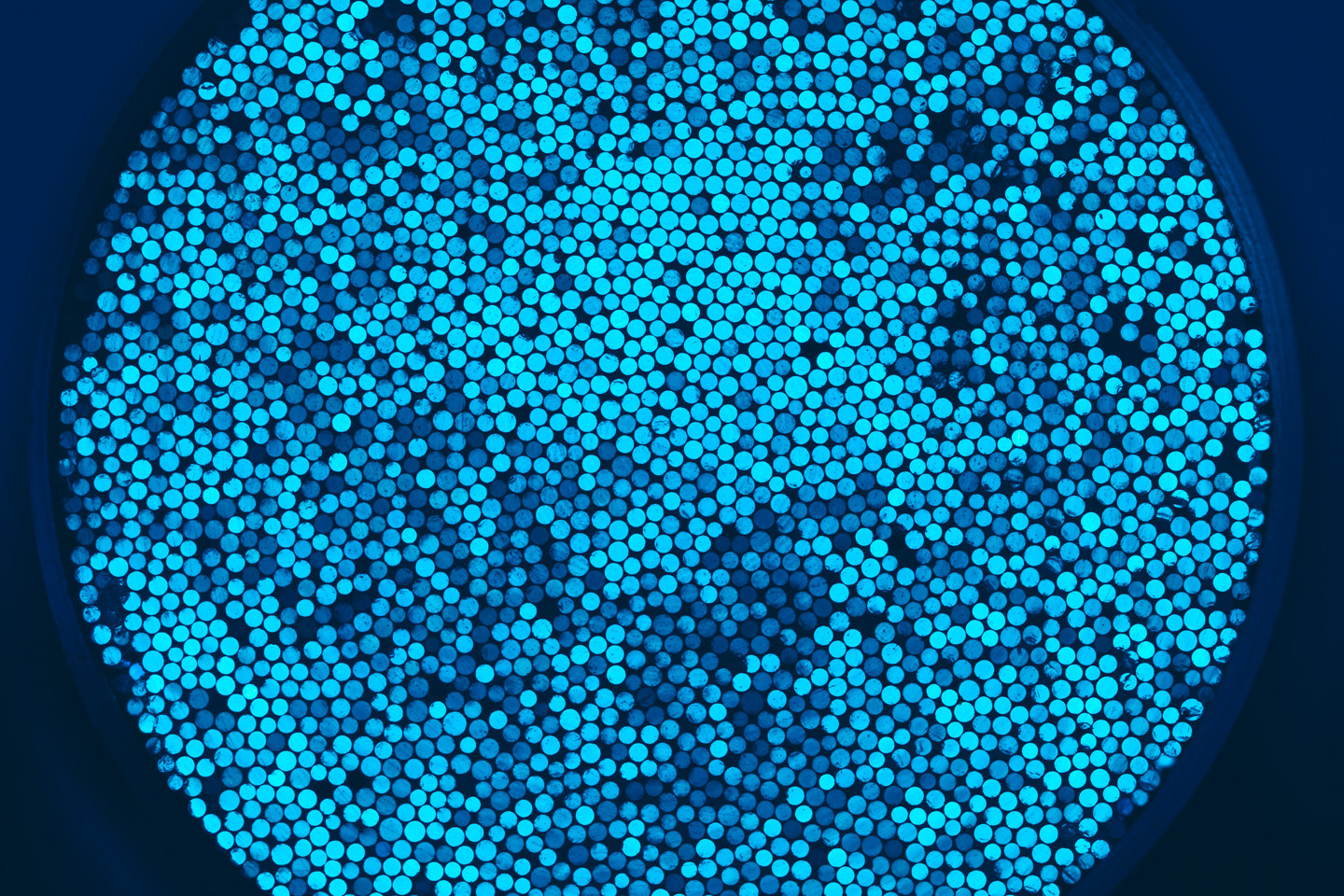 An innovation mind-set
Transforming the delivery of professional services
We are achieving this through a cultural revolution to embed an innovation mind-set throughout our business, equipping our people with continuous improvement tools and techniques.
Our executive-level sponsored programme is based around innovation, efficiency and consistency and it leverages the proven success of continuous improvement methodology within non-legal industries.
Ogier's continued investment in its people and technology is transforming the delivery of professional services to our global client network.