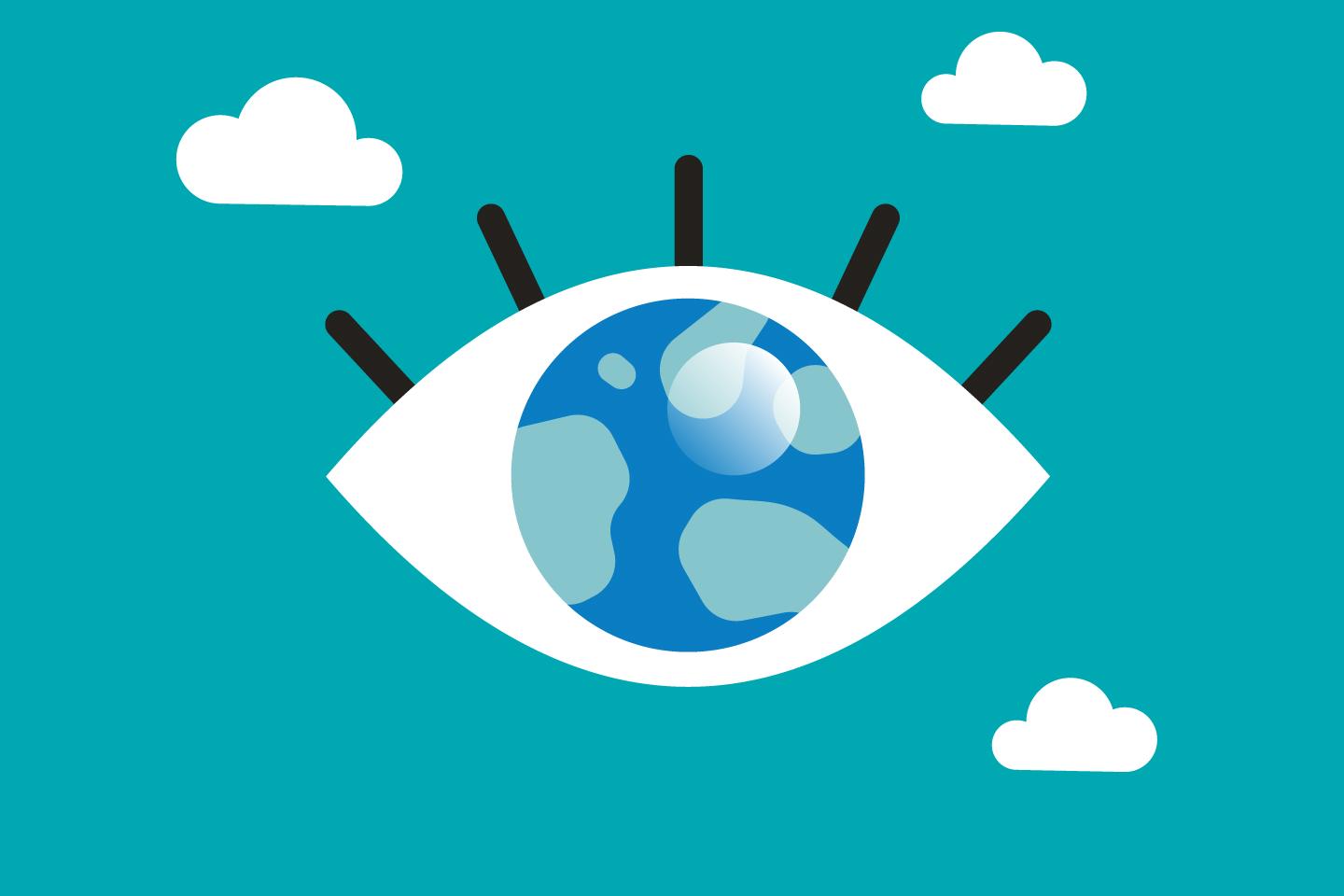 Our sights are on a sustainable future
Ogier is on a sustainability journey. Our focus is on continual improvement through setting challenging targets, allocating the right resources and approaching decisions and activities with a sustainability mindset.
With an environmental policy in place, we are optimising and adapting all aspects of our business, integrating environmental sustainability considerations into our business and procurement decisions.