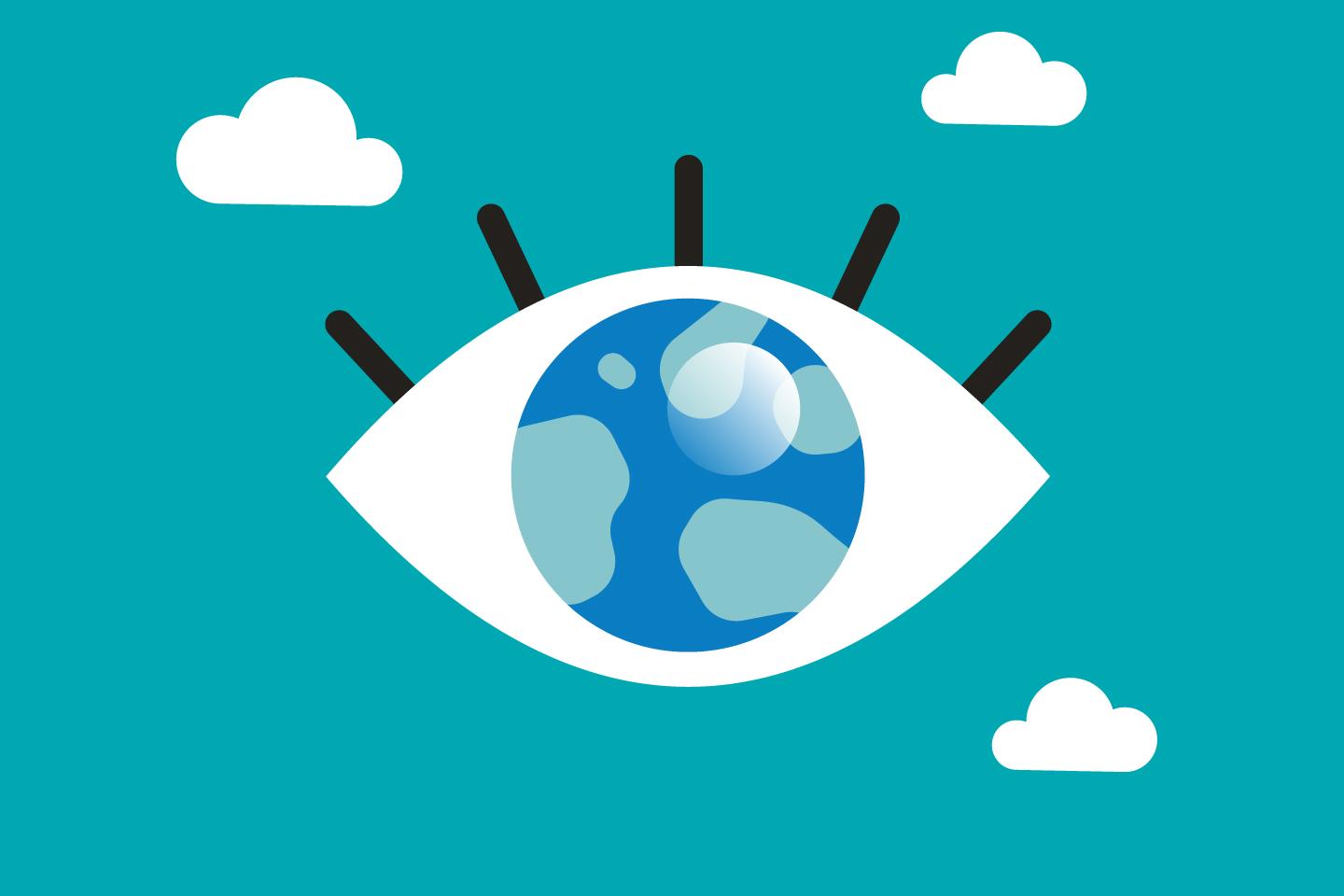 Our sights are on a sustainable future
Ogier is on a sustainability journey. Our focus is on continual improvement through setting challenging targets, allocating the right resources and approaching decisions and activities with a sustainability mindset.
As part of this approach, we have set ambitious reduction targets for our carbon emissions through the Science Based Targets initiative (SBTi) - targets grounded in climate science, in line with the global net-zero goal.  We are also members of the Net Zero Lawyers Alliance (NZLA), an organisation we are working with to develop industry best practices. We were the first law firm in our jurisdictions to make these commitments. 
To ensure our journey is expert led, we have an experienced Group Head of Sustainability to oversee our processes and, using ISO 14001 Standard as a framework, ensure successful implementation of Ogier's sustainability programme.
Key for Ogier is how we are held to account and the strong governance we put in place to achieve our sustainability goals. With the full support of Global Managing Partner Edward Mackereth, our long-term sustainability commitments are supported by our Legal Executive Board and Ogier's Global Environmental Steering Committee.