Read our Chinese language pages here
Ogier's Beijing representative office utilises our global network to provide Chinese clients with offshore legal services in one complete offering.
We work closely with our team in Hong Kong. The team provides legal support and shares Ogier's best practice of corporate administration in our key jurisdictions – the British Virgin Islands, Cayman Islands, Guernsey, Jersey and Luxembourg.
WeChat 
To connect with Ogier on WeChat and follow us to keep up to date with news and insights, scan our QR code below.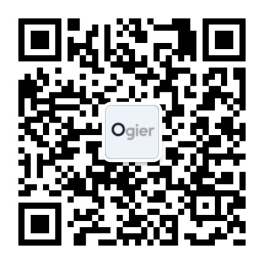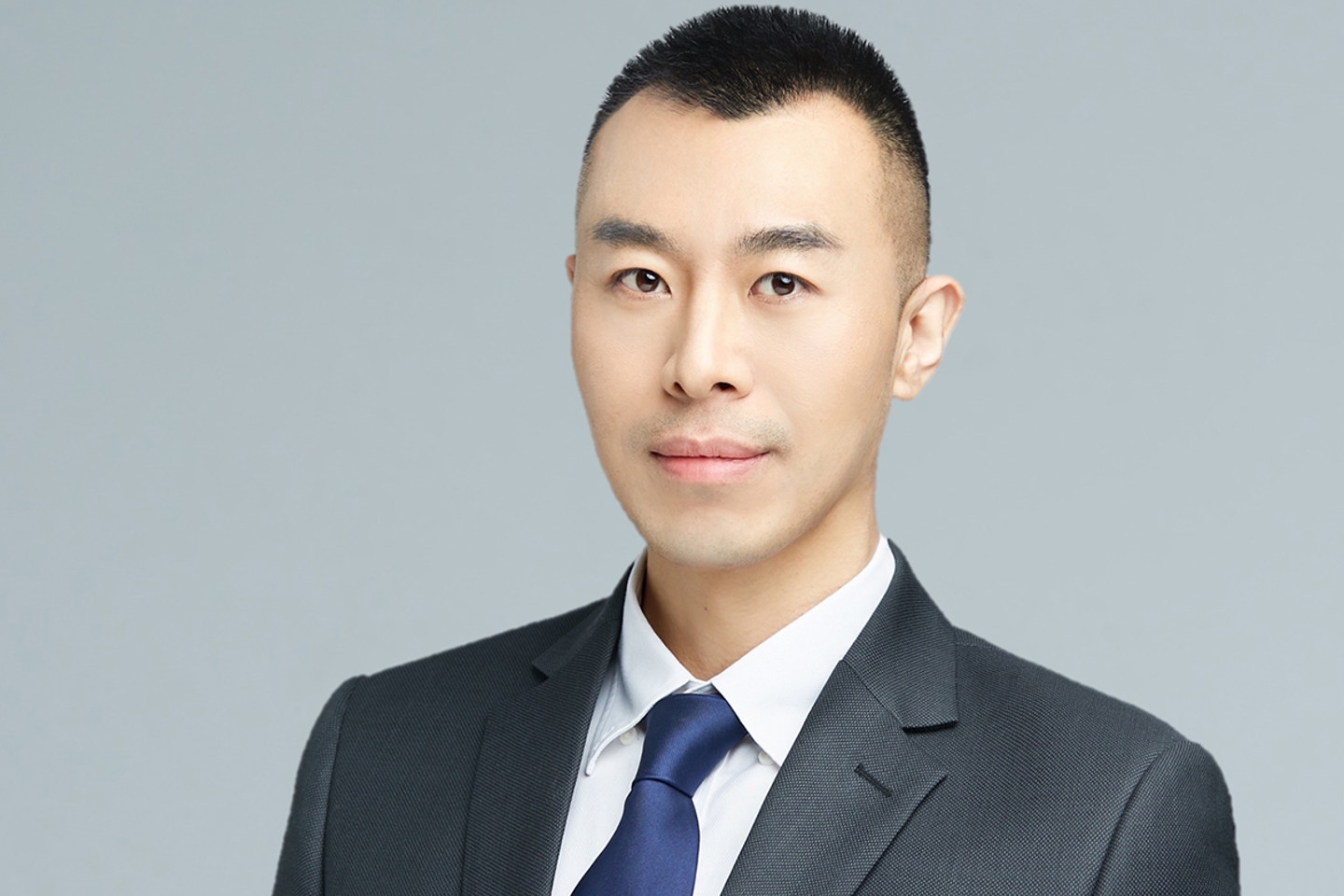 Davy Guan 关新伟
Head of Business Development, Beijing
Beijing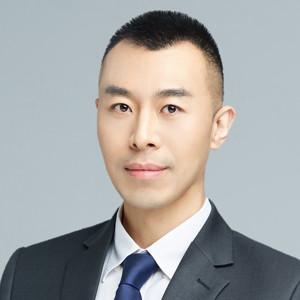 Head of Business Development, Beijing
Beijing
Ogier in Beijing
Our services include:
Corporate transactions, including cross-border and multi-jurisdictional mergers and acquisitions, joint ventures and strategic alliances

Banking and Finance

Fund formation, structuring and regulation, de-registration and termination

On-going advice to investment funds and managers

Dispute resolution both contentious and non-contentious
Why Beijing?
As China's political centre, international exchange and technological innovation hub, Beijing is home to most of China's largest state-owned companies' headquarters, unicorns and financial institutions. Beijing houses more Fortune Global 500 companies than any other city in the world.
No Content Set
Exception:
Website.Models.ViewModels.Blocks.PageBlocks.CardBlocks.DealAndCaseFeaturedCardBlockVm
Sign up to receive updates and newsletters from us.
Sign up