No Content Set
Exception:
Website.Models.ViewModels.Components.General.Banners.BannerComponentVm
Private Client Dining Club NextGen Lunch
The PCD Club is delighted to be back with a new event format for the NextGen Lunch in London at The Tower Hotel in St Katherine's Dock.
The event aims to gather a variety of professionals including private client lawyers, accountants, wealth managers, bankers and trust companies to connect, network and share insights.
Natalia Fortuna and Tehya Morgan will be attending this event. If you would like to connect, please do so via the details provided on the right.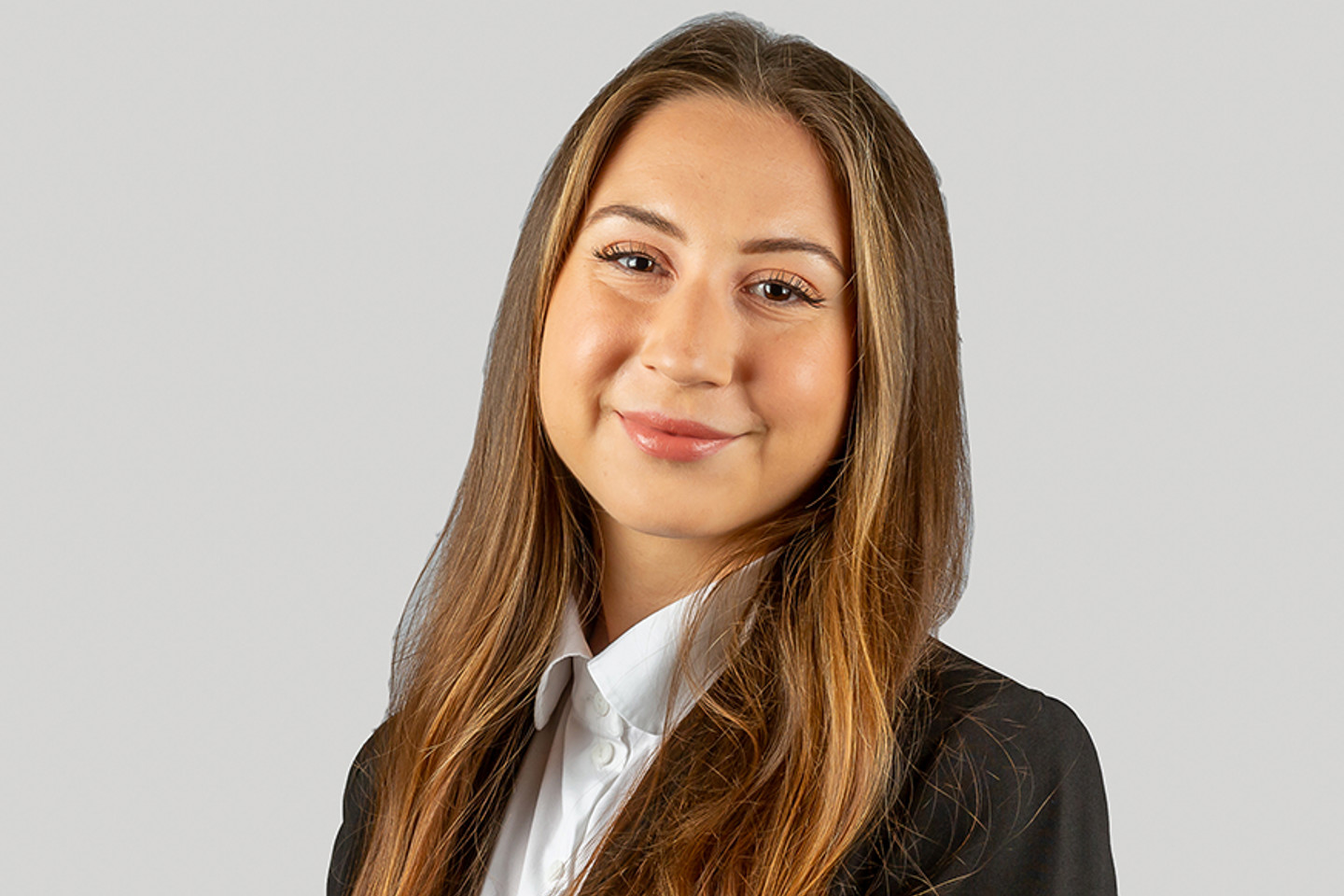 Natalia Fortuna
Associate
Legal
Jersey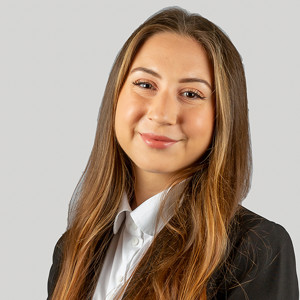 Associate
Jersey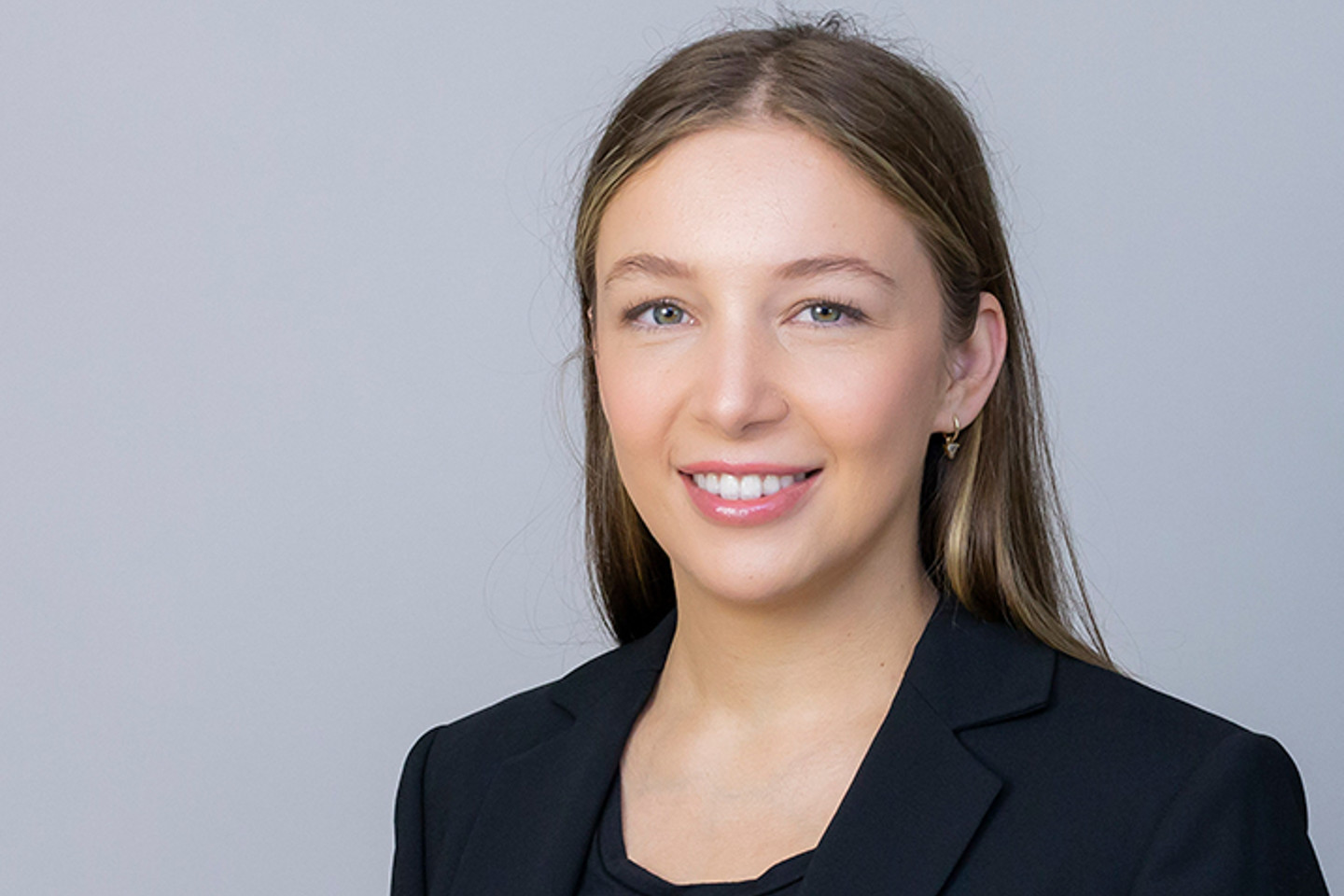 Tehya Morgan
Associate
Legal
Guernsey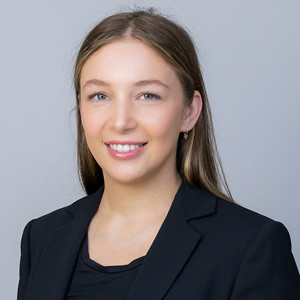 Associate
Guernsey
Sign up to receive updates and newsletters from us.
Sign up