No Content Set
Exception:
Website.Models.ViewModels.Components.General.Banners.BannerComponentVm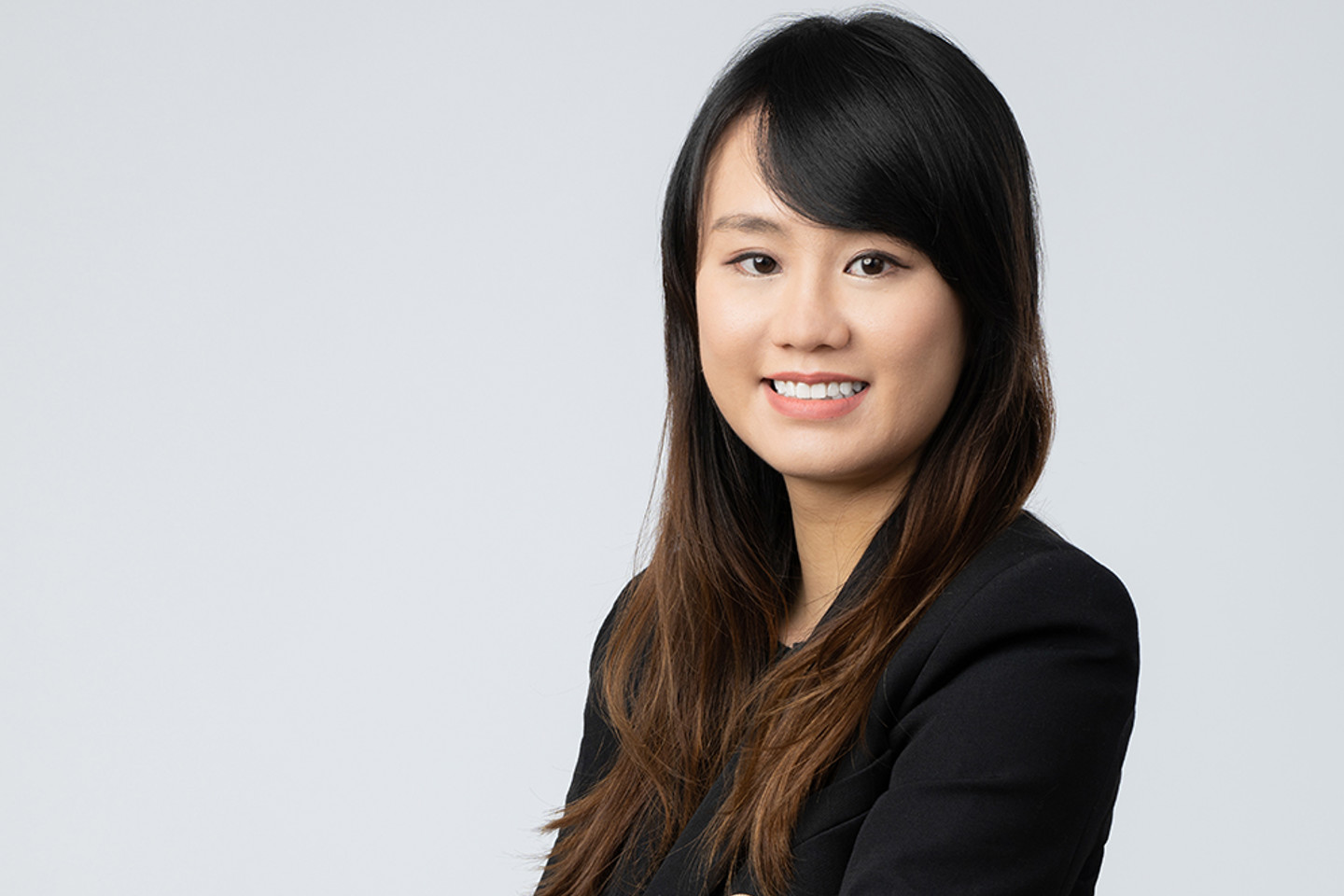 No Content Set
Exception:
Website.Models.ViewModels.Components.General.Misc.RecognitionItemComponentVm
Ada is part of Ogier's Dispute Resolution and Restructuring and Corporate Recovery teams in Hong Kong. She specialises in complex, cross-jurisdictional commercial and corporate litigation, shareholders' disputes and insolvency matters.
Background and experience
Prior to joining Ogier, Ada worked as an associate at a renowned international firm and another offshore law firm. She has extensive experience working with high net worth individuals, multinational companies and financial institutions.
Ada has worked on numerous multi-jurisdictional matters to address cross border issues, including the PRC, Hong Kong, Macau, Taiwan, Australia, the United Kingdom, the United States, India, Indonesia, Malaysia, France, Germany and Italy. Through these cases, Ada has not only worked with counsels from various jurisdictions, but has also liaised with municipal authorities involved in her matters.
Ada speaks Mandarin, Cantonese and English.
Ada is a Registered Foreign Lawyer regulated by the Law Society of Hong Kong.
Admitted in:
2015 – New South Wales
2017 – Hong Kong 2017 (non-practising)
2019 – England and Wales
2022 – British Virgin Islands
Cantonese
English
Mandarin
Profile (Simplified Chinese)
陈律师是奥杰 Ogier香港的争议解决及重组部门的一员。她擅长处理复杂的跨境商业及公司诉讼、股东纠纷及清盘破产事宜。
在加入奥杰Ogier之前,陈律师曾经在一所知名的国际律师事务所担任律师,并在此之前曾在另一所离岸律师事务所工作。她在与高净值客户以及跨国公司及金融机构的合作方面拥有丰富的经验。陈律师曾经处理多项跨境法律诉讼,其中包括中国、香港、澳门、台湾、澳大利亚、英国、美国、印度、印尼、马来西亚、法国、德国及意大利的跨镜法律事宜。除了与来自不同司法管辖区的律师合作外,Ada 亦经常与政府部门合作处理案件。陈律师能以普通话、广东话及英语沟通 。
No Content Set
Exception:
Website.Models.ViewModels.Blocks.PageBlocks.CardBlocks.DealAndCaseFeaturedCardBlockVm
No Content Set
Exception:
Website.Models.ViewModels.Blocks.PageBlocks.ContentBlocks.PeopleRecognitionBlockVm
Careers
Always learning
We cultivate learning. Because there are all sorts of ways to develop and grow. It's why, whatever your role, the opportunities are endless. Time. Tech. Resources. You'll find it here.

Be extraordinary. Be you.
Join our team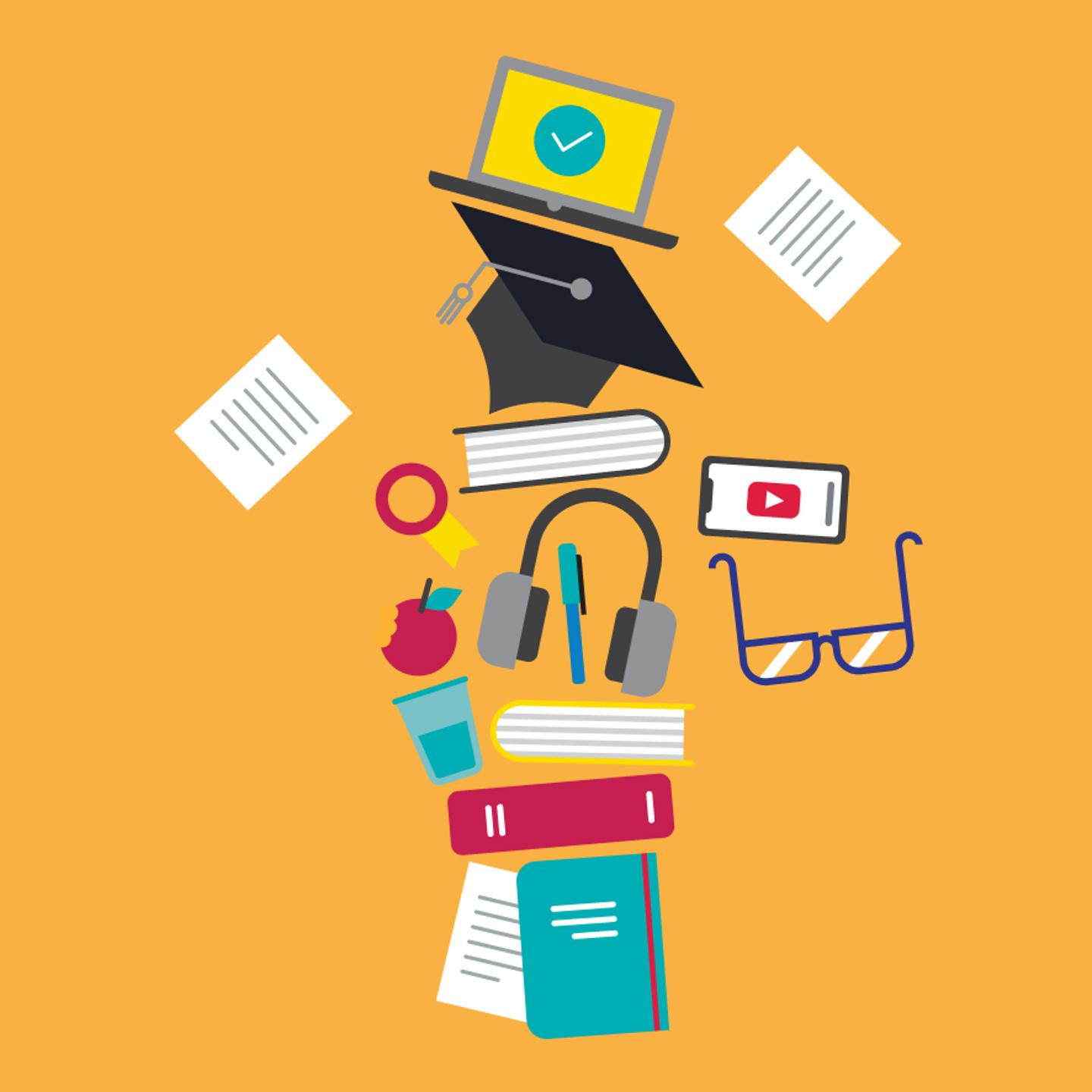 Sign up to receive updates and newsletters from us.
Sign up