No Content Set
Exception:
Website.Models.ViewModels.Components.General.Banners.BannerComponentVm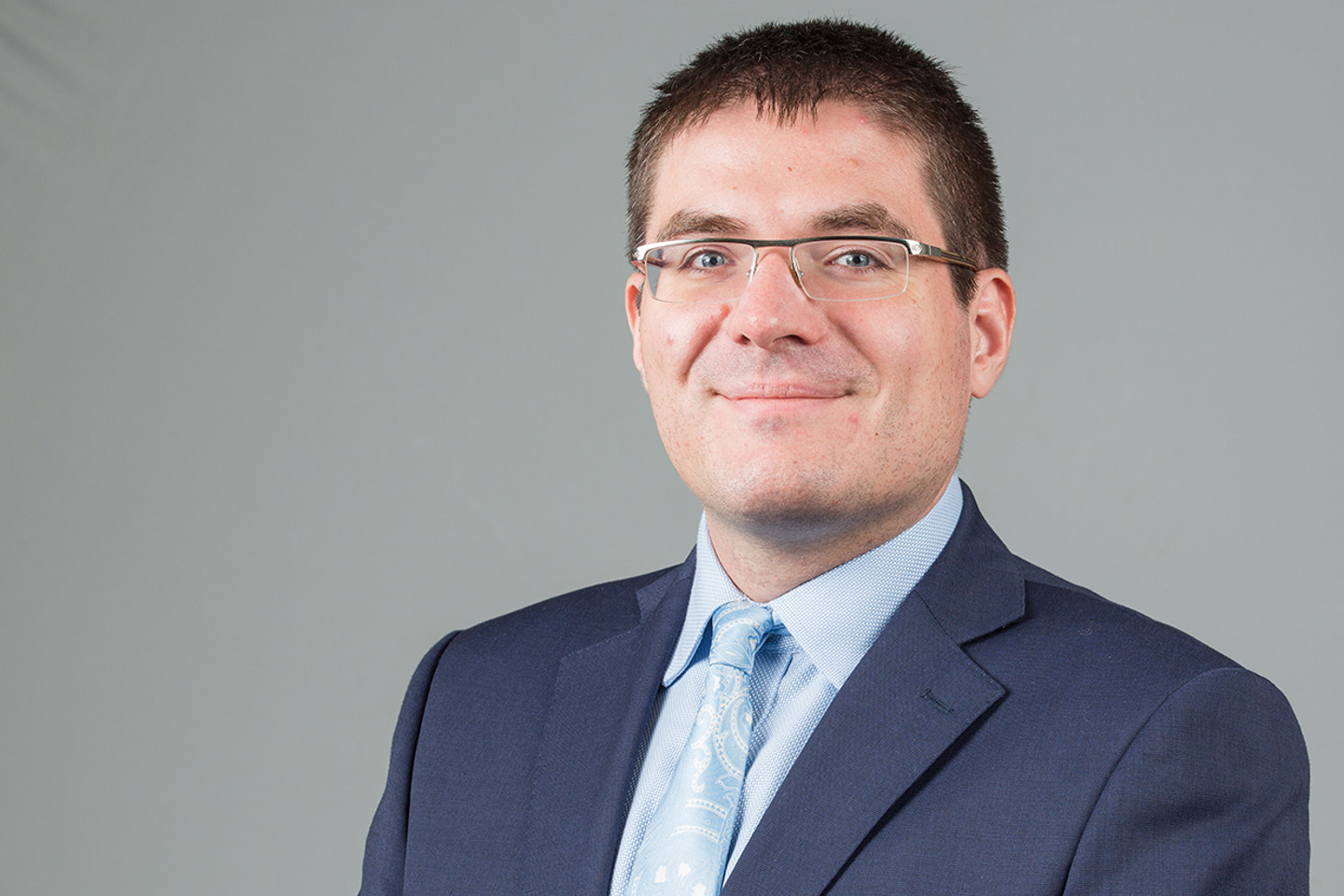 "Key lawyer"
Legal 500 Caribbean, 2023
Alexander is a dispute resolution lawyer with experience across domestic and cross-border commercial litigation, international arbitration and matters related to Russia, the Commonwealth of Independent States (CIS) and other emerging markets.
Background and experience
Alexander concentrates his practice on complex cross-border corporate, commercial and civil fraud disputes. He has represented clients in litigation matters in the BVI, UK, Russia and a number of other common and civil law jurisdictions as well as in arbitrations under all major institutional rules.
Examples of Alexander's work include:
Representing an ultra-high-net-worth individual in the Commercial Court and the LCIA in a claim for breach of an obligation to transfer shares in a Ukrainian iron ore plant and claims for loss of profits and dividends arising out of the operation and management of a ferroalloy holding in Ukraine
Advising a client on a number of complex post-acquisition and shareholder claims in an LCIA arbitration related to a multibillion acquisition and joint venture in the Middle East
Representing a major Russian bank in a USD multimillion fraud claim involving proceedings and ancillary measures in the courts of the BVI, Cyprus, United States and other jurisdictions
Alexander is a frequent speaker (in Russian and English) on topics of international dispute resolution and commercial law at conferences and seminars for legal and business professionals from Russia and the CIS. He has also contributed to a number of publications in English and Russian on international business law topics.
Alexander started his legal career with Egorov Puginsky Afanasiev & Partners in St Petersburg, before training with Simmons & Simmons and qualifying as an English solicitor in 2011. He went on to work at White & Case in London and before joining Ogier in January 2017 he was part of Edwin Coe's Dispute Resolution and Russia & CIS teams.
Admitted in:
2017 - British Virgin Islands
2011 - England and Wales
Memberships:
British Russian Law Association
British Ukrainian Law Association
Russian and CIS Arbitration Network (RCAN)
Young International Arbitration Group (YIAG)
Lithuanian
Russian
English
No Content Set
Exception:
Website.Models.ViewModels.Blocks.PageBlocks.CardBlocks.DealAndCaseFeaturedCardBlockVm
"Recommended"
Legal 500 Caribbean, 2023
Careers
Always learning
We cultivate learning. Because there are all sorts of ways to develop and grow. It's why, whatever your role, the opportunities are endless. Time. Tech. Resources. You'll find it here.

Be extraordinary. Be you.
Join our team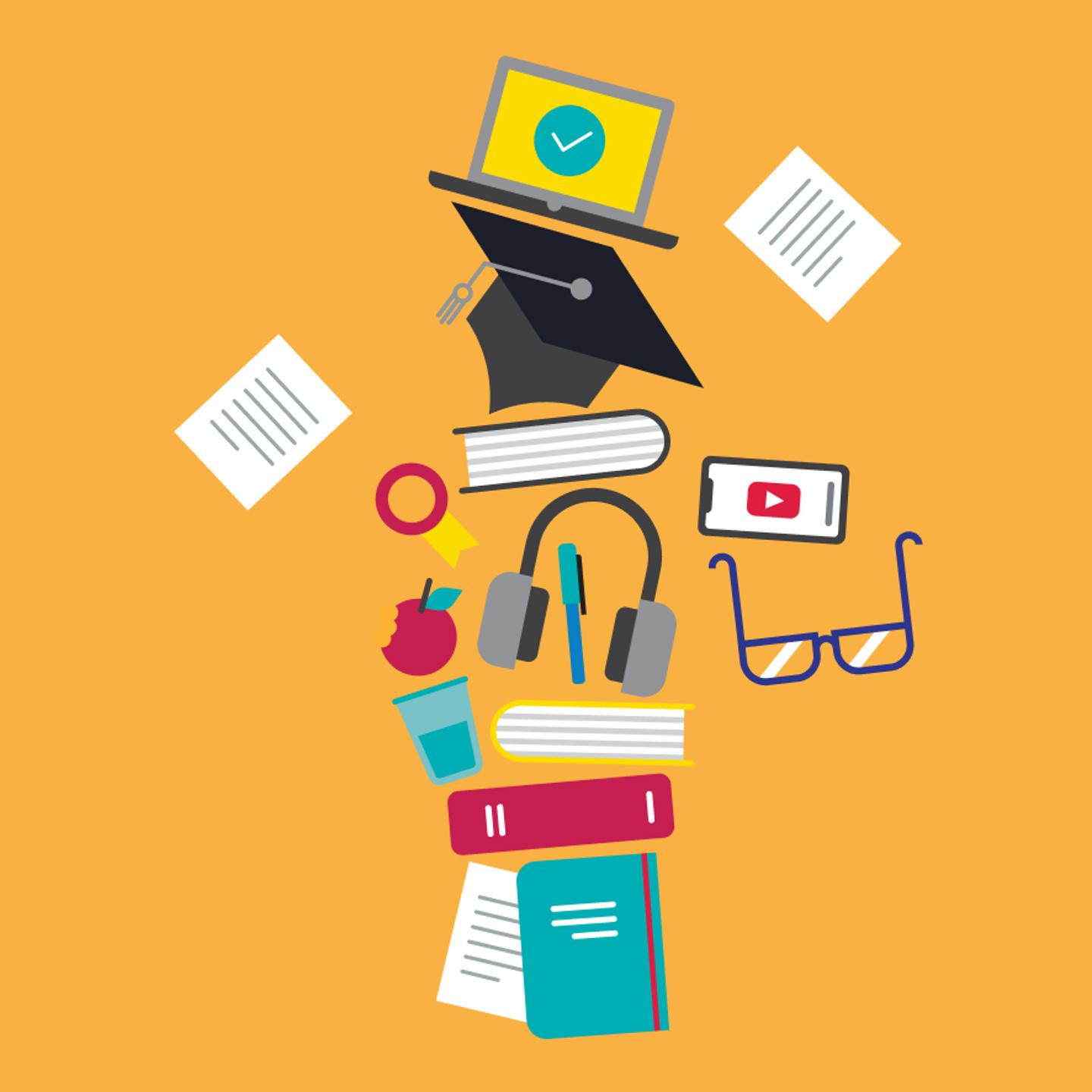 Sign up to receive updates and newsletters from us.
Sign up