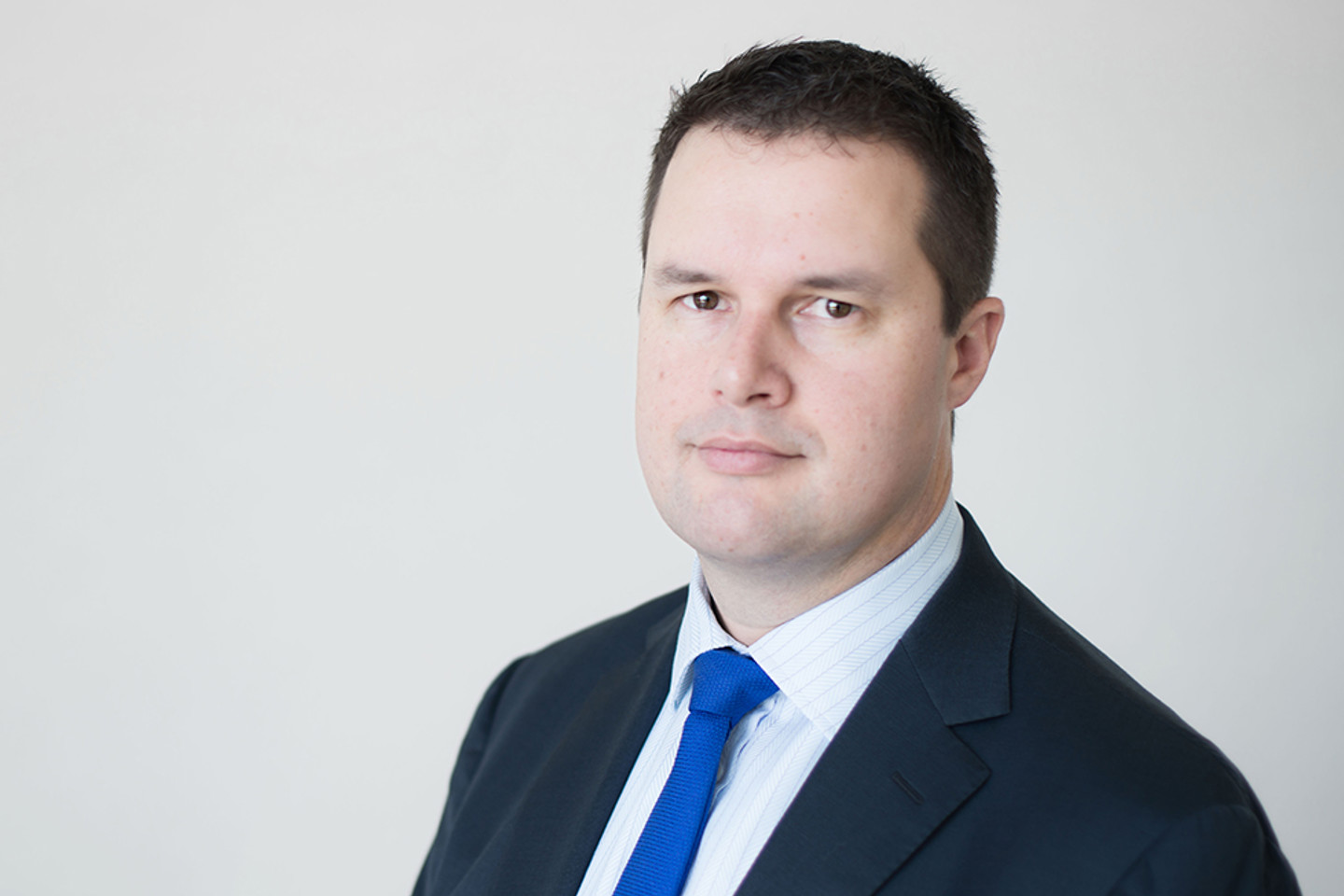 "Extremely responsive and has provided strong technical advice across multiple areas of Cayman law"
Legal 500 Caribbean, 2022
Angus has a broad corporate finance practice, advising many of our investment funds and other clients on financing transactions, IPOs, mergers & acquisitions (public and private), regulatory obligations and non-contentious restructuring. His team have been described as being, 'responsive, commercial and gives solid as well as pragmatic advice' (Legal 500 Caribbean, 2018).
Background and experience
Angus has extensive experience providing advice on corporate and finance transactions involving Cayman Islands vehicles. Angus' clients include a number of local and international financial institutions, investors and borrowers requiring advice on secured lending, fund financing, Islamic finance and restructuring transactions.
As part of Ogier's multi-disciplinary Private Equity team, Angus advises many of our investment funds clients on their financing arrangements and other transactions involving a wide range of IPOs, mergers & acquisitions (public and private), joint ventures, non-contentious restructuring and commercial transactions. He also acts for a number of the firm's largest investment funds clients in relation to new fund formation, on-going regulatory and corporate advice.
Angus joined Ogier in 2005 and became a partner in 2010. He is a member of the Legal Executive Board and a director of Ogier Global, Ogier's corporate administration business. 
Prior to joining Ogier, he worked for a number of years as a solicitor with Minter Ellison and PricewaterhouseCoopers Legal in Sydney, Australia. 
He received his Bachelor of Economics and Bachelor of Laws, with Honours, from the Australian National University and his Master of Laws from the University of Sydney. Angus is a member of the Cayman Islands Legal Practitioners Association.
Admitted in:
2005 - Cayman Islands
2001 - New South Wales, Australia (non practising)
No Content Set
Exception:
Website.Models.ViewModels.Blocks.PageBlocks.ContentBlocks.LanguagesSpokenBlockVm
"Both knowledgeable and practical, and a provider of sound technical advice"
Chambers Global, 2021
View more
"A provider of sound technical advice"
Chambers Global, 2021
"Leading Individual"
Legal 500 Caribbean, 2023
"Attentive, knowledgeable, he has industry knowledge, and an excellent turnaround time"
Client feedback, 2018
"Very strong and we are very impressed by him. He is very accessible and responsive"
Chambers Global, 2018
"He ensures he and his team provide excellent service"
Chambers Global, 2018
"Very good sense of how high-level strategy works"
Chambers Global, 2017
"He is a very strong technical lawyer who exhibits the responsiveness and commerciality of the firm"
Chambers UK, 2016
Careers
Always learning
We cultivate learning. Because there are all sorts of ways to develop and grow. It's why, whatever your role, the opportunities are endless. Time. Tech. Resources. You'll find it here.

Be extraordinary. Be you.
Join our team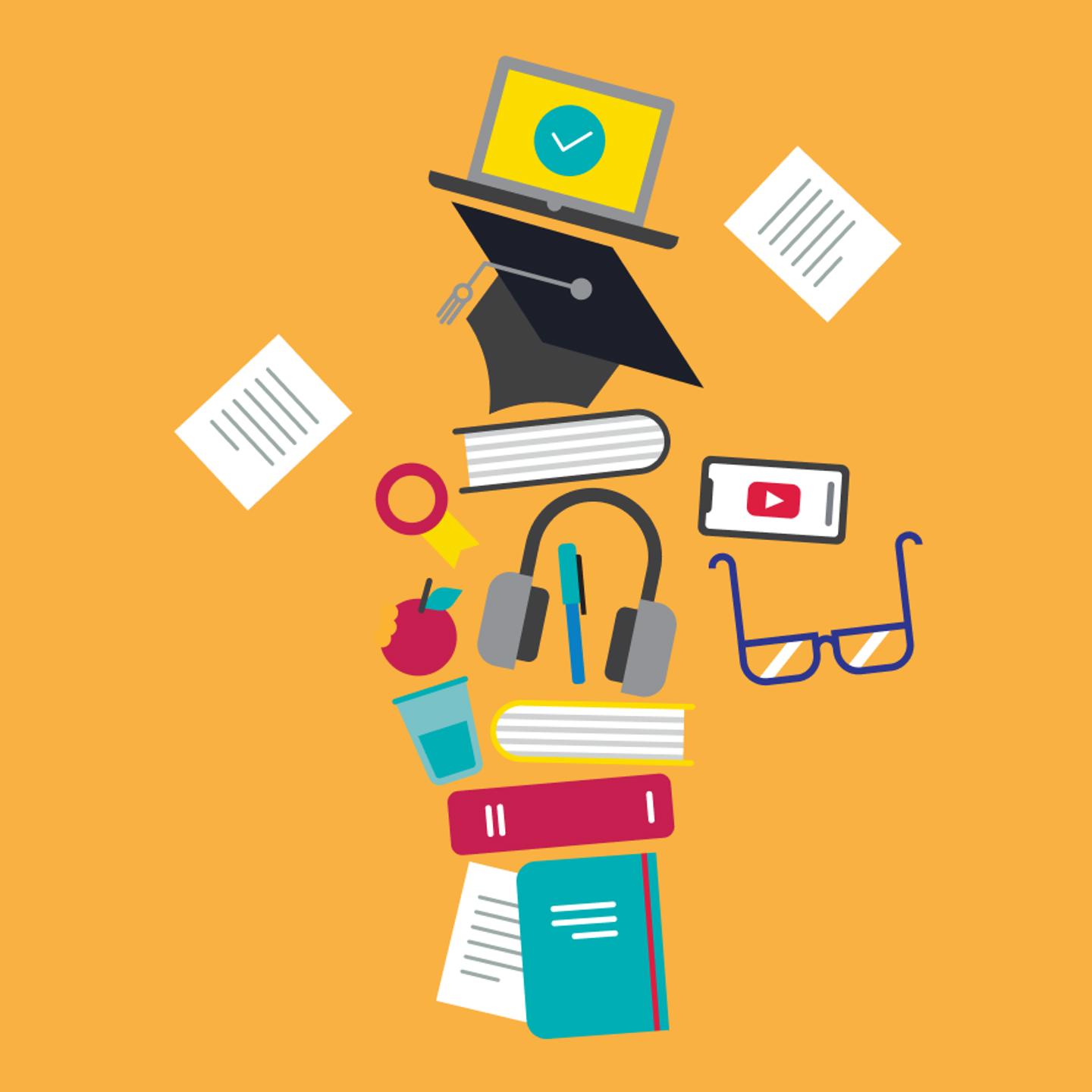 Sign up to receive updates and newsletters from us.
Sign up