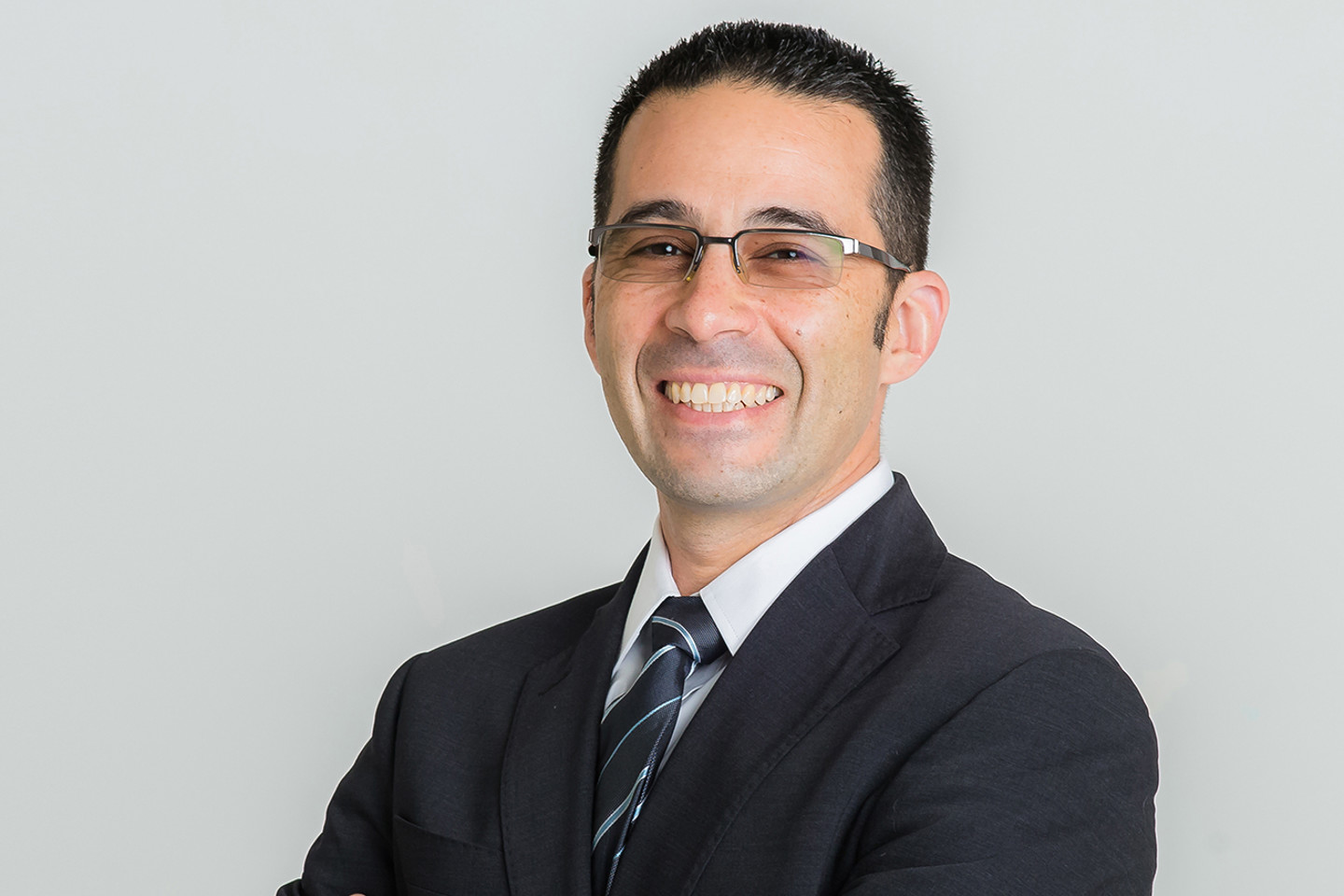 "Brad Kruger is intelligent, practical, responsive, and easy to work with"
Legal 500 Caribbean, 2023
Bradley Kruger is the lead partner of Ogier's Corporate team in the Cayman Islands. He advises on IPOs, SPACs, M&A transactions and joint ventures, as well as investment fund formation, regulation, governance, restructuring and terminations. He is part of Ogier's multi-disciplinary Private Equity team, specialising in acquisitions and disposals made by private equity funds, including the structuring of vehicles for these purposes, and the exit of investments through IPOs.
Background and experience
Brad is also a member of the firm's Digital, Blockchain and Fintech group, working with blockchain companies, token issuers, technology companies and cryptocurrency fund managers on a regular basis.
Brad is a leading advisor in the offshore space and has been consistently recognised by IFLR1000, Chambers Global and Legal 500 for several years running.
Prior to joining Ogier in 2006, Brad practiced at Fraser Milner Casgrain in Ontario (2002-2006) and Shearman & Sterling in California (2001). He received his Bachelor of Environmental Studies from York University, Ontario, in 1995, Master of Business Administration from Schulich School of Business, Ontario, in 1999 and Bachelor of Laws from Osgoode Hall Law School, Ontario, in 1999.
Brad is a member of the Cayman Islands Legal Practitioners Association, the Law Society of Ontario and the State Bar of California. He is also a member of the Prospectors & Developers Association of Canada and serves as a trustee of the Cayman Islands Chamber of Commerce Pension Plan.
Admitted in:
2006 - Cayman Islands
2001 - Ontario (non practising)
2001 - California (non practising)
No Content Set
Exception:
Website.Models.ViewModels.Blocks.PageBlocks.ContentBlocks.LanguagesSpokenBlockVm
"Very prompt with his responses, knowledgeable about the business and legal aspects of investment management and pays attention to detail"
Chambers Global, 2021
View more
"Pays attention to detail"
Chambers Global, 2021
"Wonderfully talented and responsive corporate attorney"
Chambers Global, 2023
"Geat to deal with"
Chambers Global, 2023
"Leading Individual"
Legal 500 Caribbean, 2023
"Key Lawyer"
Legal 500 Caribbean, 2023
"Gains international praise for his experience advising clients on digital currency transactions in the investment fund sector"
Who's Who Legal, Fintech & Blockchain, 2021
"Recommended for Blockchain"
Who's Who Legal, Fintech & Blockchain, 2021
"He is 'friendly and responsive', and 'ensures that everything goes smoothly"
Chambers Global, 2021
"Well-regarded and experienced corporate lawyer. He is responsive and attentive to details"
Chambers Global, 2020
"He was really responsive and always on top of the matter. He has real offshore expertise and is a smooth operator"
Chambers Global, 2018
Careers
Always learning
We cultivate learning. Because there are all sorts of ways to develop and grow. It's why, whatever your role, the opportunities are endless. Time. Tech. Resources. You'll find it here.

Be extraordinary. Be you.
Join our team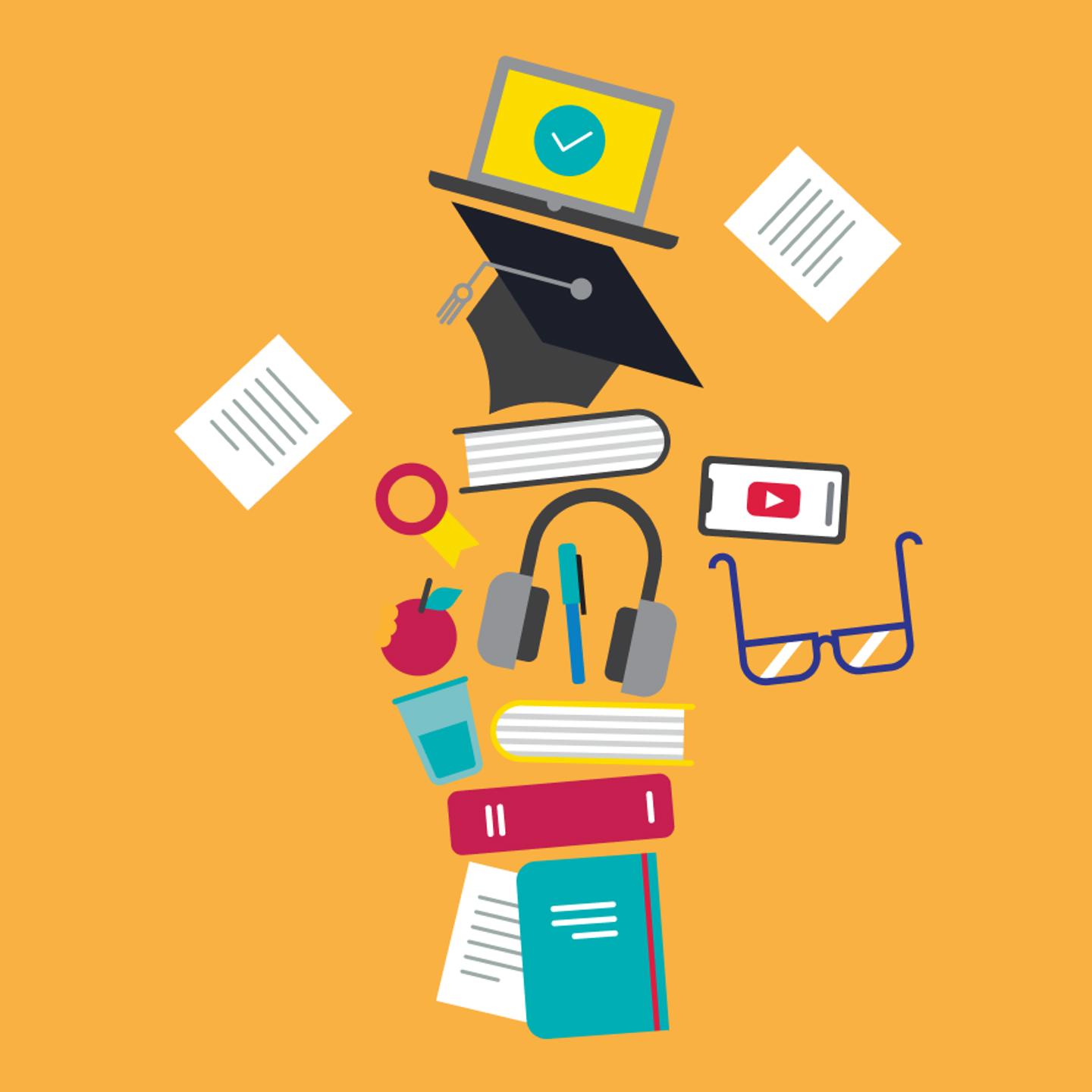 Sign up to receive updates and newsletters from us.
Sign up