No Content Set
Exception:
Website.Models.ViewModels.Components.General.Banners.BannerComponentVm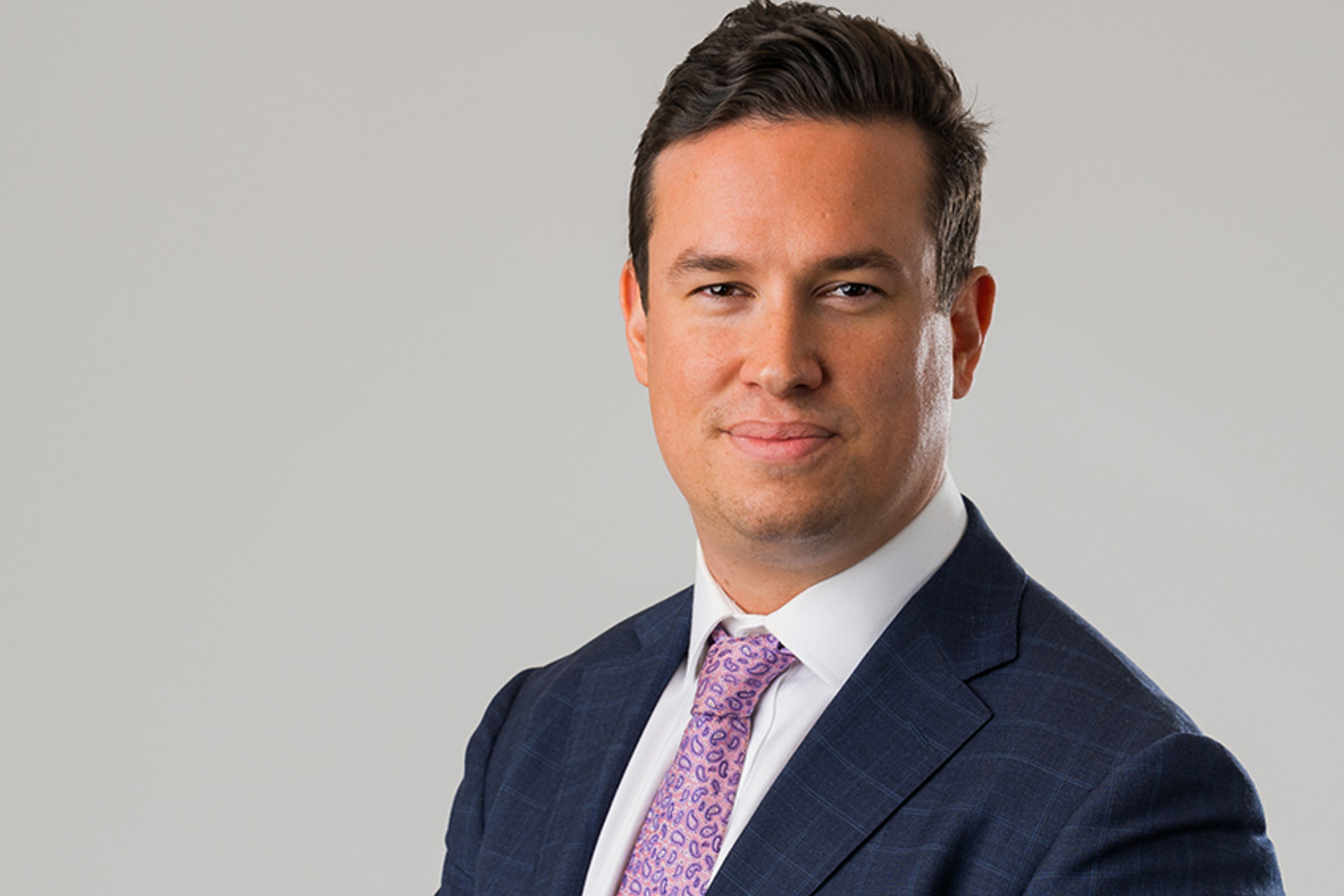 No Content Set
Exception:
Website.Models.ViewModels.Components.General.Misc.RecognitionItemComponentVm
Corey is an associate in Ogier's Dispute Resolution team, where he specialises in insolvency and restructuring disputes. He has experience in acting for insolvency practitioners, receivers, creditors, investment funds, directors, shareholders and distressed companies on a range of insolvency related issues, as well as complex cross-border litigation involving financial services, fraud and asset tracing.
Background and experience
Corey is a member of the Dispute Resolution team in Ogier's Cayman office. He specialises in advising Cayman Islands-domiciled companies, directors, insolvency practitioners, receivers, creditors and investment funds involved in contentious and non-contentious restructuring and insolvency matters, corporate rescues, winding up petitions and formal insolvency appointments. Corey also represents corporations and individuals in high value and complex cross-border commercial litigation including claims by shareholders and investors, enforcement of foreign judgments and awards, fraud and asset-tracing claims, and shareholder appraisal proceedings.
Corey's recent experience includes:
• Acting for a shareholder in a dispute involving a petition to wind up a $1.4 billion PRC-based supermarket chain on the basis of related party transactions as well as a derivative claim against directors allegedly involved in those transactions, including in an appeal to the Judicial Committee of the Privy Council.
• Acting for the founder of a Nigerian oil and gas company in a significant dispute with other investors over control of the company.
• Acting for a large PRC-based industrial group in a long running dispute with competitors over control of another large industrial group worth over $13 billion, including in relation to a winding up petition and direct claims relating to share dilution.
• Acting for the joint official liquidators of a large cryptocurrency hedge fund which collapsed with over $10 billion in funds under management.
• Acting for Neoma Private Equity Fund IV LP in respect of issues and proceedings involving the fund relating to the collapse of the Abraaj Group in 2018.
• Acting for the limited partner of an exempted limited partnership in a claim against the general partner and related parties based on the partnership's loss of over HKD$900 million.
Prior to joining Ogier in 2022, Corey was an Associate in the Dispute Resolution teams of global law firms Herbert Smith Freehills (Melbourne, Australia) and Jones Day (Melbourne, Australia). In Australia, Corey specialised in insolvency disputes, regulatory investigations and proceedings, class actions, commissions of inquiry and general commercial and corporate disputes. His experience included acting for a major creditor of a company which perpetrated one of the most significant frauds in Australian history, acting for interested parties in Royal Commissions into Australia's financial services industry and its largest casino operator and acting for a number of ASX-listed corporations in defence of securities class actions.
Corey is a regular contributor to leading peer-reviewed legal journals on a broad range of topics including corporate insolvency, corporate law and civil litigation.
Corey completed a Bachelor of Arts and Bachelor of Laws (First Class Honours) from Monash University in 2014 and completed a Master of Laws from the University of Melbourne in 2020.
Admitted in: 
2022 - Cayman Islands
2016 - Supreme Court of Victoria
2016 - High Court of Australia
No Content Set
Exception:
Website.Models.ViewModels.Blocks.PageBlocks.ContentBlocks.LanguagesSpokenBlockVm
No Content Set
Exception:
Website.Models.ViewModels.Blocks.PageBlocks.CardBlocks.DealAndCaseFeaturedCardBlockVm
No Content Set
Exception:
Website.Models.ViewModels.Blocks.PageBlocks.ContentBlocks.PeopleRecognitionBlockVm
Careers
Always learning
We cultivate learning. Because there are all sorts of ways to develop and grow. It's why, whatever your role, the opportunities are endless. Time. Tech. Resources. You'll find it here.

Be extraordinary. Be you.
Join our team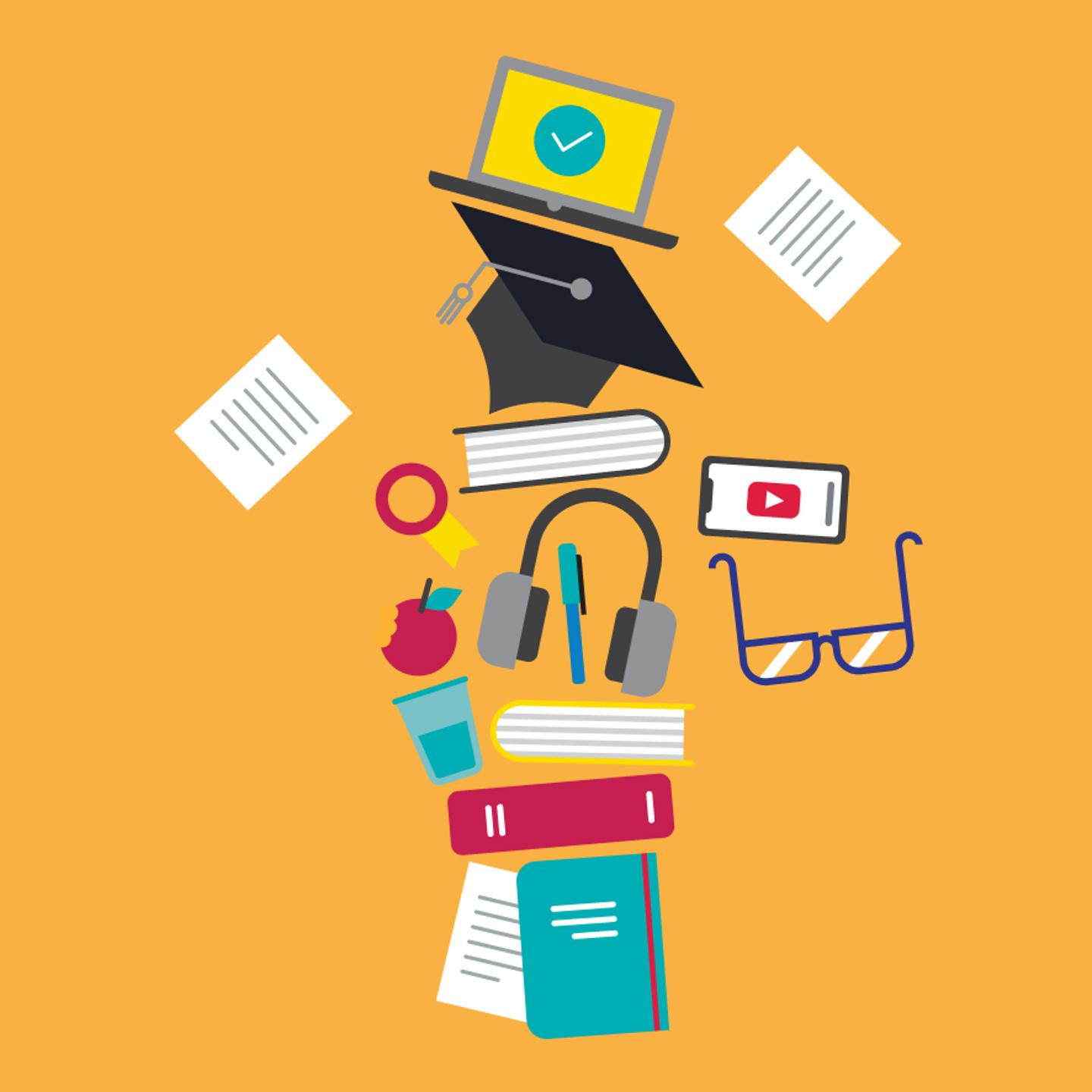 Sign up to receive updates and newsletters from us.
Sign up