No Content Set
Exception:
Website.Models.ViewModels.Components.General.Banners.BannerComponentVm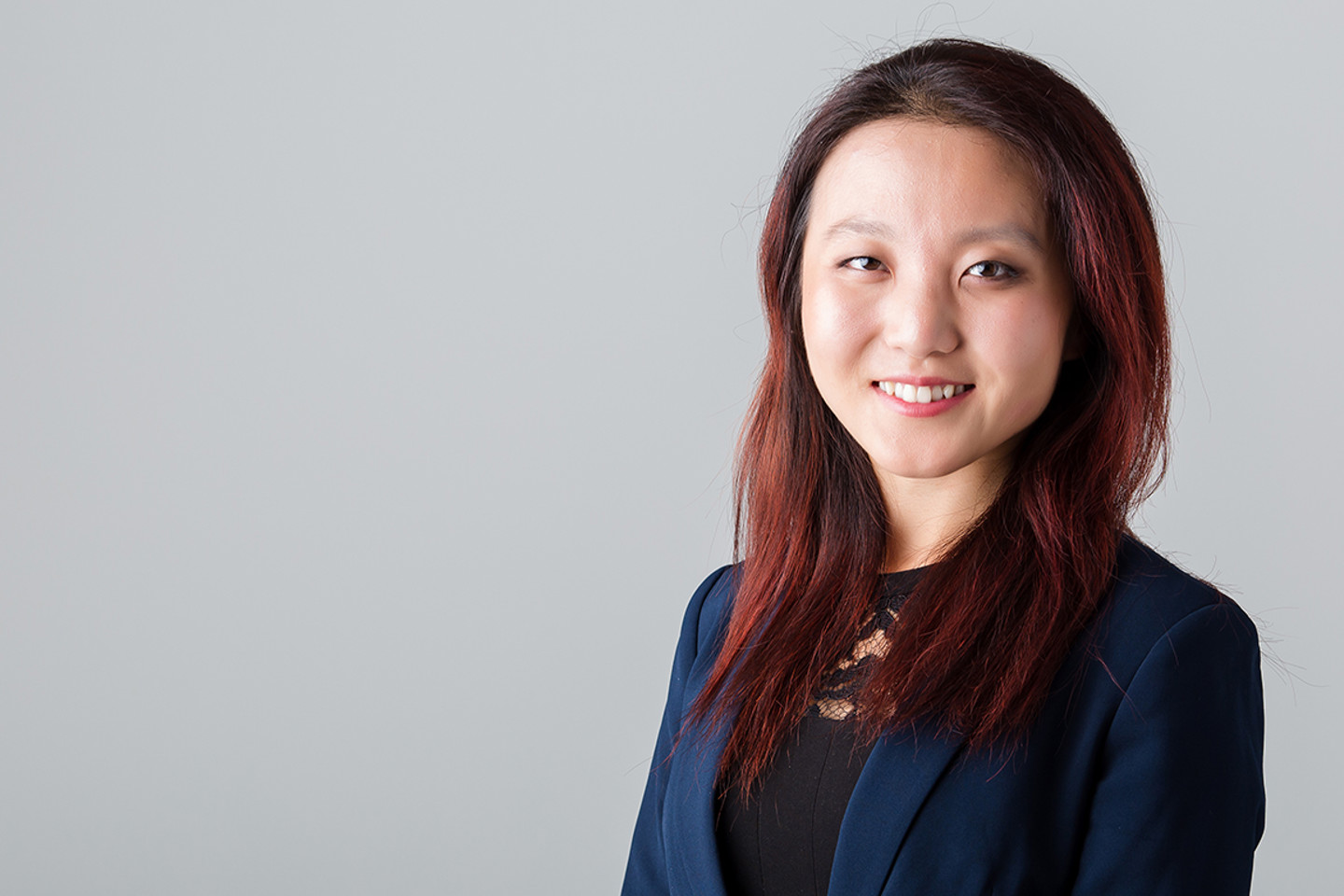 No Content Set
Exception:
Website.Models.ViewModels.Components.General.Misc.RecognitionItemComponentVm
Cornelia advises on a broad range of banking and finance, investment funds and corporate matters in the Cayman Islands. Cornelia acts for both international lenders and borrowers on financing transactions, with a particular focus on fund finance. She also advises on the establishment, on-going management and regulatory compliance of open-ended and closed-ended mutual funds and private equity funds.
Background and experience
Cornelia is a New Zealand qualified lawyer with a strong background in finance, investment funds and corporate matters. Her knowledge across both investment funds and finance matters means that she can provide holistic advice to her clients in an efficient manner. Before joining Ogier from New Zealand in 2019, she had acted on corporate transactions such as mergers and acquisitions, joint ventures, shareholding structures, as well as acting for major banks and borrowers on acquisition finance, syndicated facilities and property finance matters.
In addition to practising law, Cornelia has a strong passion for legal education. She was a professional teaching fellow at the University of Auckland in New Zealand for five years, where she taught legal writing and communication and tutored contract law. She is currently a guest instructor for legal writing at the Truman Bodden Law School in the Cayman Islands, an affiliate of the University of Liverpool.
Cornelia holds a Bachelor of Laws (Honours) and a Bachelor of Arts from the University of Auckland. She is fluent in English, Chinese and French.
Admitted in:
2019 - Cayman Islands
2015 – New Zealand (non-practising)
No Content Set
Exception:
Website.Models.ViewModels.Blocks.PageBlocks.CardBlocks.DealAndCaseFeaturedCardBlockVm
No Content Set
Exception:
Website.Models.ViewModels.Blocks.PageBlocks.ContentBlocks.PeopleRecognitionBlockVm
Careers
Always learning
We cultivate learning. Because there are all sorts of ways to develop and grow. It's why, whatever your role, the opportunities are endless. Time. Tech. Resources. You'll find it here.

Be extraordinary. Be you.
Join our team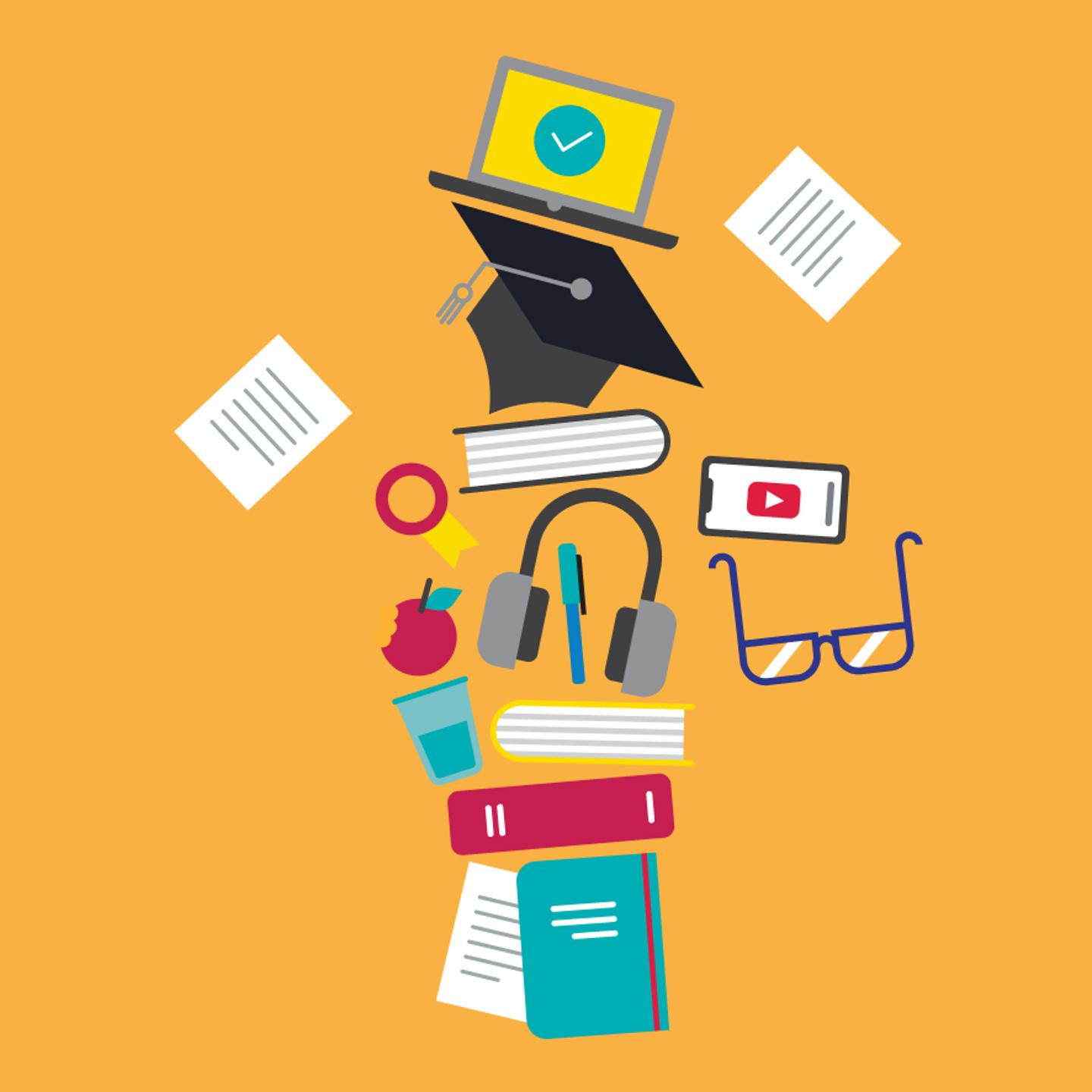 Sign up to receive updates and newsletters from us.
Sign up