No Content Set
Exception:
Website.Models.ViewModels.Components.General.Banners.BannerComponentVm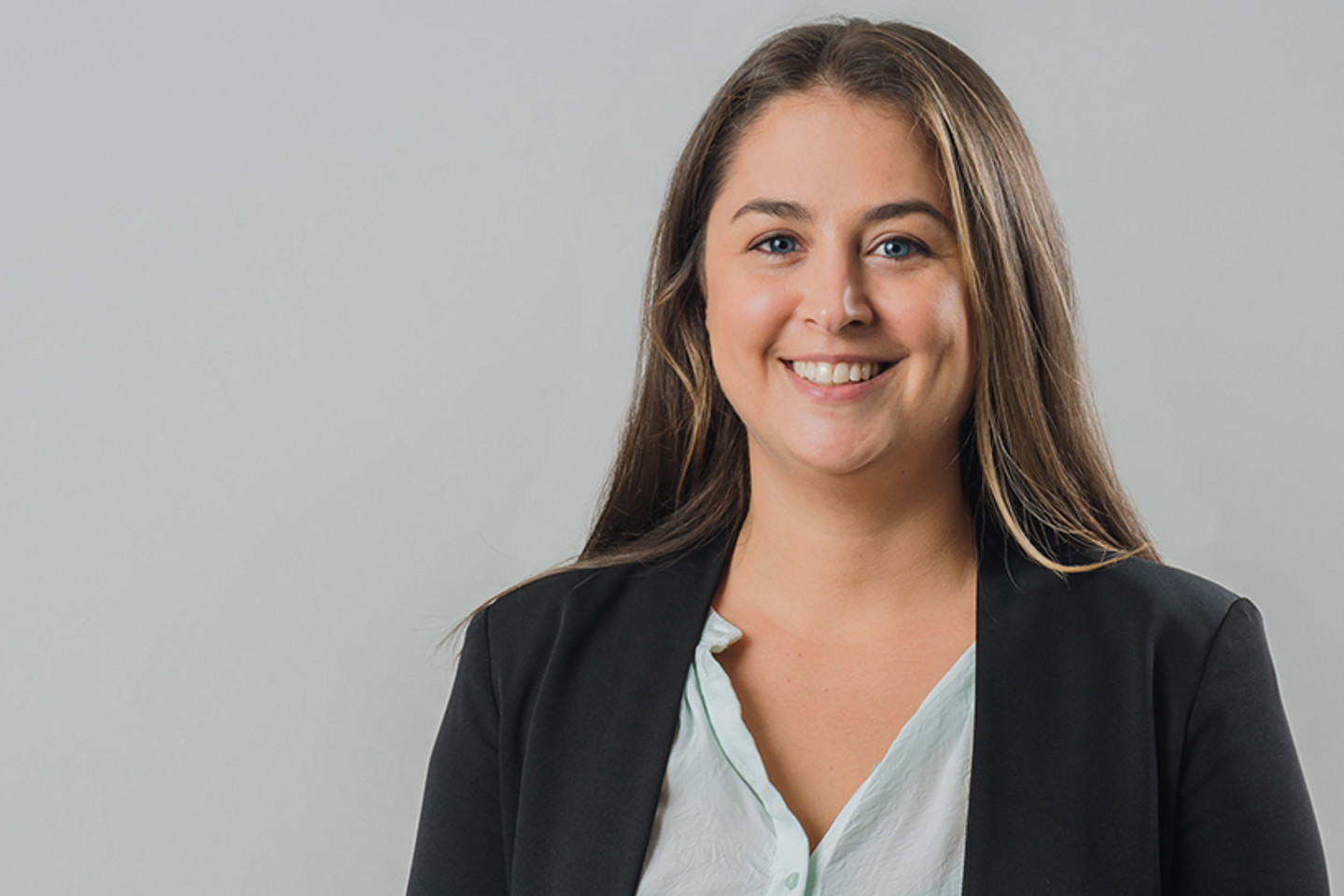 Dunzelle Daker
Senior Associate
Cayman Islands
No Content Set
Exception:
Website.Models.ViewModels.Components.General.Misc.RecognitionItemComponentVm
Dunzelle is a senior associate in the Dispute Resolution team. She advises on a wide range of dispute resolution matters including fair value proceedings arising under section 238 of the Companies Act, restructuring and insolvency, negligence and breach of duty claims, general corporate and commercial litigation.
Background and experience
Dunzelle is part of Ogier's multi-disciplinary Restructuring and Corporate Recovery team and has experience in all aspects of commercial litigation and corporate insolvency. At Ogier, Dunzelle undertakes work on a variety of commercial litigation matters, often involving cross-border issues and arising in an insolvency related context, including but not limited to:
- insurance disputes;
- claims against directors/trustees;
- shareholder/beneficial ownership disputes;
- breach of duty (contract, tortious and fiduciary);
- enforcement of foreign judgments and arbitral awards, and interim relief (including third-party disclosure and injunctions); 
- capital reductions and schemes of arrangements; and,
- appraisal / fair value proceedings.
Prior to moving the Cayman Islands, Dunzelle worked as an associate at a leading international law firm in Australia in its top tier insurance practice, where she acted for Australian and international insurers, underwriters, loss adjusters, financial institutions and corporations.
Dunzelle is a member of the International Women's Insolvency and Restructuring Confederation (IWIRC) and the Recovery and Insolvency Specialists Association (Cayman) Limited (RISA).
Admitted in:
2013 - New South Wales, Australia
2018 - Cayman islands
No Content Set
Exception:
Website.Models.ViewModels.Blocks.PageBlocks.ContentBlocks.LanguagesSpokenBlockVm
No Content Set
Exception:
Website.Models.ViewModels.Blocks.PageBlocks.ContentBlocks.PeopleRecognitionBlockVm
Careers
Always learning
We cultivate learning. Because there are all sorts of ways to develop and grow. It's why, whatever your role, the opportunities are endless. Time. Tech. Resources. You'll find it here.

Be extraordinary. Be you.
Join our team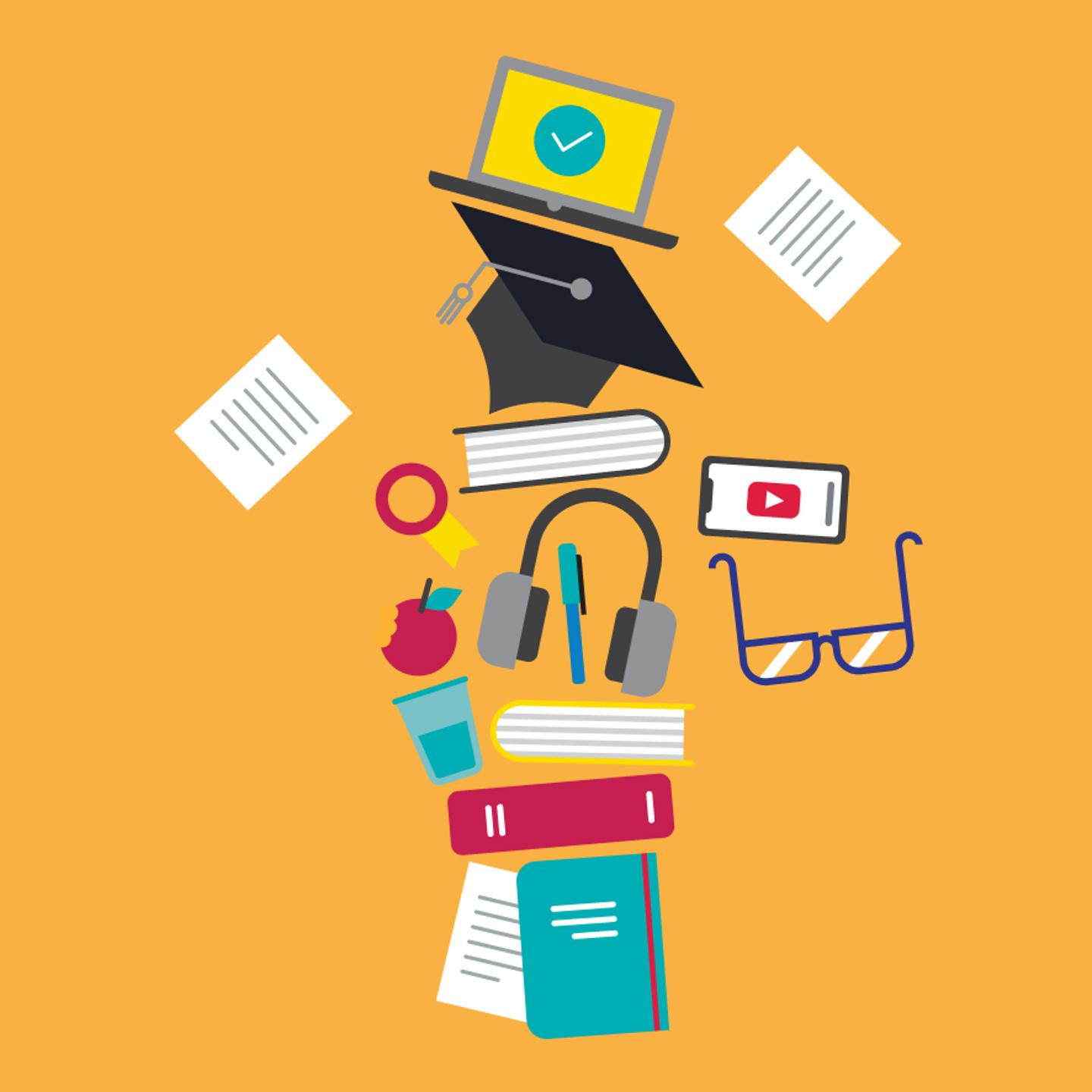 Sign up to receive updates and newsletters from us.
Sign up