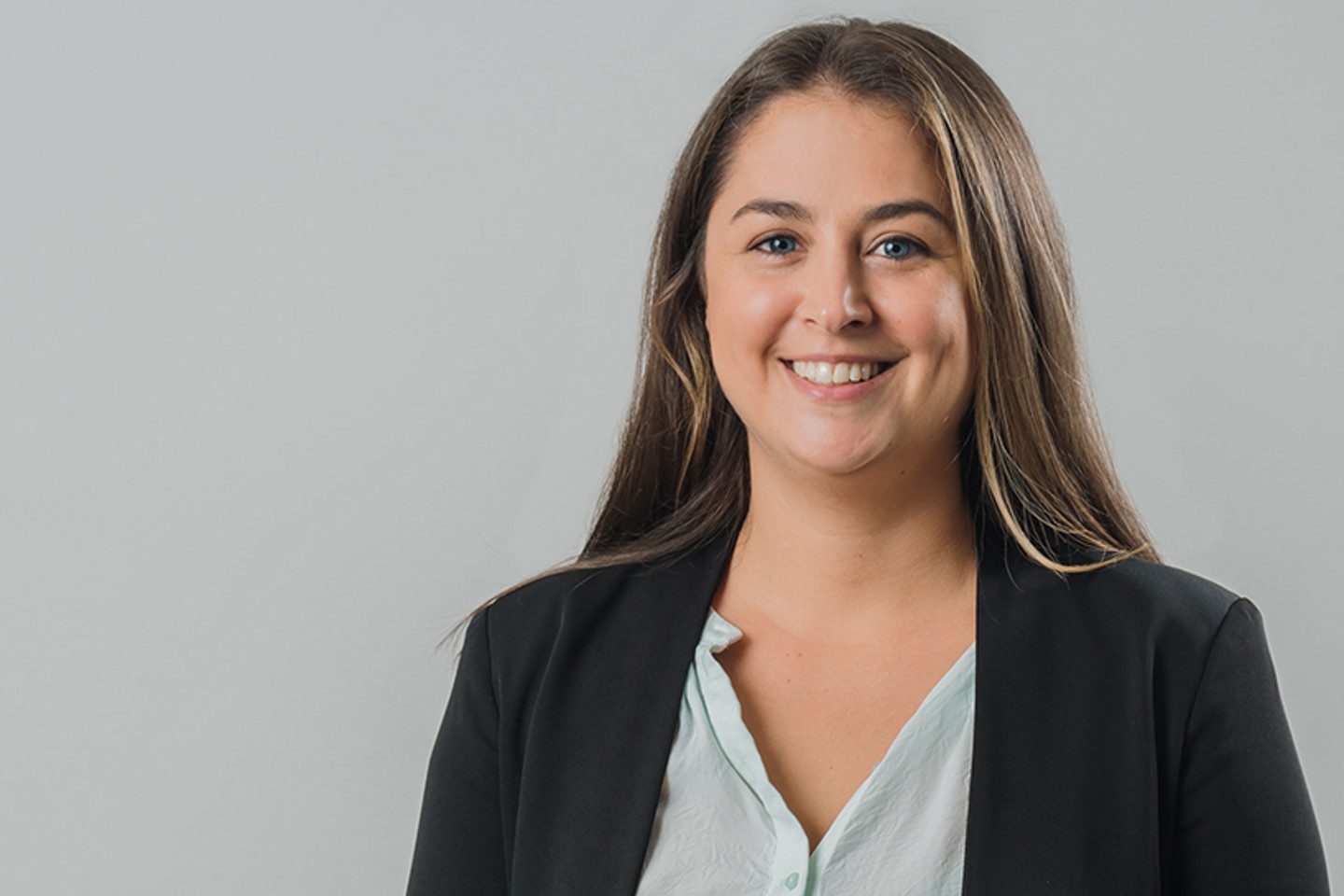 No Content Set
Exception:
Website.Models.ViewModels.Components.General.Misc.RecognitionItemComponentVm
Before joining Ogier's Dispute Resolution team in 2021, Dunzelle was part of a boutique law firm's disputes team where she delivered advice across public liability, personal injury, employment, debt recovery, property damage and various commercial matters.
Background and experience
Dunzelle is part of Ogier's multi-disciplinary Restructuring and Corporate Recovery team and has experience in formal insolvency procedures, negligence and breach of duty claims and investor and shareholder actions.
Prior to moving the Cayman Islands, Dunzelle worked as an associate at a leading international law firm in Australia in its top tier Insurance practice, where she acted for Australian and international insurers, underwriters, loss adjusters, financial institutions and corporations.
Dunzelle is a member of the International Women's Insolvency and Restructuring Confederation (IWIRC) and the Recovery and Insolvency Specialists Association (Cayman) Limited (RISA).
Admitted in:
2013 - New South Wales, Australia
2018 - Cayman islands
No Content Set
Exception:
Website.Models.ViewModels.Blocks.PageBlocks.ContentBlocks.PeopleRecognitionBlockVm
Careers
Always learning
We cultivate learning. Because there are all sorts of ways to develop and grow. It's why, whatever your role, the opportunities are endless. Time. Tech. Resources. You'll find it here.

Be extraordinary. Be you.
Join our team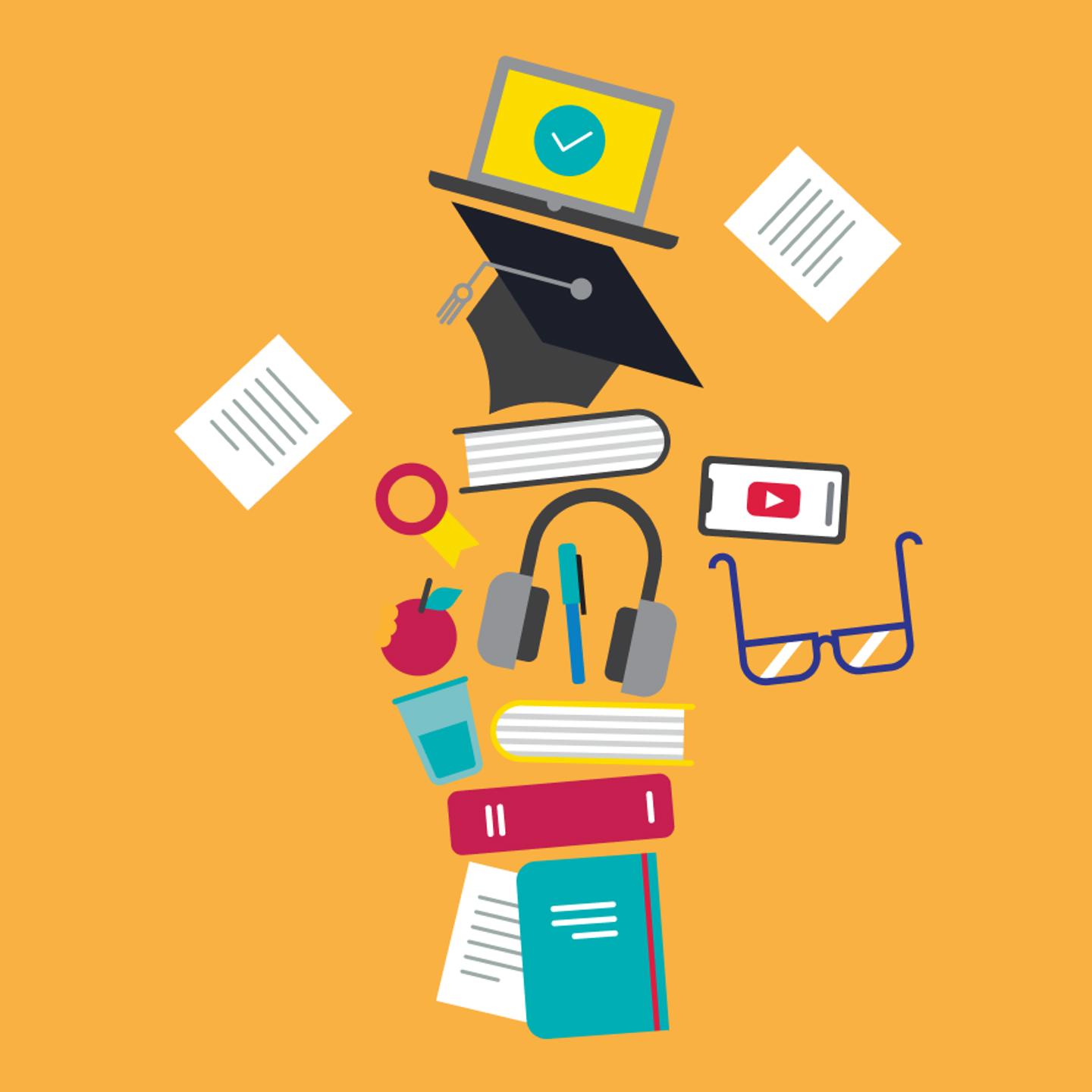 Sign up to receive updates and newsletters from us.
Sign up