No Content Set
Exception:
Website.Models.ViewModels.Components.General.Banners.BannerComponentVm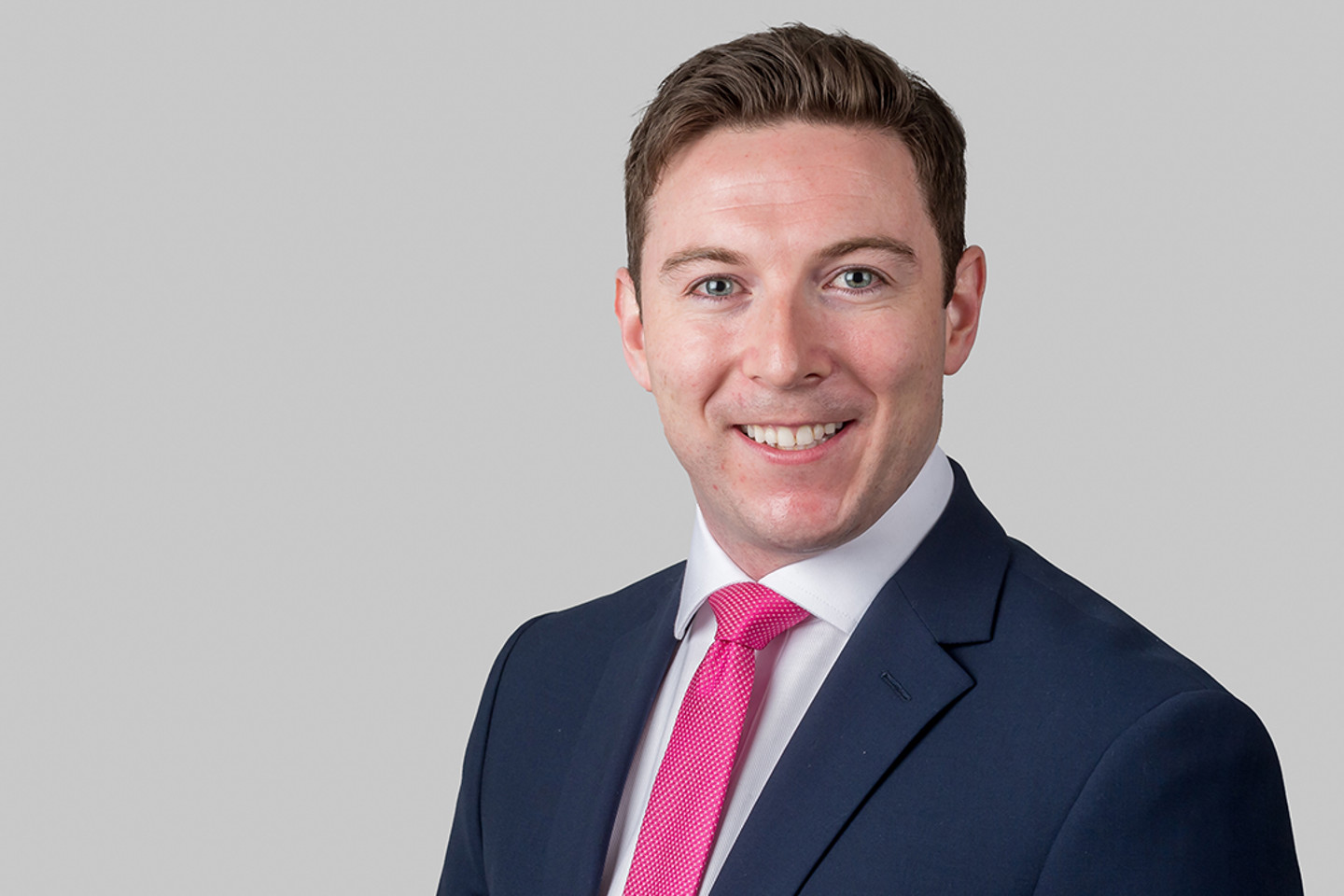 James McDermott
Senior Associate
British Virgin Islands, Ireland
No Content Set
Exception:
Website.Models.ViewModels.Components.General.Misc.RecognitionItemComponentVm
James is a senior associate in Ogier's BVI Dispute Resolution team. Having originally qualified as a solicitor in Ireland in 2017, James has acted for clients in a broad range of complex corporate, financial services and shareholder disputes, as well as cross-border insolvency and restructuring matters. He also has experience advising and representing clients in relation to contentious regulatory investigations, internal investigations, fraud, corruption and financial crime matters.
Background and experience
Before joining Ogier in 2020, James practiced in the dispute resolution departments of two of Ireland's premier commercial law firms, where he specialised in fraud and financial crime matters, financial services disputes, contentious regulatory investigations, contractual disputes and shareholder disputes.
Since joining Ogier in the BVI, James has advised and represented clients in a broad range of financial services, commercial and complex investor and shareholder disputes, with a particular focus on asset tracing, injunctive relief and fraud claims. James has also acted in a number of high-value, cross-border insolvency and restructuring matters.
Examples of matters on which James has worked since joining Ogier include:
Acting for the successful claimant in IsZo Capital LP v Nam Tai Property Inc in proceedings that resulted in the declaration of a private placement of shares in an NYSE listed company to be void as carried out for an improper purpose after an expedited trial, upheld on an expedited appeal.
Advising Teneo, the joint liquidators of Three Arrows Capital Limited (a BVI company and formerly one of the world's largest cryptocurrency-focused hedge funds), on a range of matters following their appointment by the BVI Court
Advising EY in their role as joint provisional liquidators of Unigroup International Holdings Ltd. and Tsinghua Unigroup International Co. Ltd (BVI subsidiaries of a Chinese technology and semiconductor manufacturer), in attempting to restructure debts in excess of $1Bn. James continues to advise EY following their appointment joint liquidators of the two companies in November 2022
Acting for the defendants in a complex shareholder dispute where directors of a PRC company were pursued by way of direct claims and a derivative action in relation to the alleged under-sale of a Hong Kong and PRC pharmaceuticals business
Acting for the successful claimant bank in the enforcement of a $30M foreign judgment against a judgment debtor (following a 3-day trial and three interlocutory appeals)
Acting for the successful respondent in discharging an injunction obtained to restrain the privatisation of NASDAQ-listed BVI Company
James is an active member of the BVI legal community and, following an election in June 2022, he sits as Treasurer of the BVI Bar Association Council, an organisation which enjoys a membership of almost 200 legal professionals practising the law of the BVI, both in the jurisdiction and overseas.
James is a graduate of Trinity College Dublin.
Memberships:
INSOL
RISA
BVI Bar Association (current Treasurer)
Admitted in:
2017 - Ireland
2018 - England and Wales (non practising)
2020 - British Virgin Islands
No Content Set
Exception:
Website.Models.ViewModels.Blocks.PageBlocks.ContentBlocks.LanguagesSpokenBlockVm
No Content Set
Exception:
Website.Models.ViewModels.Blocks.PageBlocks.CardBlocks.EventCardBlockVm
No Content Set
Exception:
Website.Models.ViewModels.Blocks.PageBlocks.ContentBlocks.PeopleRecognitionBlockVm
Careers
Always learning
We cultivate learning. Because there are all sorts of ways to develop and grow. It's why, whatever your role, the opportunities are endless. Time. Tech. Resources. You'll find it here.

Be extraordinary. Be you.
Join our team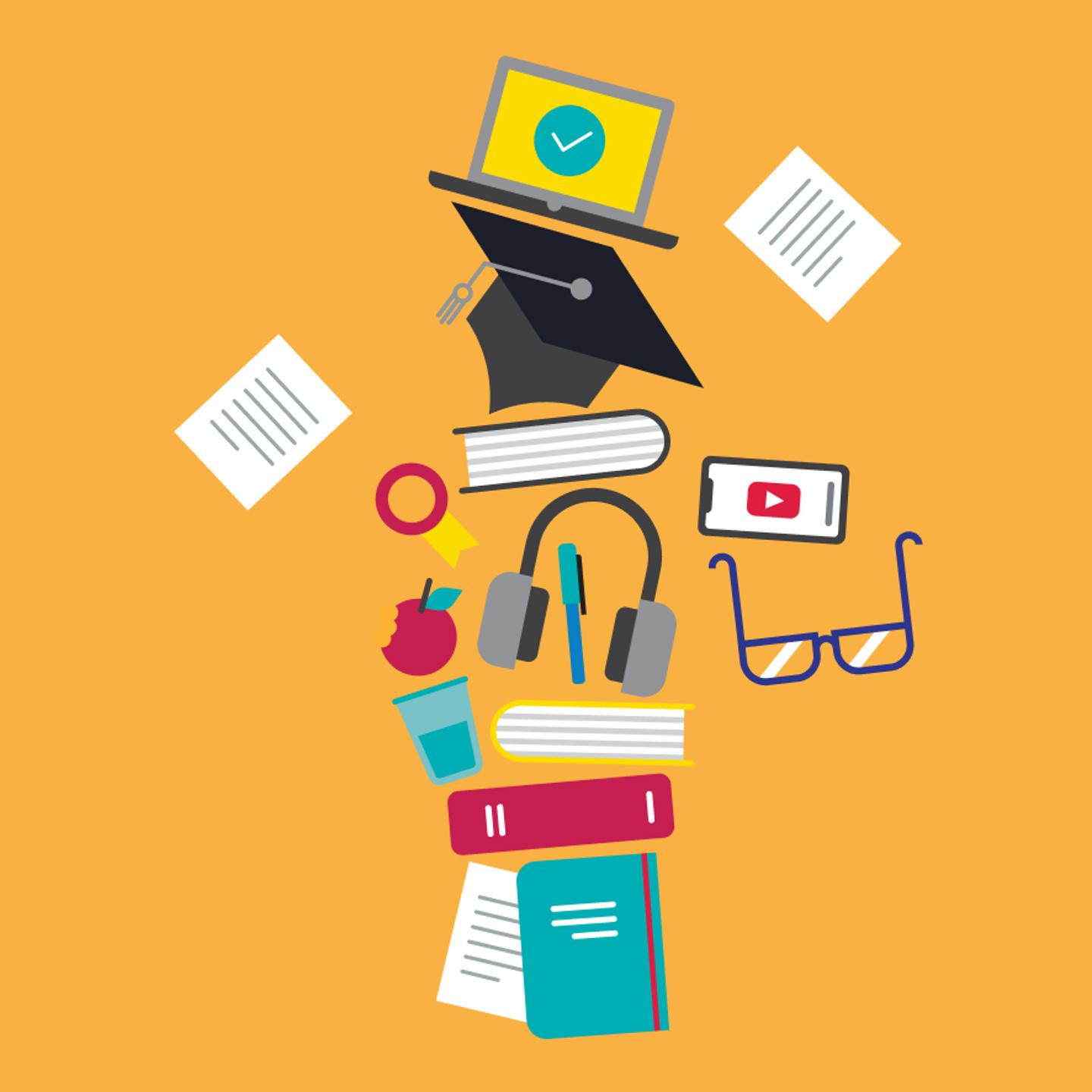 Sign up to receive updates and newsletters from us.
Sign up