No Content Set
Exception:
Website.Models.ViewModels.Components.General.Banners.BannerComponentVm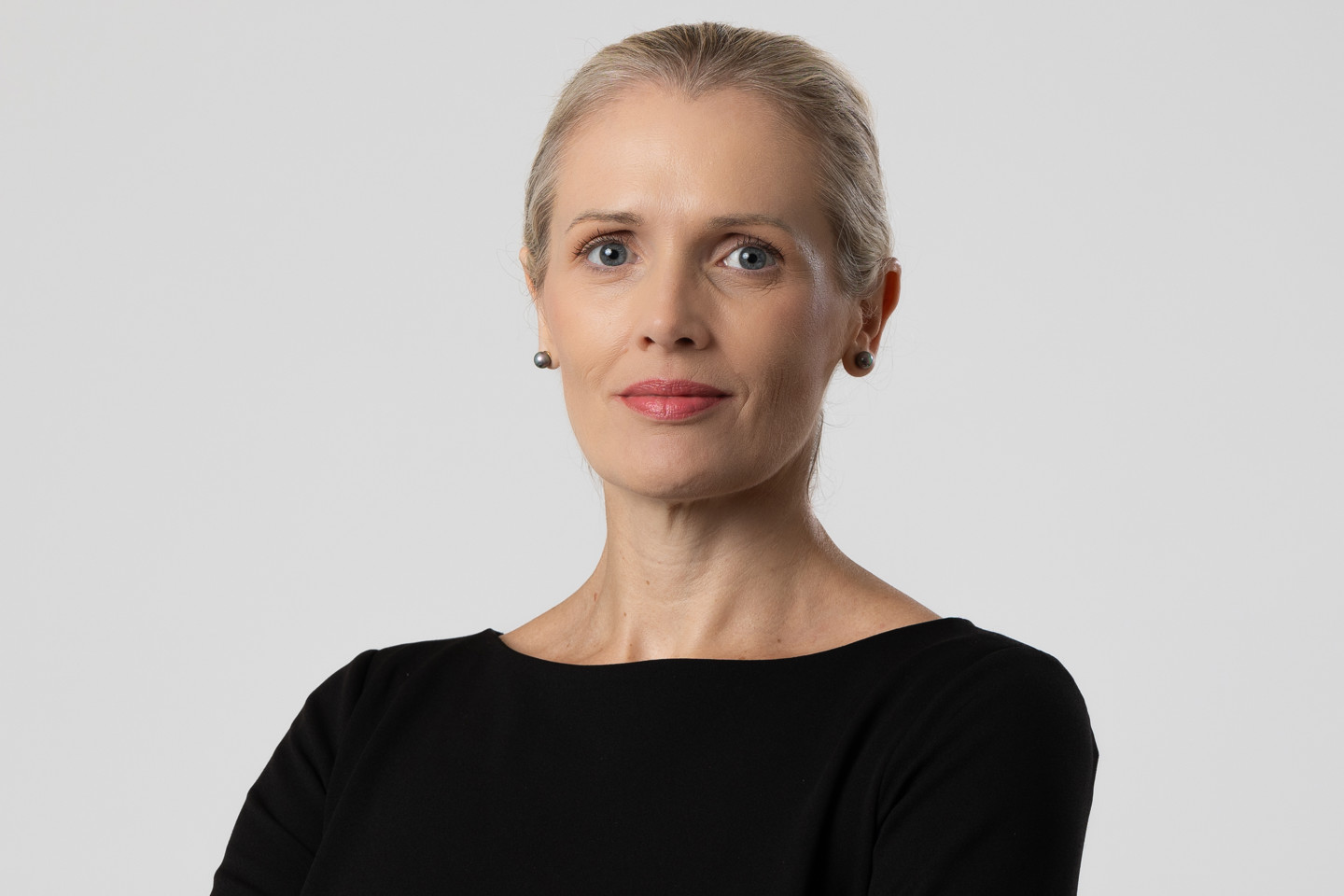 "Outstanding technical lawyer with a laser focus on her clients' commercial interests"
Legal 500 Caribbean, 2023
Jennifer is a dispute resolution partner in the Cayman office. She has been practising in the Cayman Islands since 2009 (and in the BVI since 2008) and has substantial experience of all contentious issues coming before the Cayman Islands courts. Her practice spans all offshore aspects of complex commercial litigation, fraud and asset tracing, contentious insolvency and restructuring, and contentious private client work. She is a member of both the firm's global Restructuring and Corporate Recovery team and its Trust Advisory Group.
Background and experience
Jennifer regularly appears in the Financial Services Division of the Grand Court.  She acts for all participants in the offshore financial services market including insolvency office holders; investment managers and directors of Cayman vehicles; creditors, shareholders and limited partners; and all other parties to large scale commercial; fraud, and insolvency litigation. 
Jennifer's fraud work is extensive and she has been involved in numerous important cases.  Of late she has been acting in fraud claims particularly involving investment funds (including exempted limited partnerships).  She also has considerable experience obtaining interim relief including Norwich Pharmacal orders and the appointment of receivers in aid of injunctions.
Jennifer is part of Ogier's multi-disciplinary Restructuring and Corporate Recovery team.  She is experienced in corporate restructuring, distressed investment funds, and formal insolvency procedures.  Her achievements in this field include: (i) advising the Brazilian Constellation Group on the Cayman Islands aspects of a wider cross border multi-jurisdictional restructuring involving a judicially supervised restructuring in Brazil, a Scheme of Arrangement in the BVI and Chapter 15 proceedings in New York (ii) acting for the company (E-Commodities Holdings/ Winsway) on a cross border multi-jurisdictional restructuring, which included the first substantial scheme of arrangement in the BVI in parallel with a Hong Kong scheme of arrangement compromising exclusively foreign law debts (US$350 million) and chapter 15 recognition in New York; and (iii) acting for the lender in respect of the Cayman Islands aspects of its US$1.3b in private debtor in possession financing of LATAM Airlines to support its Chapter 11 process.
Jennifer is recognised as a private client expert and regularly advises and acts for beneficiaries, trustees and protectors in respect of all issues concerning offshore trusts and estates, and has a particular interest in insolvent or illiquid trusts.
She has a First Class Bachelor of Laws (with Honours) from Keele University and obtained a postgraduate diploma in law at the Inns of Court School of Law in London and was a Major and Pegasus Scholar of the Inner Temple.
Jennifer's recent work includes:
Acting for Neoma Private Equity Fund IV LP in respect of issues and proceedings involving the fund relating to the collapse of the Abraaj Group in 2018 (reputed to have had US$14 billion in AUM at one time);
Acting for the Kuwait Ports Authority and the Public Institution for Social Security in their substantial fraud litigation concerning the Port Fund LP;
Acting in 7 sets of related proceedings before the Registrar of the Cayman Islands Intellectual Property Office;
Acting for a foreign appointed trustee in bankruptcy in contentious multi-jurisdictional insolvency proceedings involving Cayman Islands investment funds;
Acting for the OL Group in contentious insolvency proceedings concerning a Cayman Islands investment fund;
Acting for the liquidators of Argyle Funds SPC Inc (in official liquidation), including in respect of their negligence and breach of duty claim against its former auditors;
Acting for a trustee appointed by the court pursuant to Section 10 of the Trust Act in complex circumstances;
Acting for the heirs of an estate in a successful application to remove an executrix;
Acting for protectors of a trust in respect of a blessing application involving a complex restructuring of a trust structure valued at US$ 2 billion; and
Providing expert evidence for use in foreign proceedings, including in respect of fraud claims and complex issues concerning Cayman Islands Exempted Limited Partnerships.
Admitted in:
2009 - Cayman Islands
2008 - British Virgin Islands
2004 - England and Wales (not practising)
Memberships:
Society of Trust and Estates Practitioners (full member)
Overseas Member of the Chancery Bar Association
Cayman Islands Legal Practitioners' Association
Honourable Society of the Inner Temple
American Bankruptcy Institute
Restructuring and Insolvency Specialists Association (a committee member)
INSOL International
IWIRC (a director of the Cayman Islands Network)
"She is an astute tactician, who thinks several moves ahead to achieve the best outcome for her clients"
Legal 500, 2023
View more
"Outstanding technical lawyer with a laser focus"
Legal 500 Caribbean, 2023
"Global Elite Thought Leader "
Who's Who Legal, Asset Recovery, 2023
"Next Generation Partner"
Legal 500 Caribbean, 2023
"Recommended"
Legal 500 Caribbean, 2023
"Jen has a great understanding of the workings of the offshore world and the legal processes and laws that prevail. She is very approachable and delivers sound advice"
Chambers Global, 2022
"Thought Leader"
Who's Who Legal, Asset Recovery, 2022
"Thought Leader"
Who's Who Legal, Private Client, 2022
"A stand-out in the contentious trusts and insolvency space. She has accumulated an enormous amount of experience and inspires confidence"
Legal 500 Caribbean, 2022
"Team of the Year – Litigation"
Citywealth IFC Awards 2022
"Next Generation Partner"
Legal 500 Caribbean, 2022
"A pleasure to work with and a rising star new to partner level. She will go far"
Legal 500 Caribbean, 2021
"A very talented advocate and one to watch"
Who's Who Legal, Asset Recovery, 2021
Careers
Always learning
We cultivate learning. Because there are all sorts of ways to develop and grow. It's why, whatever your role, the opportunities are endless. Time. Tech. Resources. You'll find it here.

Be extraordinary. Be you.
Join our team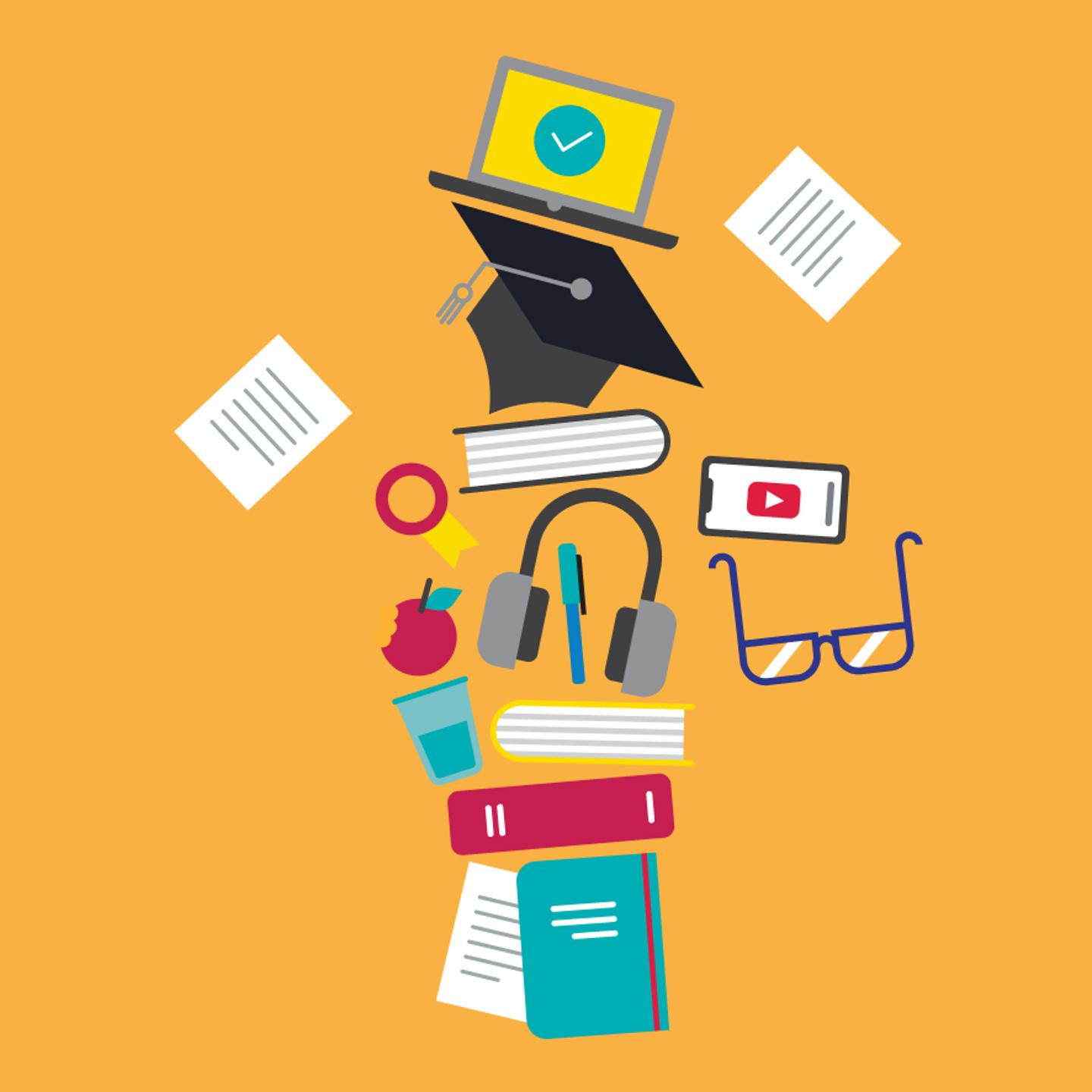 Sign up to receive updates and newsletters from us.
Sign up