No Content Set
Exception:
Website.Models.ViewModels.Components.General.Banners.BannerComponentVm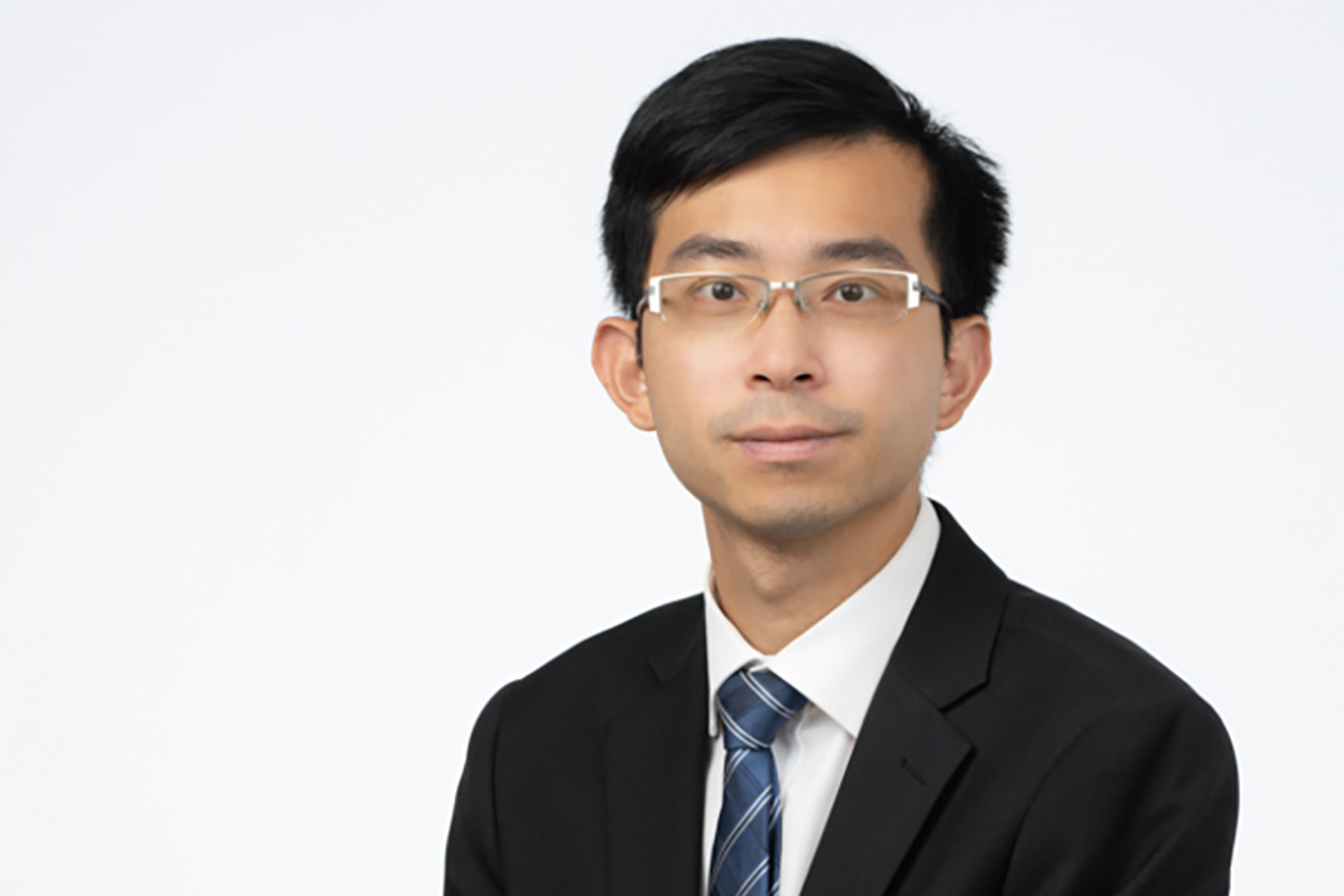 "We truly appreciate the efficiency and professionalism that your team has demonstrated throughout our discussions."
Client Feedback
Kelvin joined Ogier's Dispute Resolution practice in 2022. He is experienced in complex commercial litigations, shareholder disputes and insolvency matters.
Background and experience
Prior to joining Ogier, Kelvin was trained and qualified in the Litigation & Dispute Resolution practice of a Magic Circle firm. He has acted for major financial institutions and multinational corporations in civil and commercial litigations, international arbitrations and regulatory investigations.
Kelvin graduated from the University of Hong Kong in 2017 with a Bachelor of Laws (LLB) (First Class Honours).  In 2018, Kelvin completed his Postgraduate Certificate in Laws (PCLL) at the University of Hong Kong.  In 2019, Kelvin completed his Master of Law (LLM) at the University of Cambridge.
Kelvin is fluent in English, Mandarin and Cantonese.
Admitted in:
2023 - New York
2022- Hong Kong (non-practising)
Mandarin
Cantonese
English
Profile (Simplified Chinese)
张律师于2022年加入奥杰Ogier争议解决部门。张律师在处理复杂的商业诉讼、股东纠纷和破产事务方面拥有丰富的经验。
在加入奥杰Ogier之前,张律师在一家Magic Circle 律师事务所的诉讼及争议解决部门中接受培训并取得执业资格。他曾代表主要金融机构和跨国公司处理民事和商业诉讼、国际仲裁和监管调查。
张律师于2017年毕业于香港大学,获得法学士 (LLB)(一级荣誉)。在2018 年,张律师在香港大学完成了法学专业证书 (PCLL),并于 2019 年在剑桥大学完成了法学硕士学位 (LLM)。张律师精通英语、普通话和广东话。
执业资格:
2023 - 美国纽约
2022 - 香港 (非执业)
No Content Set
Exception:
Website.Models.ViewModels.Blocks.PageBlocks.ContentBlocks.PeopleRecognitionBlockVm
Careers
Always learning
We cultivate learning. Because there are all sorts of ways to develop and grow. It's why, whatever your role, the opportunities are endless. Time. Tech. Resources. You'll find it here.

Be extraordinary. Be you.
Join our team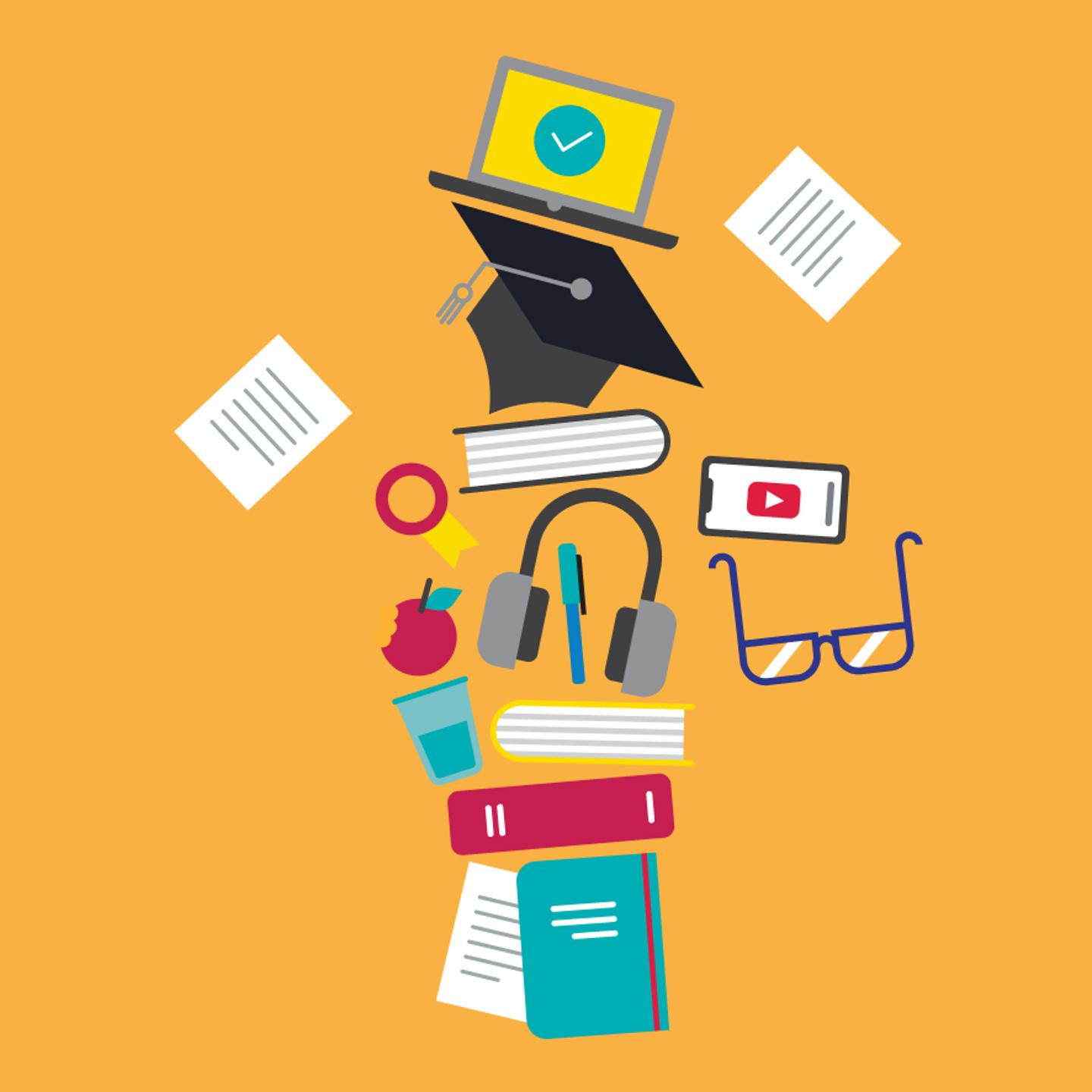 Sign up to receive updates and newsletters from us.
Sign up