No Content Set
Exception:
Website.Models.ViewModels.Components.General.Banners.BannerComponentVm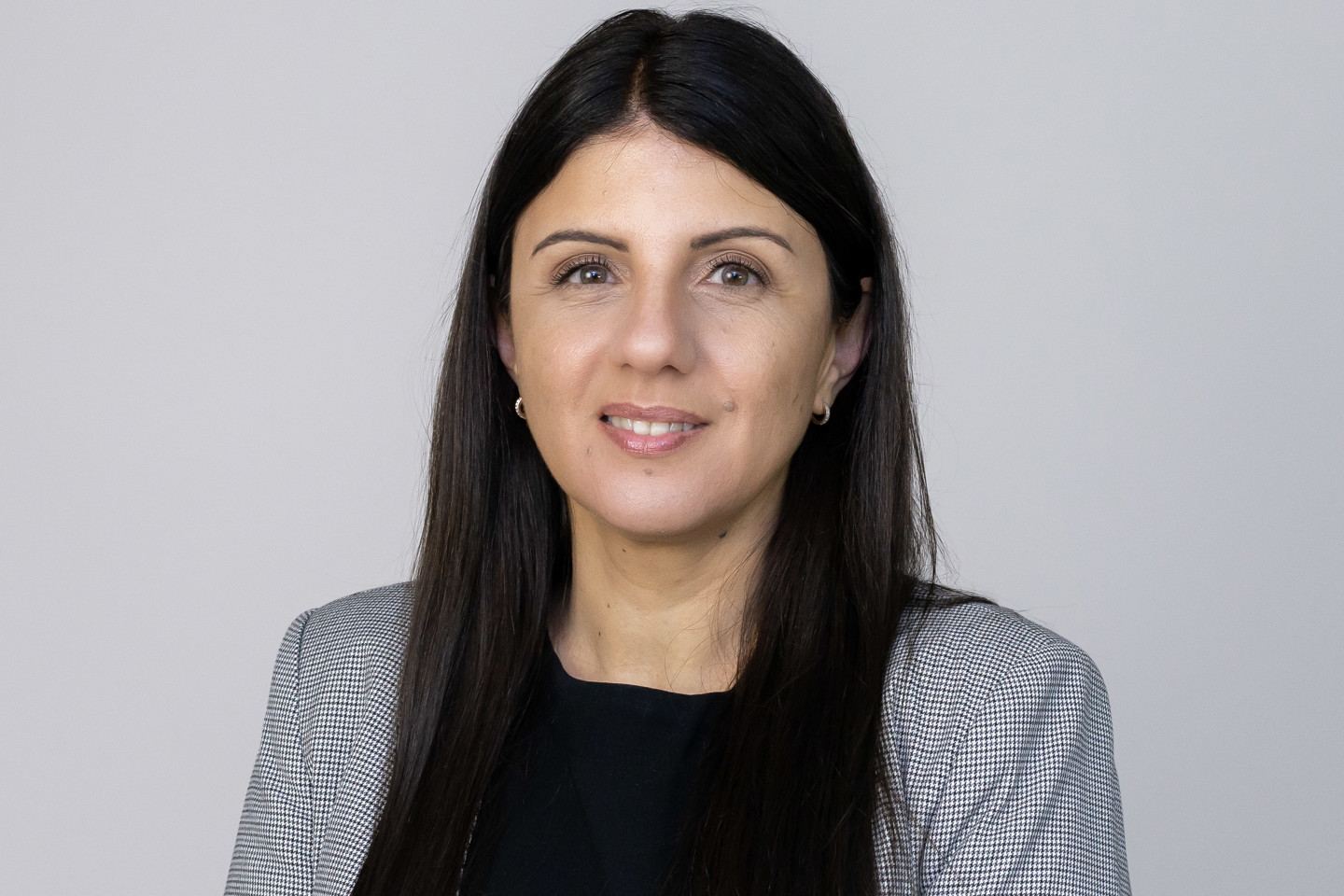 "Top 100 International Powerwomen"
Citywealth International Powerwomen, 2019
Lily is a director in Ogier Globals Private Wealth team in Guernsey. She is responsible for the day to day management of a team of professionals experienced in administering complex and bespoke structures for high net worth clients in various jurisdictions and liaising with clients and their advisors.
Background and experience
Lily has responsibility with providing support and working in conjunction with the Managing Director ensuring that the Licensed Fiduciary is acting in accordance with the firms policies and procedures. She has over 20 years experience working in the fiduciary sector  in assisting and advising geographically diverse ultra-high net worth individuals and their families on the establishment and administration of both simple and complex offshore structures for succession planning, wealth management and asset preservation purposes. She has had several appointments acting as, trustee and councillor for these clients building entrusted relationships with them and their advisors.
Prior to joining Ogier, Lily held the position of Client Services Director at a Governance Services firm for over 7 years where she was fortunate enough to be involved with the growth of the business a year after its establishment. Lily was appointed as an Executive Board Member of the Licensed Fiduciary and Subsidiaries and was also a member of various committees. Prior to that, she held senior roles where her role again was predominantly establishing and managing structures for high net worth individuals, their families, institutional and corporate structures as well as involvement in the operations of the business and managing people in the team.
Lily is a graduate of the University of Bournemouth having completed  a Masters Degree in Corporate Governance (MSc) through Guernsey Training Agency University Centre.
She holds a Chartered Membership as a Fellow Member (FCG) of ICSA: The Chartered Governance Institute.
No Content Set
Exception:
Website.Models.ViewModels.Blocks.PageBlocks.ContentBlocks.LanguagesSpokenBlockVm
No Content Set
Exception:
Website.Models.ViewModels.Blocks.PageBlocks.CardBlocks.DealAndCaseFeaturedCardBlockVm
No Content Set
Exception:
Website.Models.ViewModels.Blocks.PageBlocks.CardBlocks.NewsAndInsightFeaturedCardBlockVm
"Corporate Services Officer of the Year"
ICSA Guernsey, 2016
Careers
Always learning
We cultivate learning. Because there are all sorts of ways to develop and grow. It's why, whatever your role, the opportunities are endless. Time. Tech. Resources. You'll find it here.

Be extraordinary. Be you.
Join our team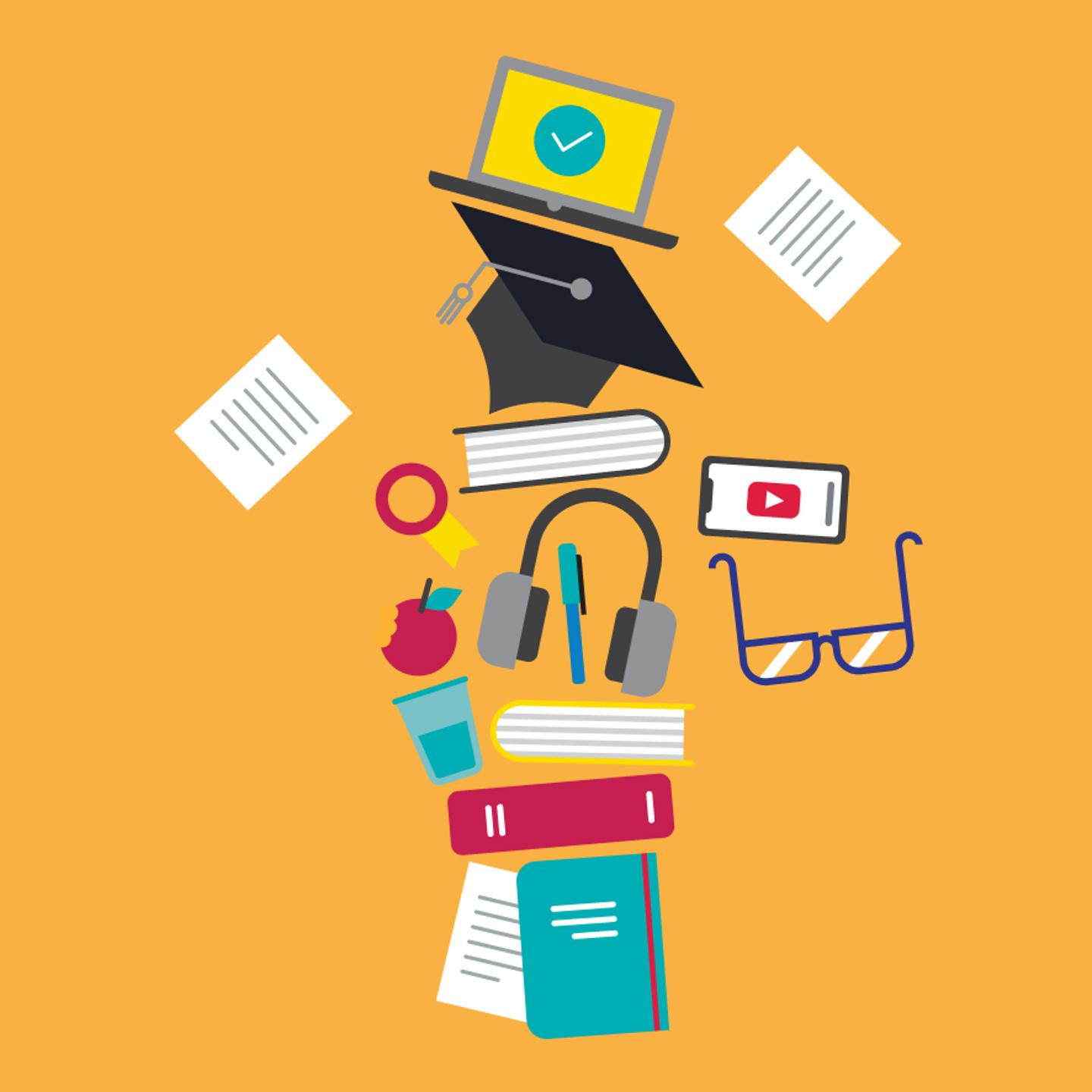 Sign up to receive updates and newsletters from us.
Sign up