No Content Set
Exception:
Website.Models.ViewModels.Components.General.Banners.BannerComponentVm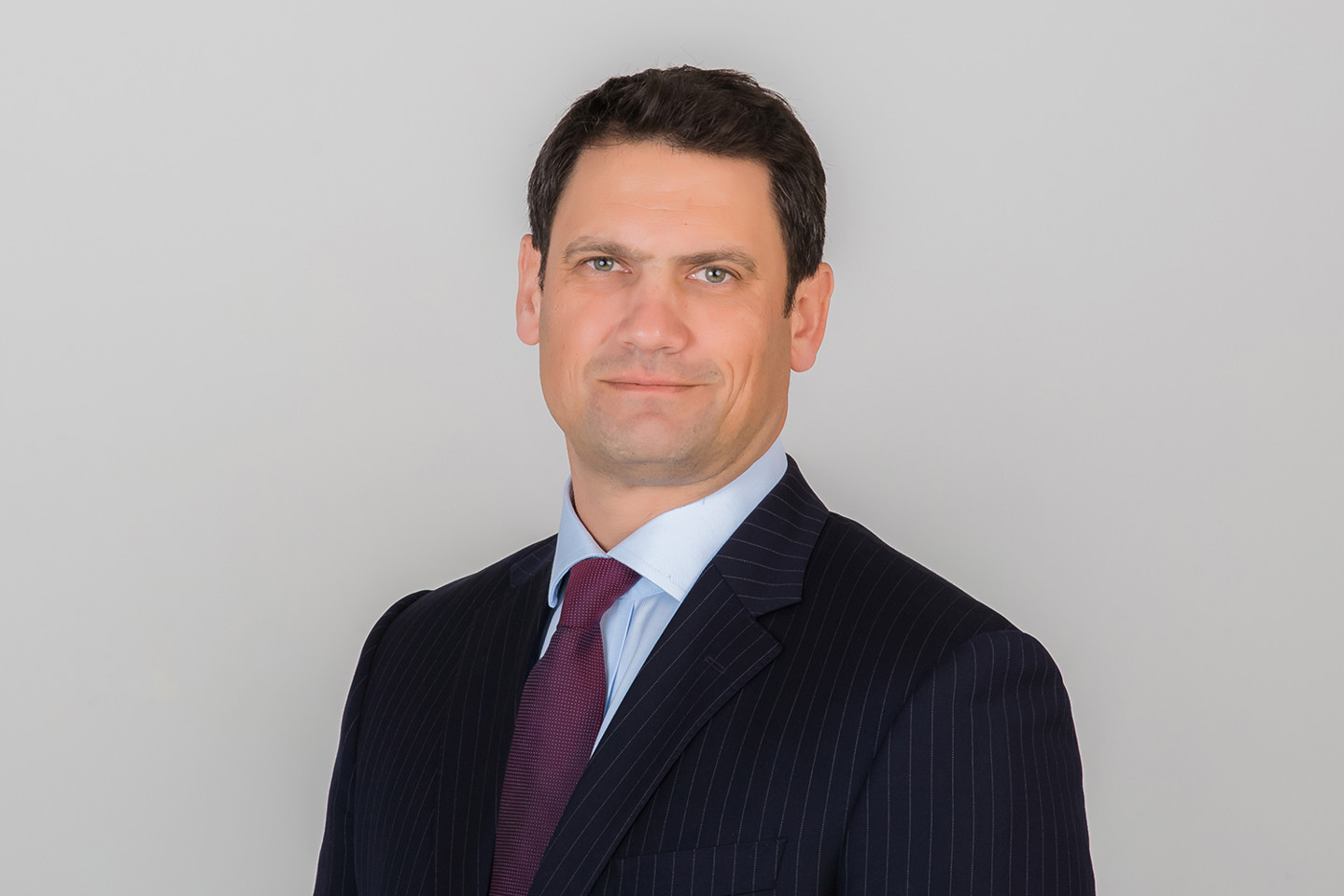 "A titan of the offshore insolvency world, Marc also has the ability to turn his hand to other areas of litigation such as trusts"
Legal 500 Caribbean, 2023
Marc is Ogier's Global Head of Dispute Resolution. He is a Fellow of INSOL International and specialises in contentious restructuring and insolvency proceedings, commercial litigation, funds disputes and financial services claims involving fraud and breach of duty.
Background and experience
Marc's practice focuses on the restructuring and financial recovery of distressed Cayman Islands entities and offers commercial solutions to creditors, shareholders and beneficiaries of entities threatened with insolvency. 
He regularly advises managers, directors, general partners, office holders and stakeholders as to the options available to them in cross-border insolvency, and as to the interplay between Cayman and onshore restructurings and insolvency proceedings. He also represents trustees, protectors and beneficiaries in relation to their rights under offshore trust arrangements, and shareholders of distressed funds in connection with disputes arising out, or in anticipation of, events of default or unpaid redemptions or capital calls.
Directory feedback for Marc describes him as "exceptionally client focused" and notes that he "has seen everything in Cayman and comes into his own in real-time emergency litigation".
Marc regularly contributes to legislative subcommittees advising the Cayman Islands government as to the desirability and effect of proposed legislation concerning, for example, restructuring and insolvency legislation, contractual rights of third parties, damages awarded in medical negligence actions, and contingency and conditional fee and third party funding arrangements.
Marc is part of Ogier's multi-disciplinary Restructuring & Corporate Recovery and Private Equity teams. His achievements include advising on scheme of arrangements restructuring bond debt and other assets issued or held by various types of Cayman entity, facilitating the refinancing of international oil and gas groups with offshore vehicles, bringing and defending large-scale fraud and asset tracing claims on behalf of liquidation estates, and assisting parties to onshore litigation by providing expert evidence and analysis of technical questions of Cayman Islands law.
Marc is a Fellow of INSOL International.
Prior to joining Ogier in 2017 Marc was Cayman Islands Head of Litigation and Insolvency at another major offshore firm.
Admitted in:
2003 – England and Wales (non-practising)
2008 – Cayman Islands
German
Portuguese
French
Spanish
English
"Marc's strongest attribute is his bedside manner. He is a steadying hand and very measured in his communications"
Chambers Global, 2022
View more
"Pragmatic and sensible"
Chambers Global, 2022
"Marc's advice was pragmatic and sensible but built on sound foundations of legal knowledge and experience"
Chambers Global, 2022
"Leading individual"
Legal 500 Caribbean, 2023
"Recommended"
Legal 500 Caribbean, 2023
"Thought Leader & Recommended"
Who's Who Legal, Asset Recovery, 2022
"Thought Leader"
Who's Who Legal, Restructuring & Insolvency, 2022
"Commercial, user-friendly, very experienced, and a good strategic thinker"
Legal 500 Caribbean, 2022
"Team of the Year – Litigation"
Citywealth IFC Awards 2022
"Leading Individual"
Legal 500 Caribbean, 2022
"At the top of his game. Marc brings a sense of calm assurance to the team, he is completely committed to finding the best result for the client, is an excellent team leader and he has excellent judgment. He is also a delight to work with"
Legal 500 Caribbean, 2021
Careers
Always learning
We cultivate learning. Because there are all sorts of ways to develop and grow. It's why, whatever your role, the opportunities are endless. Time. Tech. Resources. You'll find it here.

Be extraordinary. Be you.
Join our team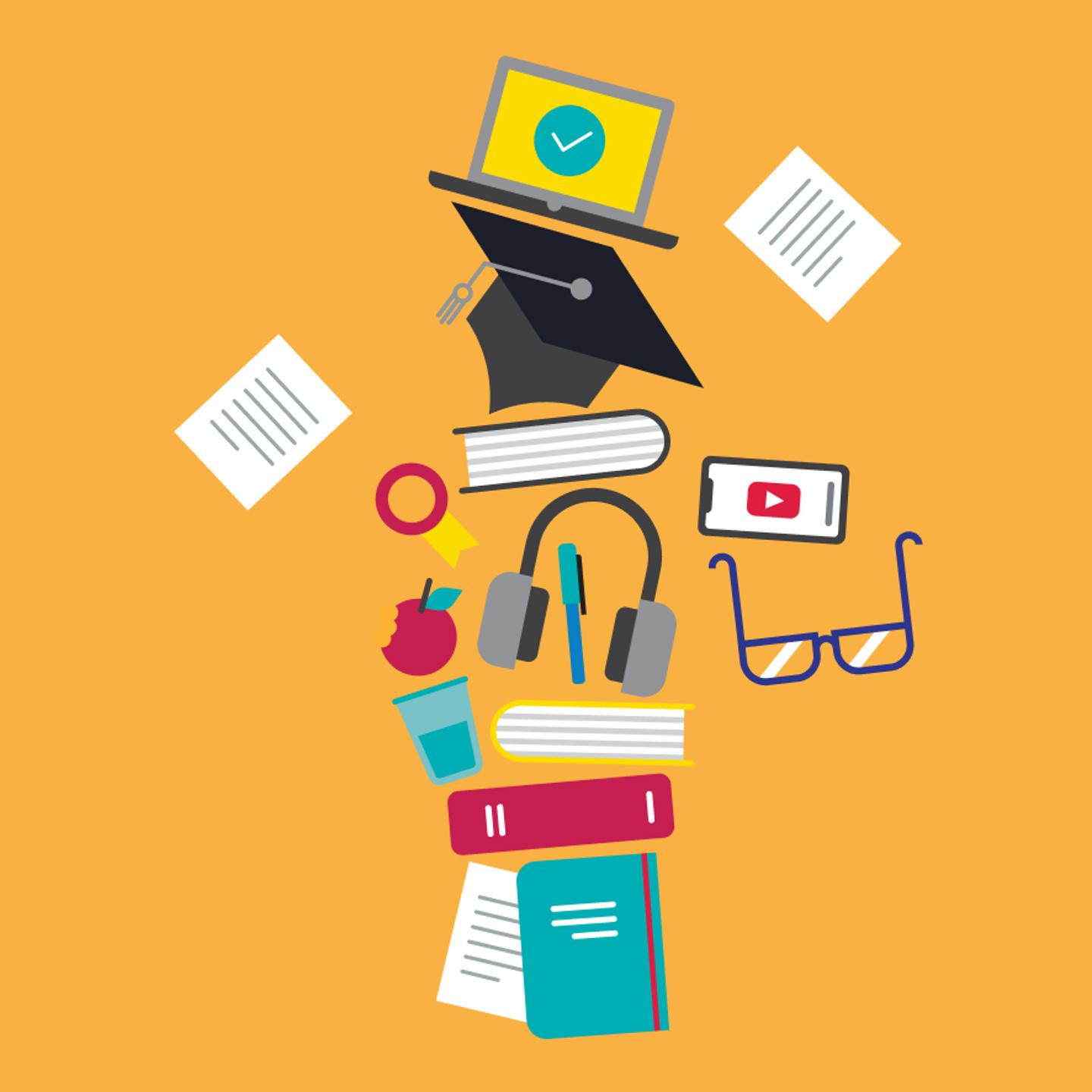 Sign up to receive updates and newsletters from us.
Sign up