No Content Set
Exception:
Website.Models.ViewModels.Components.General.Banners.BannerComponentVm
"Matthew Guthrie is a stand out trust lawyer and one of the best Guernsey practitioners in this area. The quality of his advice is extremely high and he has a very reassuring and calm manner. His is widely admired, even by his competitors"
Legal 500 UK, 2023
Matt joined Ogier in March 2021 as a partner to lead Ogier's Private Wealth team in Guernsey. Matt specialises in advising high net worth families, trust companies and family offices in relation to succession planning and structuring through trusts, foundations and other vehicles. His practice is truly international and he works with families and fiduciary businesses in Europe, the Middle East, the US and the UK.
Background and experience
Matt is frequently engaged by clients to design and implement bespoke cross border structures, to restructure existing trusts and to advise trustees in relation to complex matters and disputes. Matt also advises clients in relation to their international reporting requirements, economic substance and automatic exchange of information between jurisdictions.
Prior to joining Ogier, Matt was the head of another international law firm's trust and private client team and their managing partner in Guernsey. 
Matt is a member of the International Academy of Trust and Estate Practitioners and a member of STEP.  Matt is the co-author of "Guernsey Trust Law" the only book dealing exclusively with trust and foundations under Guernsey law, which was published by Hart in 2020.
Admitted in:
2008 – England and Wales (Solicitor) (non-practising)
2014 – Guernsey
No Content Set
Exception:
Website.Models.ViewModels.Blocks.PageBlocks.ContentBlocks.LanguagesSpokenBlockVm
"Matt Guthrie and his team are a delight to work with. They're the go to team for complex and high value private client matters"
Legal 500 UK, 2023
View more
"Continues to be a crucial advisor for our Guernsey needs"
Legal 500 UK, 2023
"Matt Guthrie is commercial and available. He knows his stuff and understands our objectives well enough to help us find a solution to issues which arise. He is excellent to work with on client trust structuring for bespoke structures and we strongly value the collaboration with him and the value he adds. He doesn't complicate things unnecessarily"
Legal 500 UK, 2023
"Ogier as a firm allow Matt to provide exceptional service. Ogier help increase Matt's knowledge and experience base in order to provide great solutions. It is clear that Ogier support Matt in the work that he does which is very reassuring"
Legal 500 UK, 2023
"Leading Individual"
Legal 500 UK, 2023
"If you have something complex in the private wealth domain in Guernsey, he is the first person on the list to call"
Chambers High Net Worth Guide, 2022
"Matthew is our go-to man for technical matters; he can see through complexity to find a practical way forward"
Chambers High Net Worth Guide, 2022
"Guthrie is both technical and commercial in the advice he gives"
Chambers High Net Worth Guide, 2022
"Top of the class"
Chambers High Net Worth Guide, 2022
"A real star. He understands what we are trying to achieve and what we need in order to get there. He is my go-to lawyer to brainstorm, create and draft bespoke trust solutions for clients who need something special in their international estate planning"
Chambers UK, 2022
"Matthew Guthrie is currently the best non-contentious trust lawyer working in Guernsey"
Legal 500 UK, 2020
Careers
Always learning
We cultivate learning. Because there are all sorts of ways to develop and grow. It's why, whatever your role, the opportunities are endless. Time. Tech. Resources. You'll find it here.

Be extraordinary. Be you.
Join our team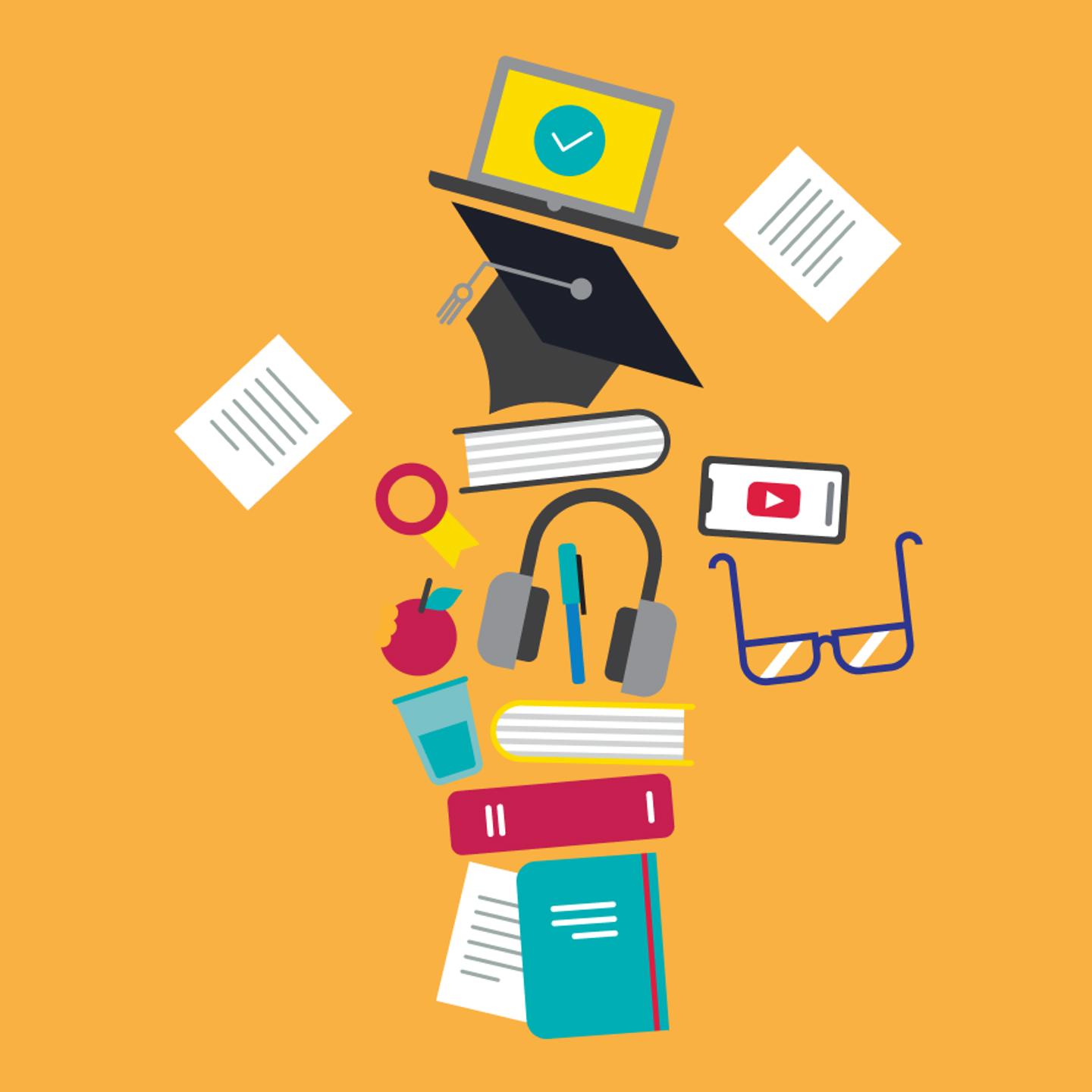 Sign up to receive updates and newsletters from us.
Sign up