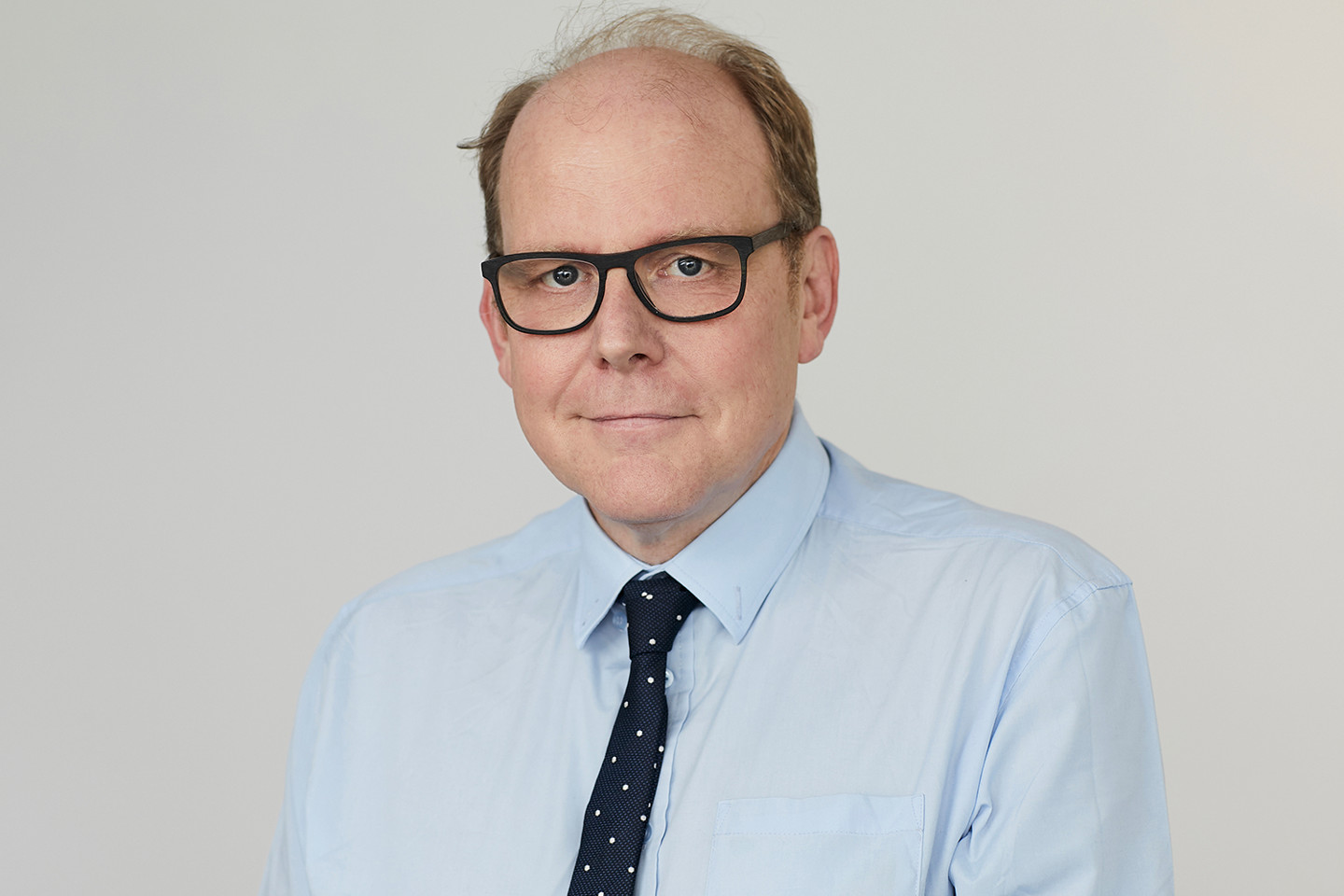 No Content Set
Exception:
Website.Models.ViewModels.Components.General.Misc.RecognitionItemComponentVm
Matthew is a senior associate in Ogier Leman's Corporate team in Dublin, Ireland. He is a senior South African qualified attorney. His primary focus is on transactional work including takeovers, mergers and acquisitions and restructurings. He also provides regulatory advice across a range of sectors and has a strong grounding in the underlying principles of administrative law, as it applies in common law jurisdictions.
Background and experience
Before relocating to Ireland and joining Ogier Leman in 2022, Matthew started his legal career in one of the "big five" South African law firms in 2003. He then went on to become a director at an international law firm's Johannesburg office. In 2014 he started his own law firm, where he led a team of junior legal professionals to provide legal services to commercial clients.
Matthew has 17 years of experience in advising on a wide range of commercial contracts, shareholding arrangements, private equity transactions and company law.
Recent work includes:
Assisting a start-up company in respect of the conversion of loan notes issued by it into equity
Advising the majority shareholder of a privately held company in relation to a restructuring of shareholding involving a subscription for shares by a senior manager
Advised a branch of a foreign bank in respect of its role as central securities depository participant
Advised an alcohol distribution company in respect of its takeover of a chain of off-licence premises
Mathew plans to convert his legal qualification meaning he will be admitted in South Africa, England and Wales and Ireland.
Admitted in:
2005 - South Africa
No Content Set
Exception:
Website.Models.ViewModels.Blocks.PageBlocks.CardBlocks.DealAndCaseFeaturedCardBlockVm
No Content Set
Exception:
Website.Models.ViewModels.Blocks.PageBlocks.ContentBlocks.PeopleRecognitionBlockVm
Careers
Always learning
We cultivate learning. Because there are all sorts of ways to develop and grow. It's why, whatever your role, the opportunities are endless. Time. Tech. Resources. You'll find it here.

Be extraordinary. Be you.
Join our team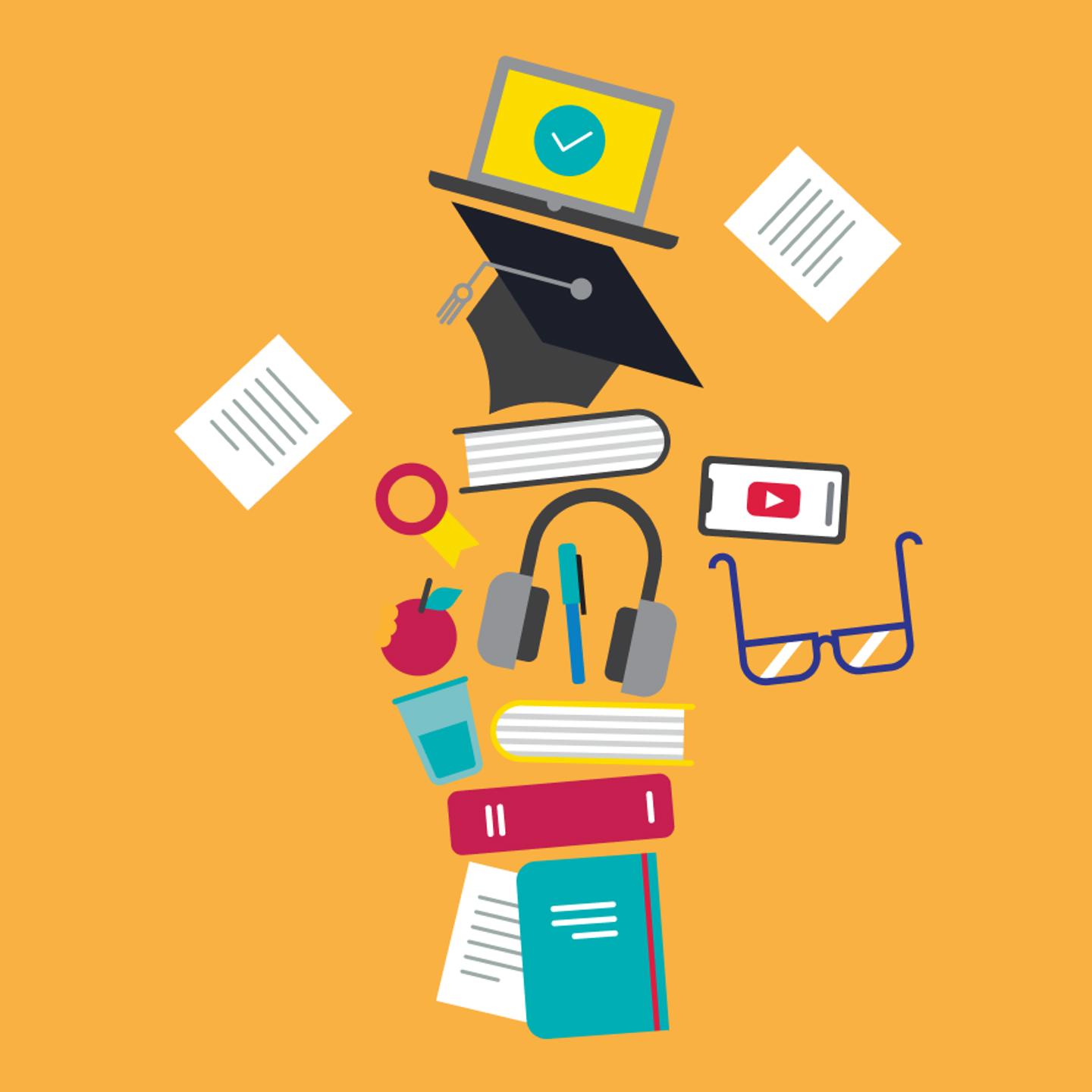 Sign up to receive updates and newsletters from us.
Sign up