No Content Set
Exception:
Website.Models.ViewModels.Components.General.Banners.BannerComponentVm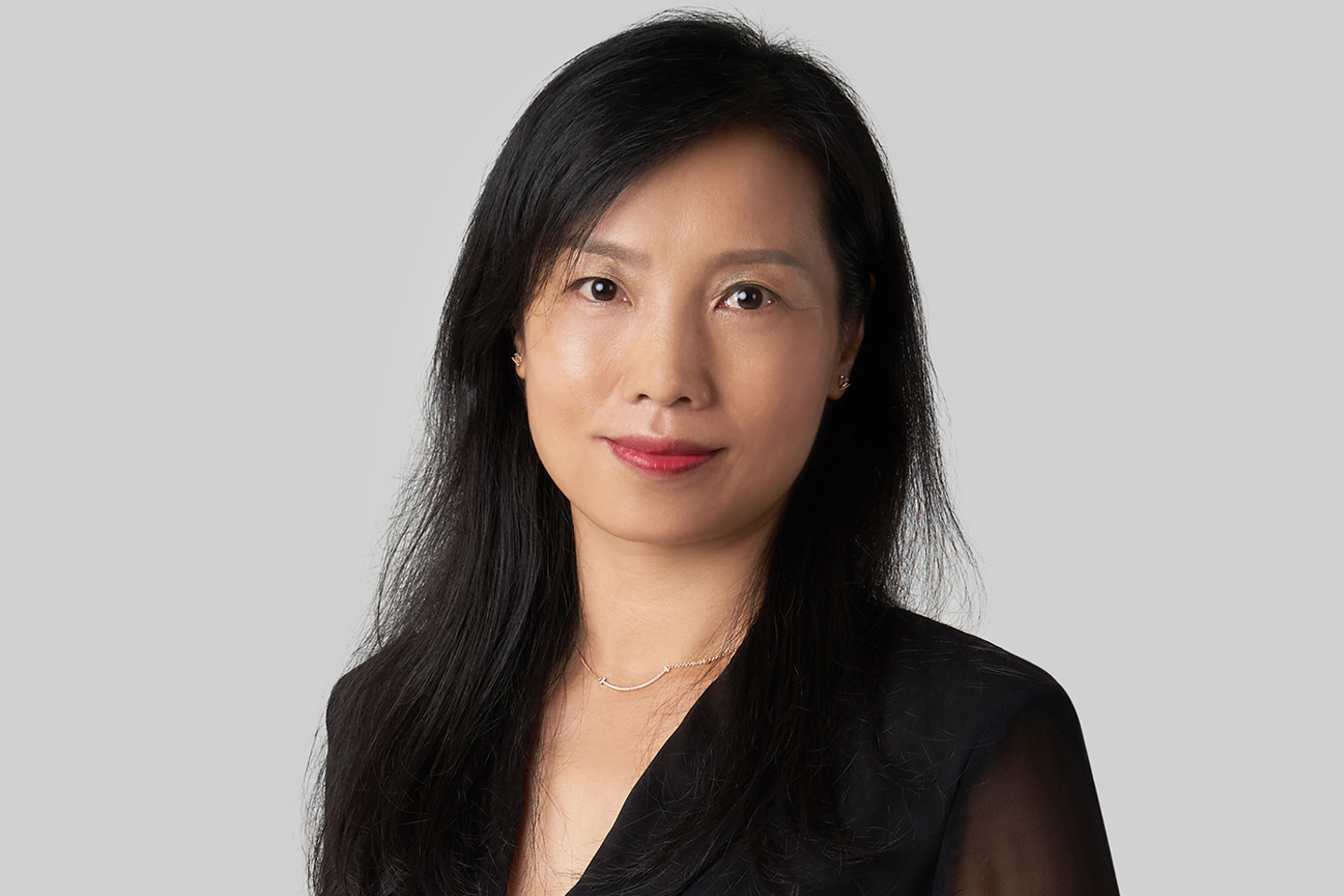 No Content Set
Exception:
Website.Models.ViewModels.Components.General.Misc.RecognitionItemComponentVm
Mei is an associate director of Governance for Ogier Global (Singapore) PTE Limited. She has more than 15 years of experience in the offshore services industry, covering investment funds and structured finance directorships, AML oversight, private wealth structuring, as well as entity incorporation and maintenance.
Background and experience
While working with a global offshore legal and fiduciary firm, Mei was appointed on the board of directors for various Cayman mutual and private funds and acted as an independent director for structured financing SPVs. She also worked closely alongside a trust lawyer at the firm in catering to high-net-worth clients. Prior to that, Mei worked at two global trust companies in their China offices providing cross-border structuring services, and, for one, she was the national head of China.
Mei graduated from Nankai University with a Master's Degree in Economics. Following this, she worked as an investment banker at one of China's leading securities companies for four years. During a break between her undergraduate and postgraduate studies, Mei worked for around three years in a Chinese government department.
Mei is a Registered Director with the Cayman Islands Monetary Authority. She speaks Mandarin, English and Cantonese.
No Content Set
Exception:
Website.Models.ViewModels.Blocks.PageBlocks.CardBlocks.DealAndCaseFeaturedCardBlockVm
No Content Set
Exception:
Website.Models.ViewModels.Blocks.PageBlocks.ContentBlocks.PeopleRecognitionBlockVm
Careers
Always learning
We cultivate learning. Because there are all sorts of ways to develop and grow. It's why, whatever your role, the opportunities are endless. Time. Tech. Resources. You'll find it here.

Be extraordinary. Be you.
Join our team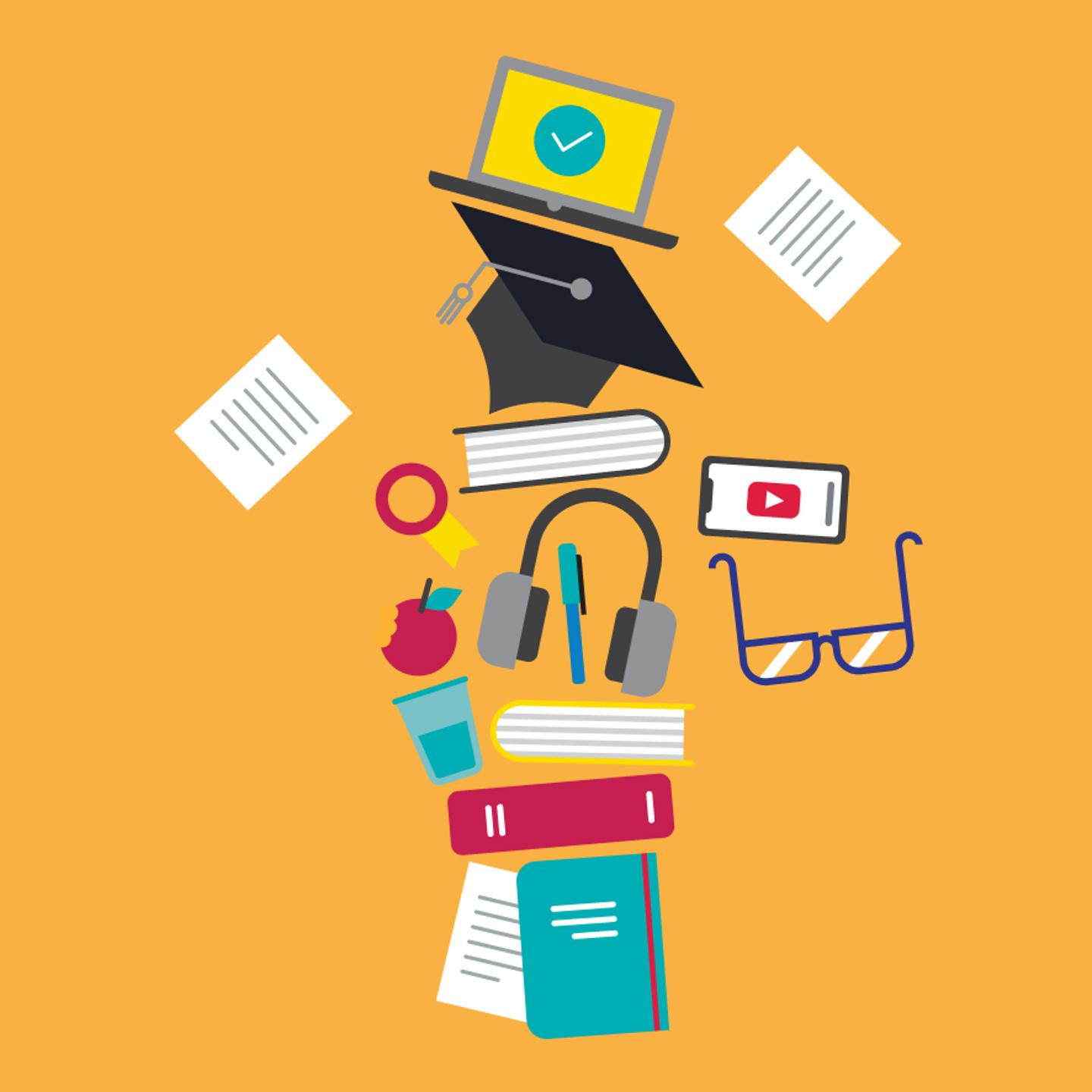 Sign up to receive updates and newsletters from us.
Sign up