No Content Set
Exception:
Website.Models.ViewModels.Components.General.Banners.BannerComponentVm
No Content Set
Exception:
Website.Models.ViewModels.Components.General.Misc.RecognitionItemComponentVm
Neo specialises in corporate law. Her practice includes international M&A work, which includes mineral, and energy specific transactions including environmental regulatory compliance considerations.
Background and experience
Before joining Ogier in 2018 Neo was part of one of South Africa's Big Five Law Firms in the corporate and commercial department where she specialised in mineral, environmental and energy-related M&A transactions. A graduate of the University of Pretoria, she has also been part of various firm initiatives and corporate bodies.
Admitted in:
2017 - South Africa
No Content Set
Exception:
Website.Models.ViewModels.Blocks.PageBlocks.ContentBlocks.PeopleRecognitionBlockVm
Careers
Always learning
We cultivate learning. Because there are all sorts of ways to develop and grow. It's why, whatever your role, the opportunities are endless. Time. Tech. Resources. You'll find it here.

Be extraordinary. Be you.
Join our team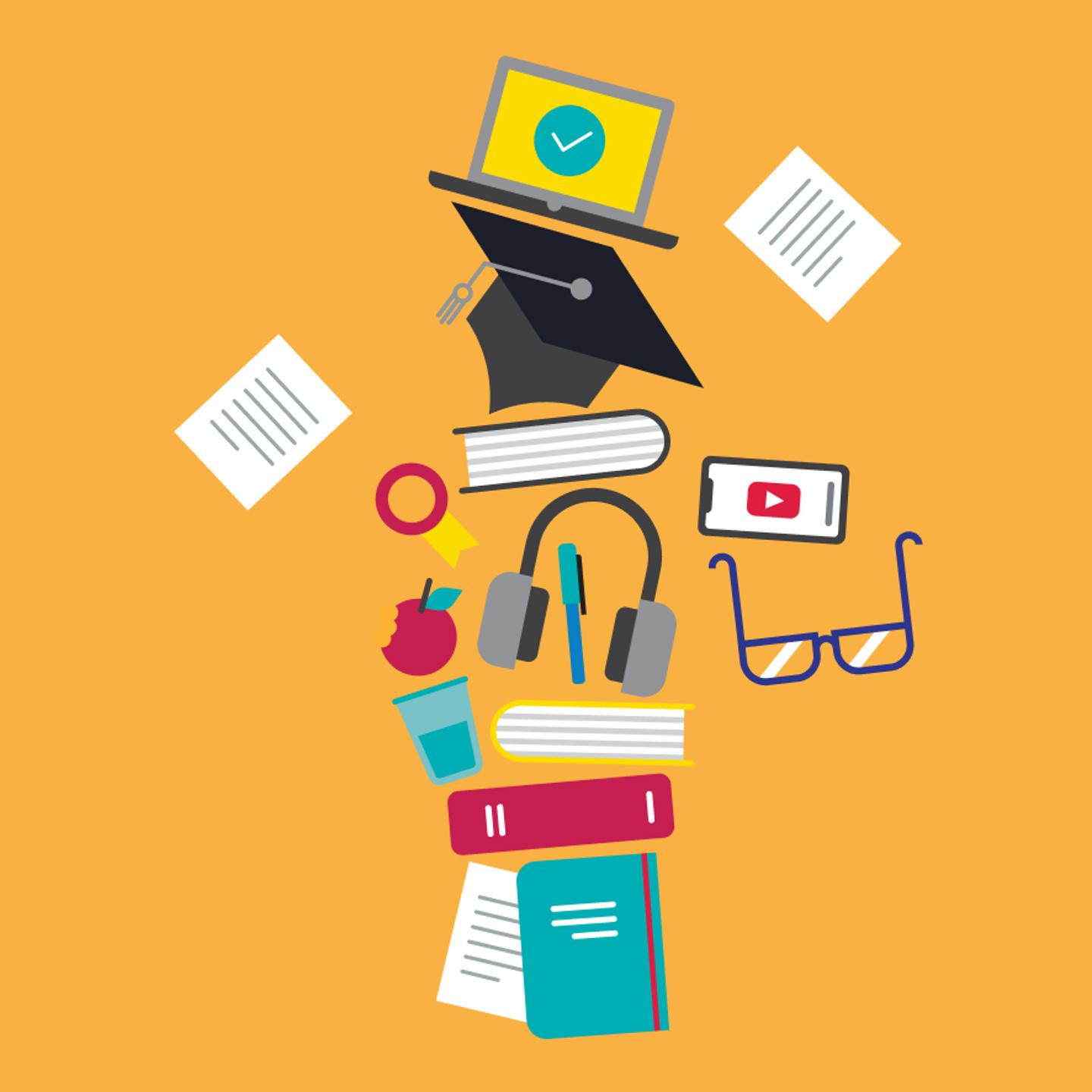 Sign up to receive updates and newsletters from us.
Sign up