No Content Set
Exception:
Website.Models.ViewModels.Components.General.Banners.BannerComponentVm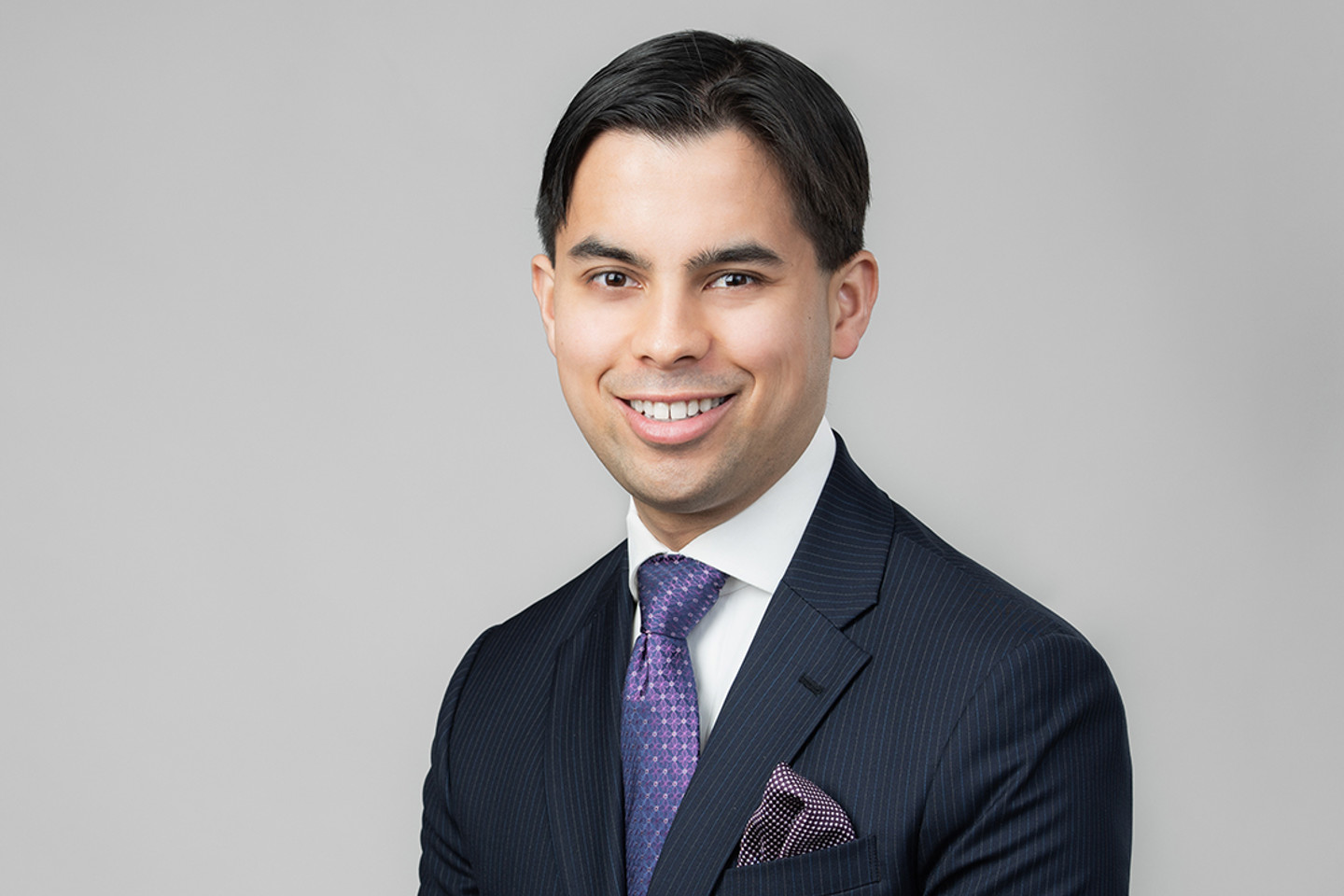 Nicholas Tam 谭柏荣
Legal Manager 法律经理
Hong Kong
No Content Set
Exception:
Website.Models.ViewModels.Components.General.Misc.RecognitionItemComponentVm
Nicholas is an Asia-based offshore litigator handling complex multi-jurisdictional disputes spanning banking, insolvency and restructuring, shareholder disputes, trusts, and general commercial matters. He advises in relation to matters before the BVI and Cayman Courts and arbitrations worldwide, including under the CIETAC, FOSFA, HKIAC, ICC, LCIA, LMAA and UNCITRAL Rules. He has a strong track record managing multi-jurisdictional teams to obtain judgments or awards and thereafter achieving their enforcement, including in 'difficult to enforce' jurisdictions such as Bangladesh and China.
Background and experience
Nicholas joined Ogier in 2018 after almost 5 years with the Hong Kong office of leading maritime lawyers Ince & Co, where he specialised in dispute resolution, insolvency, transport, and trade and appeared frequently before the High Court of Hong Kong. He is sought-after by clients, industry associations, and global media as a thought leader on international trade sanctions and has been interviewed and published by media outlets including CNN and Lloyd's Intelligence.
He read law and economics at The University of Melbourne and was the 2011 National Champion of the Sir Harry Gibbs Australian Constitutional Law Moot. Shortly thereafter he relocated to Hong Kong to complete the PCLL at The University of Hong Kong, from which he graduated with the Sir Po-shing Woo Gold Medal in Law as the top student in the litigation stream. Subsequently, Nicholas has qualified as a Member of the Chartered Institute of Arbitrators and an Associate of the Hong Kong Institute of Arbitrators.
Nicholas has also authored chapters in several leading textbooks in the fields of aviation, shipping, and trade law.
Nicholas is the first offshore lawyer and the first Australian to be granted rights of audience before the Astana International Finance Centre Court. This enables him to advise and represent clients with interests in Kazakhstan and Central Asia, a region of increasing importance and activity as part of the 'One Belt, One Road' initiative.
Prior to commencing his legal career, Nicholas was a researcher in the Washington DC office of US Senator Mike Crapo, the current Chairman of the US Senate Banking Committee, which gives him unique insight into government and regulatory matters affecting the financial sector.
Publications
Aircraft Finance: Regulation, Security and Enforcement (Sweet & Maxwell)
Aircraft Liens and Detention Rights (Sweet & Maxwell)
Atkin's Court Forms: Hong Kong (LexisNexis)
Infrastructure Procurement After the Credit Crunch: A Guaranteed Future for PPPs in Australia? [2012] 7(1) EPPPL 30
Lexis Practical Guidance HK: Carriage of Goods
Lexis Practical Guidance HK: Cross-Border Trading
Memberships
AIAC Young Practitioners Group
Australian Chamber of Commerce
Chartered Institute of Arbitrators
HK45
Hong Kong Institute of Arbitrators
Law Society of Hong Kong
Admitted in:
2015 - Victoria, Australia
2017 - Hong Kong
2019 - Astana International Finance Centre
2019 - Norfolk Island
2022 - New Zealand
No Content Set
Exception:
Website.Models.ViewModels.Blocks.PageBlocks.ContentBlocks.LanguagesSpokenBlockVm
No Content Set
Exception:
Website.Models.ViewModels.Blocks.PageBlocks.CardBlocks.EventCardBlockVm
No Content Set
Exception:
Website.Models.ViewModels.Blocks.PageBlocks.CardBlocks.DealAndCaseFeaturedCardBlockVm
No Content Set
Exception:
Website.Models.ViewModels.Blocks.PageBlocks.ContentBlocks.PeopleRecognitionBlockVm
Careers
Always learning
We cultivate learning. Because there are all sorts of ways to develop and grow. It's why, whatever your role, the opportunities are endless. Time. Tech. Resources. You'll find it here.

Be extraordinary. Be you.
Join our team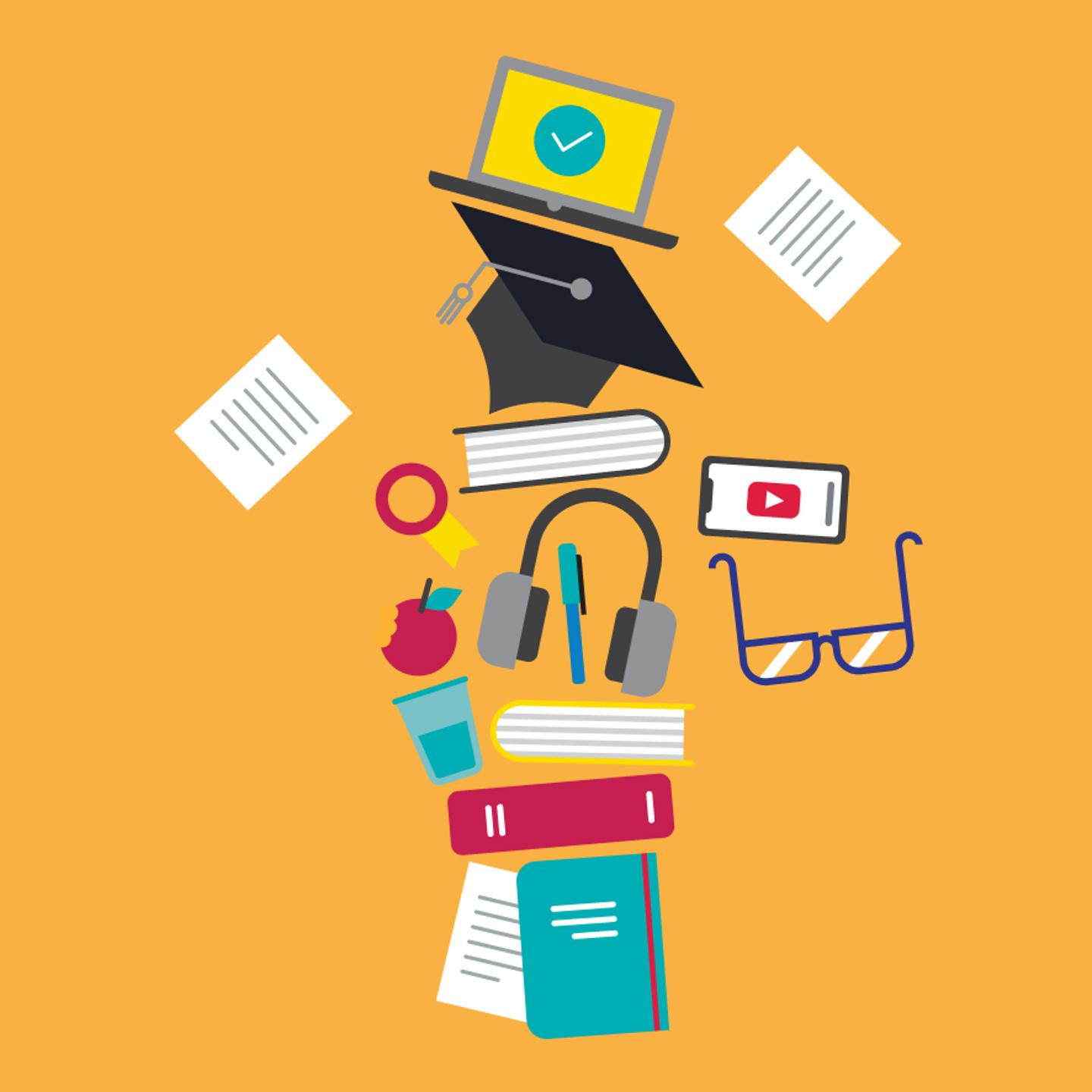 Sign up to receive updates and newsletters from us.
Sign up