No Content Set
Exception:
Website.Models.ViewModels.Components.General.Banners.BannerComponentVm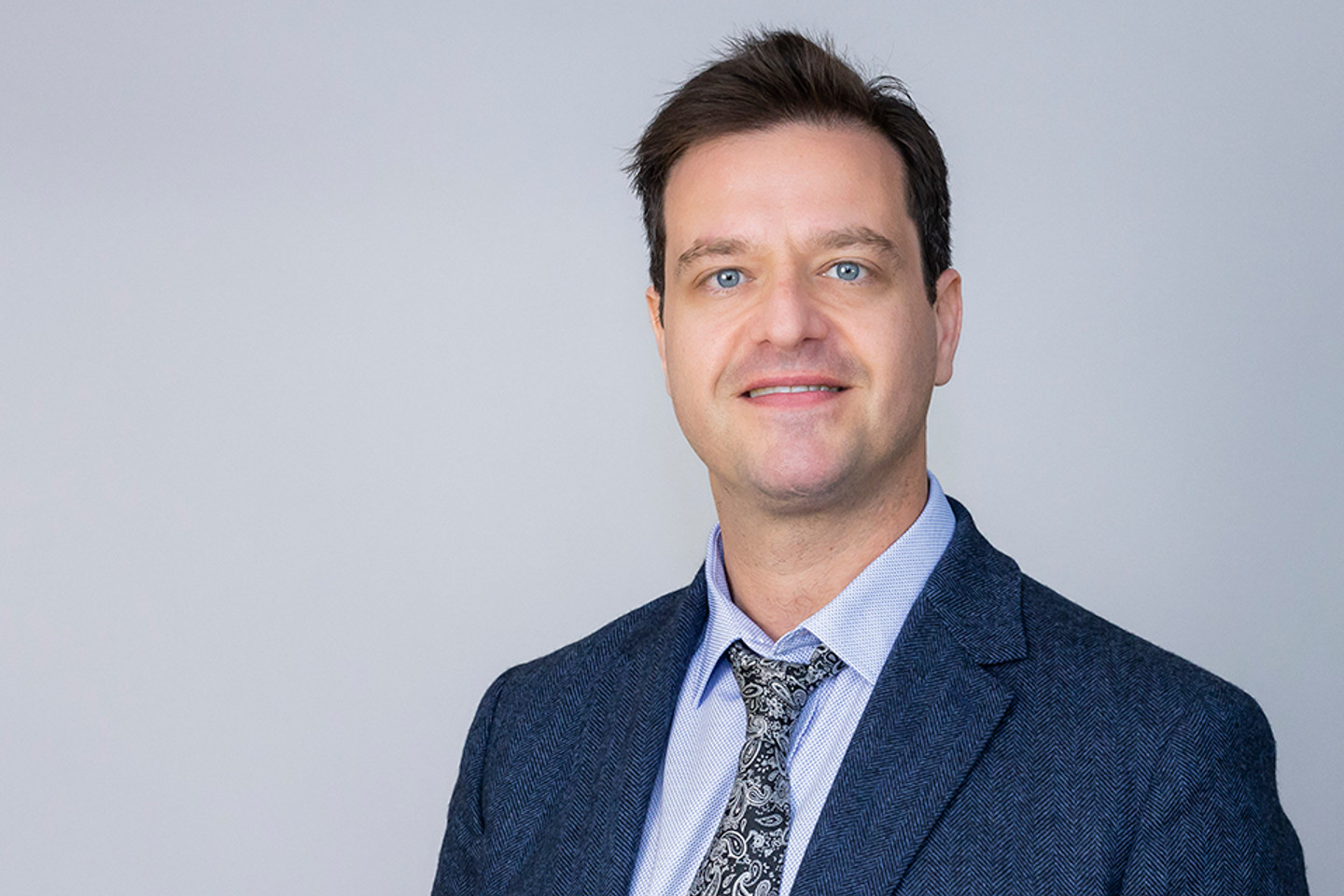 No Content Set
Exception:
Website.Models.ViewModels.Components.General.Misc.RecognitionItemComponentVm
Nick is a senior associate in Guernsey's Dispute Resolution team in Guernsey. He has a broad range of experience in corporate and litigation matters. Nick was a partner of a leading corporate litigation firm in Johannesburg, South Africa for just over nine years, before re-joining Ogier. In this prior role, he handled significant regulatory and general litigation for a range of major South African corporate and governmental entities.
Background and experience
 A graduate of the University of the Witwatersrand in Johannesburg, South Africa (BA (Hons Philosophy) LLB, all cum laude), Nick was an associate in the banking and finance Department of Ogier in Guernsey between 2007 and 2010, principally focused on banking, trusts and investment funds. 
Having returned to South Africa in 2010 to take up a position at the leading firm of Knowles Husain Lindsay Inc (KHL), Nick spent more than nine years as a director of KHL specialising in corporate dispute resolution in the financial sector. In July 2021, Nick returned to Ogier in Guernsey to join the Dispute Resolution team.
Admitted in:
2006 - South Africa
No Content Set
Exception:
Website.Models.ViewModels.Blocks.PageBlocks.ContentBlocks.PeopleRecognitionBlockVm
Careers
Always learning
We cultivate learning. Because there are all sorts of ways to develop and grow. It's why, whatever your role, the opportunities are endless. Time. Tech. Resources. You'll find it here.

Be extraordinary. Be you.
Join our team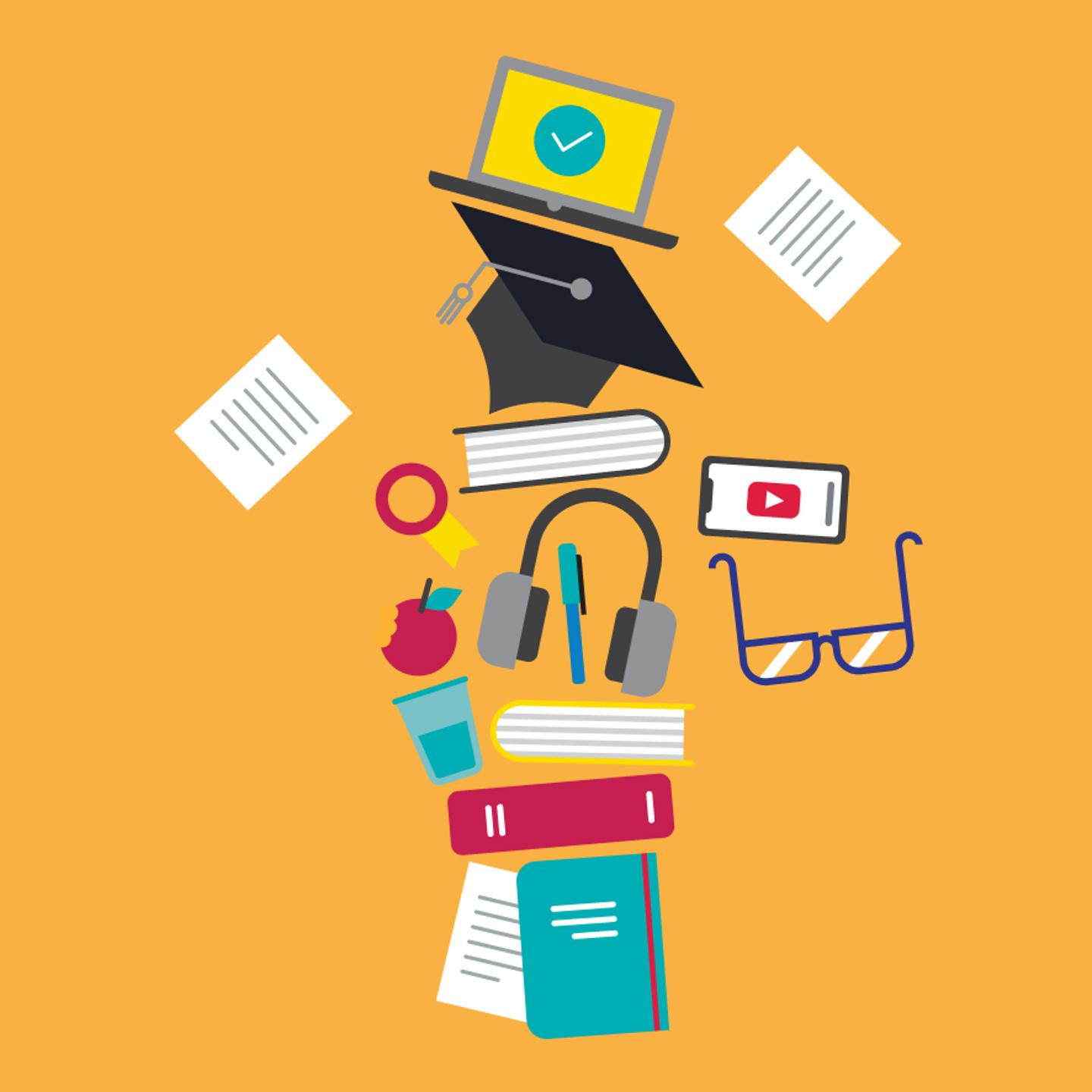 Sign up to receive updates and newsletters from us.
Sign up