No Content Set
Exception:
Website.Models.ViewModels.Components.General.Banners.BannerComponentVm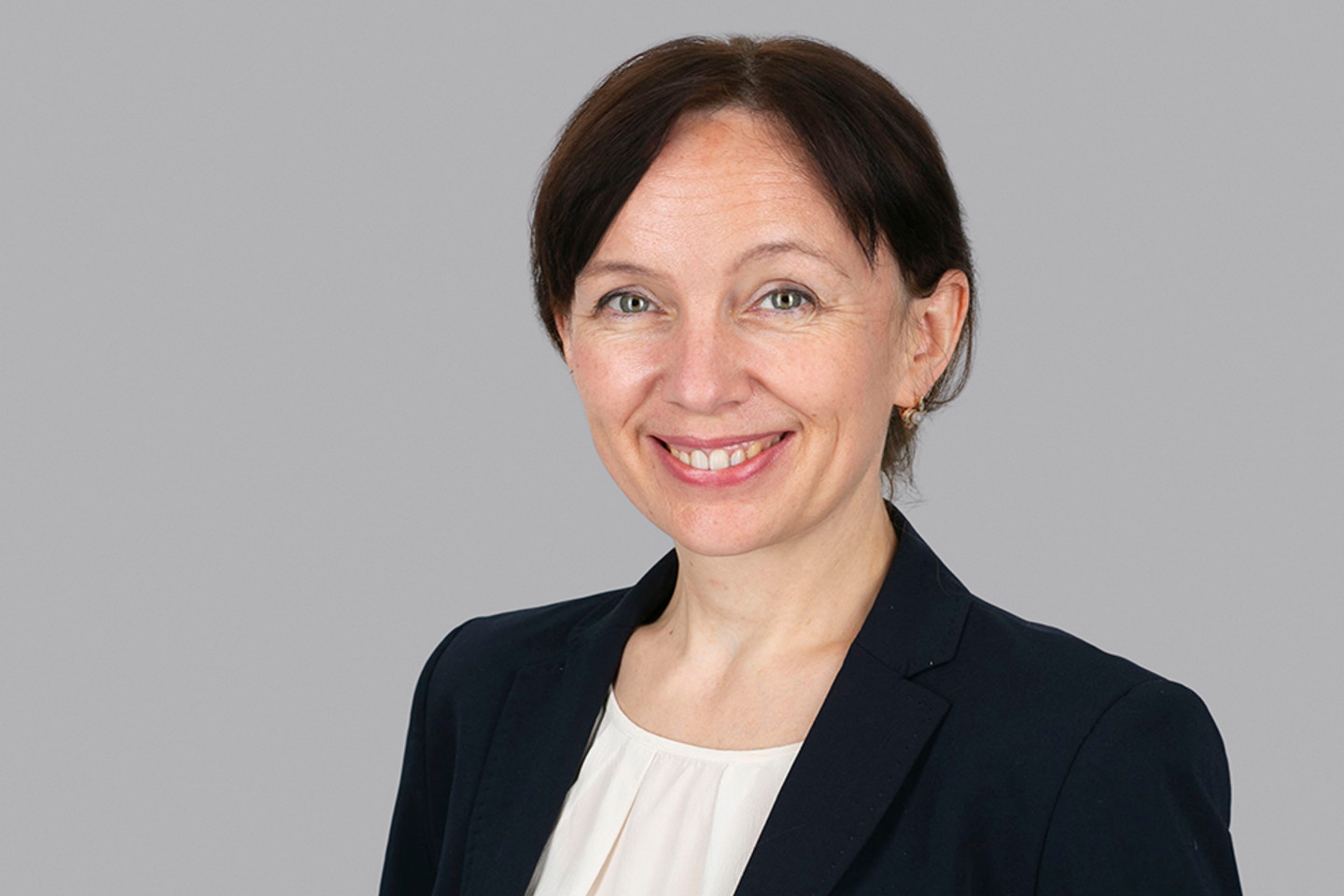 No Content Set
Exception:
Website.Models.ViewModels.Components.General.Misc.RecognitionItemComponentVm
Oksana has previous litigation experience working in transport, financial sectors and in commercial and property law. Recently worked on the case that has been listed in the top twenty commercial cases, where the firm acted for the state and its National Bank.
Background and experience
Oksana studied Law in Ukraine, at the Open University. She then completed MSc in Law Business and Management and LPC at the University of Law (Commendation).
Oksana has experience in supporting dispute resolution teams on casework, including document reviews for legal privilege using relativity, creating chronologies of events, identifying and selecting documents for exhibits in witness statements, preparation of exhibit and court bundles, drafting memorandums with preliminary summaries based on other documents, taking attendance notes at meetings with clients, obtaining evidence from research, conducting legal research, proofreading and translation of documents from and to Russian and Ukrainian.
English
Russian
Ukrainian
No Content Set
Exception:
Website.Models.ViewModels.Blocks.PageBlocks.CardBlocks.DealAndCaseFeaturedCardBlockVm
No Content Set
Exception:
Website.Models.ViewModels.Blocks.PageBlocks.ContentBlocks.PeopleRecognitionBlockVm
Careers
Always learning
We cultivate learning. Because there are all sorts of ways to develop and grow. It's why, whatever your role, the opportunities are endless. Time. Tech. Resources. You'll find it here.

Be extraordinary. Be you.
Join our team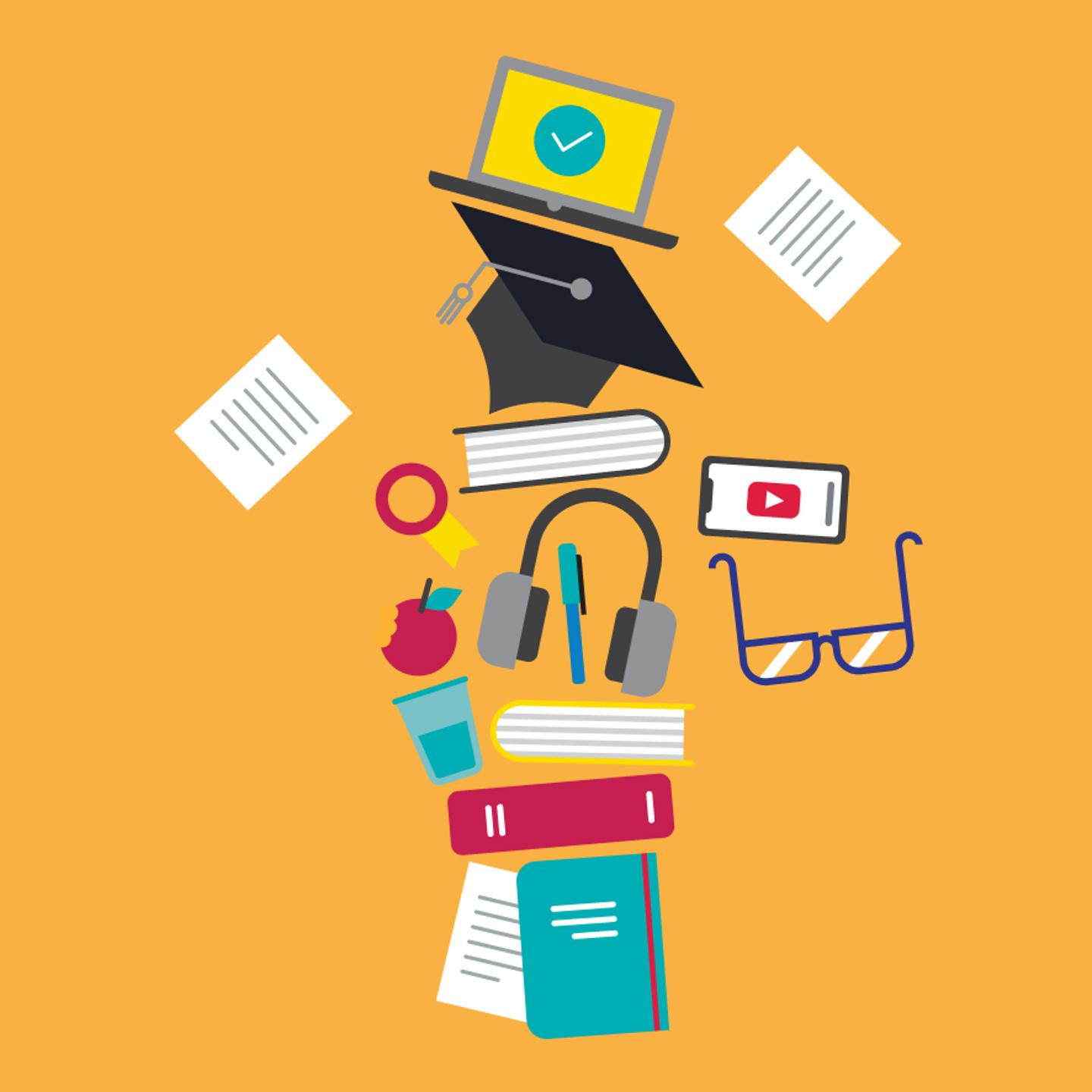 Sign up to receive updates and newsletters from us.
Sign up