No Content Set
Exception:
Website.Models.ViewModels.Components.General.Banners.BannerComponentVm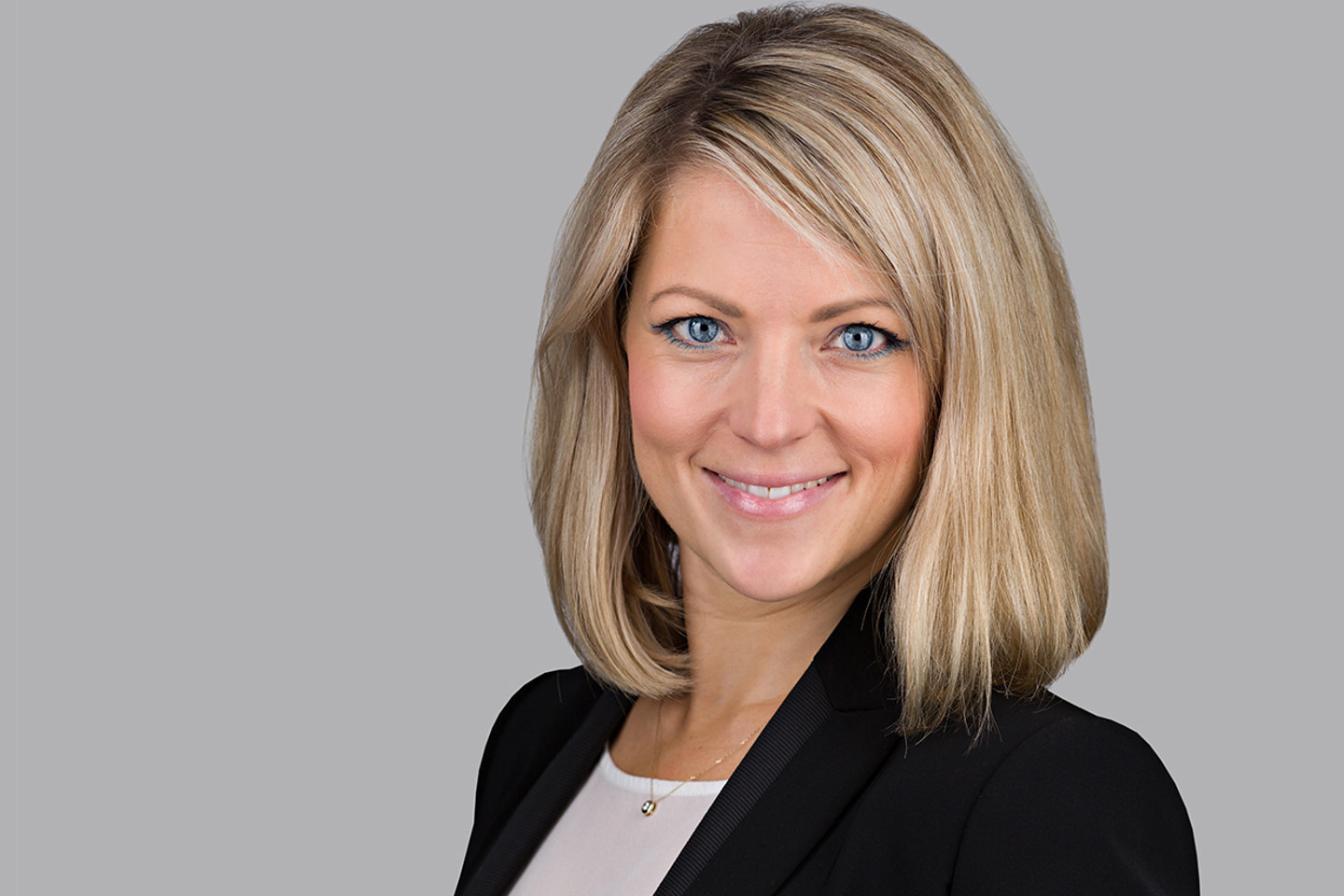 Rachel DeSanges
Head of Employment, Guernsey
Guernsey, London
"Rachel has great knowledge on every subject we have asked about, and takes the time to research and help update our documentation so we are compliant in the ways we work. She has taken time out to not just get to know our business but also the team"
Chambers UK, 2024
Rachel specialises in Employment Law and spans both the Dispute Resolution and Corporate teams at Ogier. She advises a wide range of private and public sector employers and senior executives on all aspects of contentious and non-contentious employment law, including due diligence processes in mergers and acquisitions, immigration and relocation issues, subject access requests, data protection advice and director's duties.
Background and experience
Rachel is Ogier's Head of Employment in Guernsey and works closely with the Jersey team to build on the existing pan island employment presence. She regularly appears before the Guernsey Employment Tribunal, successfully defending employers in high profile and ground-breaking cases in the Island. Rachel also brings her expertise to a wide range of employment matters arising as part of other matters including mergers and acquisitions, immigration and relocations and data protection work, where she often works closely with the Jersey team.
She is recognised by clients and colleagues for being extremely knowledgeable, responsive and commercial as well as friendly and approachable.
Rachel has previously acted as Vice President of the Guernsey Chamber of Commerce. She spent 10 years growing and developing the Guernsey International Legal Association, and sat as both Vice President and President of that Committee.
Rachel is ranked in both Legal 500 and Chambers and has been quoted by clients in these directories as: "having excellent industry knowledge" and "gets to the heart of a problem quickly and commercially".
In 2014 she was listed by Business Brief as one of only 300 "leading business people" in the Channel Islands.
She is also a member of the following industry bodies and regularly speaks at and attends their events:
Chartered Institute of Personnel Development
Employment Lawyer's Association
London Chamber of Commerce and Industry
Women's Development Forum, Guernsey
Women's Business Network, Guernsey           
Admitted in:
2007 – England & Wales
No Content Set
Exception:
Website.Models.ViewModels.Blocks.PageBlocks.ContentBlocks.LanguagesSpokenBlockVm
No Content Set
Exception:
Website.Models.ViewModels.Blocks.PageBlocks.CardBlocks.EventCardBlockVm
"Rachel DeSanges is really experienced and exudes authority combined with a calm and practical approach"
Chambers UK, 2024
View more
"Rachel provides clear, concise, commercial advice"
Chambers UK, 2024
"She explains difficult concepts in simple terms and her rapport with clients and other advisers separates her from the competition"
Chambers UK, 2024
"Rachel is an excellent employment lawyer with vast experience of advising on the most complex aspects of Guernsey employment matters. She is my first port of call and a respected figure in the market"
Chambers UK, 2024
"Rachel recognises that employment cases require a quick turnaround, with pragmatic and accurate advice provided to enable the client to swiftly deal with any issue before it has a chance to escalate. "
Legal 500 UK, 2024
"Pragmatic, commercial and the kind of lawyer you want sitting alongside you when you are tackling really tricky employment issues."
Legal 500 UK, 2024
"Rachel's knowledge, experience and client relationship skills are second to none."
Legal 500 UK, 2024
"Rachel is excellent. Her thorough knowledge and standing in the market instils great confidence. She cuts through to the key issues and provides practical advice in a calm and authoritative manner, whilst at the same time being personable and sensitive to the facts. She would always be my first call."
Legal 500 UK, 2024
"Provided excellent advice and support on a number of legal matters. Excellent communicators, concise, relevant advice and information provided in a timely manner with excellent backup if required."
Legal 500 UK, 2024
"Provides comprehensive and accurate advice, allowing the client to tap in to her past experiences and extensive knowledge. "
Legal 500 UK, 2024
"Next Generation Partner"
Legal 500 UK, 2023
"Rachel provides the very best client service, her knowledge across all areas of employment law stands out against her peers. Rachel is very approachable, is quick to understand our requirements and responds to queries in a timely, practical and professional manner"
Legal 500 UK, 2022
"Rachel was fantastic! She was kind and sympathetic"
Legal 500 UK, 2022
"Very responsive and provided commercial and practical advice"
Legal 500 UK, 2022
"Next Generation Partner"
Legal 500 UK, 2022
"She stands out as someone who is fantastic at understanding her client's needs, empathetic, personable and clear in her message"
Legal 500 UK, 2021
"Next Generation Lawyer"
Legal 500 UK, 2021
"Friendly, efficient, extremely knowledgeable and explains things in an easily understandable manner"
Legal 500 UK, 2020
"An experienced employment lawyer of a responsive and interested nature"
Legal 500 UK, 2020
"Has an excellent working knowledge and understanding of all the relevant areas of employment law and offers well thought out advice in this area"
Legal 500 UK, 2020
"Comes up with working solutions to any problems that arise"
Legal 500 UK, 2020
"Impressed with her knowledge and expertise on a staff disciplinary issue"
Chambers UK 2017
Careers
Always learning
We cultivate learning. Because there are all sorts of ways to develop and grow. It's why, whatever your role, the opportunities are endless. Time. Tech. Resources. You'll find it here.

Be extraordinary. Be you.
Join our team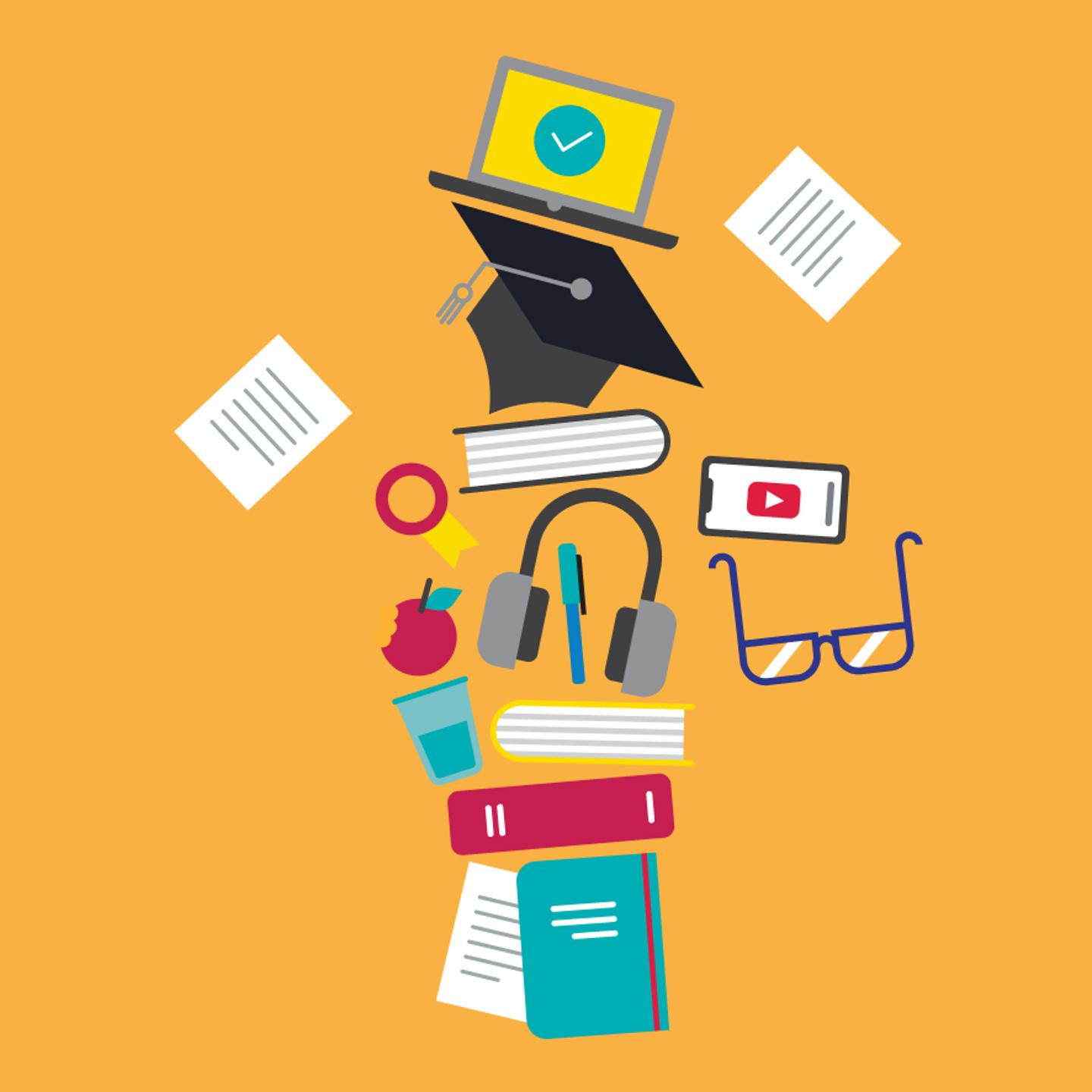 Sign up to receive updates and newsletters from us.
Sign up