No Content Set
Exception:
Website.Models.ViewModels.Components.General.Banners.BannerComponentVm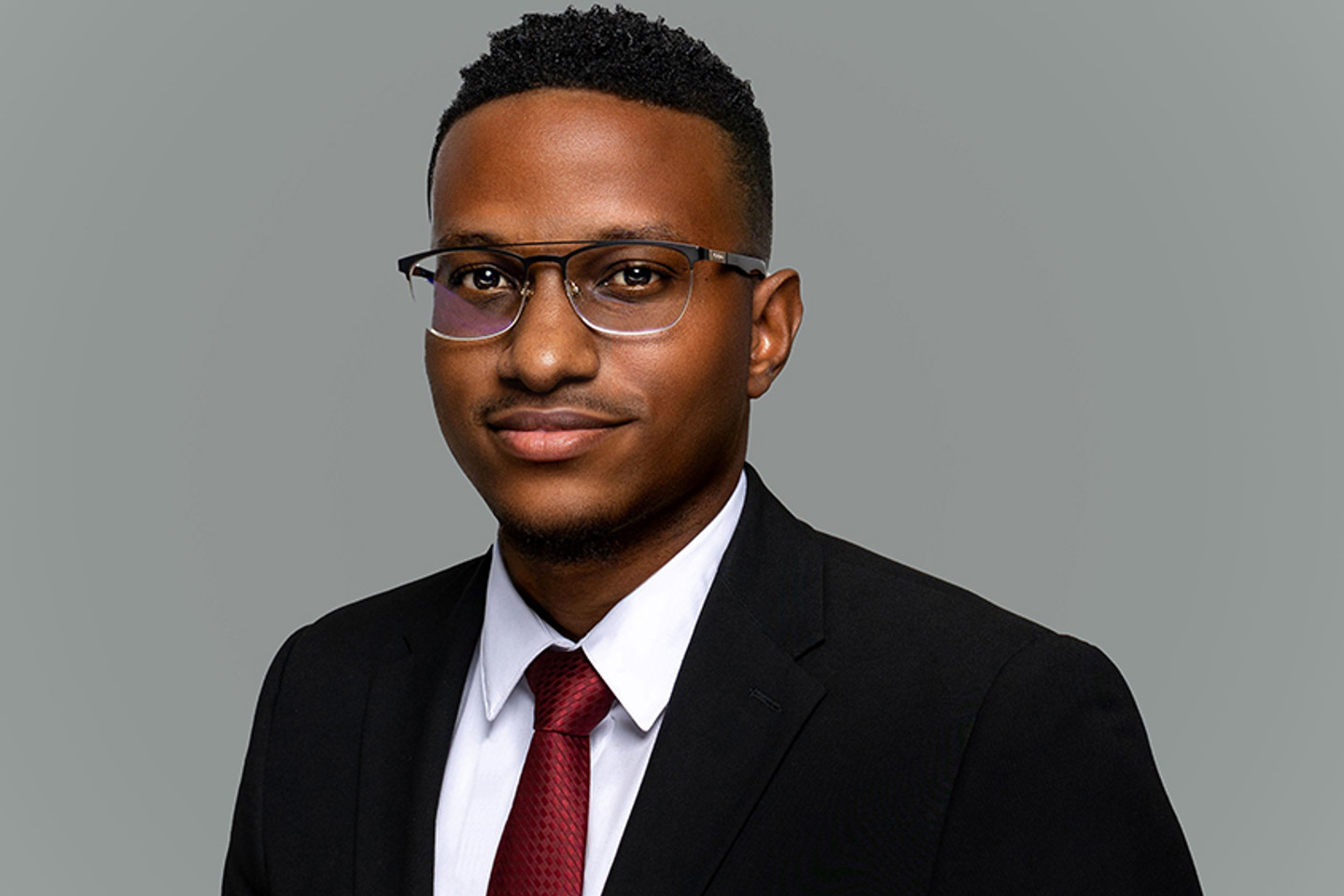 Rondelle Keller
Associate
British Virgin Islands, Jersey
No Content Set
Exception:
Website.Models.ViewModels.Components.General.Misc.RecognitionItemComponentVm
Rondelle is a civil and commercial litigator with experience in high value claims and disputes. He has experience in cross-border litigation at all tiers of the judicial system, and has practical experience in seeking and opposing urgent interim reliefs, enforcement of judgments, orders and dispute resolution agreements.
Background and experience
Before joining Ogier in December 2021, Rondelle was part of the litigation department of Alexander, Jeremie and Company in Trinidad and Tobago. In 2019, he was admitted to practise in Trinidad and Tobago and Guyana and he has been involved in contentious client matters in the areas of civil law, commercial law, employment law and public law. He would invariably be on record as an advocate attorney/junior counsel at all tiers of the Court systems in Guyana and Trinidad and Tobago and has also advised Senior Counsel on matters in the Eastern Caribbean (St. Kitts and Nevis and Dominica).
Rondelle has acted as an advocate attorney for client matters involving urgent injunctive relief, freezing (Mareva) orders, stays of execution, stays of proceedings and Norwich Pharmacal orders. He also has experience in the enforcement of judgements, orders and alternative dispute resolution agreements. Rondelle's previous public law experience concerned judicial review actions involving public authorities both in Trinidad and Tobago and in Guyana. He was notably involved in a series of matters related to Guyana's 2020 elections which involved appeals to the Court of Appeal and the Caribbean Court of Justice (CCJ).
Rondelle is a graduate of the University of the West Indies, St Augustine (UWI) where he obtained a BSc in International Relations (First Class Honours) and Bachelor of Laws (LLB) (First Class Honours). He was the Valedictorian of his LLB class in 2017. In 2019 Rondelle graduated from the Hugh Wooding Law School at the top of his class and obtained the Legal Education Certificate (LEC) of Merit, among other awards. Rondelle also attended the Central China Normal University (华中师范大学) in Wuhan, China where he studied Mandarin, Chinese. In 2021, he obtained a Master of Laws degree (LLM) (Distinction) with a focus on corporate and commercial law.
In addition to legal practice, Rondelle has taught at the University of the West Indies between 2017 and 2021 in the areas of Corporate Finance, Jurisprudence, Tort and Real Property.
Apart from law, Rondelle is an aviation enthusiast and has a passion for volunteering, social activism, advocacy and philanthropy, having contributed to various initiatives for young persons in Trinidad and Tobago and internationally.

Admitted in:
2022 - British Virgin Islands
2019 - Trinidad and Tobago
2019 - Guyana
No Content Set
Exception:
Website.Models.ViewModels.Blocks.PageBlocks.CardBlocks.EventCardBlockVm
No Content Set
Exception:
Website.Models.ViewModels.Blocks.PageBlocks.CardBlocks.DealAndCaseFeaturedCardBlockVm
No Content Set
Exception:
Website.Models.ViewModels.Blocks.PageBlocks.ContentBlocks.PeopleRecognitionBlockVm
Careers
Always learning
We cultivate learning. Because there are all sorts of ways to develop and grow. It's why, whatever your role, the opportunities are endless. Time. Tech. Resources. You'll find it here.

Be extraordinary. Be you.
Join our team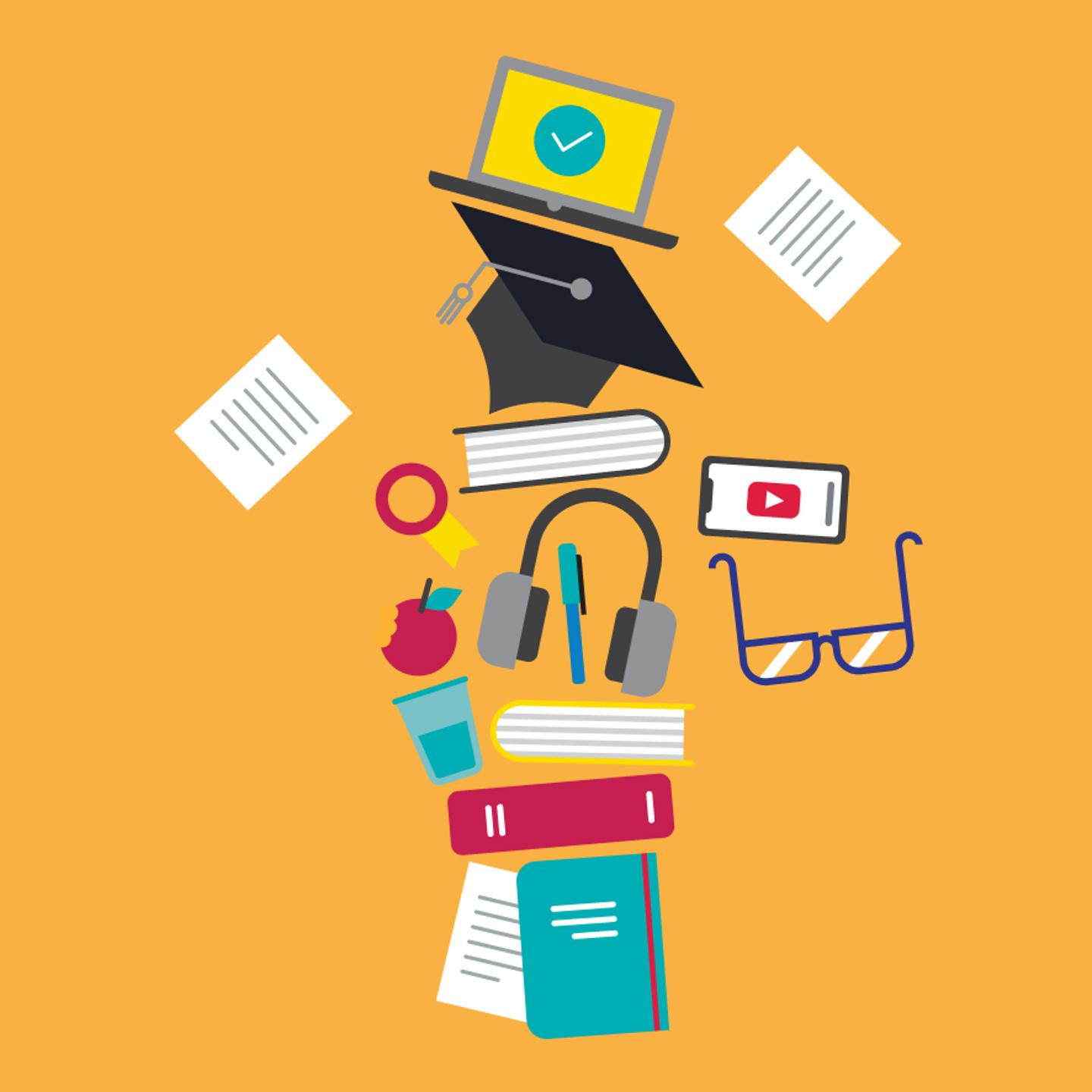 Sign up to receive updates and newsletters from us.
Sign up