No Content Set
Exception:
Website.Models.ViewModels.Components.General.Banners.BannerComponentVm
Sophie Zhong 钟小辉
Head of Business Development, Shanghai 业务拓展主管—上海
No Content Set
Exception:
Website.Models.ViewModels.Components.General.Misc.RecognitionItemComponentVm
Sophie is a qualified lawyer with broad experience across a number of service lines offered by Ogier in Asia, including investment funds, dispute resolution, banking and finance, corporate and commercial, restructuring and insolvency and related fiduciary matters.
Background and experience
Sophie works closely with Ogier's Hong Kong office and acts as the interface between the lawyers in Hong Kong and Ogier's mainland Chinese clients. Sophie actively works with a wide variety of high profile, mainland Chinese law firms, banks, private and listed companies and asset management firms including private equity, hedge fund and venture capital managers. She also works closely with Chinese private clients in respect of their private wealth matters, including contentious litigation matters.
Mandarin
Cantonese
English
Profile (Simplified Chinese)
概述   
Sophie是一位具备广泛经验的律师,其丰富经验跨越奥杰亚洲团队多个服务体系。包括投资基金、纠纷解决、银行与金融、公司和商业、重组和破产以及相关的受托服务。
背景
Sophie与奥杰香港办公室合作紧密,是维护香港办公室的律师与奥杰大陆客户之间联系的终端。Sophie与众多多元化的知名公司、大陆律师事务所、银行、私人和上市公司以及资产管理类公司包括私募股权、对冲基金和风险投资经理人合作活跃。她还和中国私人客户在其财富管理方面合作紧密,包括有争议的诉讼案件。
No Content Set
Exception:
Website.Models.ViewModels.Blocks.PageBlocks.ContentBlocks.PeopleRecognitionBlockVm
Careers
Always learning
We cultivate learning. Because there are all sorts of ways to develop and grow. It's why, whatever your role, the opportunities are endless. Time. Tech. Resources. You'll find it here.

Be extraordinary. Be you.
Join our team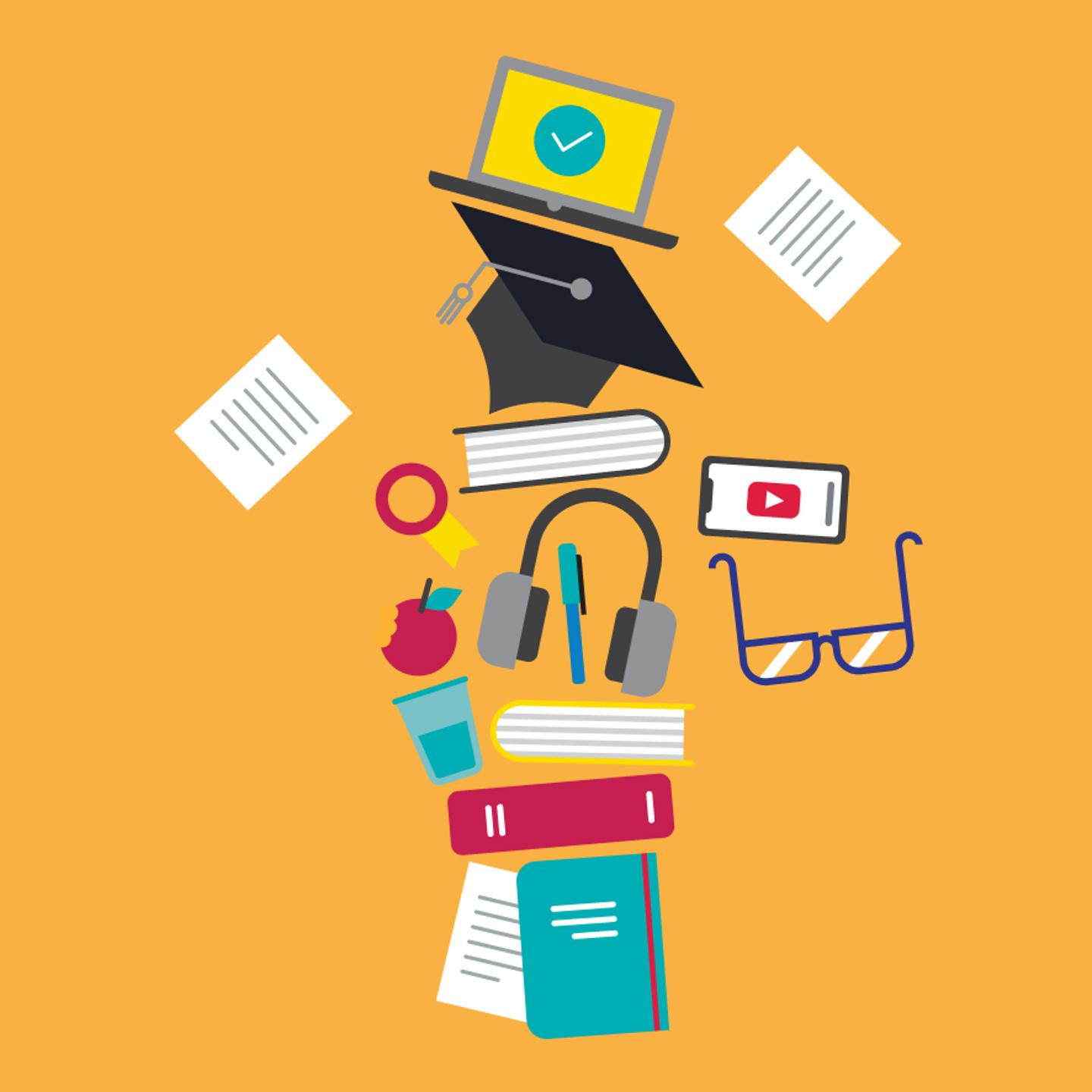 Sign up to receive updates and newsletters from us.
Sign up