No Content Set
Exception:
Website.Models.ViewModels.Components.General.Banners.BannerComponentVm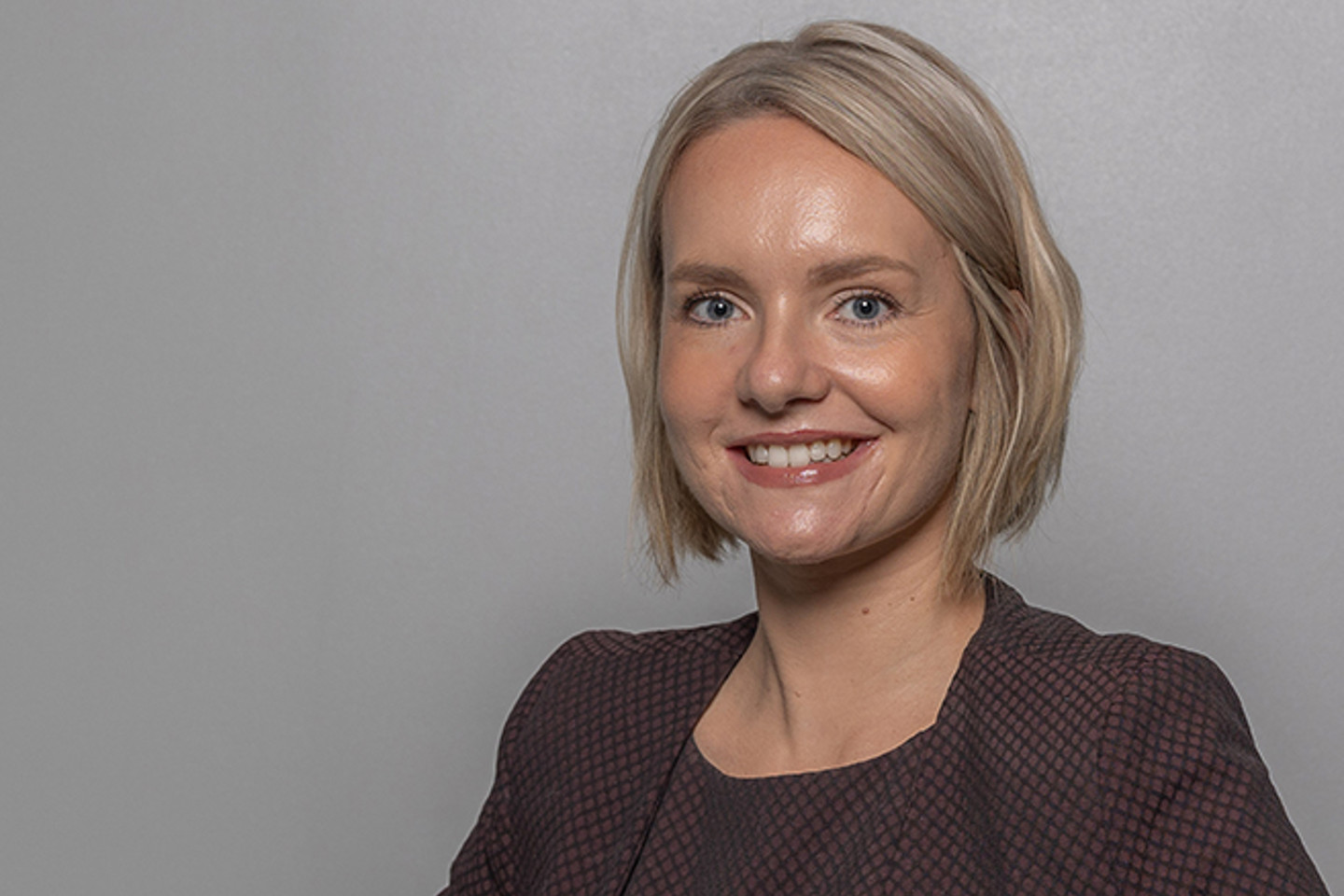 "Key lawyer"
Legal 500 Caribbean, 2023
Tiffany is a corporate lawyer who has practised in the UK, Jersey and the British Virgin Islands. She is a member of the transactional team and advises on a broad range of British Virgin Islands corporate, finance and restructuring matters with a focus on mergers and acquisitions and debt finance.
Background and experience
Before joining Ogier in 2017, Tiffany was part of the Corporate team at Browne Jacobson in Birmingham. Tiffany is a law graduate of the University of Birmingham and completed her Legal Practice Course at the University of Law. She is a member of the Law Society of England and Wales and qualified as an English Solicitor in 2016. She was also admitted as a British Virgin Islands legal practitioner in 2019.
Tiffany is also part of Ogier's multi-disciplinary Restructuring and Corporate Recovery team, with experience in refinancings, corporate restructuring and reorganisation and member and creditor schemes of arrangement. Her achievements include working on a BVI scheme of arrangement for a debt restructuring, which formed part of a $1.5 billion global restructuring for a Brazilian-headquartered oil and gas drilling group.
Admitted in:
2019 - British Virgin Islands
2016 - England and Wales (not practising)
No Content Set
Exception:
Website.Models.ViewModels.Blocks.PageBlocks.ContentBlocks.LanguagesSpokenBlockVm
"Friendly, responsive and highly capable"
Legal 500 Caribbean, 2023
View more
"Delivered exceptional service"
Legal 500 Caribbean, 2023
"Recommended for her expertise in debt finance work"
Legal 500 Caribbean, 2023
Careers
Always learning
We cultivate learning. Because there are all sorts of ways to develop and grow. It's why, whatever your role, the opportunities are endless. Time. Tech. Resources. You'll find it here.

Be extraordinary. Be you.
Join our team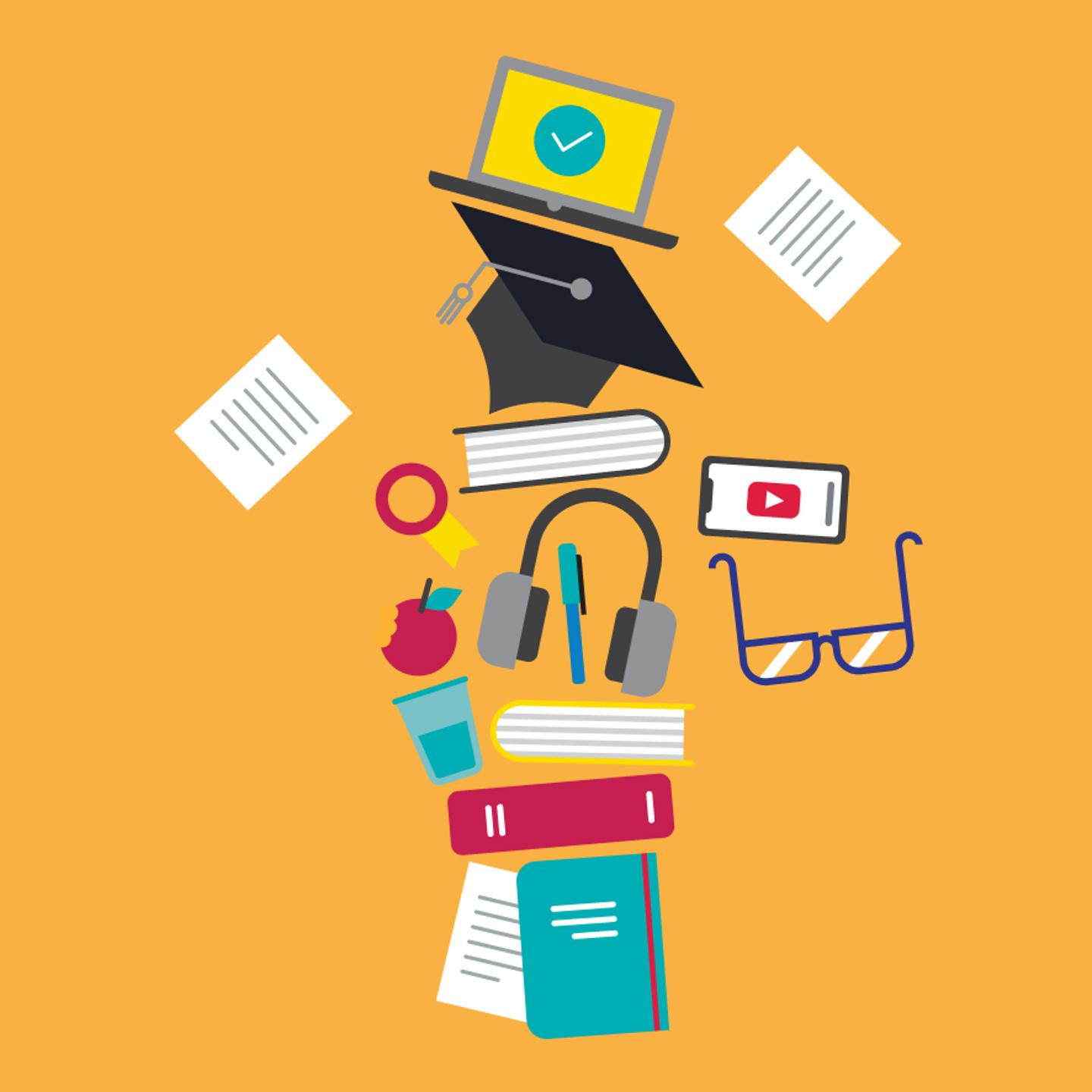 Sign up to receive updates and newsletters from us.
Sign up