No Content Set
Exception:
Website.Models.ViewModels.Components.General.Banners.BannerComponentVm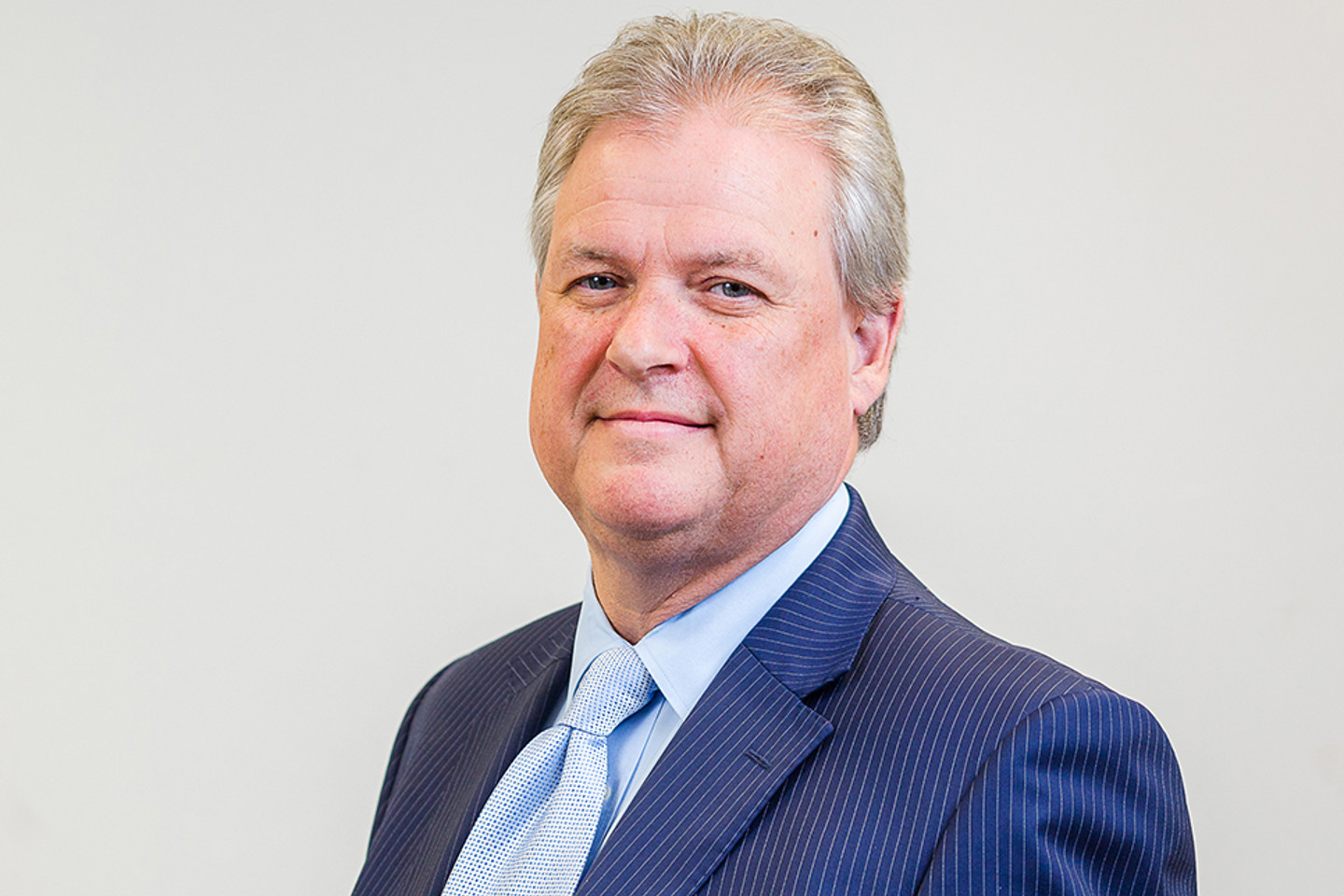 Tim Bechelet
High Value and Commercial Specialist Conveyancer
"The fact we have every confidence in Tim makes it easier and we have always found him clear, knowledgeable and easy to talk to."
Client feedback
Tim is one of Jersey's most experienced and long serving conveyancers. Whilst dealing with all aspects of conveyancing, Tim has particular expertise in high value residency transactions and commercial and residential development work. He has worked on multiple high value landmark deals in Jersey, including the still most expensive private residence sold in Jersey.
Background and experience
Tim began his career with Le Masurier, Giffard and Poch (which merged to become Ogier in 1995).
In 1991, Tim moved to the Conveyancing Department of the States (then known as the "Autorisé de la Partie Publique" and which was subsequently merged in to the Law Officers' Department ) as Head of Conveyancing. At the time of Tim's appointment, Sir Godfray Le Quesne's formal legal review of the "Autorise's Department" had recently been published and which listed serious concerns as to the governance and management of that Department. Notwithstanding these issues, and over a number of years, Tim was able to not only successfully transform the working practices of the Department but also to regain the trust and respect of the private law firms.
Of all the various transactions that Tim dealt with whilst at the Law Officers' Department, for him the most memorable was the transfer of the ownership of Gorey and Elizabeth Castles by the Crown to the Public of the Island.
In 2006, Tim re-joined Ogier as a Senior Conveyancer.
"Tim was a pleasure to deal with."
Client feedback
View more
"Excellent service. We felt genuinely cared about. Tim Bechelet walks on water as far as we are concerned!!"
Client feedback
"Tim's expertise in this area impressed me."
Client feedback
Careers
Always learning
We cultivate learning. Because there are all sorts of ways to develop and grow. It's why, whatever your role, the opportunities are endless. Time. Tech. Resources. You'll find it here.

Be extraordinary. Be you.
Join our team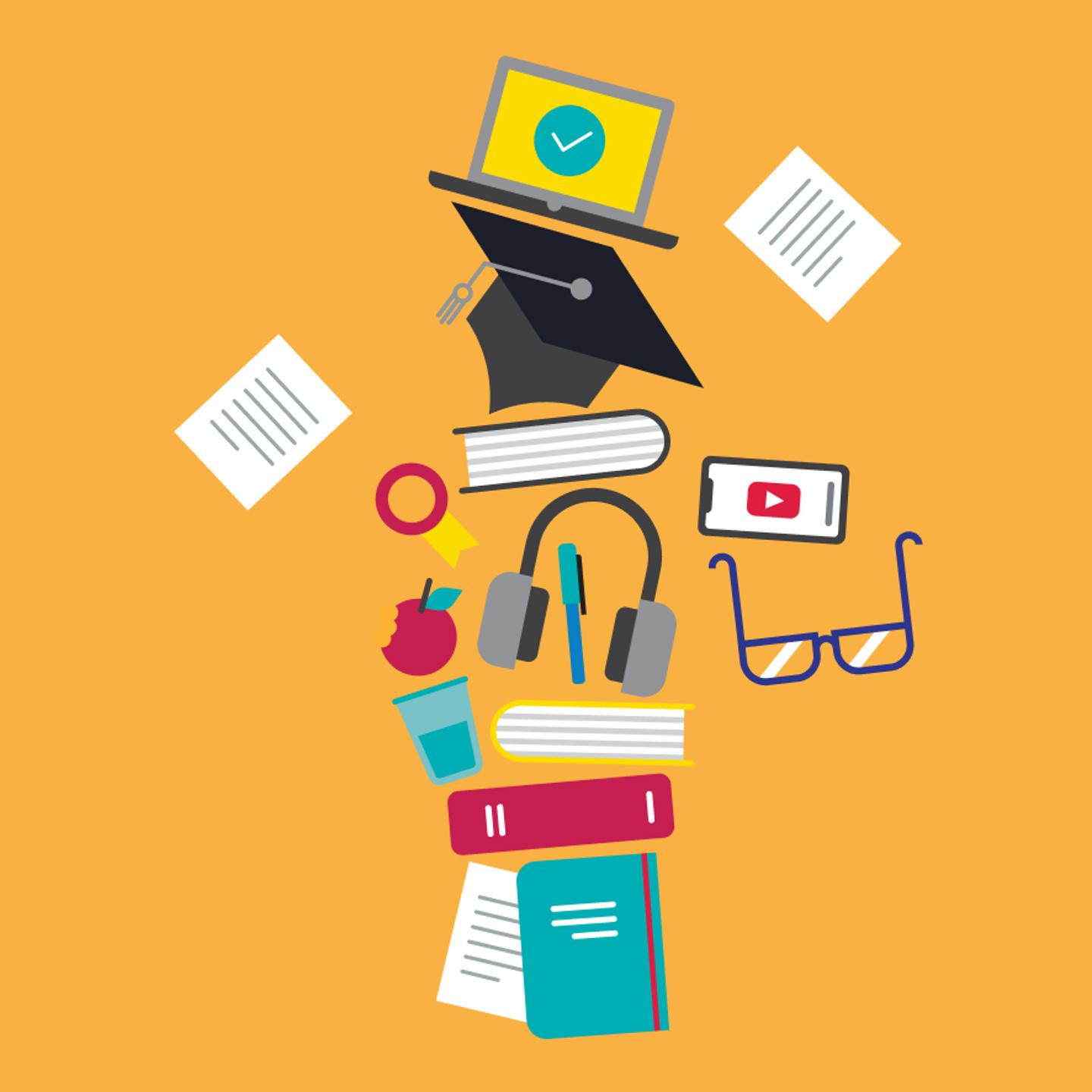 Sign up to receive updates and newsletters from us.
Sign up