No Content Set
Exception:
Website.Models.ViewModels.Components.General.Banners.BannerComponentVm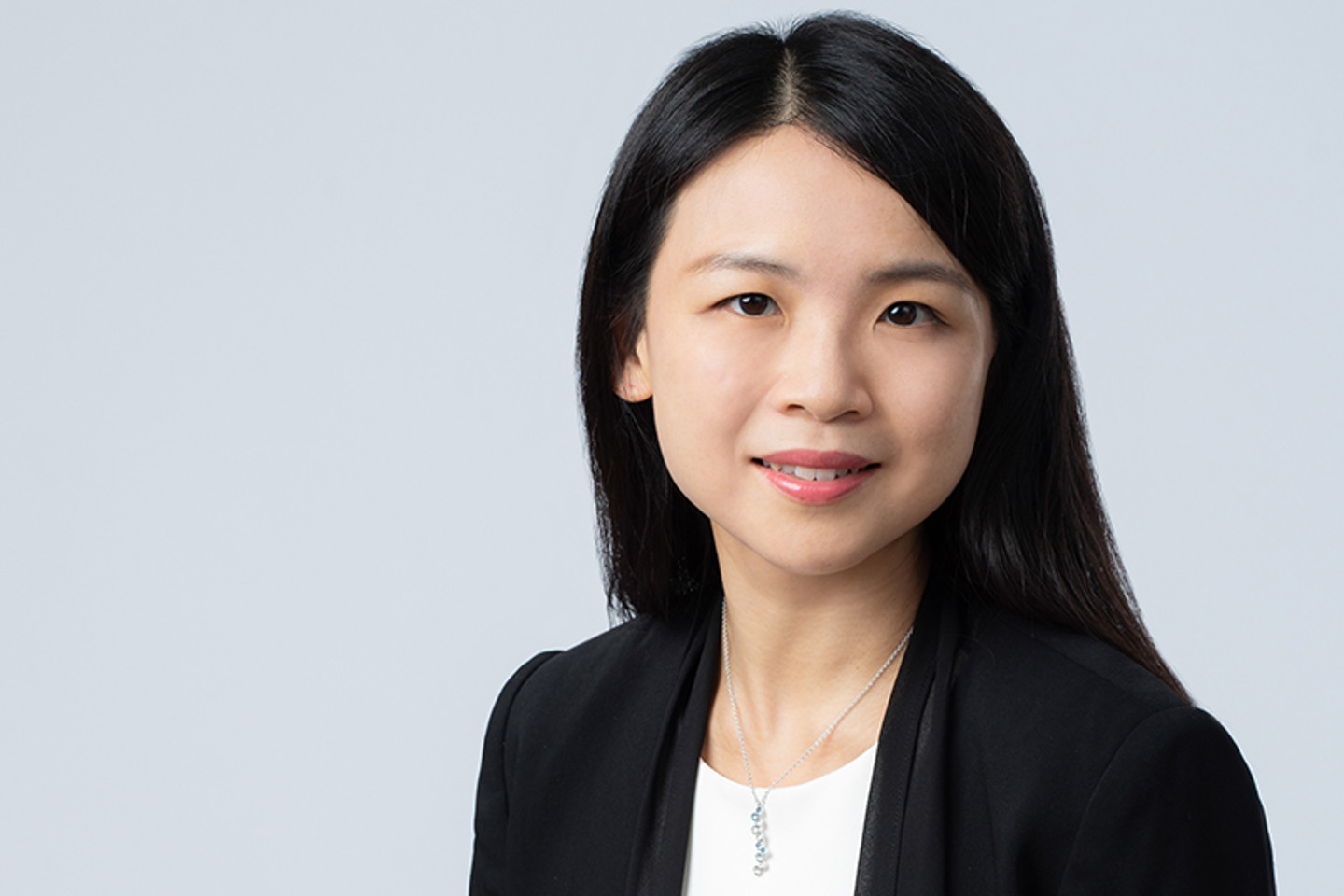 No Content Set
Exception:
Website.Models.ViewModels.Components.General.Misc.RecognitionItemComponentVm
Carmen has experience in advising on corporate finance transactions including initial public offerings, mergers and acquisitions, private equity, compliance and general corporate matters.
Background and experience
Carmen Leung joined the Hong Kong office in 2011 from a global law firm, where she trained and worked as associate in the corporate department. Carmen has experience in advising on a broad range of corporate and finance transactions including bank finance, initial public offerings, mergers and acquisitions, private equity, compliance and general corporate and commercial matters.
Carmen received her Bachelor of Laws and Bachelor of Commerce in 2007 from The University of New South Wales. She completed the Postgraduate Certificate in Laws in 2008 at The University of Hong Kong and the Practical Legal Training at the College of Law in 2009. Carmen is admitted as a solicitor in New South Wales and in Hong Kong.
Key transactions include advising:
M&A/Private Equity
Chinese state owned JinJiang Hotels group on its US$1.53 billion acquisition of an 81% stake in Cayman Islands registered hotel group, Keystone Lodging Holdings, from Carlyle, Sequoia Capital and Actis;
Mogu Holdings Limited, the Cayman registered holding entity of a China-based online shopping platform and social network, on several rounds of equity financing. Mogu raised US$200 million in its latest round of Series D financing, led by private equity firms Hopu Investment Management and Trustbridge Partners. Existing investors venture capital firms Qiming Venture Partners and IDG Capital Partners also participated in the round, which valued Mogu at around US$1 billion.
Capital Markets
Foxteq Holdings as Cayman Islands counsel in connection with the listing of GoPro on NASDAQ.  The IPO raised US$427 million valuing the company at US$2.96 billion;
The Foxconn group as BVI and Cayman Islands counsel on various matters including the spin-off and IPO of various subsidiaries and several convertible bond and GDR issues;
China Logistics Property (formerly Shanghai Yupei Group) on its HK IPO raising HK$3.3 billion and also in connection with its relevant offer of note instruments;
Acted as Cayman Islands counsel on various IPOs on the Taiwan Stock Exchange and Taipei Exchange and convertible bond issues.
Carmen is fluent in English, Cantonese and Mandarin.
Carmen is a Registered Foreign Lawyer regulated by the Law Society of Hong Kong.
Admitted in:
2009 - New South Wales, Australia (not practising)
2010 - Hong Kong (not practising)
2012 - New Zealand
Cantonese
English
Mandarin
Profile (Simplified Chinese)
梁嘉文律师于2011年加入奥杰香港办事处。她在各类企业及融资交易方面有着丰富的经验,包括银行融资、首次公开募股、兼并和收购、私募股权投资、合规和一般公司及商业事务。
梁律师于2007年获得新南威尔士大学的商业学士和法学学士学位。她于2008年完成了香港大学的法律专业证书课程,并于2009年完成了澳大利亚法律学院的法律实务培训课程。
梁律师的母语是广东话,并会流利的英文和普通话。
No Content Set
Exception:
Website.Models.ViewModels.Blocks.PageBlocks.ContentBlocks.PeopleRecognitionBlockVm
Careers
Always learning
We cultivate learning. Because there are all sorts of ways to develop and grow. It's why, whatever your role, the opportunities are endless. Time. Tech. Resources. You'll find it here.

Be extraordinary. Be you.
Join our team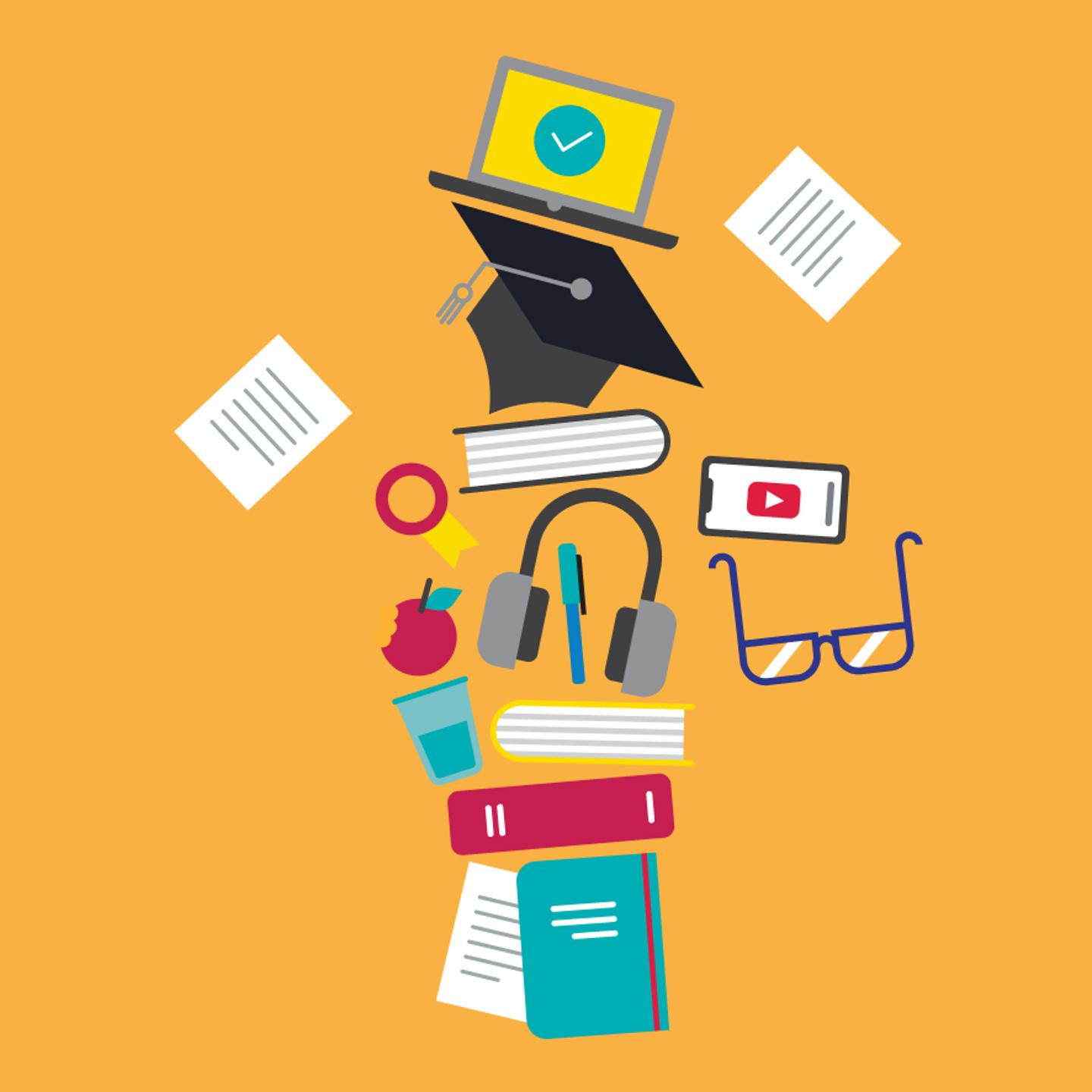 Sign up to receive updates and newsletters from us.
Sign up