No Content Set
Exception:
Website.Models.ViewModels.Components.General.Banners.BannerComponentVm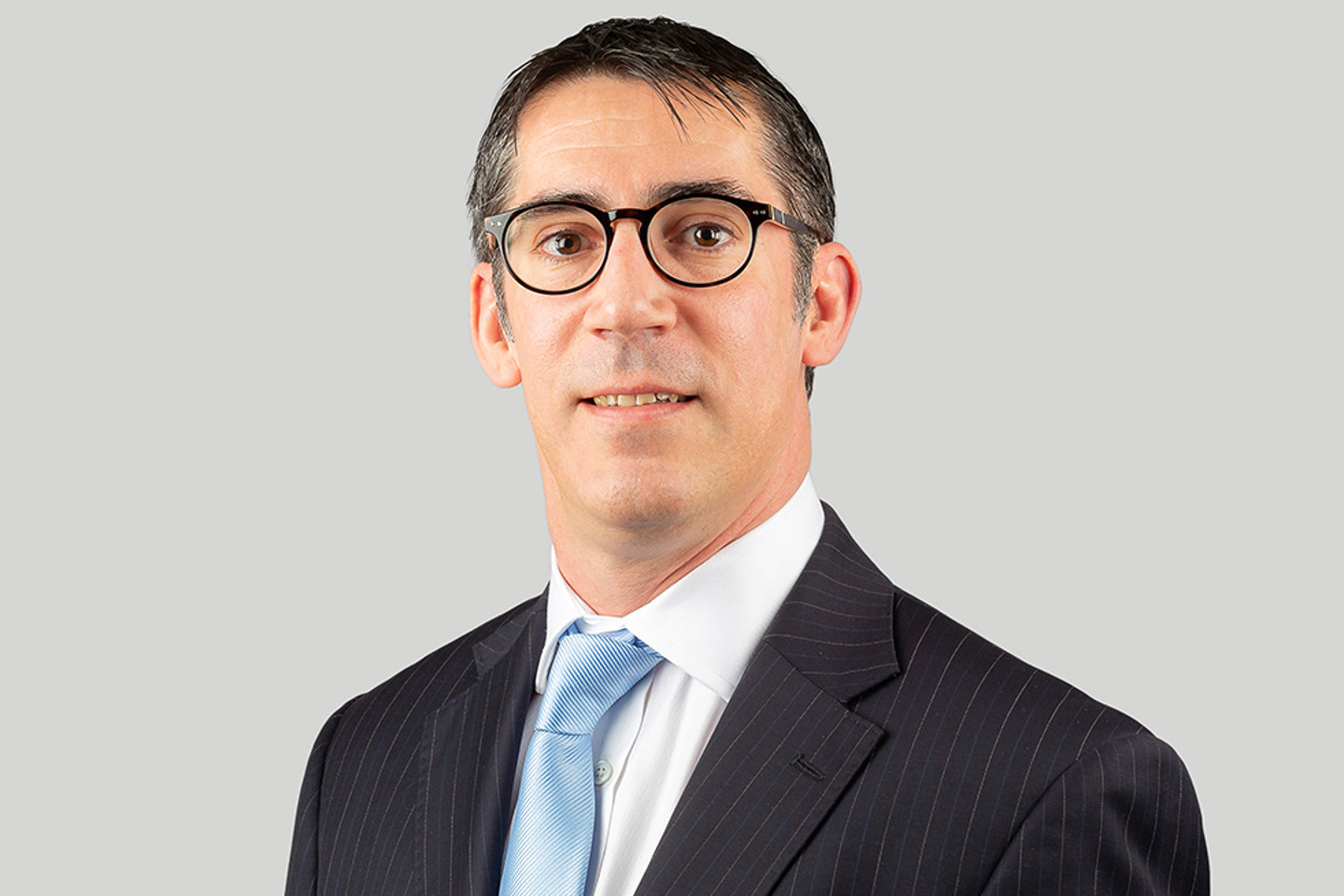 "Damian is very proactive, responsive and commercial. He really drives matters through to completion"
Chambers UK, 2024
Damian specialises in all aspects of dispute resolution and insolvency with a particular emphasis on contentious and non-contentious trust cases.
Background and experience
Damian has been involved in some of the most advanced trust litigation in Jersey as well as being regularly engaged in applications concerning the blessing of momentous trustee decisions, rectification, mistake and ratification.
Damian is part of Ogier's multi-disciplinary Restructuring & Corporate Recovery team. He specialises in illiquid or insolvent trusts and formal insolvency procedures with experience in member and creditor schemes of arrangement. 
Damian has also been involved in the leading Jersey cases concerning Tax Information Exchange Agreements and the application of Sovereign Immunity in the context of enforcement of international arbitration awards.
Damian joined Ogier in January 2019, having previously been head of the Trust Disputes group at another large firm in Jersey.
Damian is a member of:
The Jersey Law Society;
The Middle Temple;
The Association of Contentious Trust and Probate Specialists (ACTAPS);
The Association of Restructuring and Insolvency Experts (ARIES); and
An overseas member of the Chancery Bar Association of England and Wales.
Admitted in:
2012 - Jersey
2000 - England and Wales
No Content Set
Exception:
Website.Models.ViewModels.Blocks.PageBlocks.ContentBlocks.LanguagesSpokenBlockVm
No Content Set
Exception:
Website.Models.ViewModels.Blocks.PageBlocks.CardBlocks.EventCardBlockVm
No Content Set
Exception:
Website.Models.ViewModels.Blocks.PageBlocks.CardBlocks.DealAndCaseFeaturedCardBlockVm
"Clear understanding of how to deal with technical matters and ability to find solutions to complex situations is admirable, and I could not have asked for a better team to work with on this client matter."
Legal 500 UK, 2024
View more
"Damian is a big operator in the trust scene and a formidable opponent"
Chambers UK, 2024
"Committed, diligent, a real hard grafter."
Legal 500 UK, 2024
"Damian Evans' input on litigations matters is to the point and effective"
Legal 500 UK, 2022
"Impressive - steady, sensible and measured"
Chambers UK, 2022
"A practitioner of great standing in Jersey"
Legal 500 UK, 2021
"Team of the Year – Litigation"
Citywealth IFC Awards 2022
"He is one of the most respected advocates in the jurisdiction and has had a leading practice for many years. And for good reason: he knows Jersey trust law inside out and there is no one I would rather have fighting my corner in high stakes litigation in that jurisdiction"
Legal 500 UK, 2021
"Ultra-responsive and thoughtful"
Chambers UK, Dispute Resolution, 2021
"Extremely intelligent, brilliant in court, unfailingly practical and results-driven"
Legal 500 UK, 2019
"Has excellent litigation knowledge and experience and he is able to relate to the circumstances at hand and advise commercially"
Chambers UK, 2019
"Damian is a top class litigator who provides clear, timely and practical advice. He grasps the issues at hand quickly and is very effective"
Citywealth Leaders List, 2019
"His management of matters from inception to trial and appeal is flawless and I don't hesitate to recommend him to peers and clients alike"
Citywealth Leaders List, 2019
"A really bright and lovely guy... he is wise beyond his years and he is strategic, tactical and nice to work with"
Chambers UK, 2018
"I know Damian as a very bright, supportive, kind and highly efficient and accessible lawyer. No matter how hectic the times, he keeps overview and provides a reply in a timely and comprehensive manner without being chased. His experienced and highly professional advice has been of great help to me and my colleagues"
Citywealth Leaders List, 2018
"Always has an excellent grasp of the facts, and has an amazing ability to know precisely where everything is in voluminous bundles"
Legal 500, 2017
"Superb litigator who provides clear, practical advice"
Chambers UK, 2017
"Fantastic...extremely hardworking, razor sharp in his analysis of every case, and a real team player"
Legal 500, 2016
"Damian is one of the rising stars amongst Jersey litigators. In court he is well-prepared and demonstrates an unerring ability to locate relevant documents within increasingly voluminous documentation with ease. He never loses sight of the importance of pragmatism in litigation and is well-liked by clients"
Citywealth Leaders List, 2016
"His advice is pragmatic and timely... he has a strong grasp of the commercialities of cases, as well as an in depth knowledge of the law"
Citywealth, Top 20 Jersey Future Leaders list, 2013
Careers
Always learning
We cultivate learning. Because there are all sorts of ways to develop and grow. It's why, whatever your role, the opportunities are endless. Time. Tech. Resources. You'll find it here.

Be extraordinary. Be you.
Join our team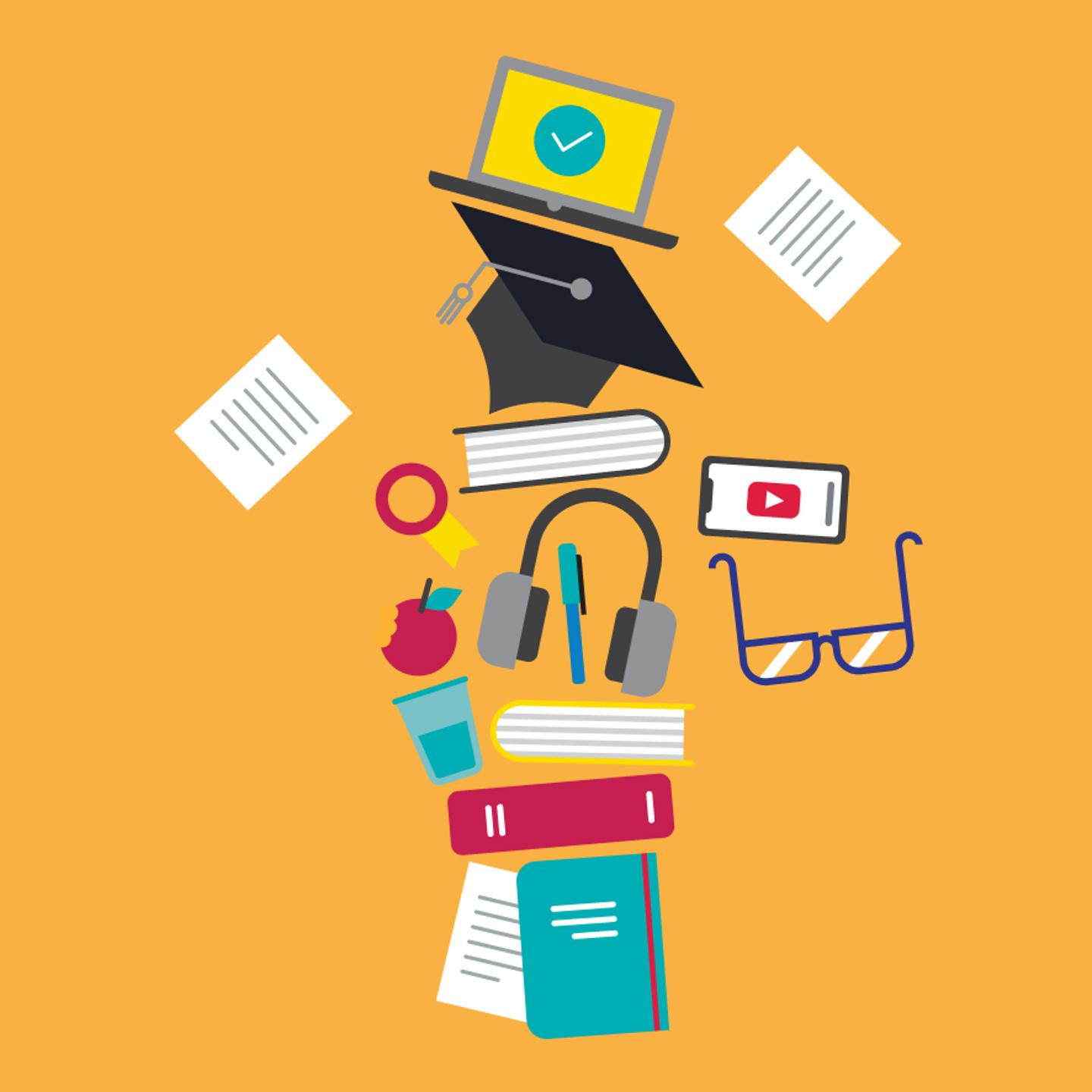 Sign up to receive updates and newsletters from us.
Sign up