No Content Set
Exception:
Website.Models.ViewModels.Components.General.Banners.BannerComponentVm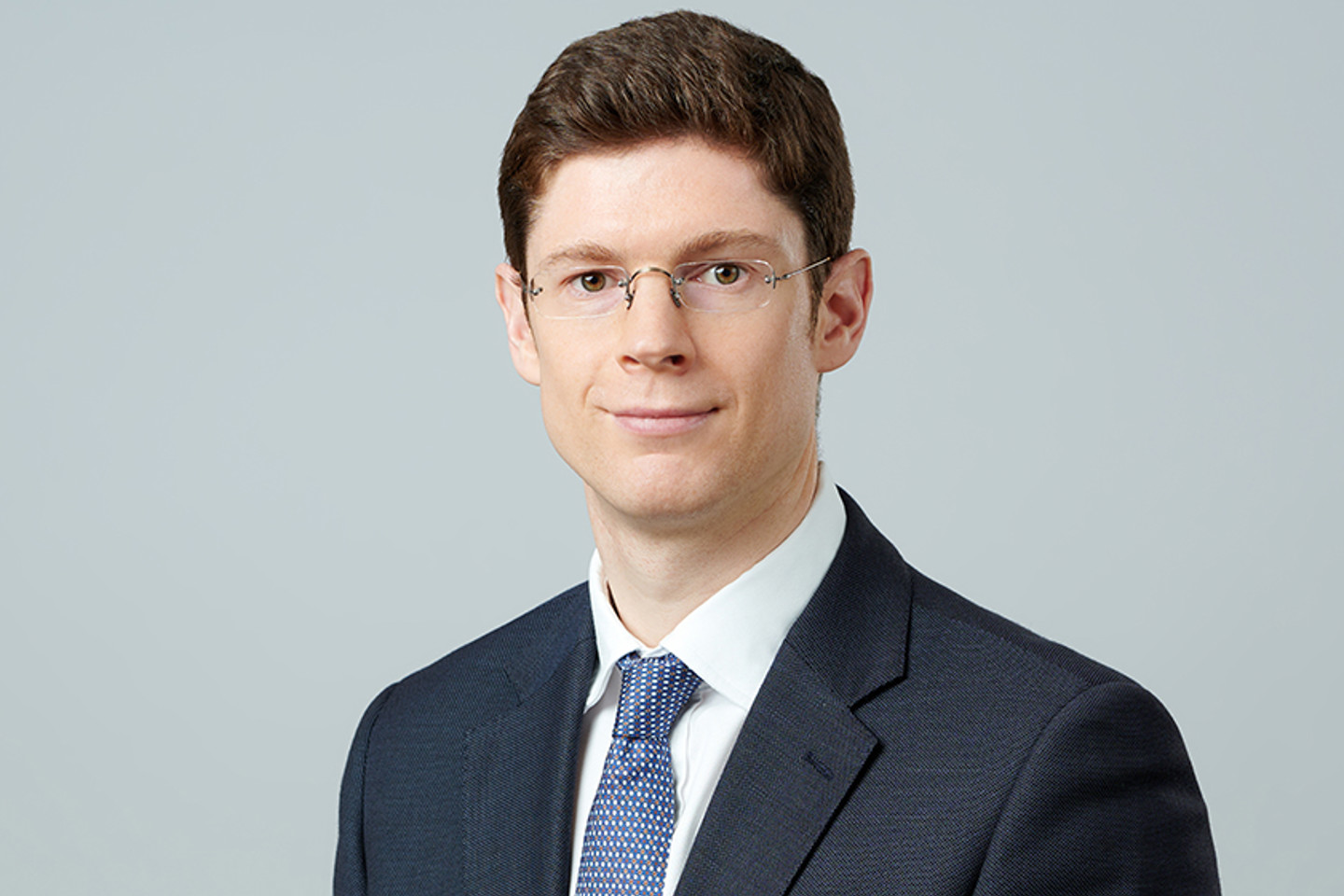 "David Nelson is a very hands on and diligent partner"
Legal 500 Asia-Pacific, 2022
David is a Partner in Ogier's Asian finance practice, based in Hong Kong. He has extensive experience advising on the BVI and Cayman law aspects of a broad range of debt financing transactions, including leveraged and acquisition finance, fund finance, margin lending, structured finance, real estate finance and secured and unsecured general corporate lending.
Background and experience
David Nelson is part of Ogier's multi-disciplinary Restructuring & Corporate Recovery team. He specialises in refinancing, restructuring of loan financing and distressed debt investment. His achievements include advising a lender (a global alternative investment firm headquartered in Hong Kong) on the sale of its non-performing loan made to a BVI company; advising an investor in a convertible loan made to a global education provider to assist with its financial restructuring; and advising lenders and borrowers on numerous loan amendments, extensions and restructurings in a distressed context.
David is part of Ogier's multi-disciplinary Private Equity team. He acts for private equity sponsors and lenders to them, on financing transactions, including cross-border leveraged and acquisition financing transactions, margin loans, minority 'back leverage' financings, mezzanine financings, fund-level financings, syndicated facilities and loan restructurings. 
David was recognised in Asian Legal Businesss' 2018 list of Asia's Top 40 Lawyers Under 40.
David trained with Allen & Overy in London and qualified into its Banking team. After working in the Banking & Capital Markets team of Devonshires Solicitors in London, he moved to Hong Kong in 2013, where he joined the Banking team of Linklaters. Whilst at Linklaters, David did a secondment to a major international bank as legal support to its Leveraged and Acquisition Finance team.
Prior to joining Ogier, David was a Senior Associate in the Banking team of another offshore law firm, based in Hong Kong.
David is a graduate of Durham University, where he obtained a first class degree in law. He received a distinction in the Legal Practitioners' Course from the College of Law, London.  
David speaks Mandarin (basic business proficiency).
Admitted in:
2010 - England & Wales
2019 - British Virgin Islands
David is a Registered Foreign Lawyer regulated by the Law Society of Hong Kong.
Profile (Simplified Chinese)
David Nelson 是奥杰香港办公室亚洲融资部的一位合伙人。

David在提供英属维尔京群岛与开曼群岛债务融资交易方面具有广泛的经验,包括杠杆融资和并购交易、基金融资、保证金贷款以及结构性融资、不动产融资以及担保和非担保性一般公司借贷。
David在安理国际律师事务所伦敦办公室受训,并且在银行团队执业。在Devonshires Solicitors 国际律师事务所伦敦办公室的银行与资本市场团队执业后,他于2013年搬到香港加入到年利达律师事务所的银行团队。在年利达律师事务所之时,David曾被派遣到一个大型国际银行的杠杆和并购融资团队作法律支持。
在加入奥杰之前,David曾是香港另一家离岸律师事务所银行团队的资深律师。
David毕业于杜伦大学,并获得法学学位(优等生)。他从伦敦法学院获得法律实践课程证书。
David会说英文及中文(流利商务交流)。
专场领域
银行与金融

债务资本市场

衍生品

基金融资

杠杆融资

不动产融资

监管

重组与清算

结构性融资
法律认可
2010年 - 英格兰和威尔士
David是受香港律师业协会监管的外国注册律师。
"Rising Star Partner "
IFLR 1000, 2024
View more
"Consistently delivers high-quality advice within budget"
Chambers Asia-Pacific, 2022
"Up and Coming"
Chambers Asia-Pacific, 2023
"Rising star partner"
IFLR 1000, 2022
"Next Generation Partner"
Legal 500 Asia-Pacific, 2022
"David Nelson is very personable and is one of the stand-out financing lawyers in the offshore world given his private practice and previous offshore experience"
Legal 500 Asia Pacific, 2020
"Very hands-on and regularly provides excellent advice on offshore matters relating to special situations financing"
Legal 500 Asia Pacific, 2021
"Next Generation Partner"
Legal 500 Asia Pacific, 2021
"Next Generation Partner"
Legal 500 Asia Pacific, 2020
"A top notch lawyer who is very friendly and easy to work with"
IFLR 1000, 2020
"Humble, diligent, always sticks to deadlines, and produces high quality work"
IFLR 1000, 2020
Careers
Always learning
We cultivate learning. Because there are all sorts of ways to develop and grow. It's why, whatever your role, the opportunities are endless. Time. Tech. Resources. You'll find it here.

Be extraordinary. Be you.
Join our team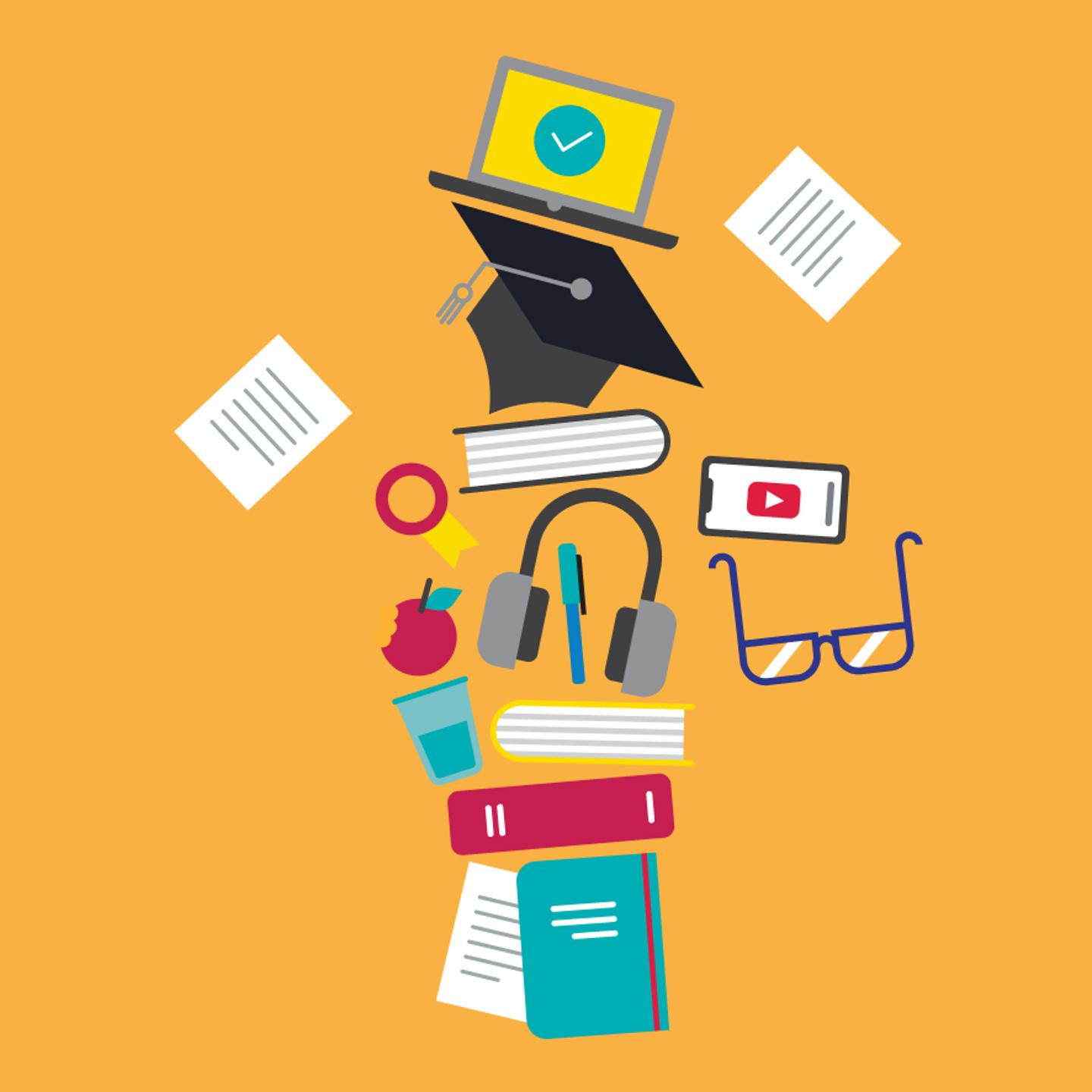 Sign up to receive updates and newsletters from us.
Sign up