No Content Set
Exception:
Website.Models.ViewModels.Components.General.Banners.BannerComponentVm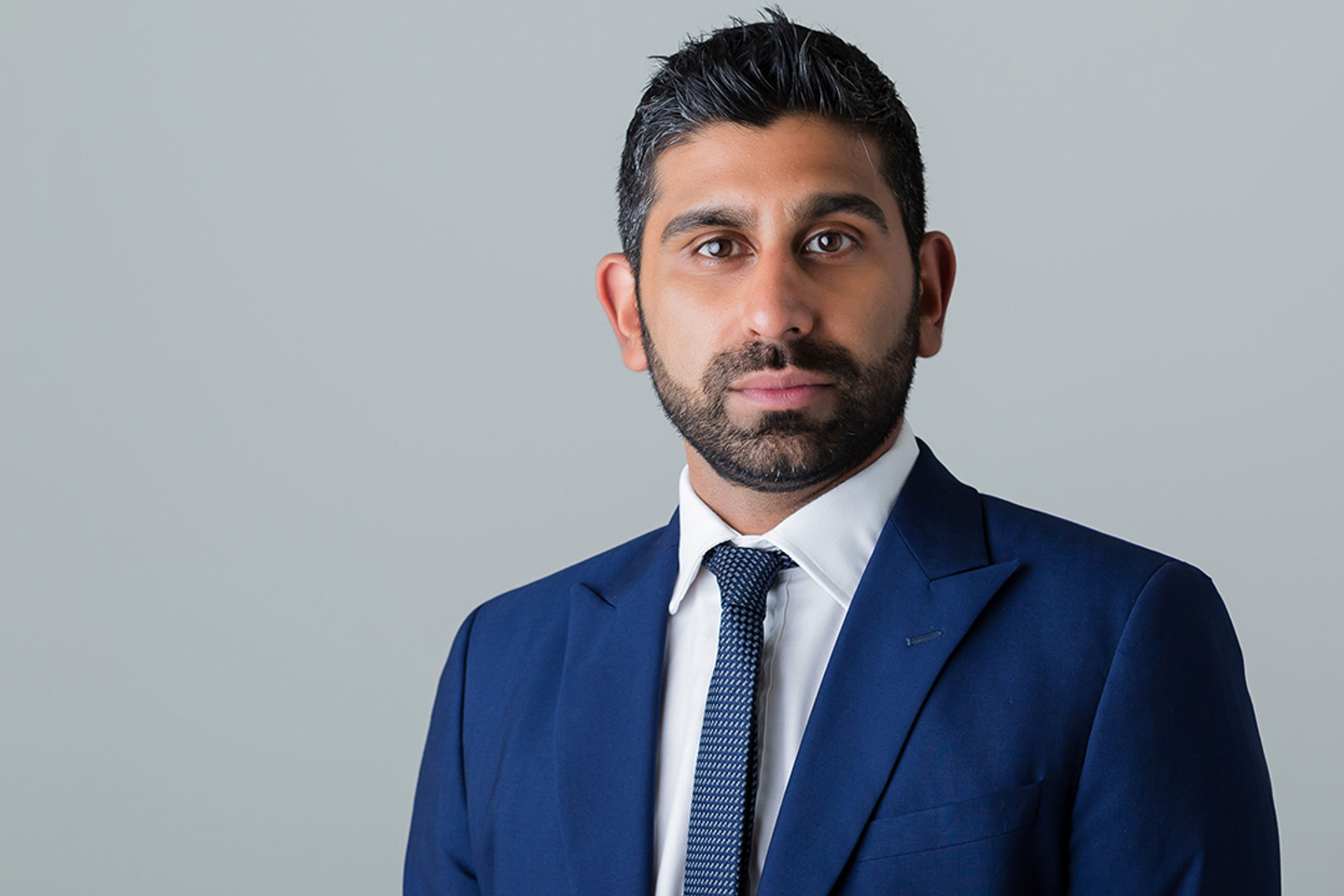 No Content Set
Exception:
Website.Models.ViewModels.Components.General.Misc.RecognitionItemComponentVm
Dominic is an England and Wales qualified lawyer who advises hedge funds, private equity funds, asset managers, sponsors and family offices on the establishment, regulation, corporate governance and ongoing operation of Cayman Islands domiciled investment funds, as well as the establishment of venture capital and other funding structures based in the Cayman Islands.
Background and experience
Dominic is a senior associate in Ogier's Investment Funds team.
He provides advice on the full life-cycle of open-ended and closed-ended investment funds domiciled in the Cayman Islands, in particular focusing on:
Advising hedge funds and hedge fund managers on structuring, formation, regulation and corporate governance matters
Advising private equity sponsors on the structuring and formation of closed-ended investment vehicles
Advising on ongoing fund operation, including regulatory compliance
Advising institutional, strategic and seed investors into investment funds
Before joining Ogier in 2018, Dominic was part of Pinsent Mason's national Banking and Finance practice. A graduate of the University of Kings College London, he has also been part of the finance teams at Bond Dickinson, DLA Piper, HSBC and Barclays. He joined Ogier's Investment Fund's team based in the Cayman Islands in 2018.
Admitted in:
2013 - England and Wales
2019 - Cayman Islands
No Content Set
Exception:
Website.Models.ViewModels.Blocks.PageBlocks.ContentBlocks.LanguagesSpokenBlockVm
No Content Set
Exception:
Website.Models.ViewModels.Blocks.PageBlocks.ContentBlocks.PeopleRecognitionBlockVm
Careers
Always learning
We cultivate learning. Because there are all sorts of ways to develop and grow. It's why, whatever your role, the opportunities are endless. Time. Tech. Resources. You'll find it here.

Be extraordinary. Be you.
Join our team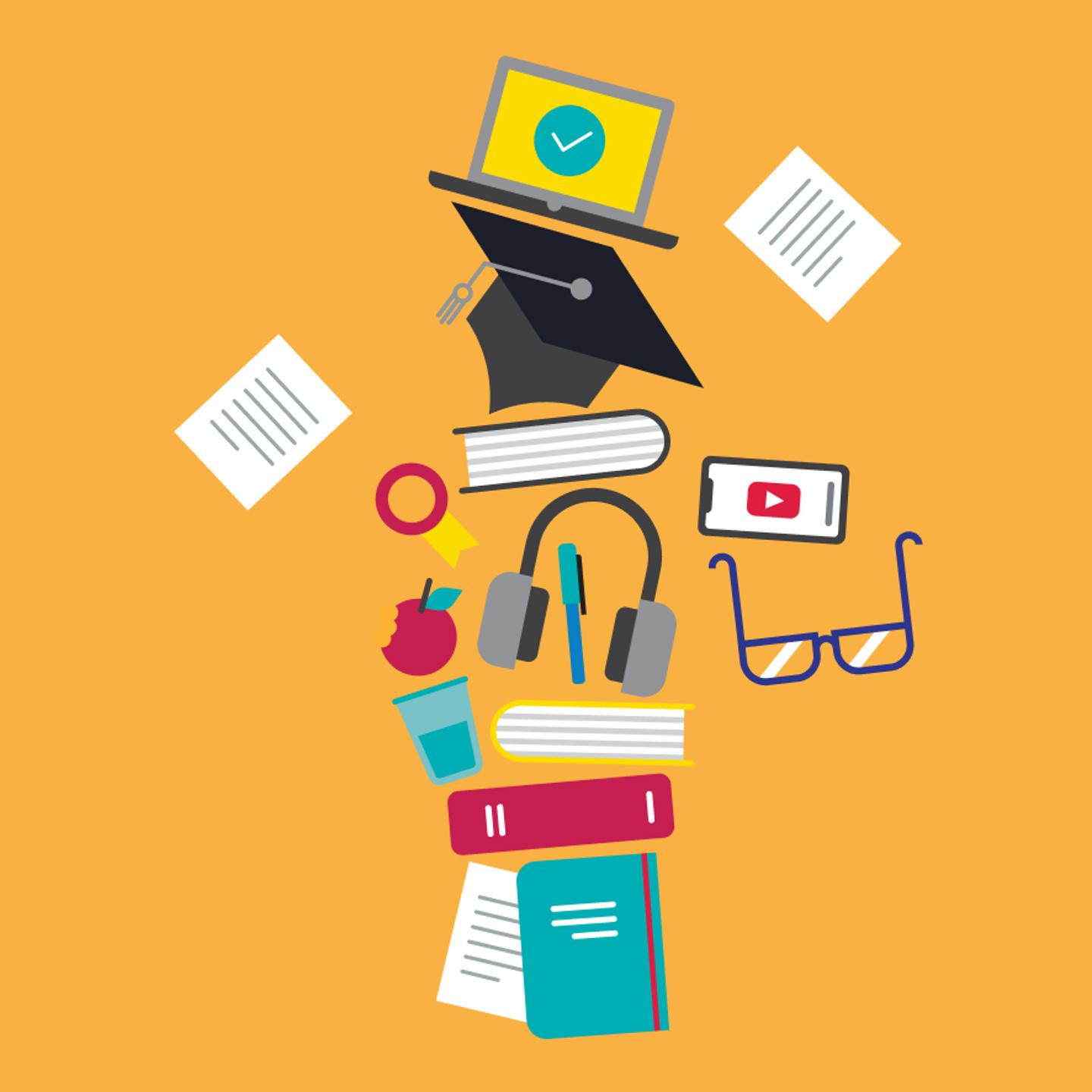 Sign up to receive updates and newsletters from us.
Sign up