No Content Set
Exception:
Website.Models.ViewModels.Components.General.Banners.BannerComponentVm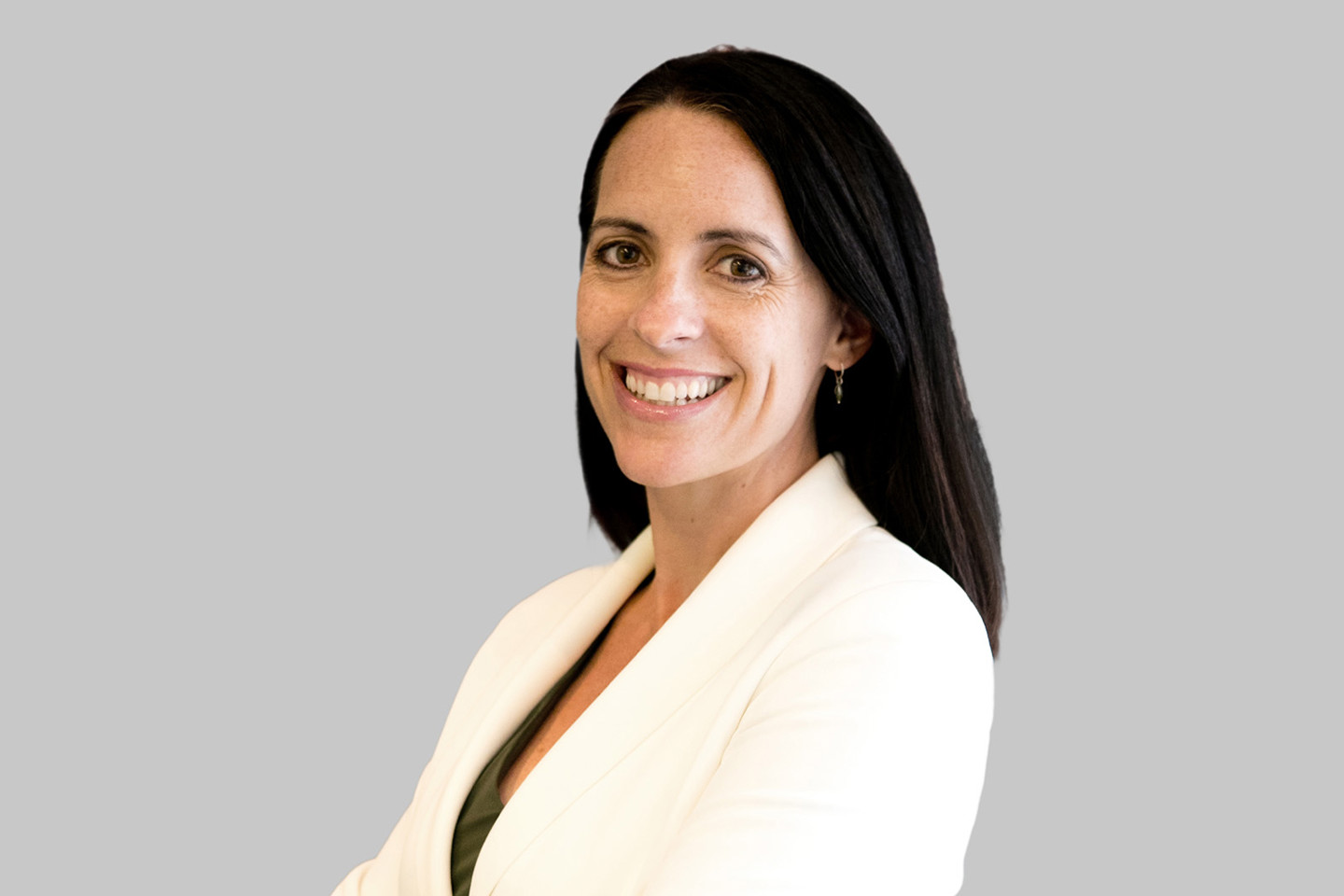 No Content Set
Exception:
Website.Models.ViewModels.Components.General.Misc.RecognitionItemComponentVm
Elaine is a partner in Ogier's Dispute Resolution team in Ireland, with extensive commercial litigation experience covering a wide range of areas such as shareholder disputes, contractual disputes and professional indemnity actions. She delivers accurate, concise and well thought out advice and is always ready and keen to tackle an intricate and complicated problem.
Background and experience
Elaine trained and qualified in a top tier Dublin law firm and is also qualified in England and Wales, having practiced with an international firm in London for seven years. She has extensive general commercial litigation experience at all levels of the Court system as well as significant experience in arbitration and mediation both in person and online. In addition to her domestic clients, she regularly advises international clients in relation to complex disputes having Ireland as a jurisdiction. Elaine also advises a number of entertainment groups in relation to licensing and hospitality generally.
Work highlights include:
Advising a UAE company in a cross-border dispute with a well-known technology company of Irish domicile
Acting for a group of merchant companies in a payments processing dispute with a global merchant account provider
Representing an Irish umbrella UCITS fund company in a fund administration dispute with an international corporate services company
Representing a leading Irish property developer in ex parte proceedings initiated following Judicial Review proceedings issued by a competitor against a government body which challenged a tender awarded to the client
Representing one of the largest hospitality groups in Ireland in injunctive proceedings and subsequent Commercial Court action against adjacent developers threatening to interfere with development of multi-million-euro property
Admitted in:
2003 - Ireland
2005 - England and Wales (not practising)
No Content Set
Exception:
Website.Models.ViewModels.Blocks.PageBlocks.ContentBlocks.LanguagesSpokenBlockVm
No Content Set
Exception:
Website.Models.ViewModels.Blocks.PageBlocks.ContentBlocks.PeopleRecognitionBlockVm
Careers
Always learning
We cultivate learning. Because there are all sorts of ways to develop and grow. It's why, whatever your role, the opportunities are endless. Time. Tech. Resources. You'll find it here.

Be extraordinary. Be you.
Join our team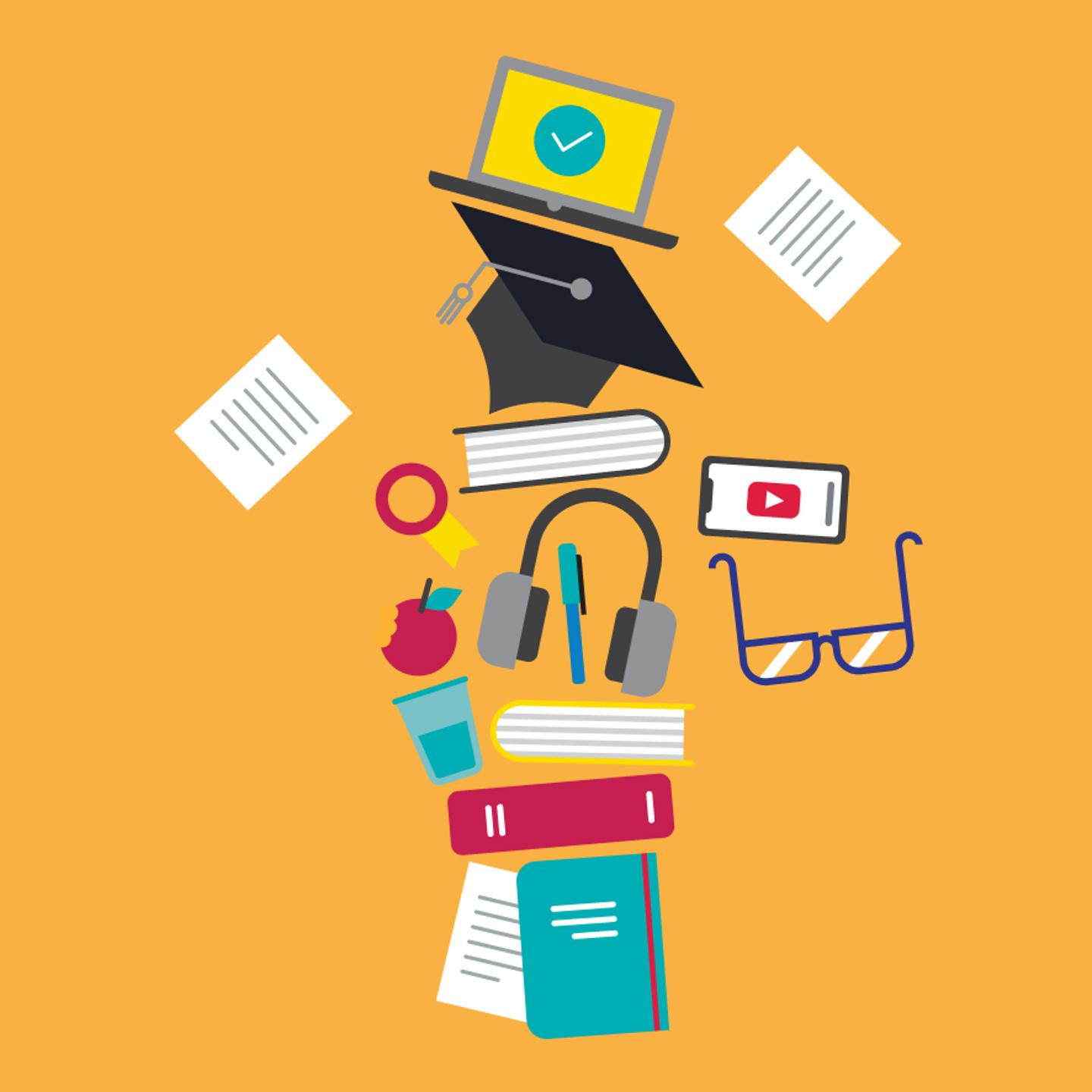 Sign up to receive updates and newsletters from us.
Sign up