No Content Set
Exception:
Website.Models.ViewModels.Components.General.Banners.BannerComponentVm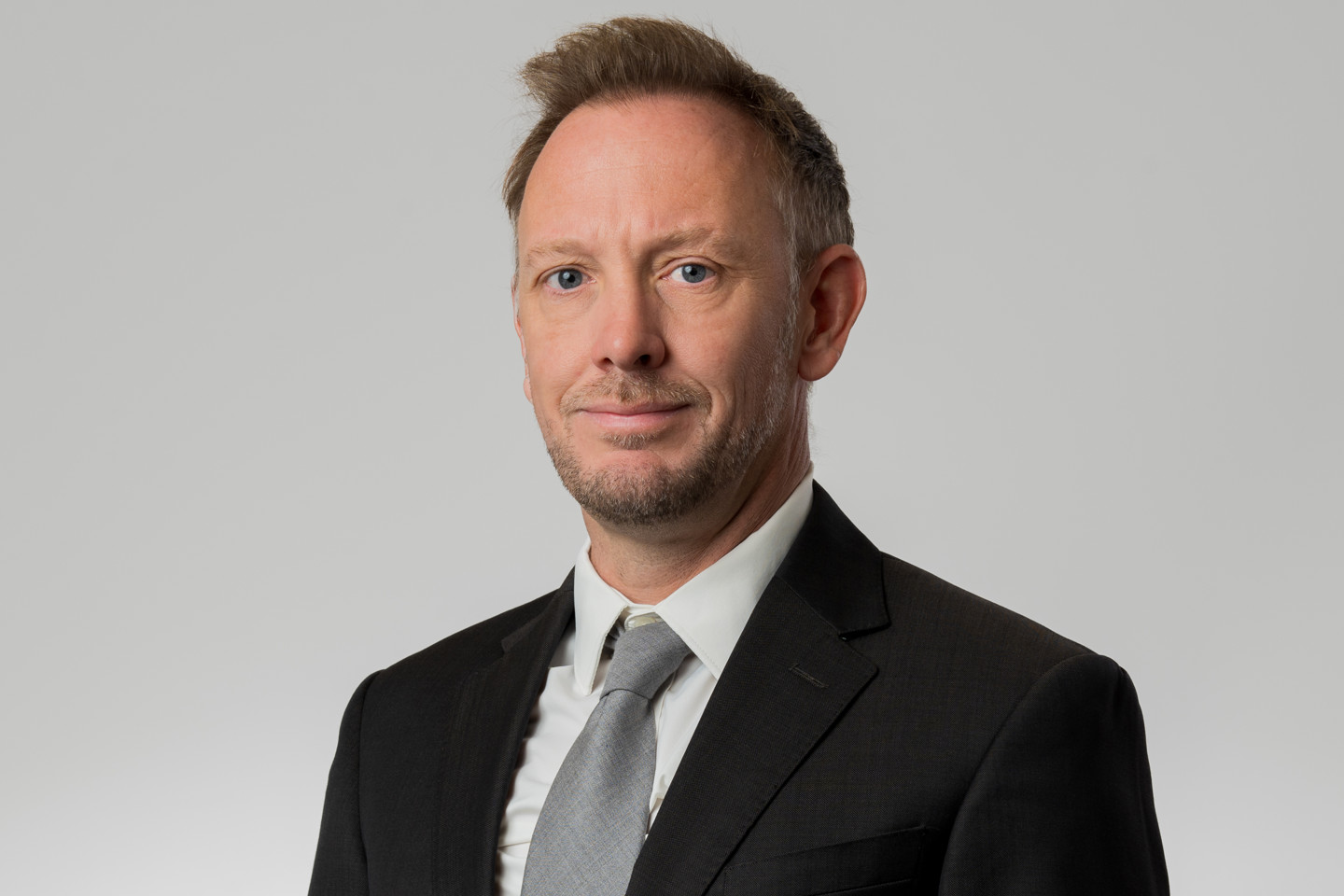 No Content Set
Exception:
Website.Models.ViewModels.Components.General.Misc.RecognitionItemComponentVm
Gavin is a client director in the Ogier Regulatory Consulting business division of Ogier. He has 20 years of experience in IT consultancy with extensive project management experience within the Caribbean. He specialises in infrastructure design, gap analysis, audit, regulatory requirements, and road mapping as well as staffing and IT/cyber-related training. Gavin is also on the board of the Utility Regulation and Competition Office (OfReg) - Cayman Islands.
Background and experience
Starting his career in the UK, Gavin worked for leading IT brand TechData and independent contracting firms to deliver Microsoft and Cisco solutions throughout Europe and Asia. He relocated to the Cayman Islands in 2005 to assist in rebuilding the telecommunications and IT infrastructure following damage by Hurricane Ivan.
Following the exponential growth of the finance industry in Cayman, Gavin as a partner assisted to build the largest and most accredited IT Consultancy firm on island, delivering multiple ICT service lines to regulated and none-regulated clients as well as the Cayman Islands Government and GOV owned companies. IT Outsource Ltd (ITO) designed, developed, supported, and audited ICT infrastructure in line with global NIST and ISO standards as well as navigating clients through the compliance and risk journeys in relation to the Cayman Islands Monetary Authority, General Data Protection Regulation EU (GDPR) and Health Insurance Portability and Accountability Act. Gavin has taught introductory networking classes at the University College of  the Cayman Islands and continues to be a mentor for young people in the technologies space.
Non-executive board member at OfReg working to monitor and regulate the utilities sectors ensuring safe, reliable and economic public utilities to businesses and the people of the Cayman Islands.
Member of the Caymans Islands Regiment, a humanitarian aid and disaster recovery service.
Director of the Royal Cayman Islands Life Saving Society.
Gavin has extensive vendor certification history with:
Microsoft, Cisco, CompTIA, Dell, Qlogic, Watchguard, Veeam
AML and PRINCE
No Content Set
Exception:
Website.Models.ViewModels.Blocks.PageBlocks.ContentBlocks.LanguagesSpokenBlockVm
No Content Set
Exception:
Website.Models.ViewModels.Blocks.PageBlocks.CardBlocks.DealAndCaseFeaturedCardBlockVm
No Content Set
Exception:
Website.Models.ViewModels.Blocks.PageBlocks.ContentBlocks.PeopleRecognitionBlockVm
Careers
Always learning
We cultivate learning. Because there are all sorts of ways to develop and grow. It's why, whatever your role, the opportunities are endless. Time. Tech. Resources. You'll find it here.

Be extraordinary. Be you.
Join our team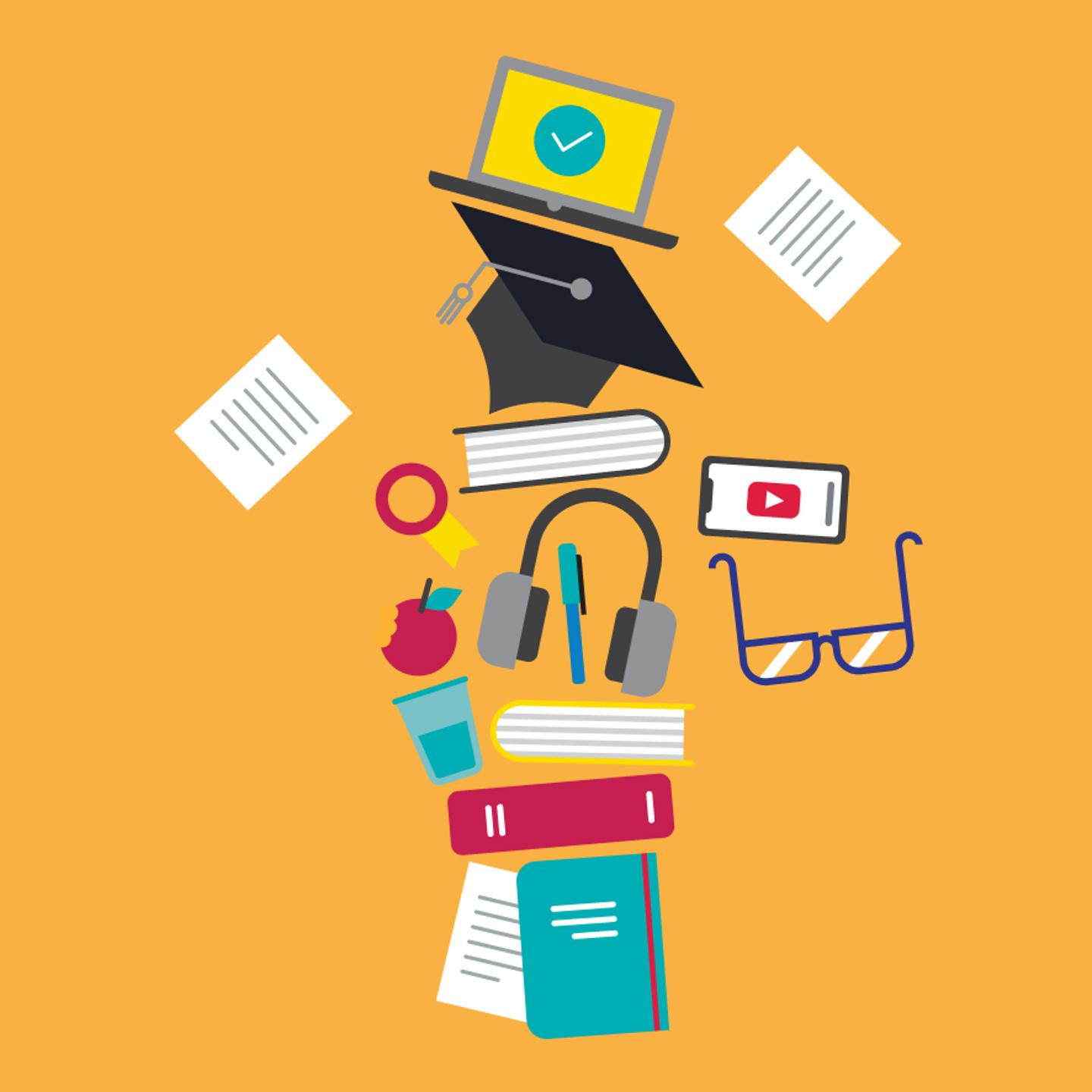 Sign up to receive updates and newsletters from us.
Sign up