No Content Set
Exception:
Website.Models.ViewModels.Components.General.Banners.BannerComponentVm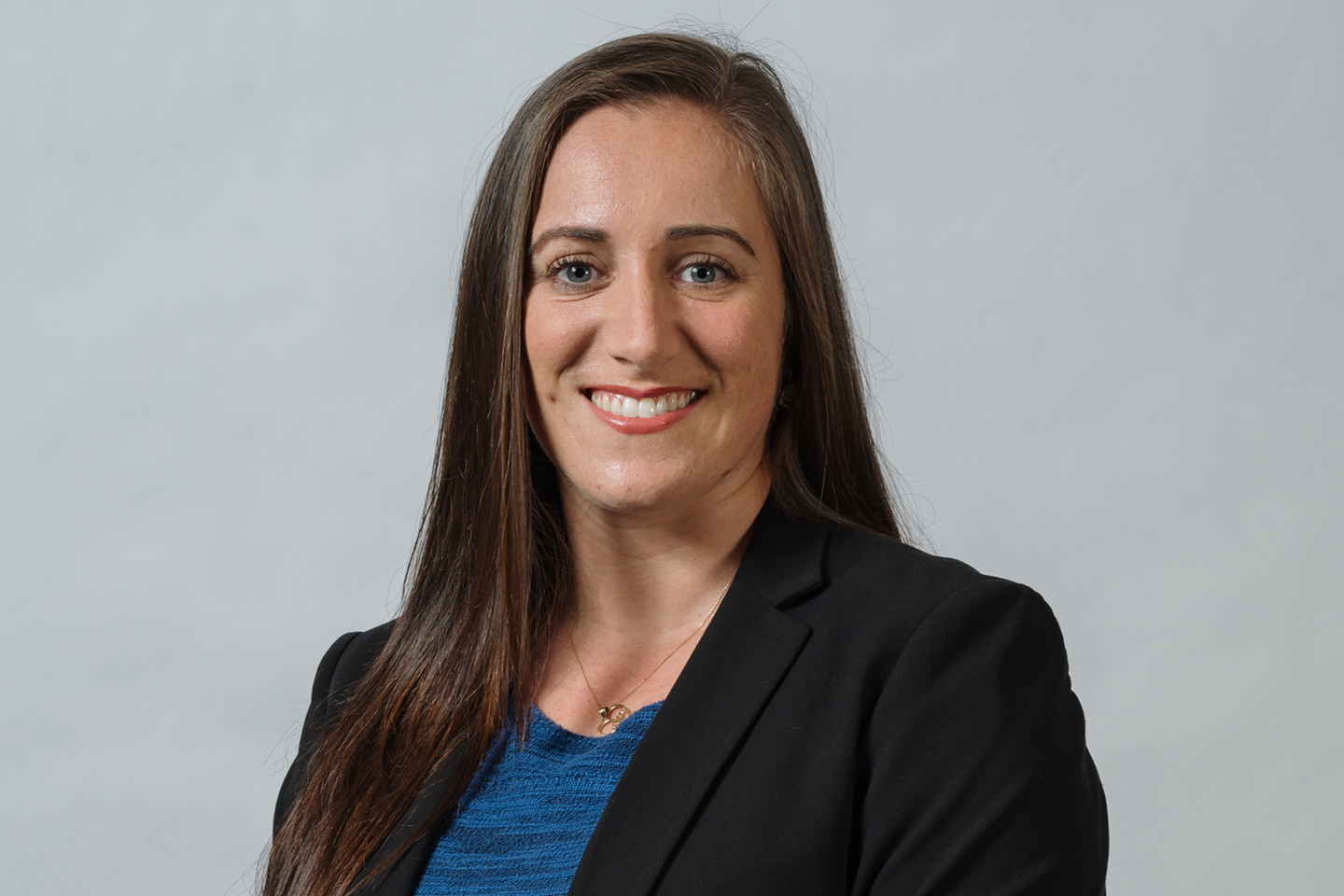 "Gemma Lardner is exceptionally attentive, clear in her communication of complex legal matters, and practical in her strategic advice"
Chambers Global, 2022
Gemma is a highly regarded commercial litigator and restructuring and insolvency specialist. Gemma advises and represents Cayman-domiciled companies, directors, liquidators, creditors and shareholders in relation to non-contentious insolvency, restructuring and corporate recovery matters as well as contentious litigation and insolvency proceedings in the Grand Court and the Cayman Islands Court of Appeal. Her clients include Cayman-domiciled, PRC-operated and HKEX listed companies, both onshore and offshore insolvency practitioners, private equity funds, financial institutions and hedge funds.
Background and experience
Gemma advises on a broad range of complex commercial and cross-border disputes including contentious insolvency proceedings, shareholder claims and corporate governance issues. Gemma regularly advises and appears on behalf of both creditors and defendant companies in relation to creditors' winding up petitions, advises shareholders of Cayman-domiciled companies on winding up on the just and equitable ground; advises and appears for liquidators on sanction applications and other matters arising in relation to the liquidation estate, and advises fund managers and directors in relation to solvent and insolvent wind-downs. Gemma is part of Ogier's multi-disciplinary Restructuring and Corporate Recovery team. She specialises in formal insolvency procedures, statutory remedies, and investor and shareholder rights/actions, with experience in distressed funds and private equity. Her experience includes a number of key cases for the development of the insolvency, restructuring and corporate recovery regime in the Cayman Islands, including but not limited to In the matter of CW Group Holdings (Cause no. FSD 113 and 122 of 2018), In the matter of China Shanshui Cement Group Limited (Cause no. FSD 161 of 2018), In the matter of FamilyMart China Holding Co Ltd (Cause no. FSD 195 of 2018), In the matter of the Torchlight Fund LP (Cause no. 103 of 2015) and In the matter of Natural Dairy (Cause no. FSD 186 of 2016).
Prior to joining Ogier, Gemma was an Associate at another major offshore law firm, having worked in both their Cayman and Hong Kong offices. A graduate of the University of Sydney, Gemma spent five years working in the Banking, Restructuring and Insolvency Team of Henry Davis York Lawyers in Sydney before relocating offshore in early 2016.
Gemma is also a member of the International Insolvency Institute's NextGen Leadership program, a member of the International Women's Insolvency and Restructuring Confederation (IWIRC) and the Chair of the Cayman Islands IWIRC network.
Admitted in:
2016 - Cayman Islands
2011 - New South Wales, Australia and High Court, Australia
No Content Set
Exception:
Website.Models.ViewModels.Blocks.PageBlocks.ContentBlocks.LanguagesSpokenBlockVm
"An incredibly talented advocate"
Chambers Global, 2023
View more
"Key Lawyer"
Legal 500 Caribbean, 2023
"Gemma Lardner is technically excellent"
Chambers Global, 2022
"First-class… I could not speak highly enough about her contribution and her support for us in this matter"
Client Feedback, 2020
"Hardworking and resourceful, providing essential litigation nous"
Legal 500 Caribbean, 2020
Careers
Always learning
We cultivate learning. Because there are all sorts of ways to develop and grow. It's why, whatever your role, the opportunities are endless. Time. Tech. Resources. You'll find it here.

Be extraordinary. Be you.
Join our team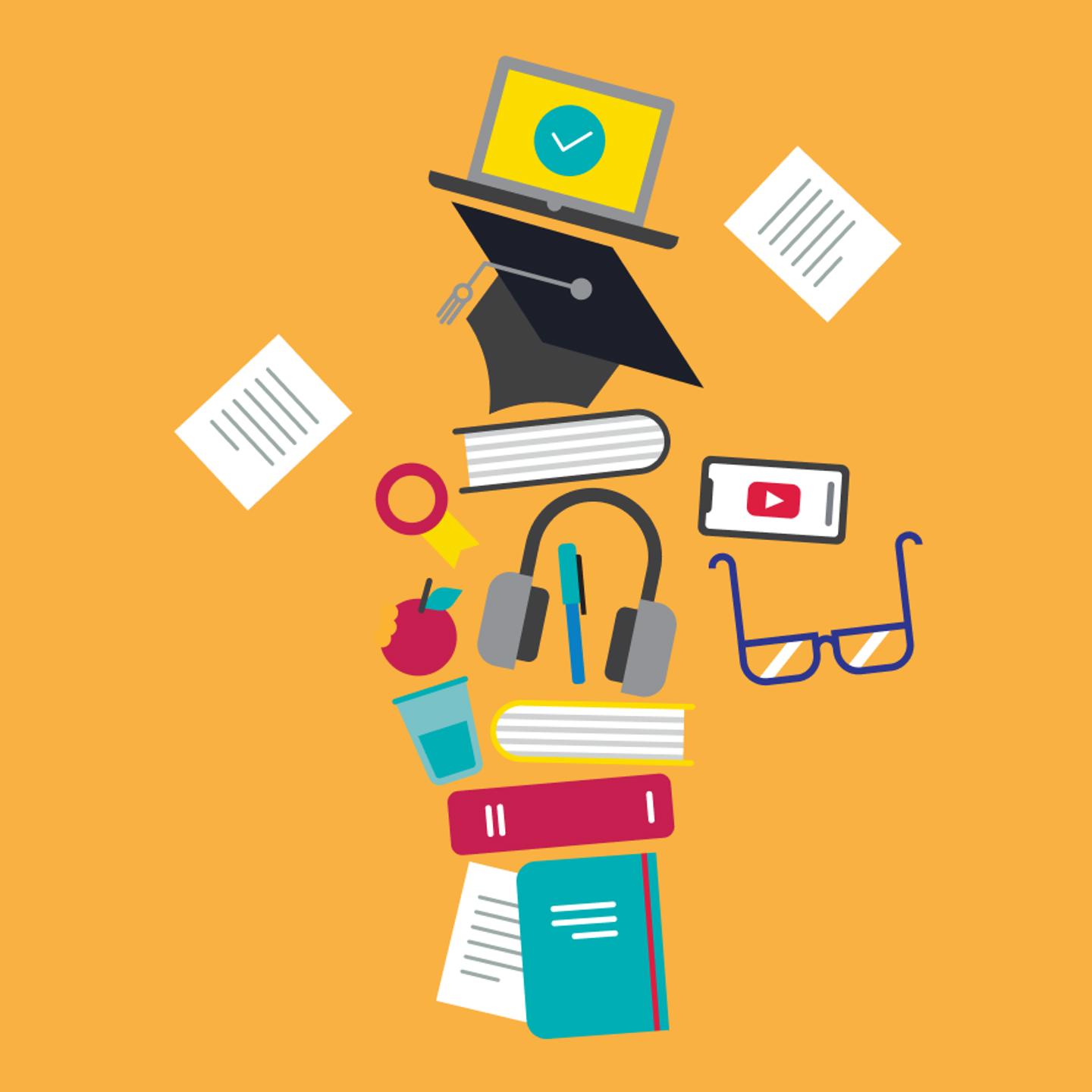 Sign up to receive updates and newsletters from us.
Sign up