No Content Set
Exception:
Website.Models.ViewModels.Components.General.Banners.BannerComponentVm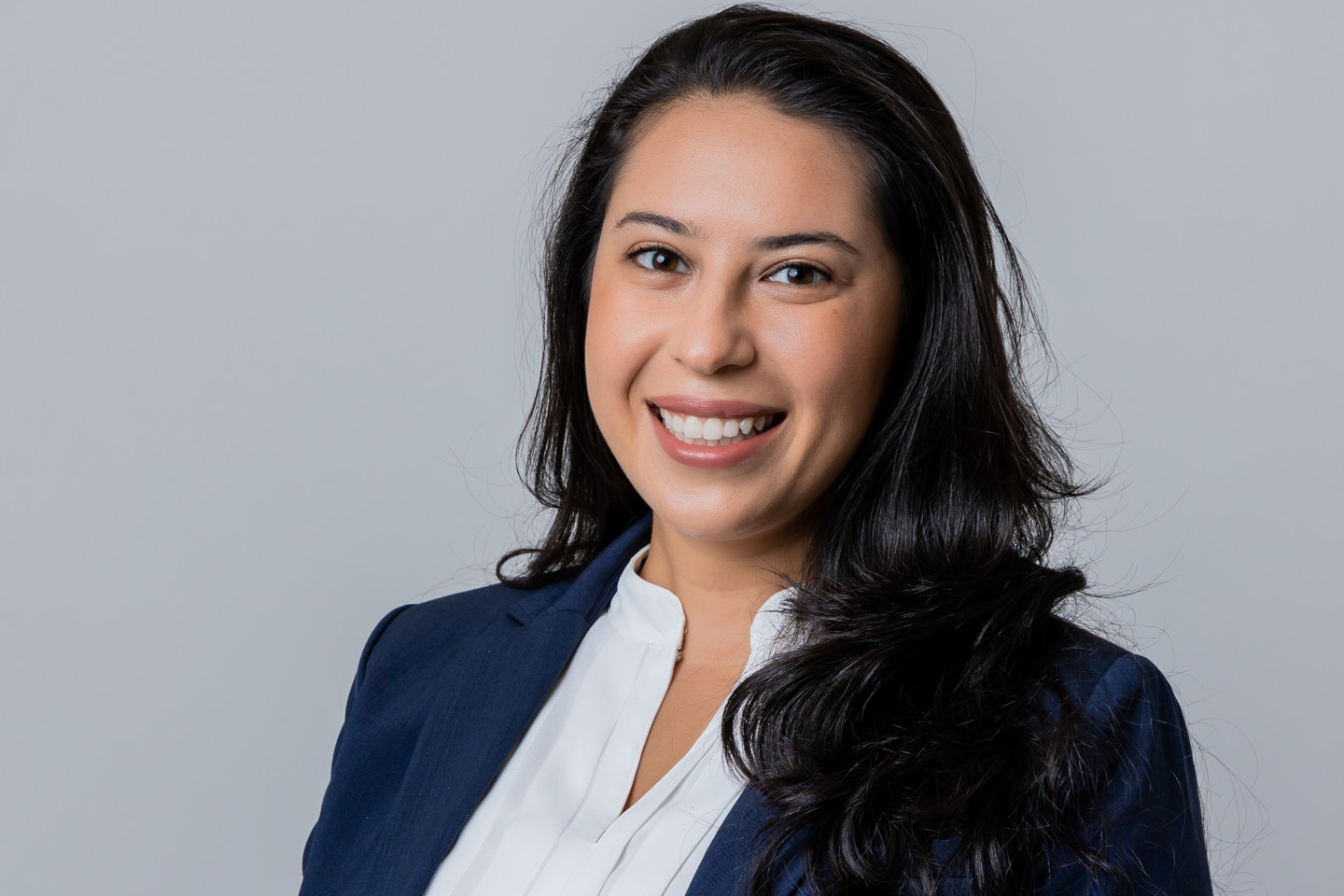 Ghita Moyle
Articled Clerk
Cayman Islands
No Content Set
Exception:
Website.Models.ViewModels.Components.General.Misc.RecognitionItemComponentVm
Ghita is an articled clerk in Ogier's Cayman office. Ghita is currently in the investment funds team having previously worked in the Dispute Resolution team assisting with contentious and non-contentious insolvency and restructuring matters as well as international commercial litigation, fraud and asset tracing matters.
Background and experience
Ghita joined Ogier as a paralegal in 2021, with experience working in dispute resolution and with offshore fiduciary services providers in the Cayman Islands and Canada.
In these roles, Ghita has assisted in preparing and conducting numerous litigation matters in various fields, including insolvency, restructuring and civil rights matters. In addition, as part of her fiduciary services roles, Ghita has helped to develop and implement policies and standard operating procedures relating to regulatory requirements for corporate services providers.
Ghita was also part of the launch of the Cayman Islands Legal Assistance Clinic. The clinic pairs law students in their final year with practising lawyers to offer free advice to members of the public on civil claims of up to KY$20,000 as well as criminal, traffic and family matters.

Ghita completed her Bachelor of Laws with Honours from the University of Liverpool in 2021, and in 2022, obtained a Postgraduate Diploma in Legal Practice with Distinction from Oxford Brookes University.
No Content Set
Exception:
Website.Models.ViewModels.Blocks.PageBlocks.CardBlocks.DealAndCaseFeaturedCardBlockVm
No Content Set
Exception:
Website.Models.ViewModels.Blocks.PageBlocks.ContentBlocks.PeopleRecognitionBlockVm
Careers
Always learning
We cultivate learning. Because there are all sorts of ways to develop and grow. It's why, whatever your role, the opportunities are endless. Time. Tech. Resources. You'll find it here.

Be extraordinary. Be you.
Join our team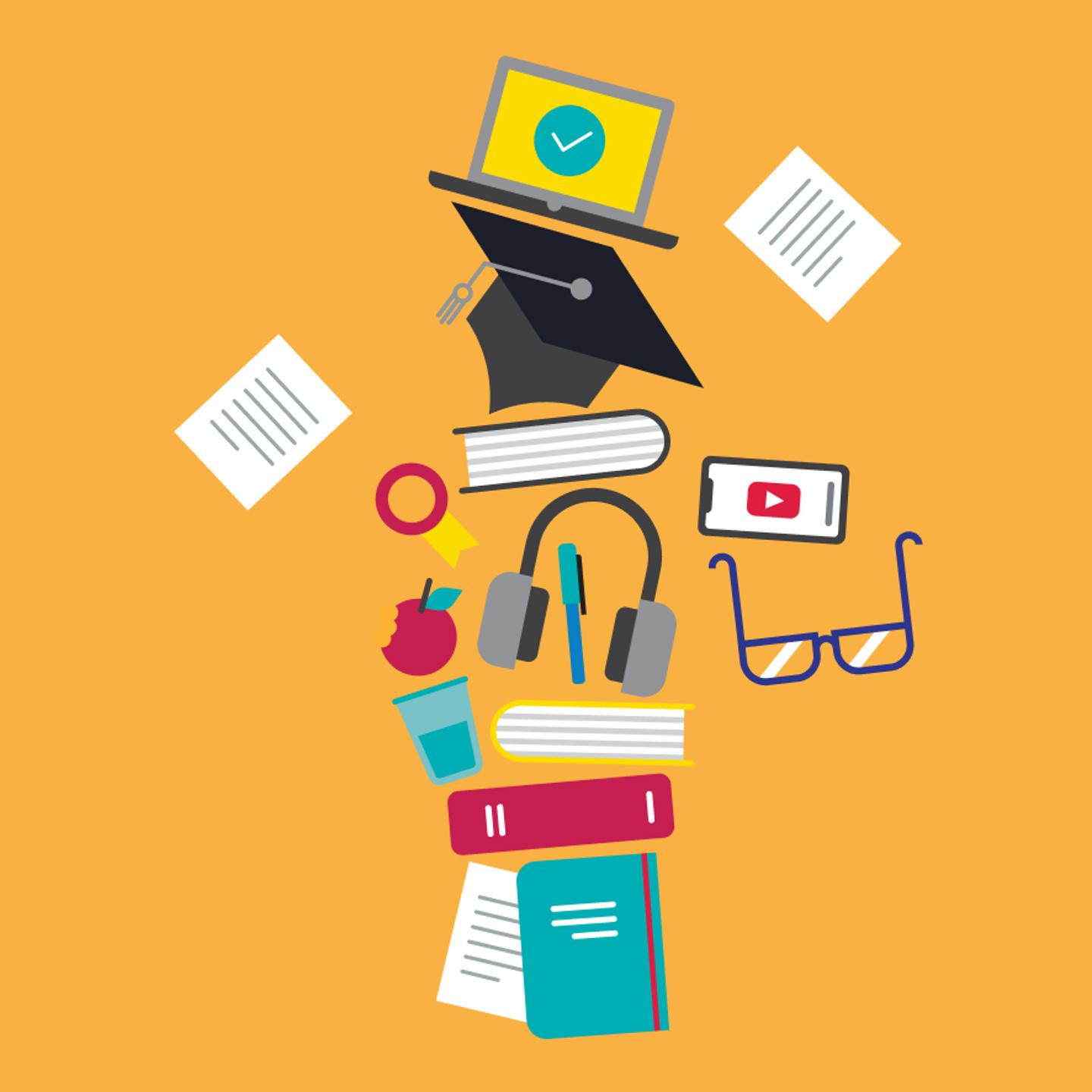 Sign up to receive updates and newsletters from us.
Sign up